Frozen Yogurt Snack Ideas for Kids
This post may contain affiliate links, view our disclosure policy for details.
This is a sponsored conversation written by me on behalf of Yoplait®. The opinions and text are all mine.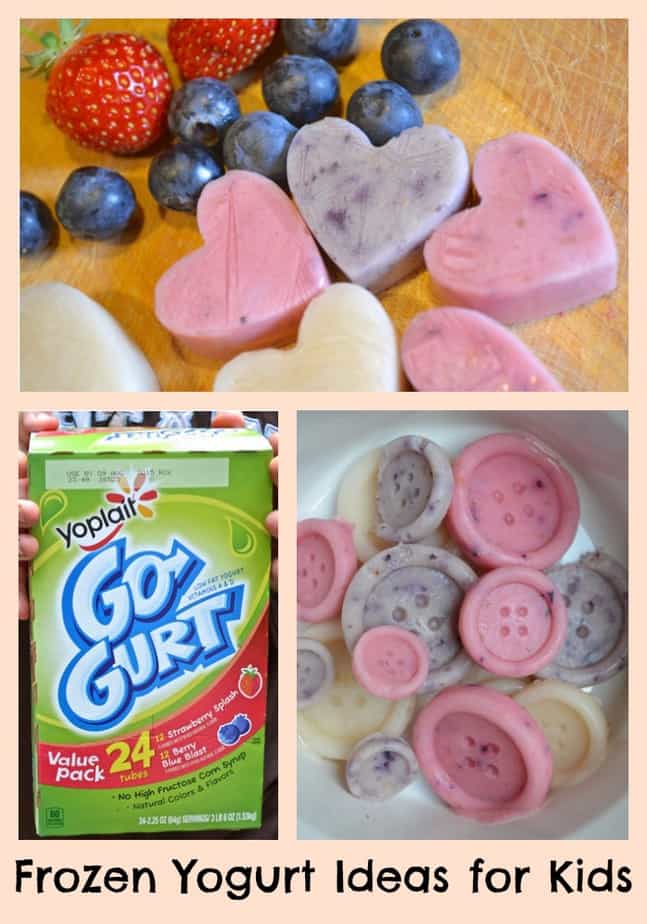 We've been on the road a LOT this summer and it's been HOT! (one of the best things about summer right?!) One of the ways we've been cooling off, other than swimming, is by freezing yogurt and creating little treats and popsicles out of them! You can see our smoothie popsicles and recipes we created here! You can of course simply just freeze your Yoplait Go-Gurt tubes but I suppose that would be too simple right?!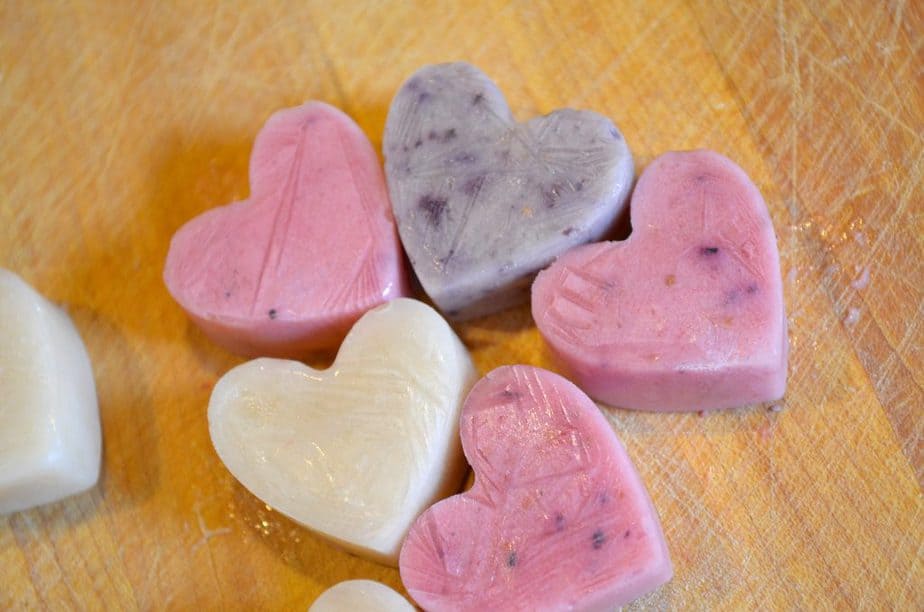 We've also  been freezing our Yoplait® Go-Gurt into silicone molds! Sometimes we'll mix in fresh fruit and sometimes we'll just squeeze it out straight from the tube! We've made hearts, buttons, frozen paws and used any other silicone mold I can find! They are especially great for throwing in a sealed sandwich bag or container and taking on picnics and to sports games because they do a pretty decent job staying frozen for a little bit of time depending on how thick your mold is. (the buttons melt pretty quickly because they are thin)
My kids LOVE LOVE LOVE the Yoplait® Go-Gurt tubes and have been making their own popsicles simply by just squeezing their Go-Gurt tubes straight into small cups and placing a popsicle stick into it then freezing! (For a small IKEA kid's cup or plastic cups they kids have been squeezing 4 Yoplait® Go-Gurt tubes to freeze and it's the perfect size for them to have a treat after they've been outside playing in the sun!)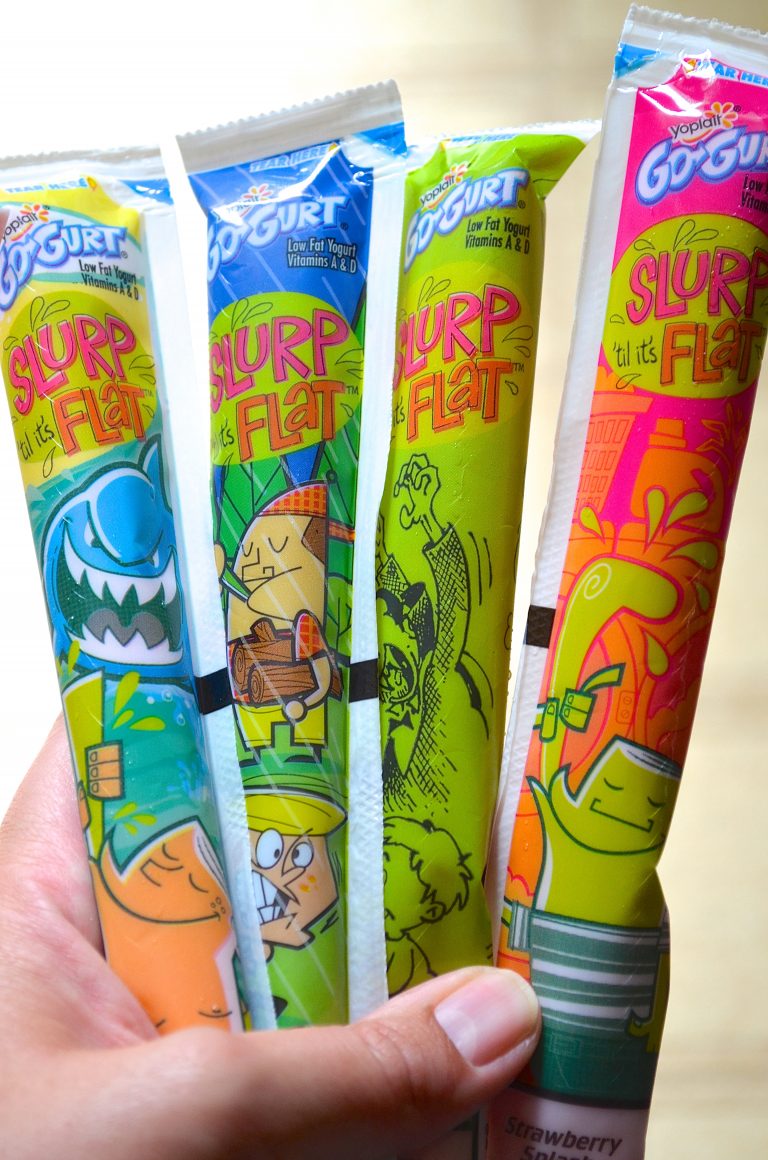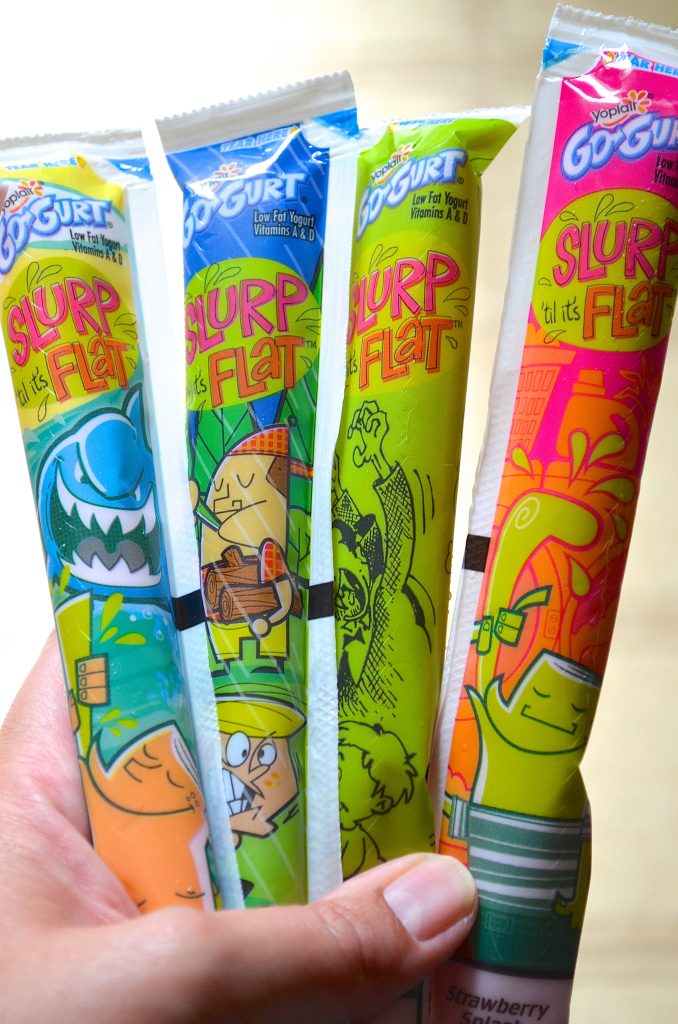 Buying Go-Gurt tubes have been a GREAT way we've been saving some money on the road too. I personally like buying them because the ones we choose have NO high fructose corn syrup and have only natural colors and flavors!  While we're traveling food expenses really add up so we try to stop at a grocery store for at least a few meals and grab some healthier options than fast food and we let the kids go pick out some Yoplait® Go-Gurt tubes to go along with their meals and snacks on the road trip! Trust me – they don't go to waste!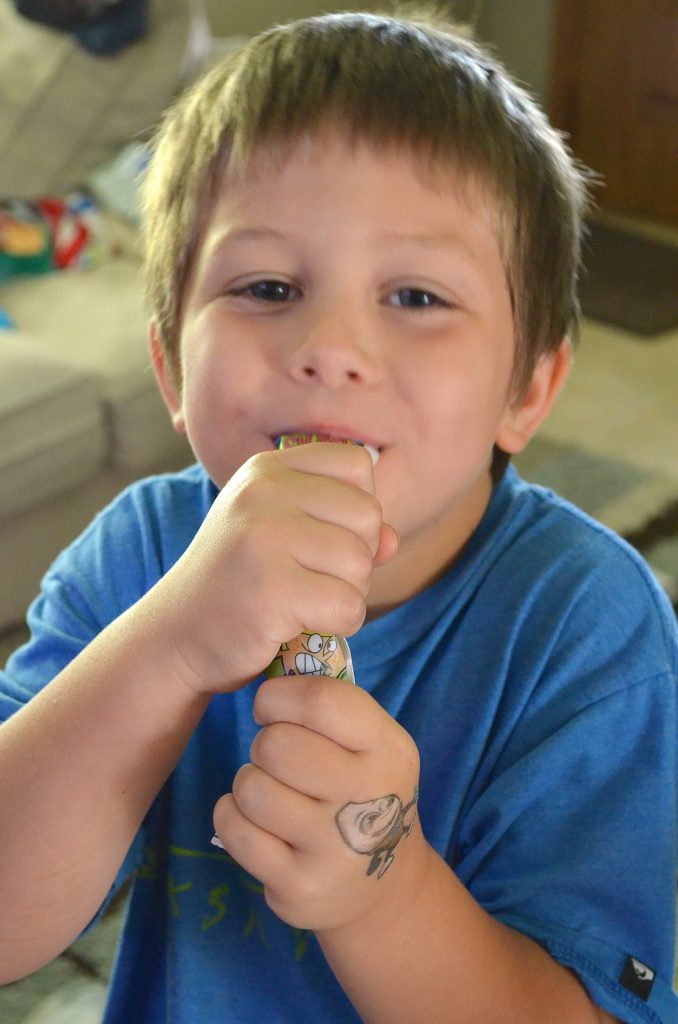 You can find some pretty awesome recipe ideas and even recycled garden ideas with your Yoplait® yogurt cups on the Yoplait® Wholesome Snacks site here. There are smoothies, parfaits, oatmeal, popsicles, and so many more ideas to sneak some yogurt into your day!
TIP – If you have picky kids who won't eat yogurt I've founded the easiest way to sneak in some yogurt is in a smoothie! 
This is a sponsored conversation written by me on behalf of Yoplait®. The opinions and text are all mine.