Support Your School and Support Your Child with Box Tops!
This post may contain affiliate links, view our disclosure policy for details.
Disclosure: This post brought to you by Box Tops. All opinions are my own.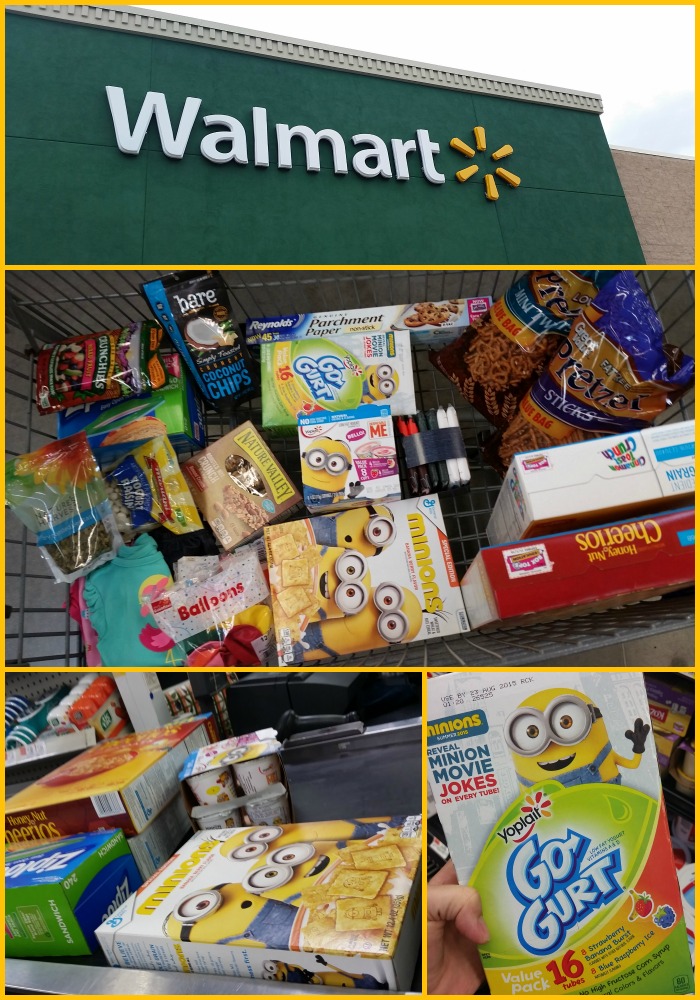 As a mom of two school age children, an educational blogger, a Box Tops coordinator and school volunteer, and the wife of a teacher turned principal I know how vital it is for a school to have strong parental support. We are pretty tightly tied with Box Tops and school life. There are passive ways that you can help your school raise money and one of them is by participating in the Box Tops for Education program! By supporting your school you are in turn supporting your child's education and their best chance for success!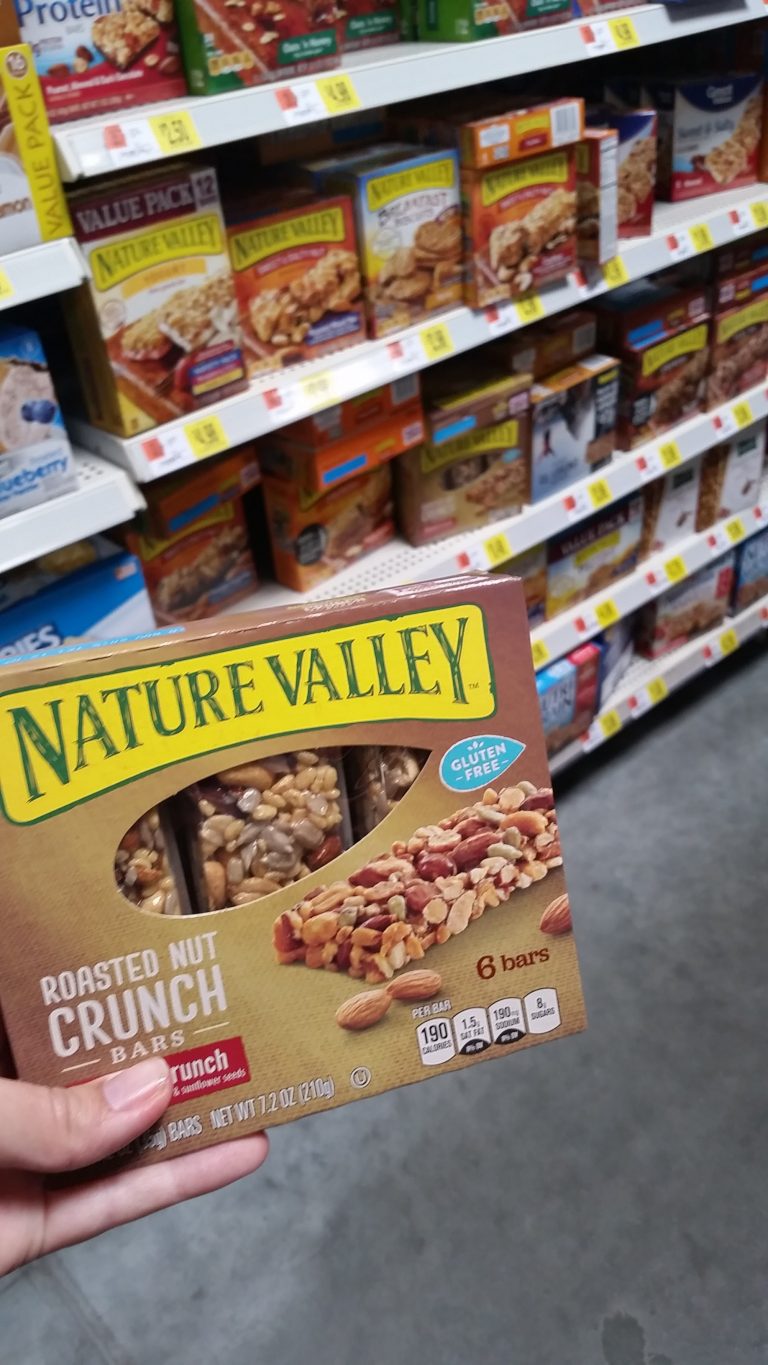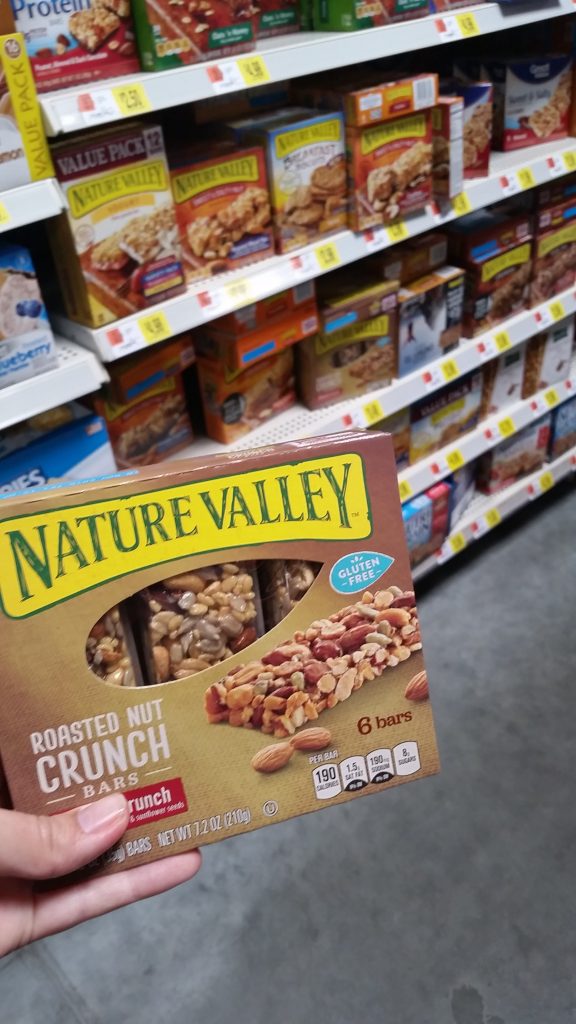 This summer we are headed out on a historical road trip hitting major landmarks such as the White House, the Statue of Liberty, the Freedom Trail, and many many more locations so packing our car with good healthy snacks for the road trip was a must! Not only does it save our family money from eating out so much it also helps us acquire Box Tops for our school! (If you're not familiar with the Box Tops program each Box Top the school turns in is worth $.10. It adds up – over 80,000 school participate and have earned over $525 MILLION since the start of the campaign!) I LOVE the back to school season because we tend to hoard more Box Tops when taking road trips and prepping for school lunches!
Make sure you sign up for Walmart's exclusive Box Tops BONUS program and REMEMBER when you buy a specially marked BONUS Box Top item at Walmart you will receive 5 Box Tops! Just look for specially marked packages in your local Walmart! It's like FREE money for your school! Since we'll be on the road for over 3000 miles I wanted to make a special breakfast trail mix for the kids that would be non-perishable in the car and healthier for them than grabbing junk food on the road. That when we're in a rush to get back on the road in the mornings I can hand the kids their bags of breakfast snack mix. I spent most of my time shopping for things that the kids would like in their breakfast trail mix including dried fruit and Honey Nut Cheerios™ – one of their favorite cereals!
Because I like trying new things I also decided to grab a few packs of Yoplait® Yogurt to dehydrate since I knew it would last longer on our road trip than the refrigerated ones! Since I didn't have a screen for my dehydrator I bought some Parchment Paper to dehydrate my yogurt on which worked perfectly! Once I mixed everything I wanted in I dumped it all in our sealed sandwich bags and stored it in our food box for the road trip!
Make sure you register for Walmart's eBoxTops promo here and get started supporting your local school today! It's such an easy way to raise money for your local school just by shopping for your normal groceries!
This is a sponsored conversation written by me on behalf of General Mills®. The opinions and text are all mine.