Fire Prevention Week – Help Your Local Fire Department
This post may contain affiliate links, view our disclosure policy for details.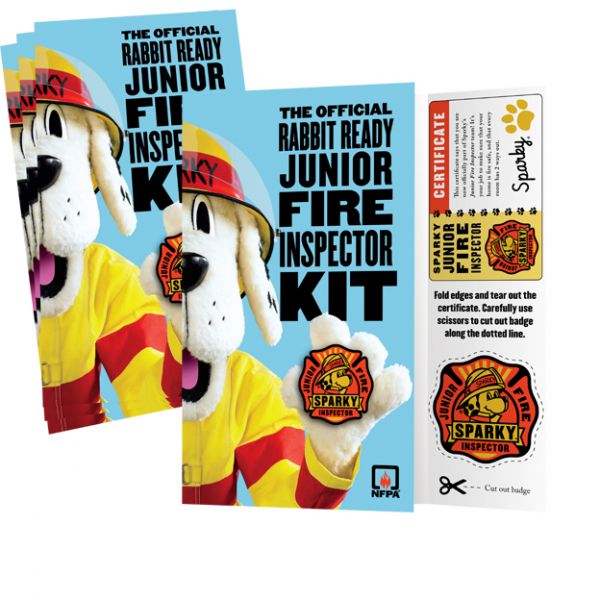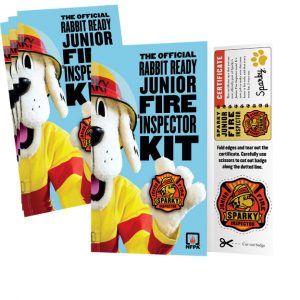 Fire Prevention Week is in October and it is one of those things we don't always remember to teach our kids about….until it is too late. I LOVE taking my boys to local events and exposing them to our local fire department. They always teach them what to do in a fire, as well as fire safety and prevention tips. The National Fire Protection Association (NFPA) has created a fantastic online tool to help fire departments get an extra hand in supporting their fire education programs. It's sort of like a wedding or baby registry. Through Sparky's Wish List fire departments can register for educational Fire Prevention Week materials that they need and invite others to purchase them. The NFPA will send the educational materials directly to your fire department. This would be a fun classroom project to save up and collect for too! Sparky is the NFPA's official spokesdog and is loved by children! You may even recognize him from material you may have received for Fire Prevention week!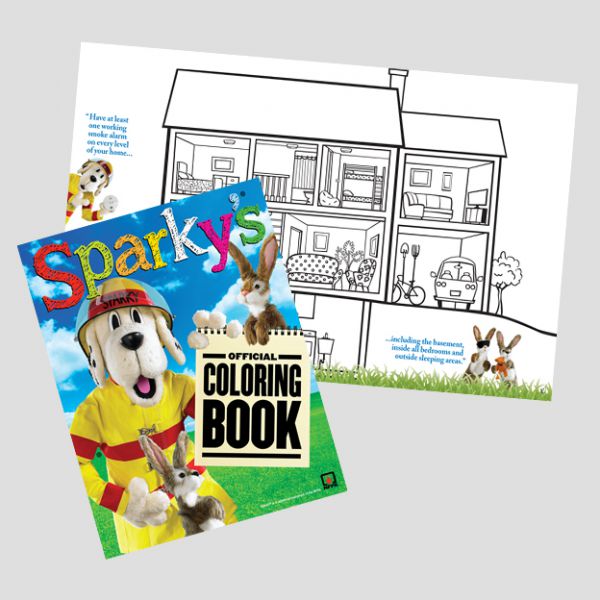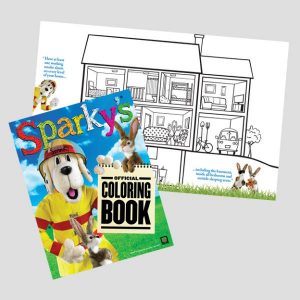 As budgets continue to tighten fire departments have had to make numerous cutbacks, and one of them is purchasing educational material which reaches countless numbesr of kids! In 2009, 22 states had state fire death rates above the national average of 11 deaths per million. Fire prevention education saves lives and of course young children are at greatest risk. The images shown above are just a few of the many things that fire departments can put on their wishlist. None of our local fire departments had a wishlist but I did find 3 in our state listed! Here is a special message from Sparky!
Want to learn more about Fire Prevention Week? You can read all sorts of tidbits including what the Fire Prevention week themes have been since 1927!!! WOW! Know a fire fighter? Tell them about Sparky's Wish List!
Disclosure: This post is sponsored by Sparky's Wish List and the NFPA. All opinions are my own.