End of the School Year Classroom Activities to Beat the Craziness
This post may contain affiliate links, view our disclosure policy for details.
As the school year is getting ready to wrap up, the kids are getting crazy, the teachers are getting ancy. I'm pretty sure we've been counting down to the end of the school year for two months now! Partly because of
our EPIC road trip
coming up, and partly because, well, it's summer!
If you're a teacher I invite you to join our Classroom Management & Engagement Resources e-mail list here!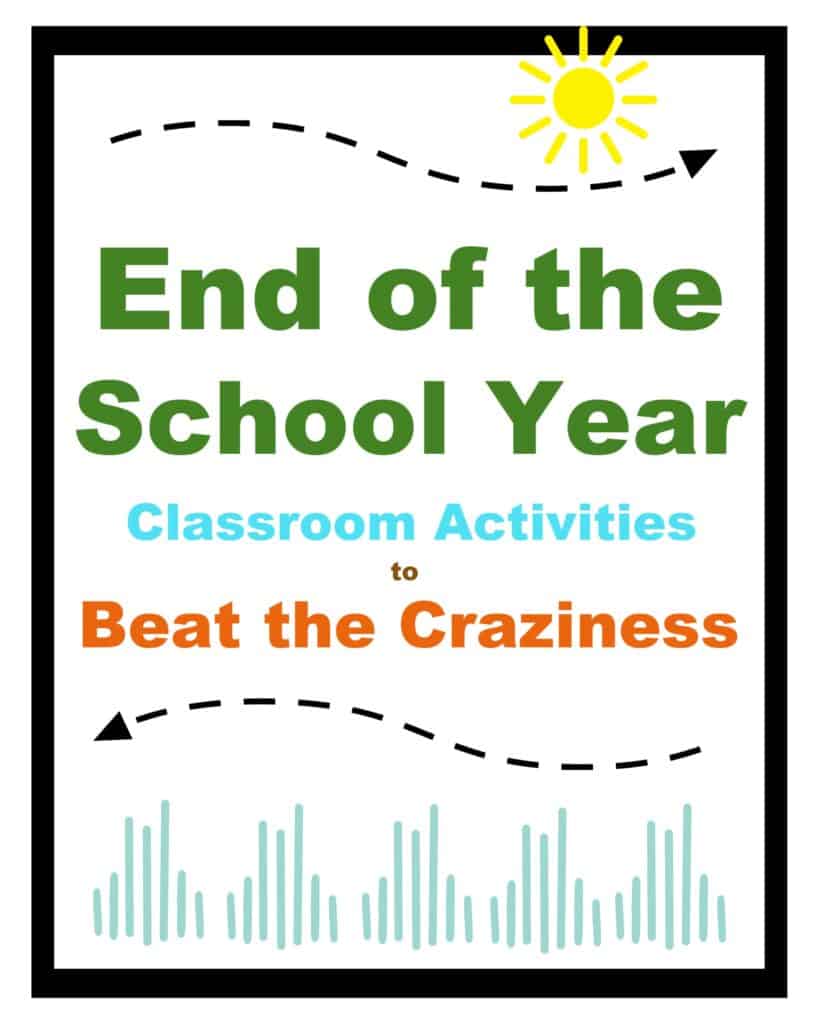 Why not try a few of these ideas in your classroom to help get you and your kids through the rest of the school year!
End of the School Year Classroom Activity Ideas:
Board Game Day (check out Photosynthesis and Planet for COOL science games!)
Puzzle Day
Classroom Game Day (Jeopardy, Geocaching, Scavenger Hunts, etc.)
Sidewalk Chalk Art
Dress Up Like a Book Character Day
Daily Running Lap Around the School
Quilt Style Paper Mosaic Project
Nature Walk (walk outside collecting leaves, flowers, dirt, etc. – then study them!)
Take a Virtual Field Trip – Renewable Energy in the Mojave Desert, Sustainable Fishing in Peru, Corals in Dominican Republic
Create a Class Book with Photos from the year
Host a Puppet Show or Mime Skit for neighboring classes
Create a Classroom Olympics competition
Make a Summer Book (ABC's, Outside Fun, etc.)
Write letters to next year's class.
Create a time capsule to open with the next teacher at the end of the next school year!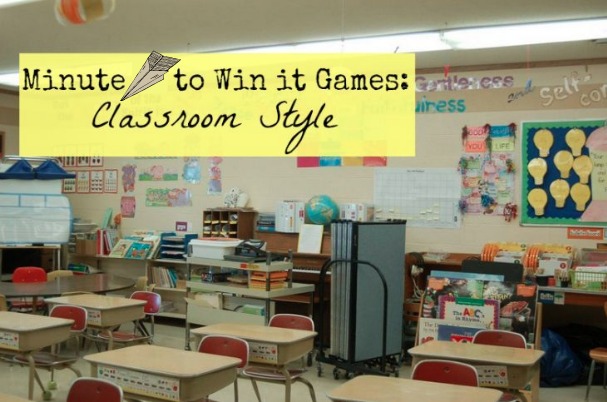 Follow us on Facebook, Pinterest, YouTube, Twitter, Instagram or via e-mail!