Renewable Energy Virtual Field Trip – Desert & Island
This post may contain affiliate links, view our disclosure policy for details.
Brought to you in partnership with WeAreTeachers and The Nature Conservancy.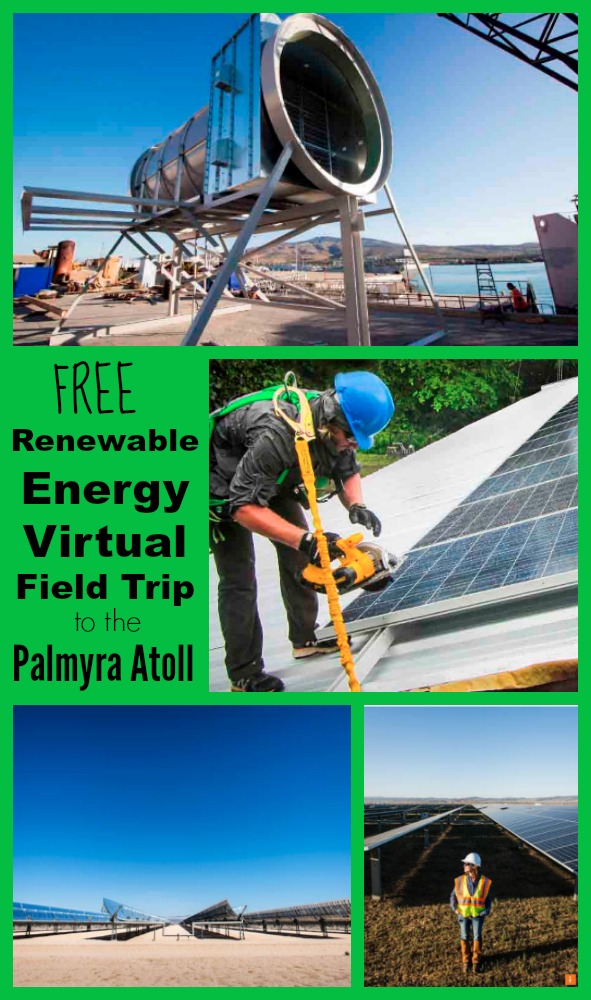 Virtual field trips are an absolute favorite for me (aside from actually traveling there of course!) and what I love is taking students with me – virtually of course! With today's technology it's AMAZING where you can take your classroom and what they can learn – such as how renewable energy can not only power our lives but also protect nature! You can unlock an unlimited amount of learning potential and knowledge by attending virtual field trips so I LOVE sharing them with you! Here is a great one coming up:
WHO: For everyone (although geared to 4th-8th)
WHAT: Renewable Energy Virtual Field Trip 
WHEN: anytime you want!
WHERE: Palmyra Atoll & Mojave Desert (ie – your classroom!)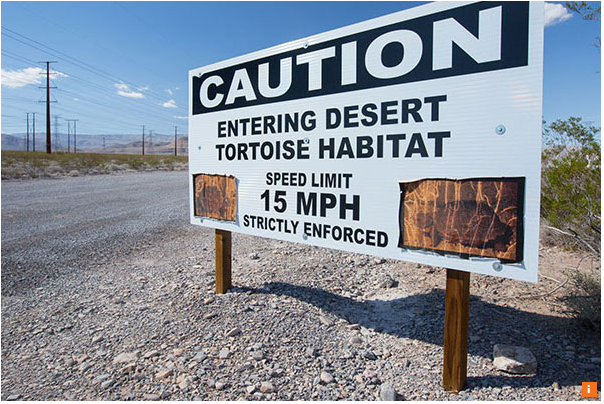 This virtual field trip covers renewable energy, it's benefits and it's obstacles in two very different landscapes – the Mojave Desert and in the Palmyra Atoll (about 1000 miles south of Hawaii), a remote cluster of islands atop coral reefs and packed with animal life. In fact there's so much animal life that they needed to find a safer way to procure their energy which you'll find out about in the virtual field trip on May 20th.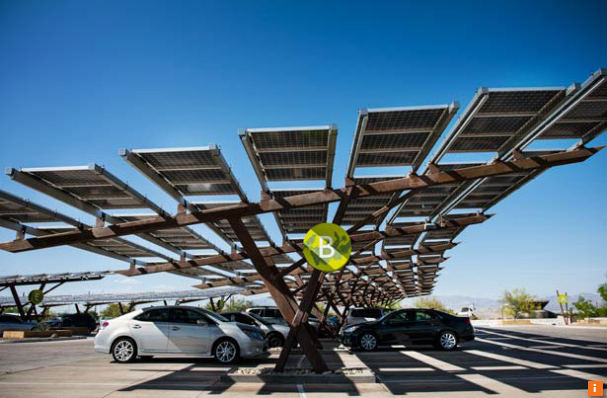 Here you can see that solar panels can be used in many ways including acting as a roof structure in this parking lot! We'll follow along as scientist Alex Wegmann explores a compelling question: How can we get the energy we need without harming nature? In the Mojave Desert this energy helps power local cities but in the Palmyra Atoll they need a different type of energy source with all of the wildlife around.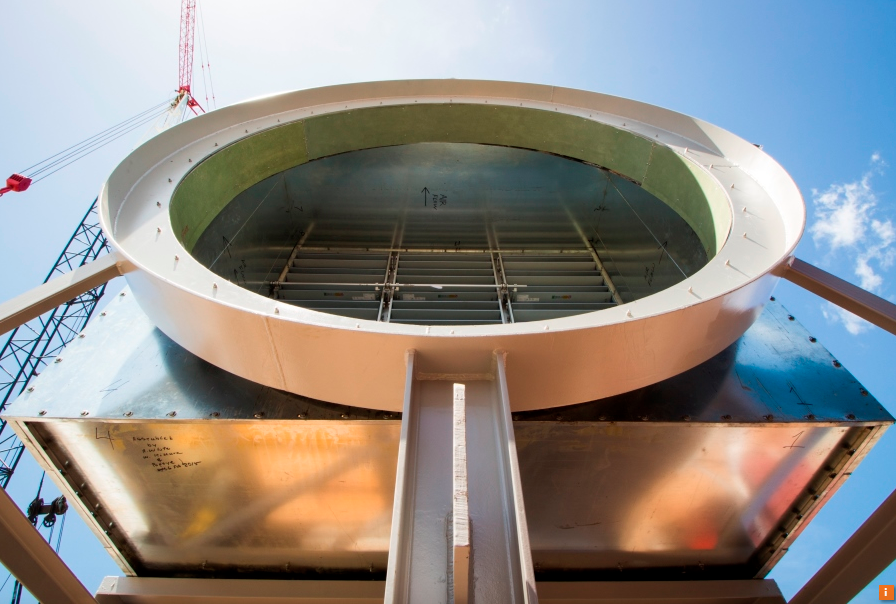 Extra Classroom Resources for this Virtual Field Trip:
*FREE Lesson Plans (Download HERE in PDF & Word!)
*FREE Video (Solar & Wind Power Energy Sources)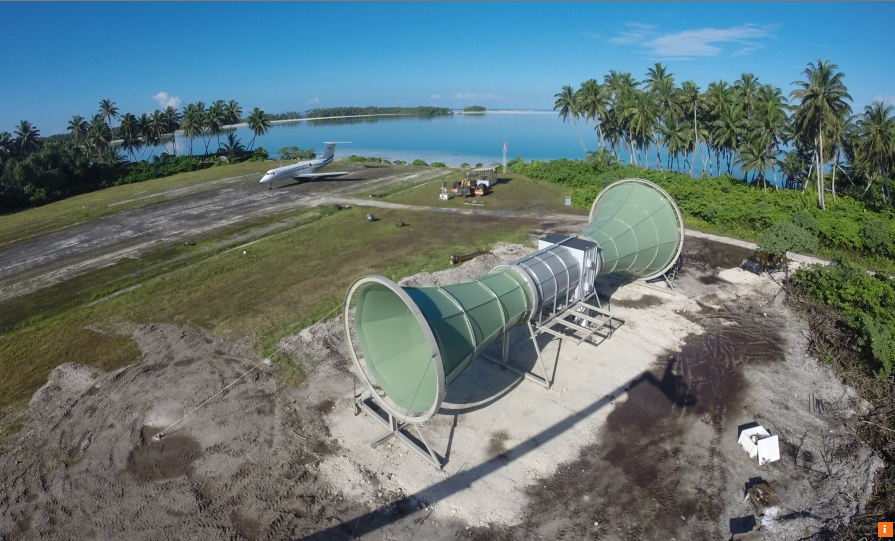 A few last details so you know how to plan for this event. The virtual field trip is approximately 45 minutes long. The Palmyra Atoll is a national marine monument protected by the Conservancy and the U.S. Fish & Wildlife Service. In the Mojave Desert, all 20 million acres of it-  keep an eye out for rattlesnakes, tortoises, bats, and coyotes! It's used for everything from recreation to ranching, from mining to military training. The content of this virtual field trip is aligned with the Next Generation Science Standards. Already know you can't make the field trip on May 20th? It's OK! Sign up HERE to view it after it's gone live!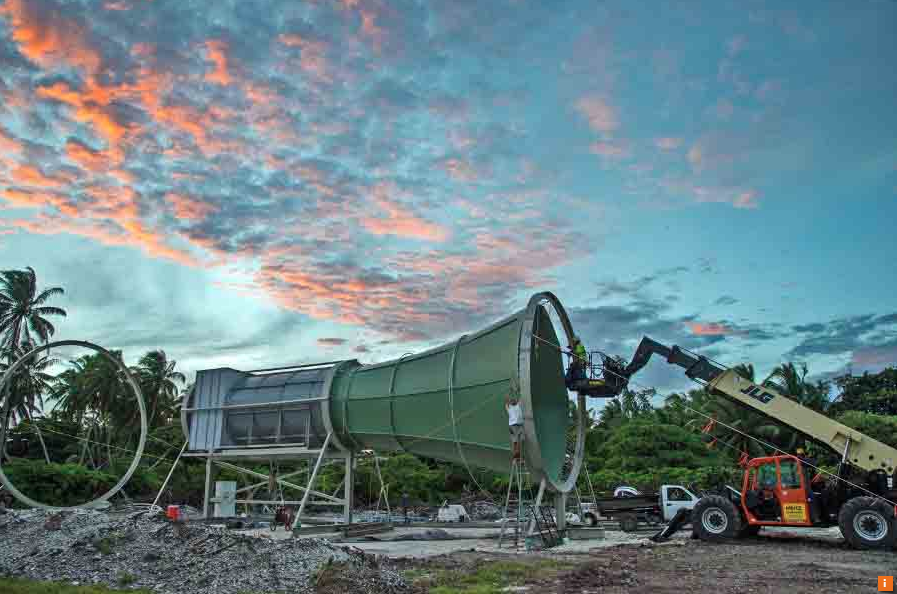 And don't forget – sign up HERE for the virtual field trip to explore renewable energy sources both in the desert and the coral reef!