Easy and Creative Die Cut Common Core Projects for Teachers
This post may contain affiliate links, view our disclosure policy for details.
You guys know my love affair for our Ellison Education AllStar die cut machine not only because is it incredibly affordable (under $100) but also because it's SO easy and handy to tote around. Recently Ellison Education shared with me their Common Core aligned dies and offered me the chance to create some projects with them!
They also have a page of free lessons to go with them and spark some new ideas! Our machine lives at the school and the teachers are so excited when we get new dies to use! The first day I brought the new dies over to the school I ended up staying there the entire day! As soon as the teachers saw new dies they were begging me to create some stuff for them!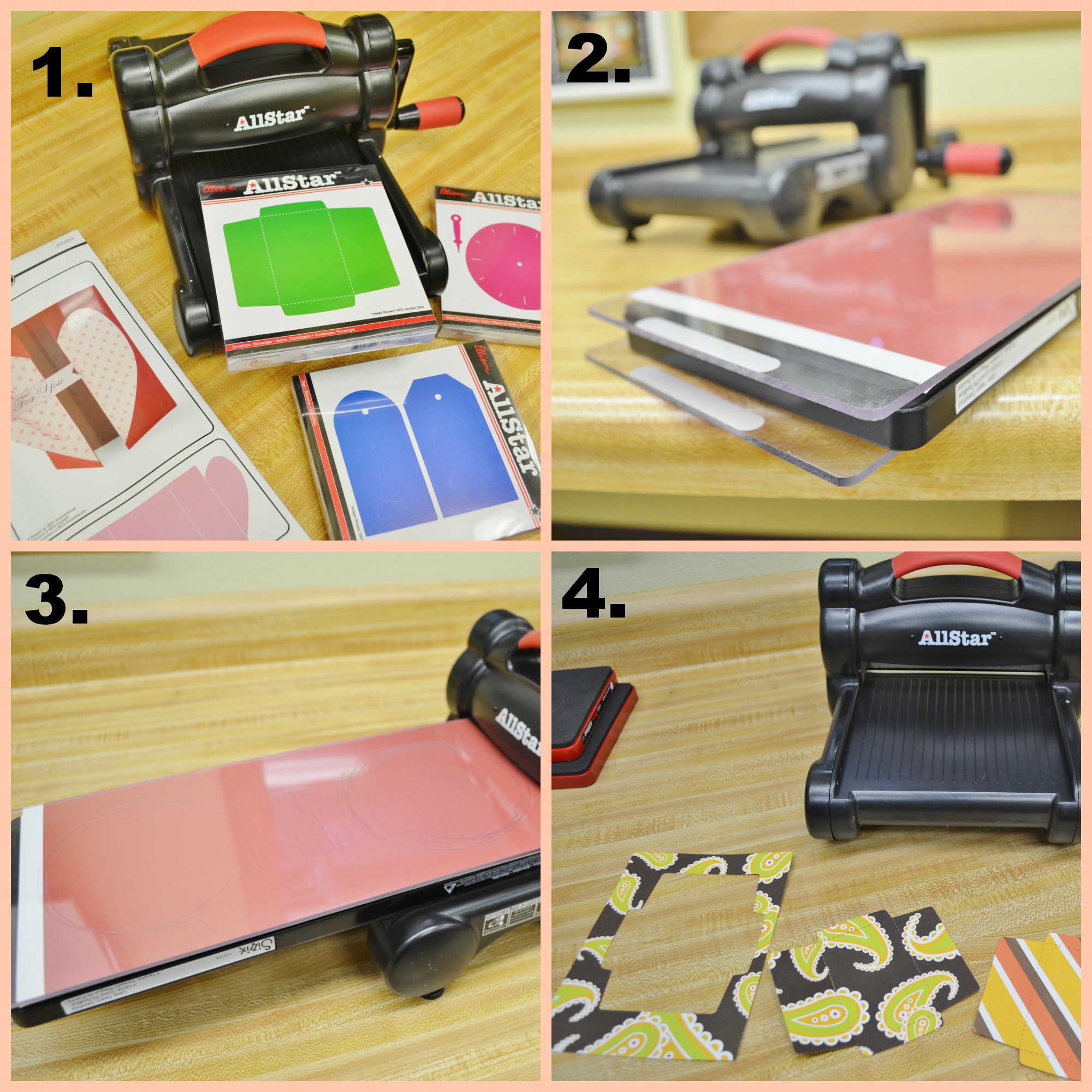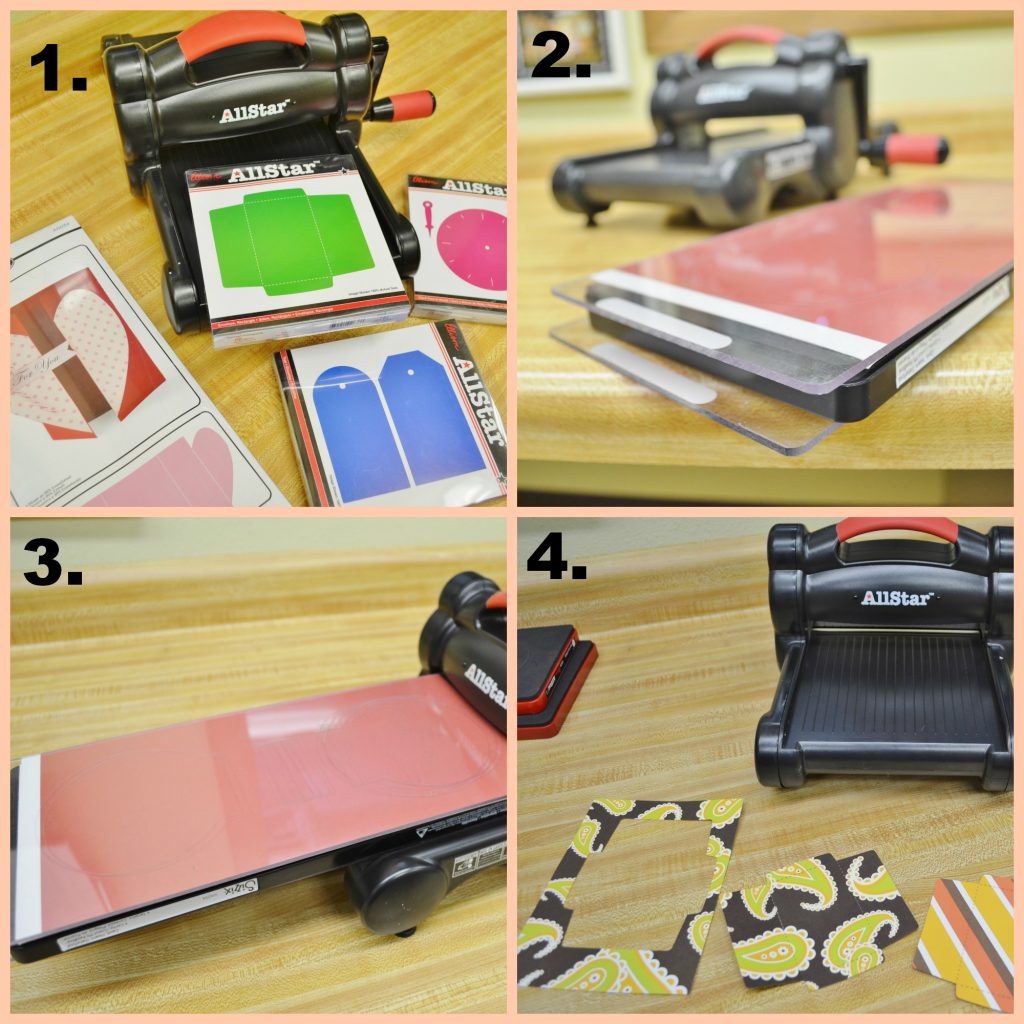 If you're not familiar with the AllStar die-cut machine it's VERY simple to use! Just choose your die, place it and the desired paper between the cutting pads, place it onto the machine, and use the handle to roll the die right through! Your new die shape is cut and ready to use for a project!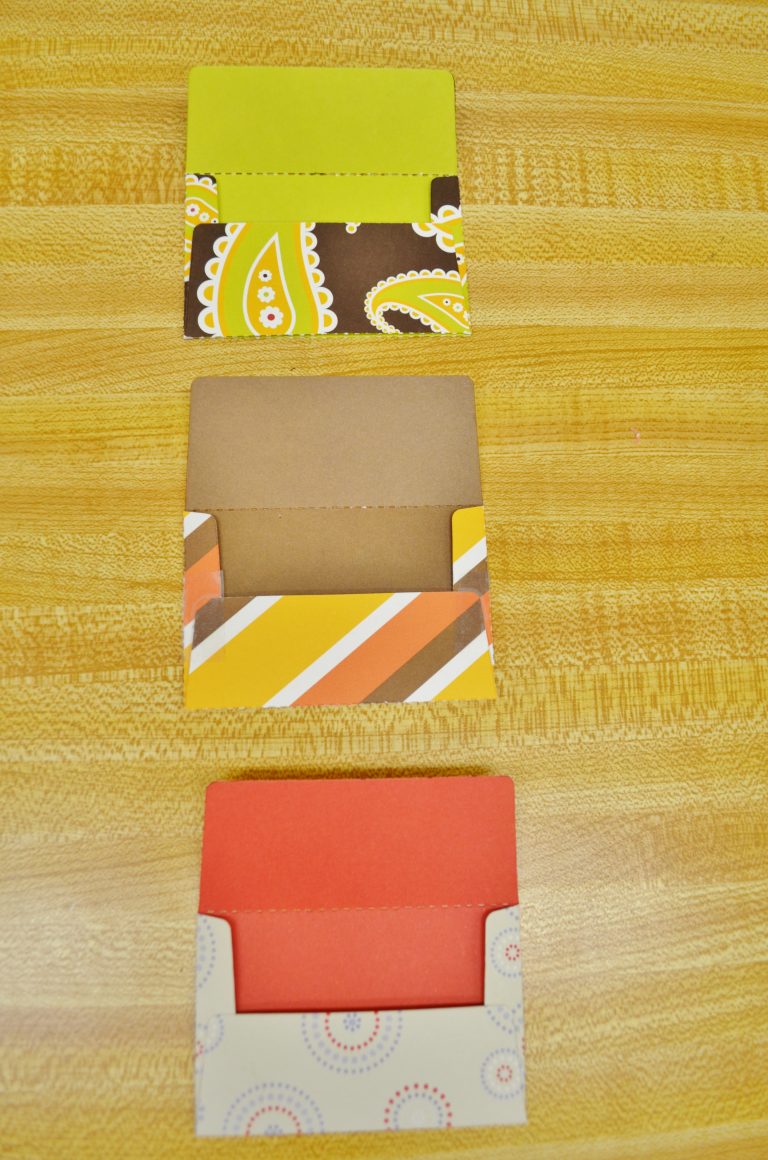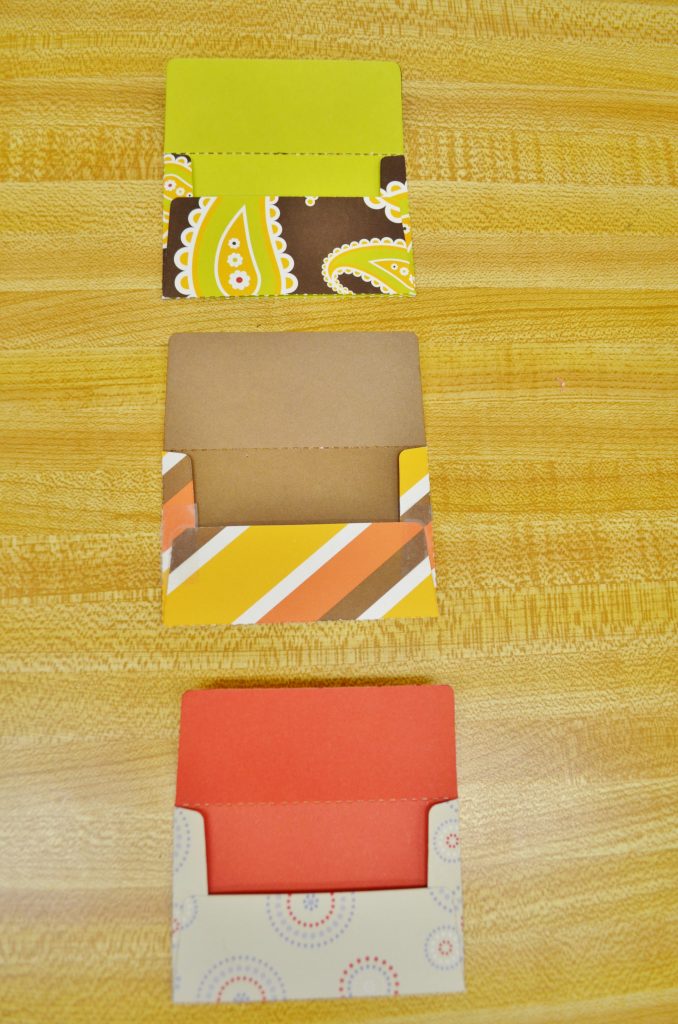 One of the dies I requested was this rectangle envelope die – so simple but you can do a zillion projects with it! It cuts with perforations so you know exactly where to fold the envelope which you can then use a glue stick or tape to hold together. Since I knew these little envelopes would get a LOT of use in the classroom I used tape to help hold the sides together. I also taped the crease for the flap and around the bottom.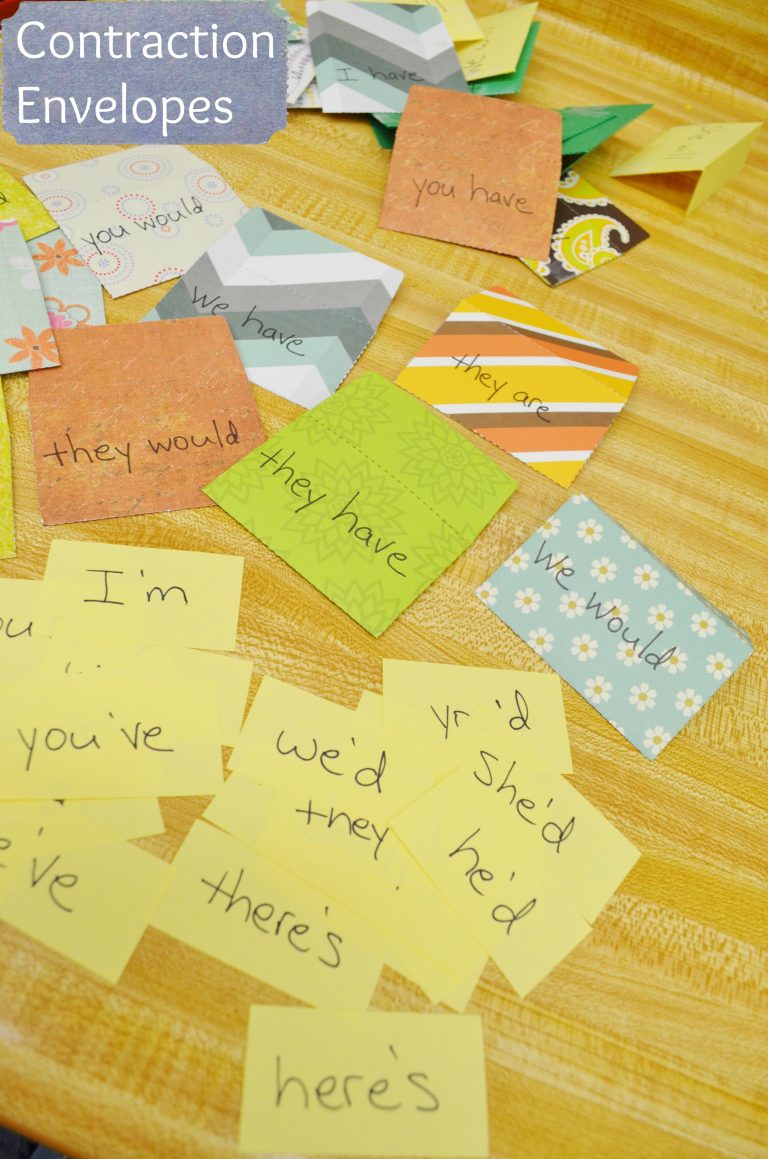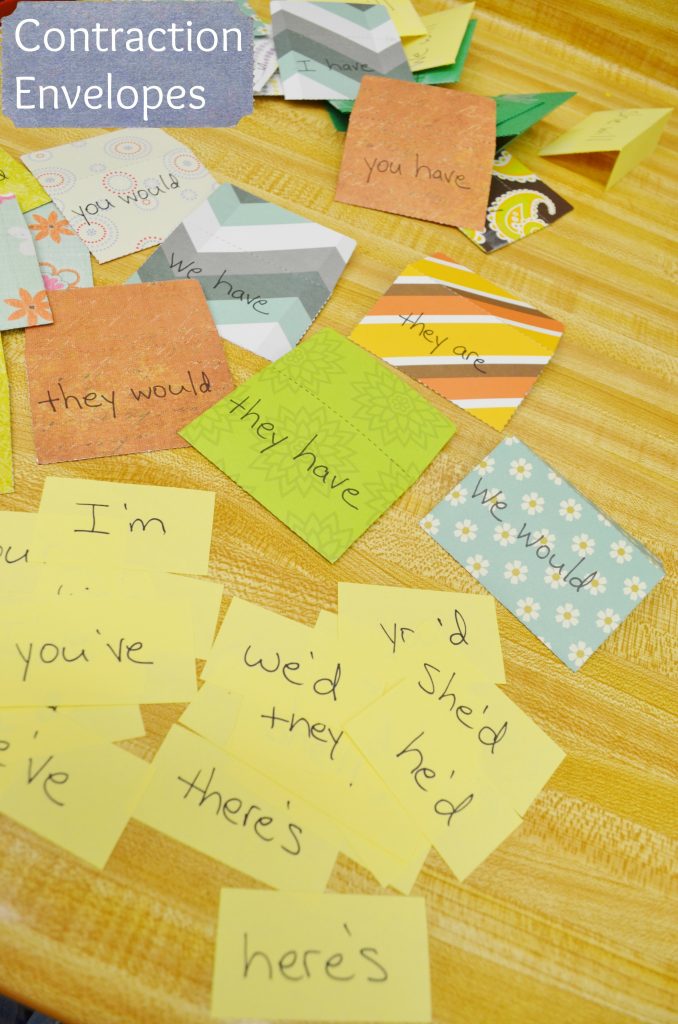 The first project I used this envelope die cut for was a Contractions Envelope project! I took our 3rd/4th grade contraction words for the week, created envelopes for each one, and wrote one "non" contraction word for each envelope. Then using the scrap paper I had leftover from my projects I wrote the corresponding contraction word on each small piece of paper. All of it was placed into a ziploc bag and handed to the student to complete at night for homework. She needed to place each contraction into the corresponding envelope. It was a perfect project that could be saved for later, and you could even laminate it to keep for future use!
Here are a few other "envelope" ideas that this would be great for:
Prefix / Suffix word matching
Calendar Countdown / Advent Calendar / 100 Days of School
Math facts (even/odds, add, subtract, multiply, divide, fractions, etc)
Counting (label with number and have that many bugs/hearts/shapes to place inside)
Scavenger Hunts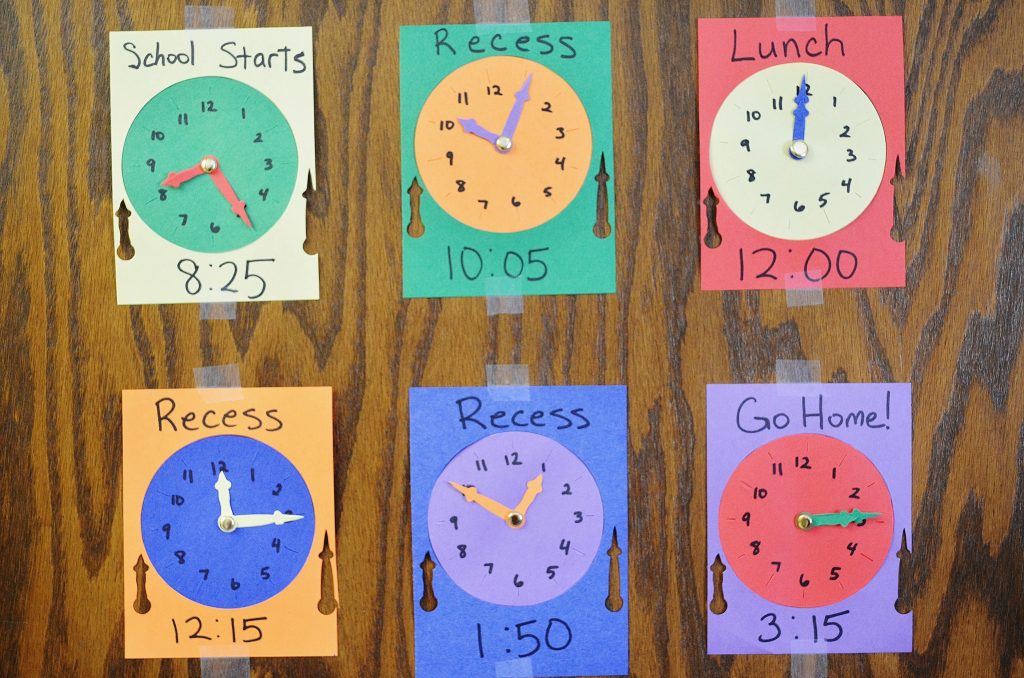 The next project I've been working on is using the Clock Face & Hands die cut!! I was SUPER excited about this because there are SO many uses for these clocks!! I made a school "schedule" for the principal's door reusing scrap paper from the dies to write on!
These clocks I made using scrapbooking paper for one of our teachers. We had a huge fundraiser dinner over the weekend and we used these clocks to write the names on for place settings at the table! What a creative idea! And of course to make sure they last longer you can certainly laminate them too!
Here are a few ideas with our clocks that we will be using for projects:
bilingual number learning (Latin, Spanish, French, etc)
world time zones
learning time
time lapse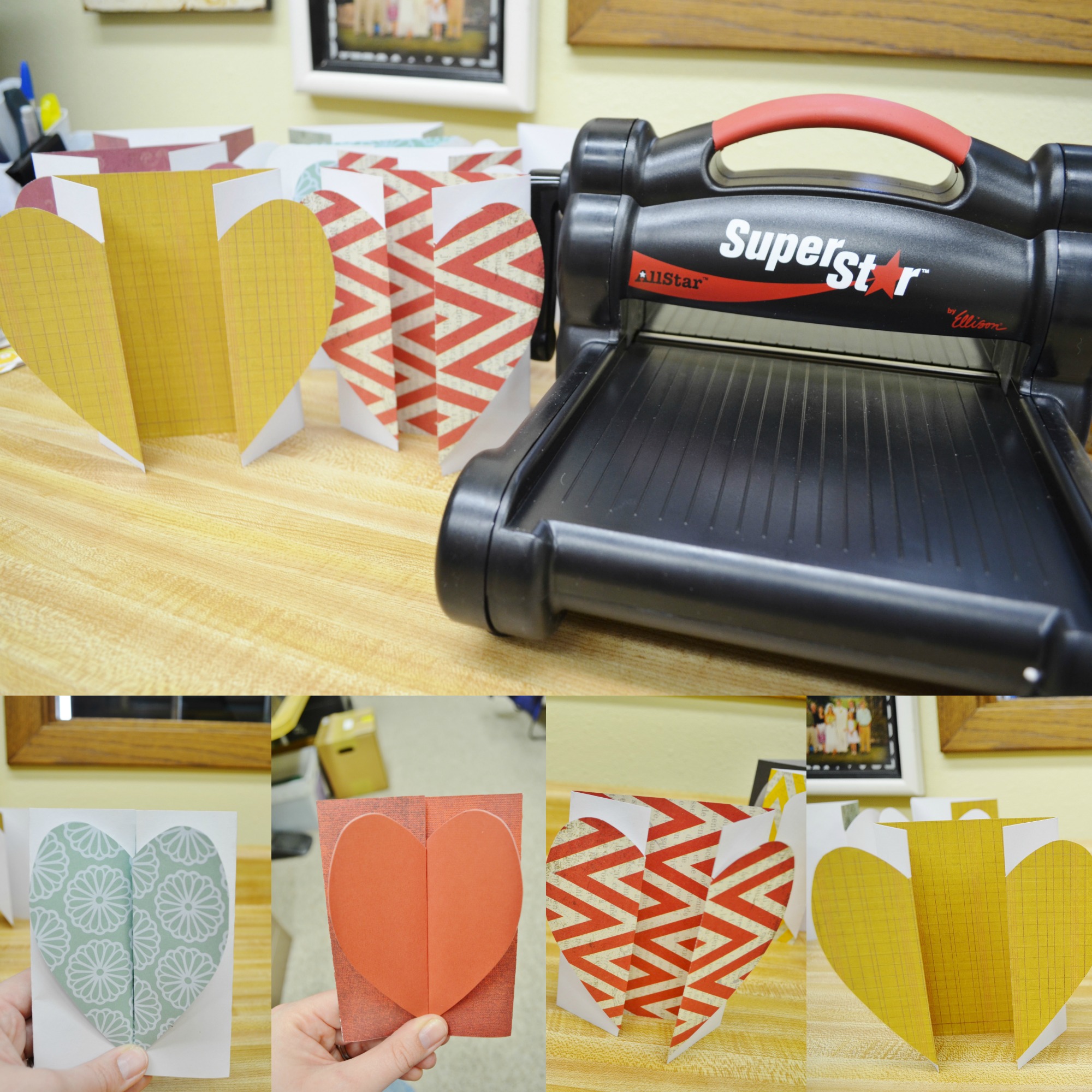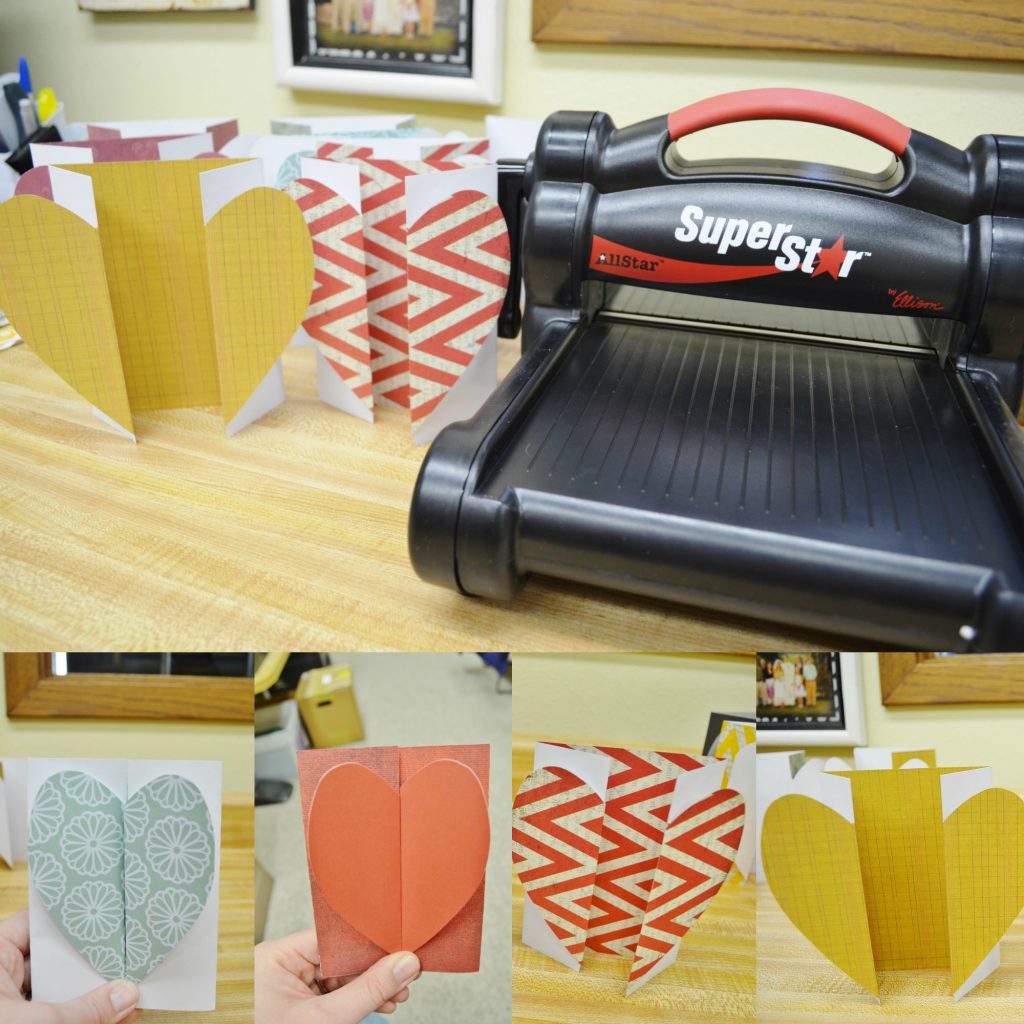 Next my husband chose the Heart Gatefold Card die cut for his teachers. (there are also star, flower, and apple designs available!) Since this is a longer die regular construction paper is too short so you'll definitely need scrapbook paper, fingerpaint paper, or some other long paper to cut this out! Of course I got roped into making a bunch of these the first day I brought them over to the school! These of course are great for Valentine's Day and Mother's Day or Grandparent's Day but can be used for a LOT of other projects that go beyond just your typical holidays.
The first project I used these for was to cut out one for every sponsor at our school during our fundraiser. Then the students wrote little thank you notes which they pasted inside of these heart cards to present to them. Don't forget that you can add glitter, ribbon, tissue paper, or any other embellishments on these for the students to create!
Here are a few other project ideas (aside from holidays) that you can use these for:
Science / Circulatory System (label heart and include facts inside)
Thanksgiving/kindness/gratitude projects
pen pals / letter writing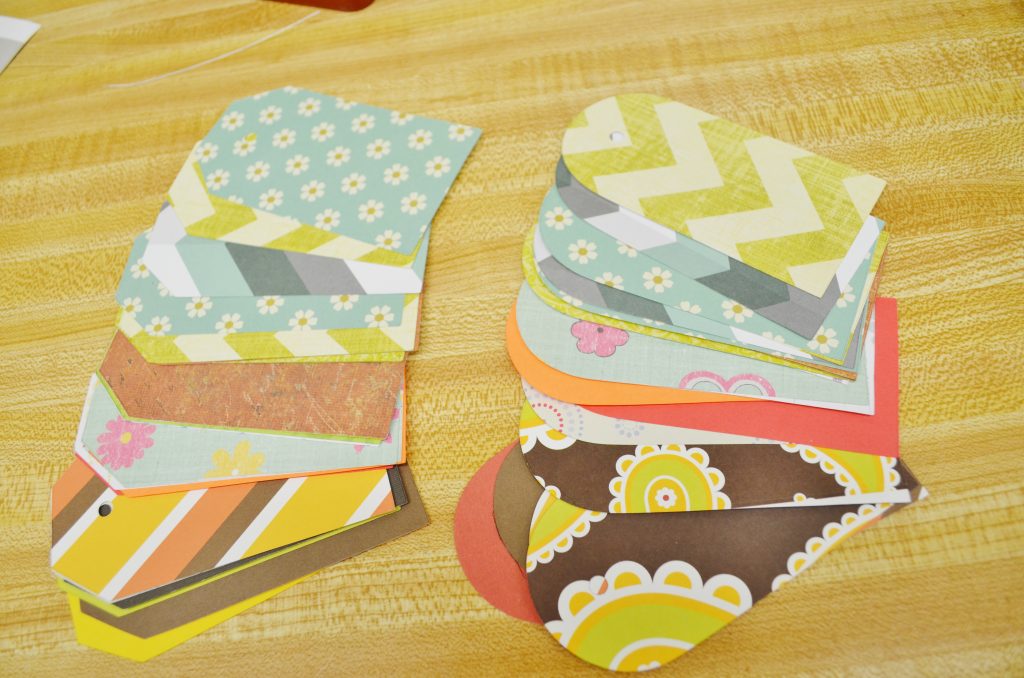 The last project I worked on (but forgot final pictures of!) was these AWESOME Tag dies!!! It's actually one die that cuts both a rectangle(ish) and rounded tag shape, complete with hole cut out for a ribbon or elastic. Right away one of the teachers had me cut out enough of these for their fundraiser dinner to use as name tags for the place settings but these are so versatile you can use them for just about any project! You can:
tie them onto gifts
use them for word walls
Math Facts
Mini flashcards on a ring (laminate them first!)
attaching compound words together
Label just about anything (storage containers, bulletin boards, etc)