A Die Cut Machine Review: Ellison AllStar SuperStar Machine Review
This post may contain affiliate links, view our disclosure policy for details.
Oh boy oh boy have I been busy and I've got a REAL treat for you! We have partnered with Ellison Education to feature one of a teacher's favorite things – a die cut machine! But not JUST for teachers and not just ANY die cut machine – this is their Ellison AllStar SuperStar machine and it is PERFECT for scrapbookers, small schools, homeschoolers, and it is completely portable! Not to mention extremely affordable!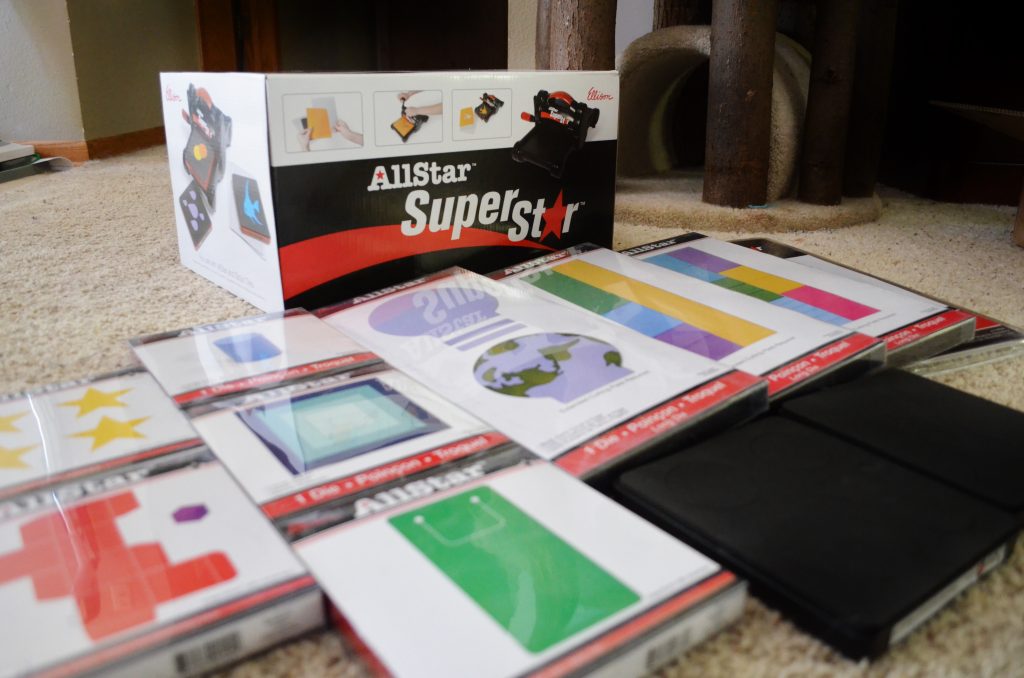 We have a very small school, 54 kids from K-8 which means a small budget. In fact just last month the teachers were dreaming over the idea of a die cut machine but we all knew that it just wasn't in the school budget – I had NO idea that Ellison Education had such an affordable and portable one!! Their  AllStar SuperStar Machine is UNDER $100!! And most of the die prices run $10 & up! It was the winner for the Learning Magazine 2011 Teacher's Choice award and I LOVE not only how portable it is (did I mention that it's easily portable??) but that it can also handle both small and long dies.
If you are new to die cut machines let me tell you quickly how to use this one – I am currently also working on a YouTube video that I will link to the post once I have it up and running. You'll need the machine, a cutting pad, and a die along with your paper for your project. On a flat surface you'll lay one of the cutting pads, the die, then your paper, and another cutting pad on top. You simply push it through the machine while turning the handle and voila – it cuts out your shape!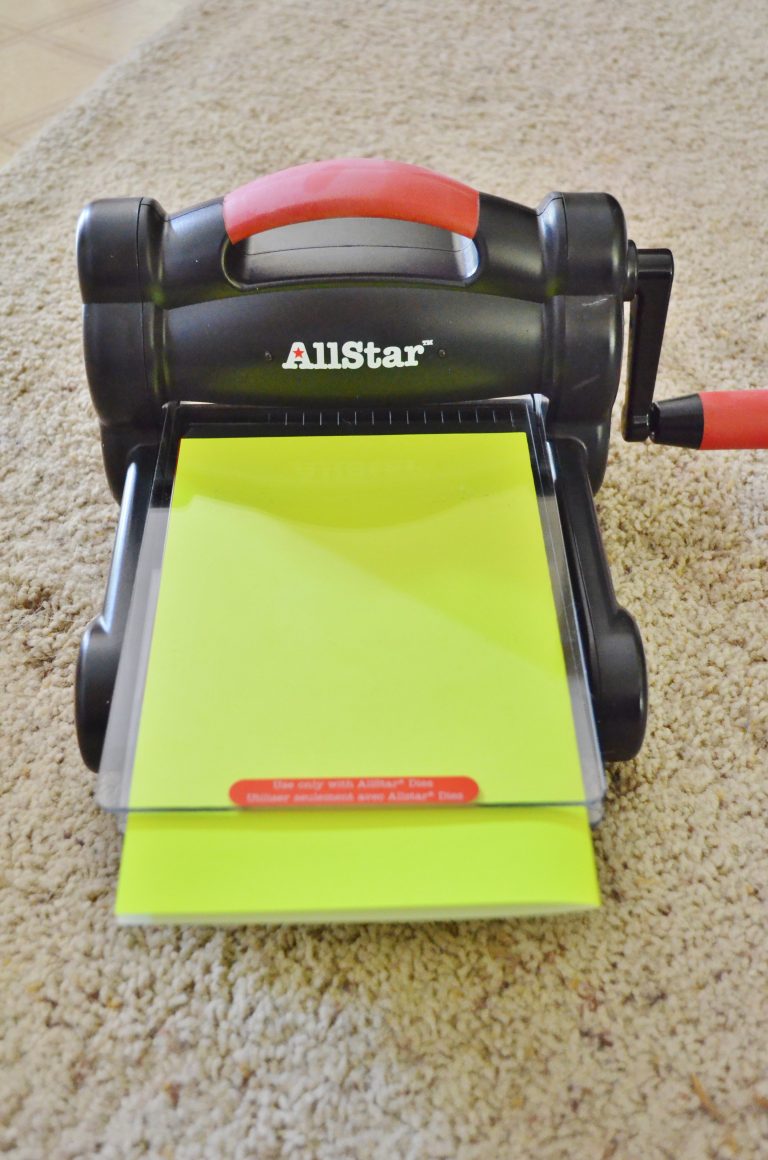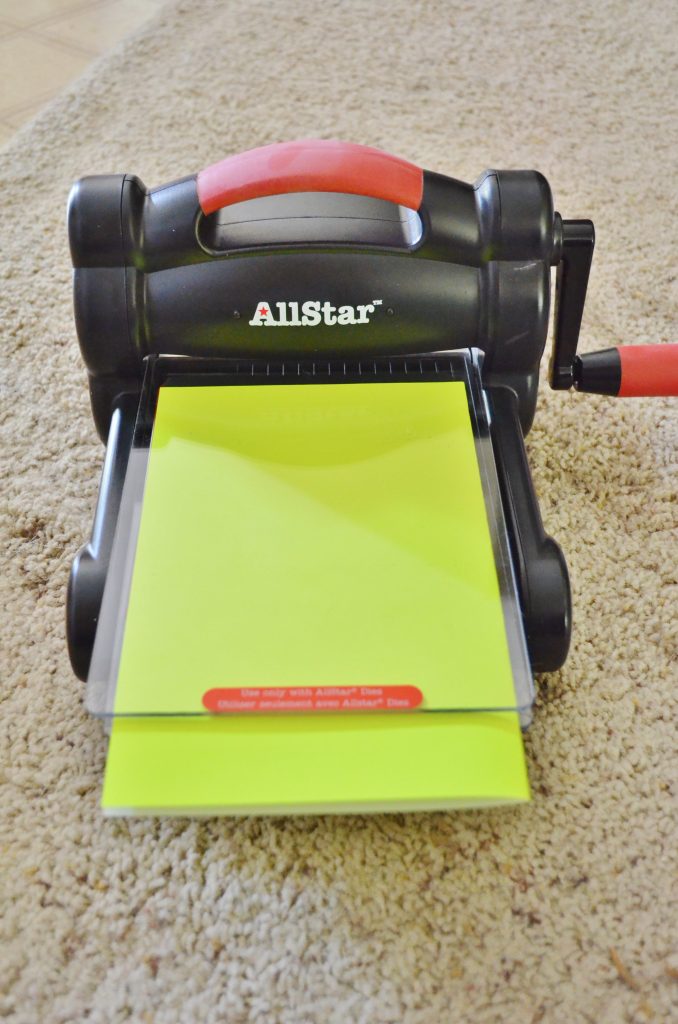 Ellison sent us a fabulous collection of dies to use – here are a few of them: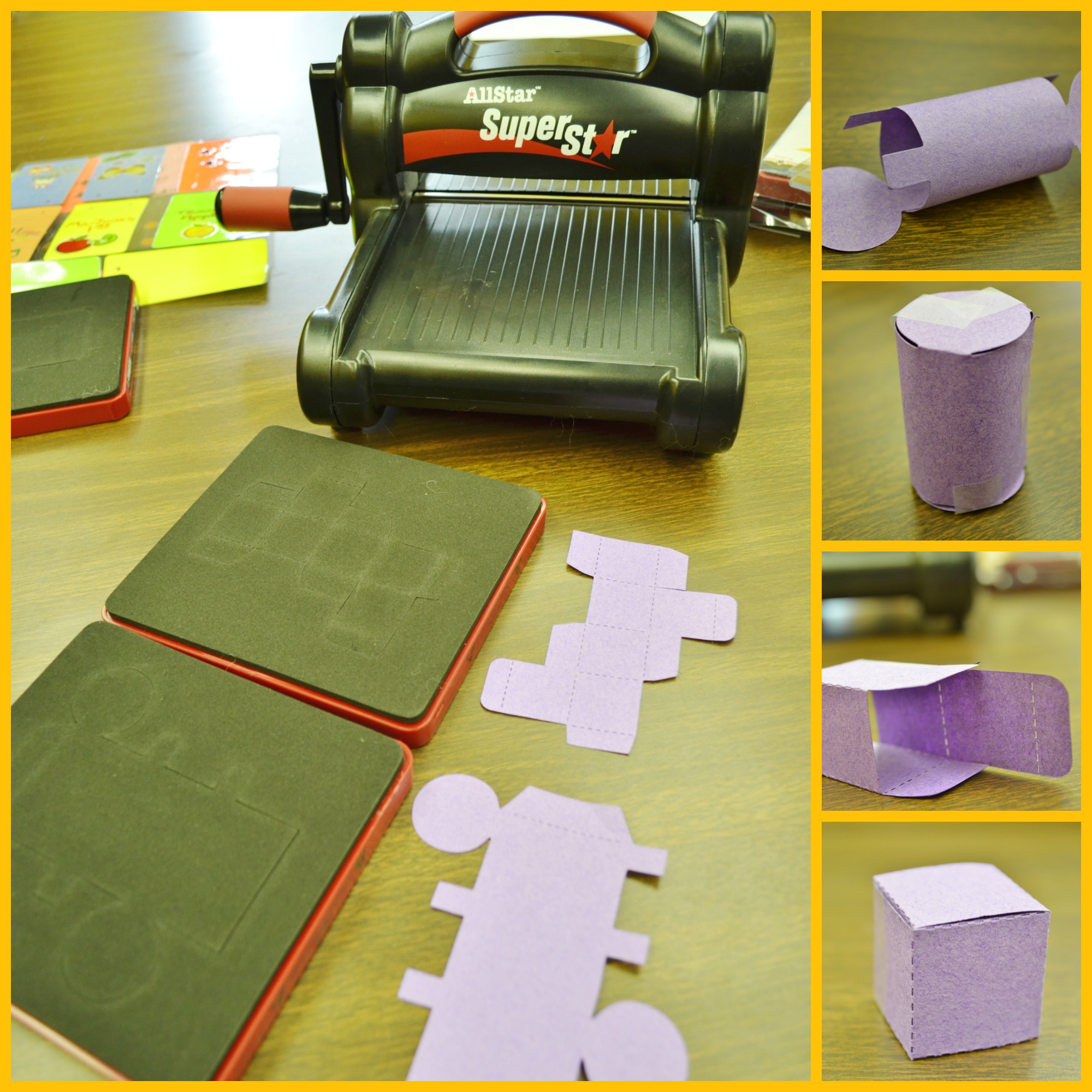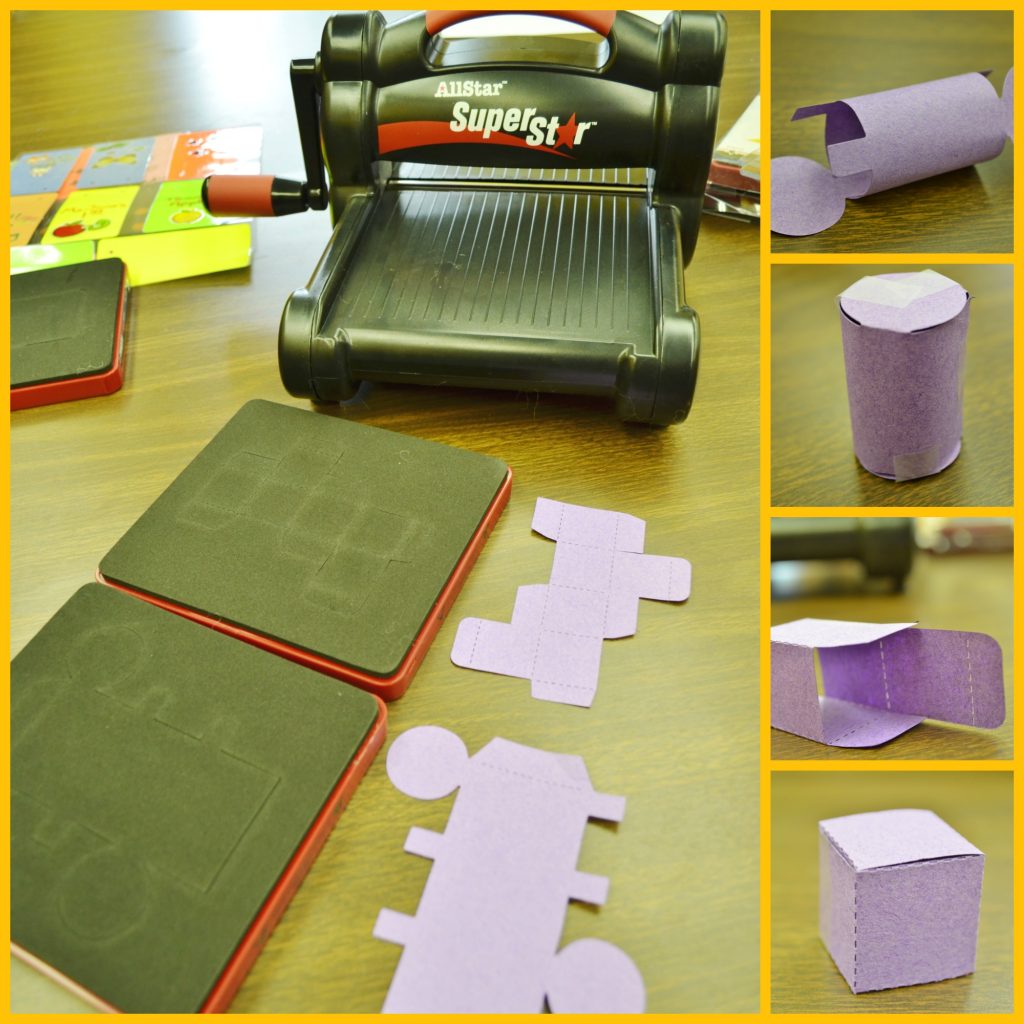 3D shapes – I could spend a LOT of time here – I was absolutely blown away with how many 3D dies Ellison had to offer. I want them all!! From 3D Farm Animals, 3D Teepees, Geometric shapes, snowflakes, envelopes, cards and more it's just amazing! (GREAT options for scrapbooking!)
We chose to go with the 1″ 3D Cube die and the 3D Cylinder die which are also available in larger versions. The perforations that the die adds onto the paper is absolutely perfect! It is extremely easy to fold and create without tearing and small enough the students can do them at their desks.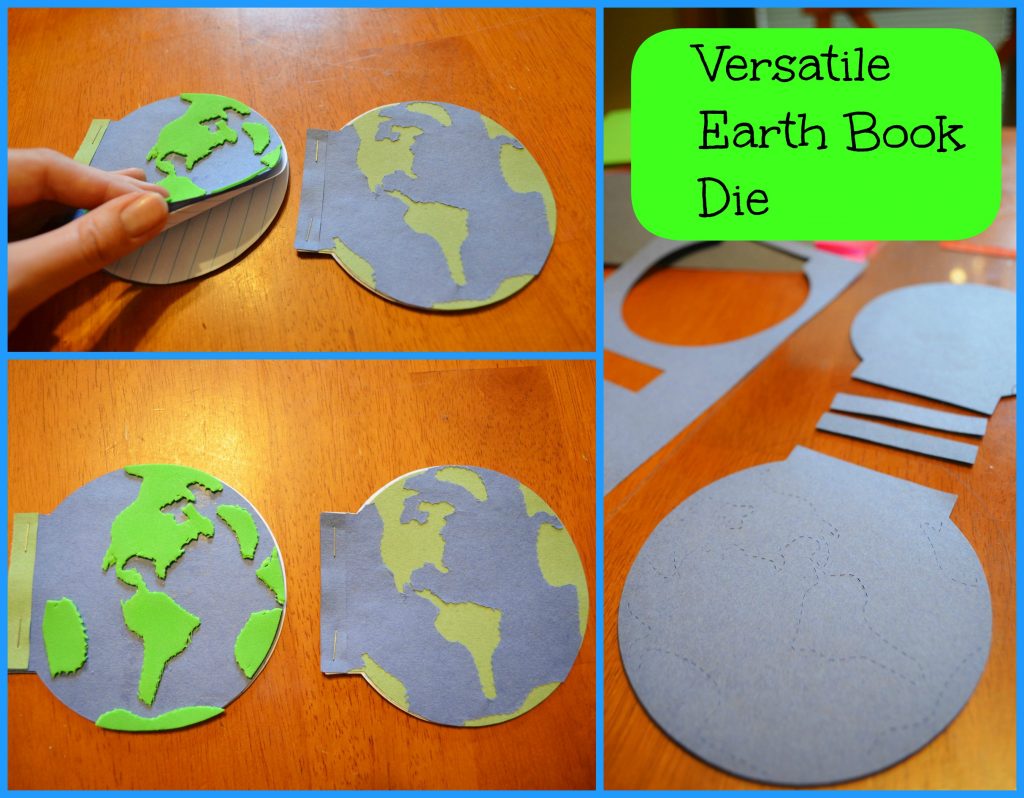 One of my favorite dies for versatility is Ellison's Book, Earth Cover long die. You DO need have a long cutting pad for this one but you can do SO much with this book die!! You can create it with the earth perforations for Earth Day and recycling lessons, or you can just use the solid cover of the book and turn it into a zillion other projects for your students from life cycles, letter books, reading prompts and more!
If you use it for the Earth book it's really a perfectly made product. Again like the 3D shapes the perforations are SO easy to tear out. In the photo above you can see that I tried making our books both with a sheet of craft foam (my favorite!) and just construction paper. I also used cut regular notebook paper to include inside the book but if you are using it as a drawing book you could just use construction paper. If the kids are gluing things like leaves inside you can even use foam sheets!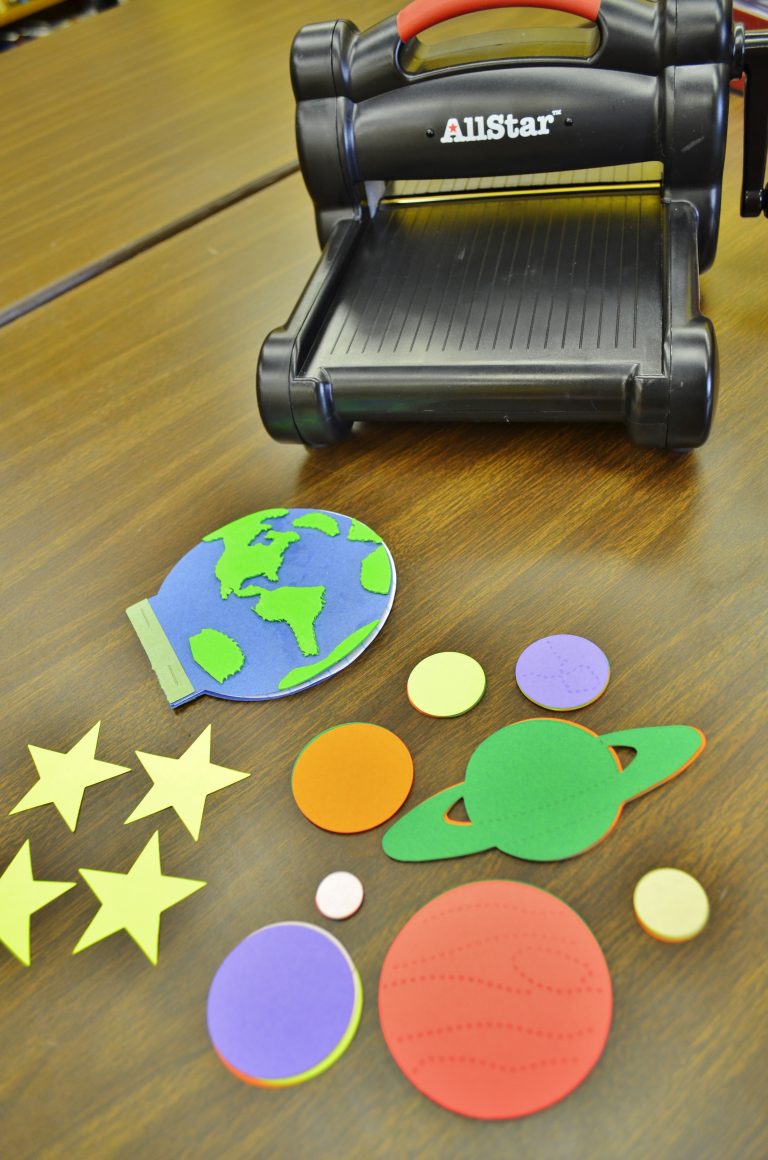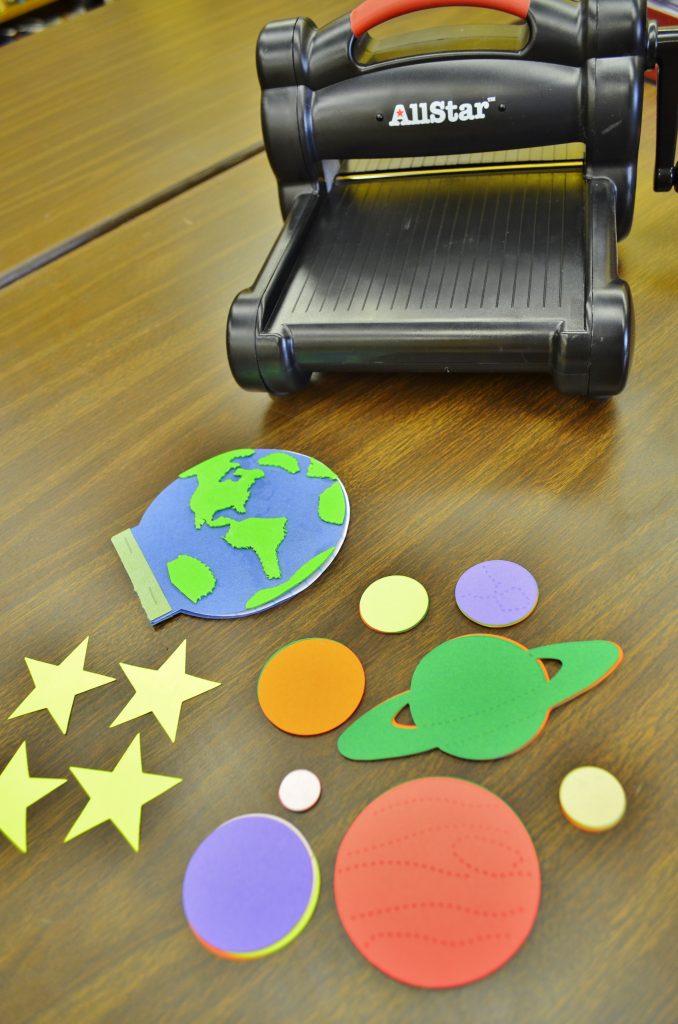 Right now at our school the absolute favorite die is this Solar System die set. It seems all of our grades are getting ready to launch into their solar system lessons and the teachers are already scheming of ways to use this die! From creating solar system mobiles to student books and bulletin boards this set is really creating a buzz right now! They even mentioned making a solar system craft party so they could all work on their projects together!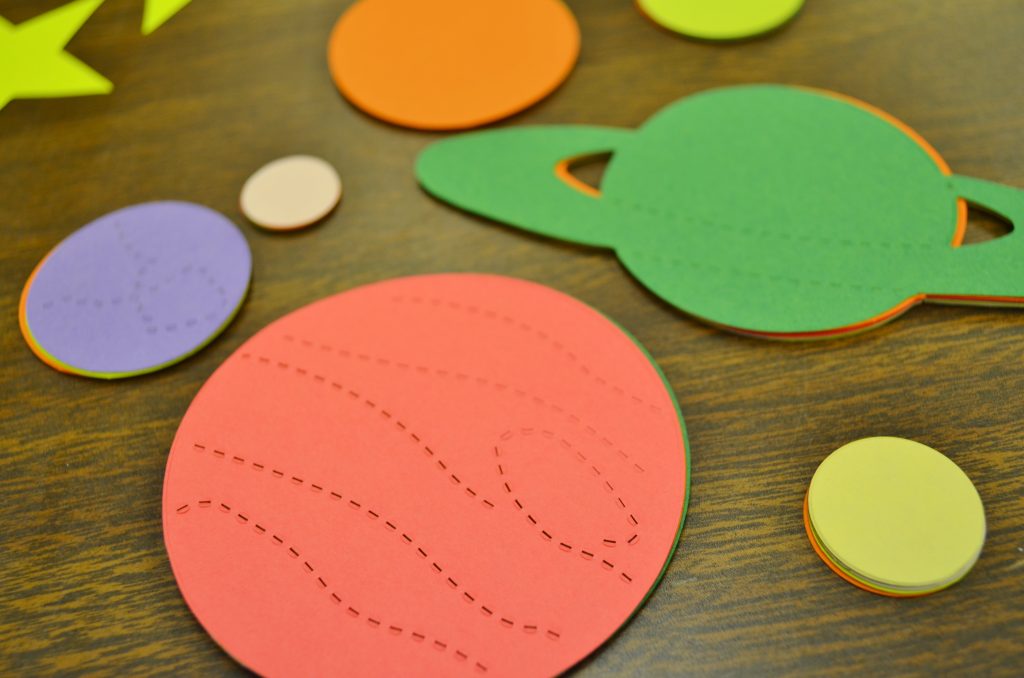 You can see all of the details and specs on the product page but I specifically wanted to point out some of the planets you see above and the perforations on them! I love the attention to detail on this die!
Ok – don't laugh, I'll admit, I am NOT super crafty or big into scrapbooking – but I did this next project just to spark a few ideas for you!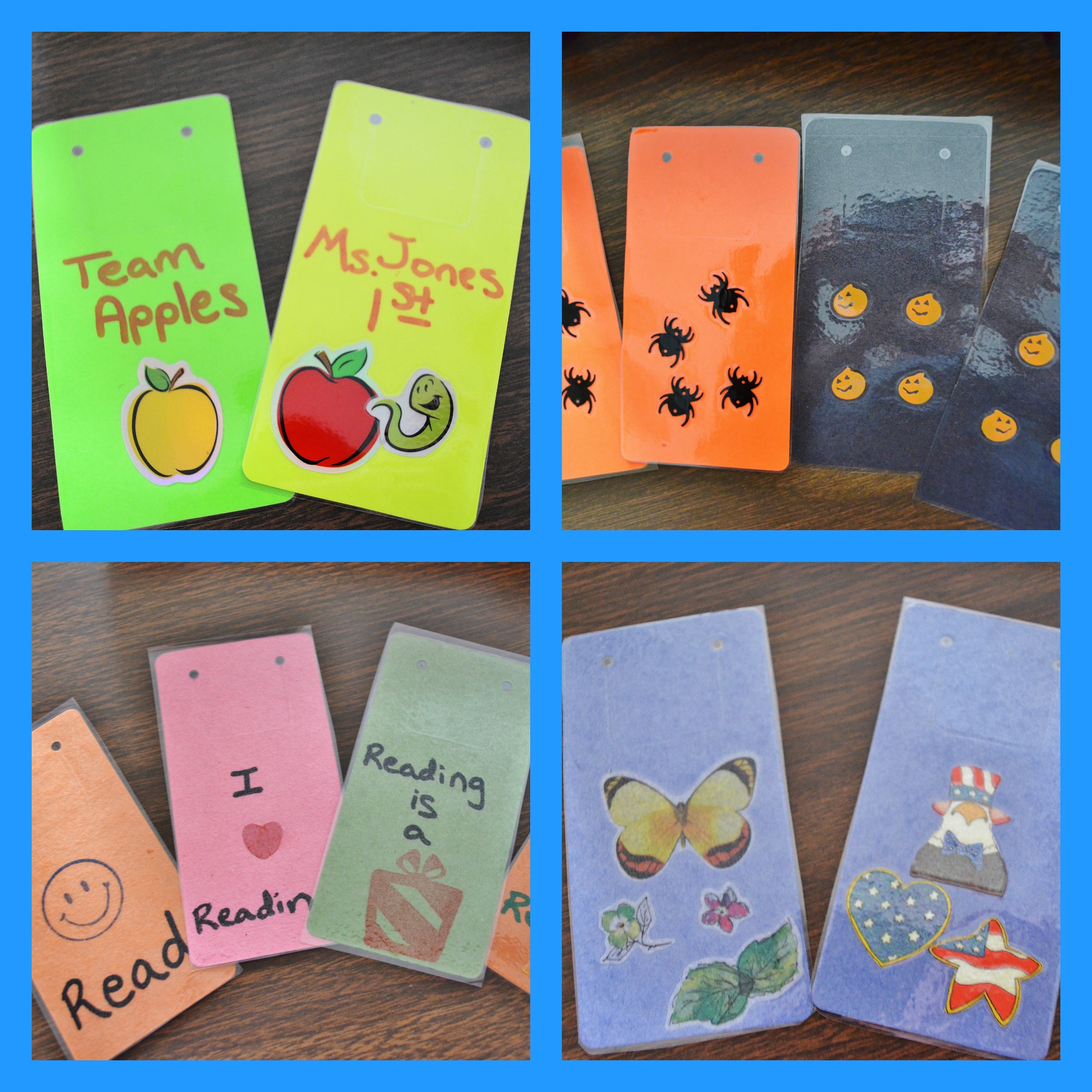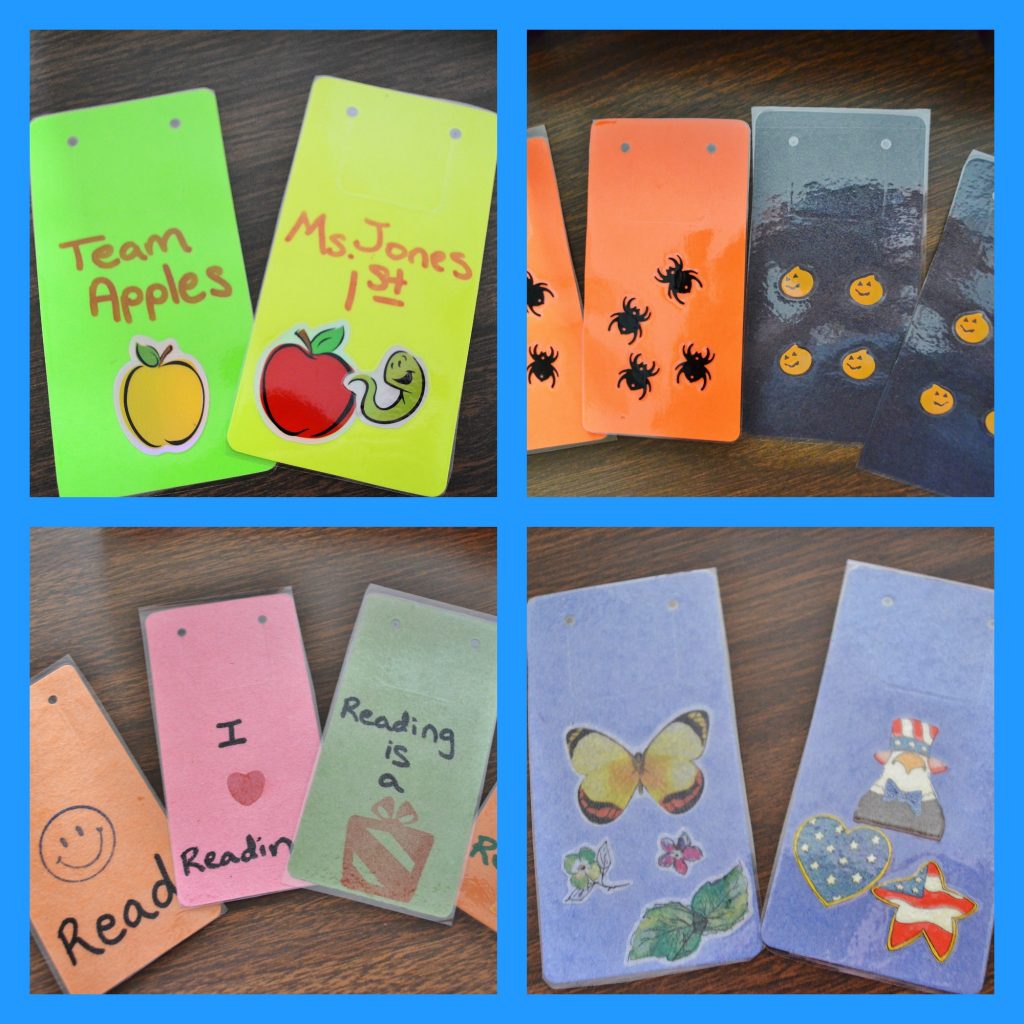 There are many different bookmark die products from Ellison but we chose this Plain Bookmark die for it's versatility.  I know how teachers pull from all of the resources they can and re-use things! I laminated mine so they would last longer.
There is a pre-cut mark that you can use an xacto knife or scissors to cut through the laminate or simply leave it the way it is. You could even punch a hole through the top and tie a small piece of ribbon on it as well. I'm sure many of you could make them look MUCH prettier than mine but here are a few ideas you can use with these:
holiday themed & gift bookmarks
classroom passes
reading logs/tracker
create your own
group projects
mini pocket-sized flashcards
prize box rewards
We are also in the process of using this long Fraction Strips die and this one as well which are both on sale at the time of this post. And I wanted to quickly point you to one other very versatile die that we are in the process of using which is the Ellison Square Frames die.
I've shown you a few of the fun projects you can use this for but I wanted to make sure I let you know what I think about the product specifically. Honestly – I don't know how it could be a better product. It's absolutely fantastic, very good quality, and extremely durable.
After prolonged use you will need to purchase new sets of cutting pads but you can use all sides of them for your projects to rotate it's usage and they are really affordable. The size of the machine itself is perfect for storage.
Our school office doesn't have a lot of extra room so we actually store this machine in a box underneath the table that holds our laminator and the teachers just bring it out as needed. This also makes it an ideal machine for scrapbookers. The price is extremely competitive and if I realized that Ellison sold such an affordable die cut machine earlier we would have already purchased it for our school.
I was not compensated for this review. I received the above products to use in order to form my own opinions. All opinions are my own.