Educational Activities at Walt Disney World and Animal Kingdom Lodge – Guest Post
This post may contain affiliate links, view our disclosure policy for details.
This guest post brought to you by Melissa from Sippy Cup Mom.
There are many times when the best time to visit Walt Disney World is during the school year. If you have older children, you may be struggling with the decision of them missing school. Luckily, there are so many educational activities and learning experiences at Walt Disney World!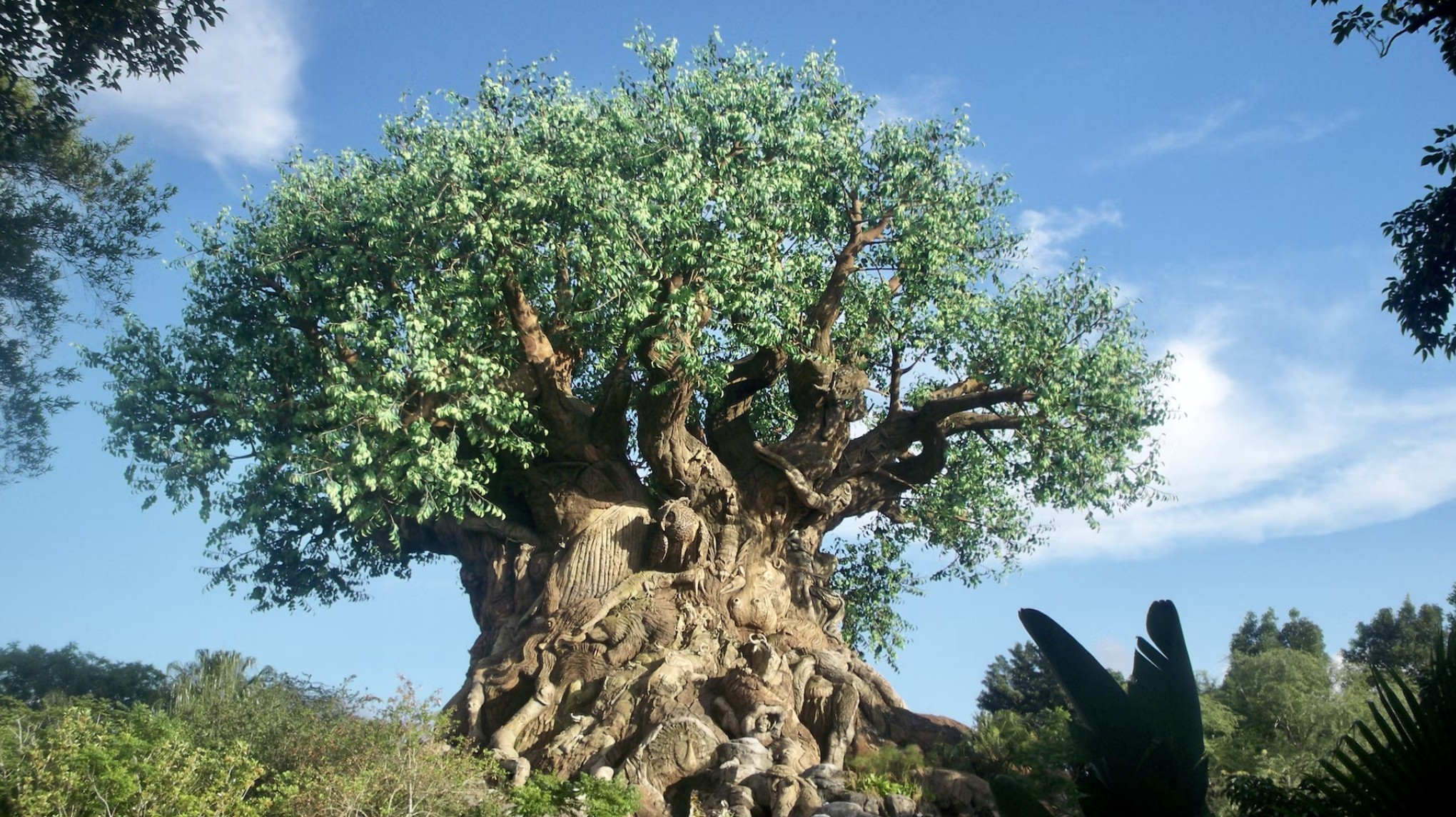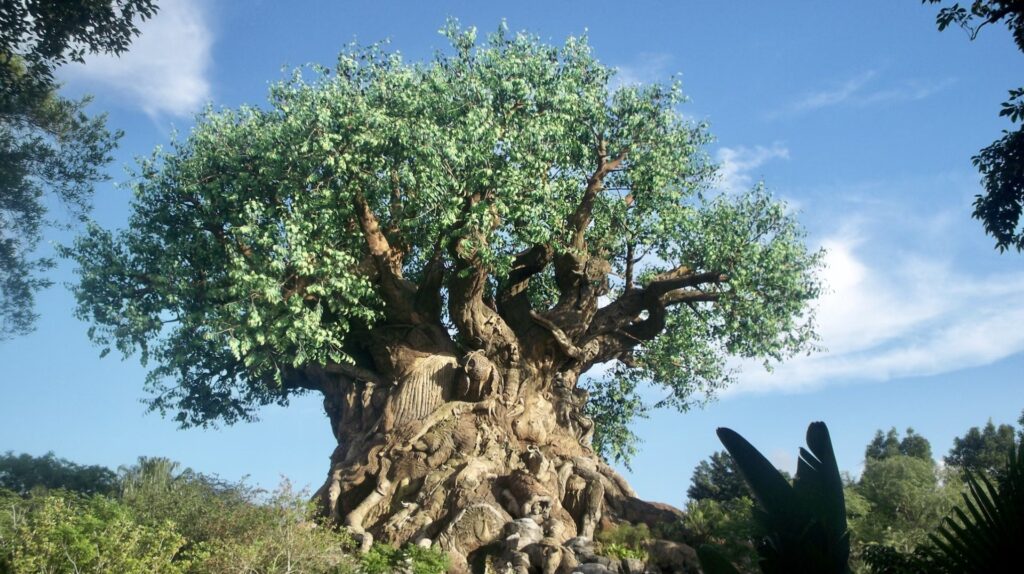 One of the best resorts to stay in is Disney's Animal Kingdom Lodge. Not only does this deluxe resort offer breathtaking views of animals in a 43 acre wildlife preserve, there are numerous activities for children to enjoy.
Up Close and Personal:
There are over 30 different species of animals roaming around the three different savannas surrounding the Animal Kingdom Lodge. Before you begin your stay, have your child create a trip journal so they can record the different animals they come across. You can also visit the front desk for a Wildlife Field Guide.
Start out in the lobby and you can walk straight out onto Arusha Rock, which is an elevated viewing area. Here, you can view the animals roaming in the savanna, 24 hours a day!
In addition to Arusha Rock, there are the Sunset and Uzima savannas. Outside each savanna, there are Safari Guides. These cast members will help answer any of your child's questions about the animals.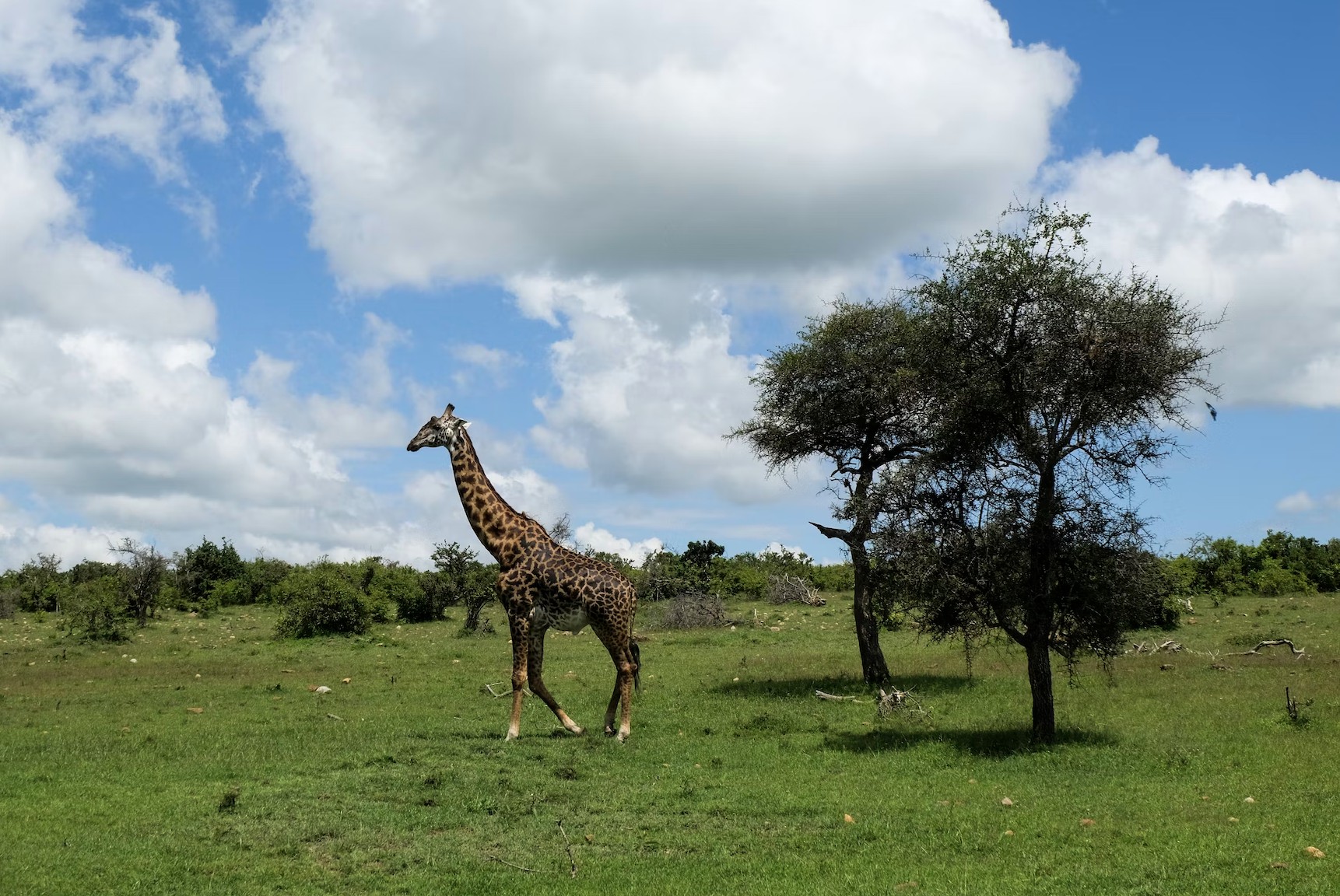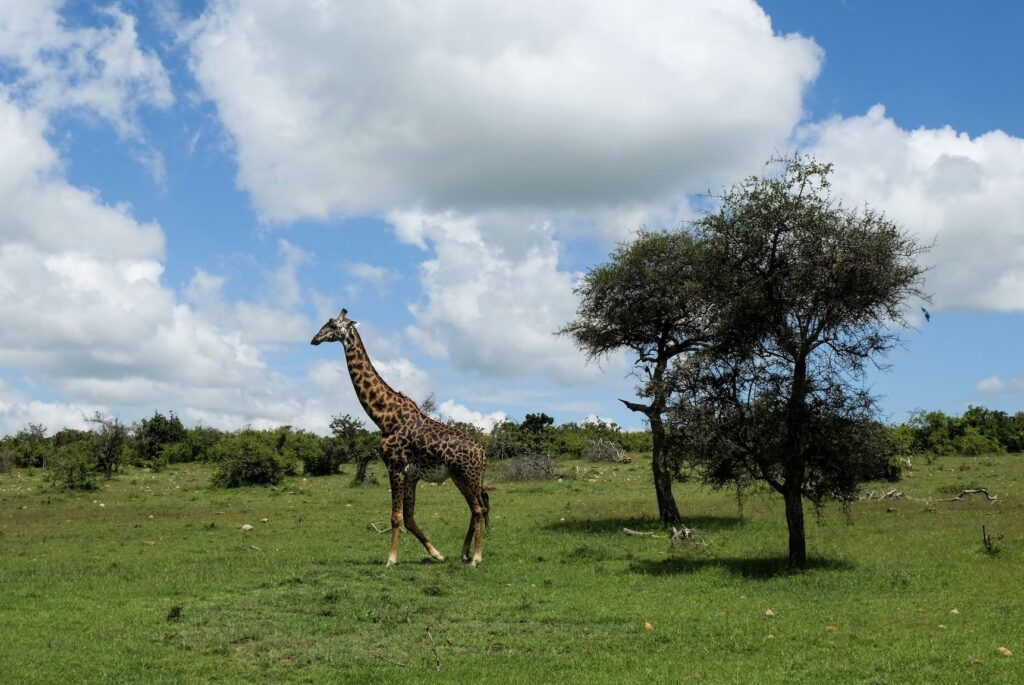 Another fun and unique activity for your child is an animal viewing with night vision goggles! It might be a little past your child's bedtime, but it will be an experience they never forget!
Between the hours of 9pm and 11pm, head to the Uzima Savanna Overlook. There, a cast member will should you how to properly put on the night vision goggles and help your child identify the different animals. The animals are very active at night, so this is a great time to see them!
Ever wanted to get up close with flamingos? Now is your chance! Listen to experts tell you all about the habits and feedings of flamingos at the Uzima Flamingo Pool.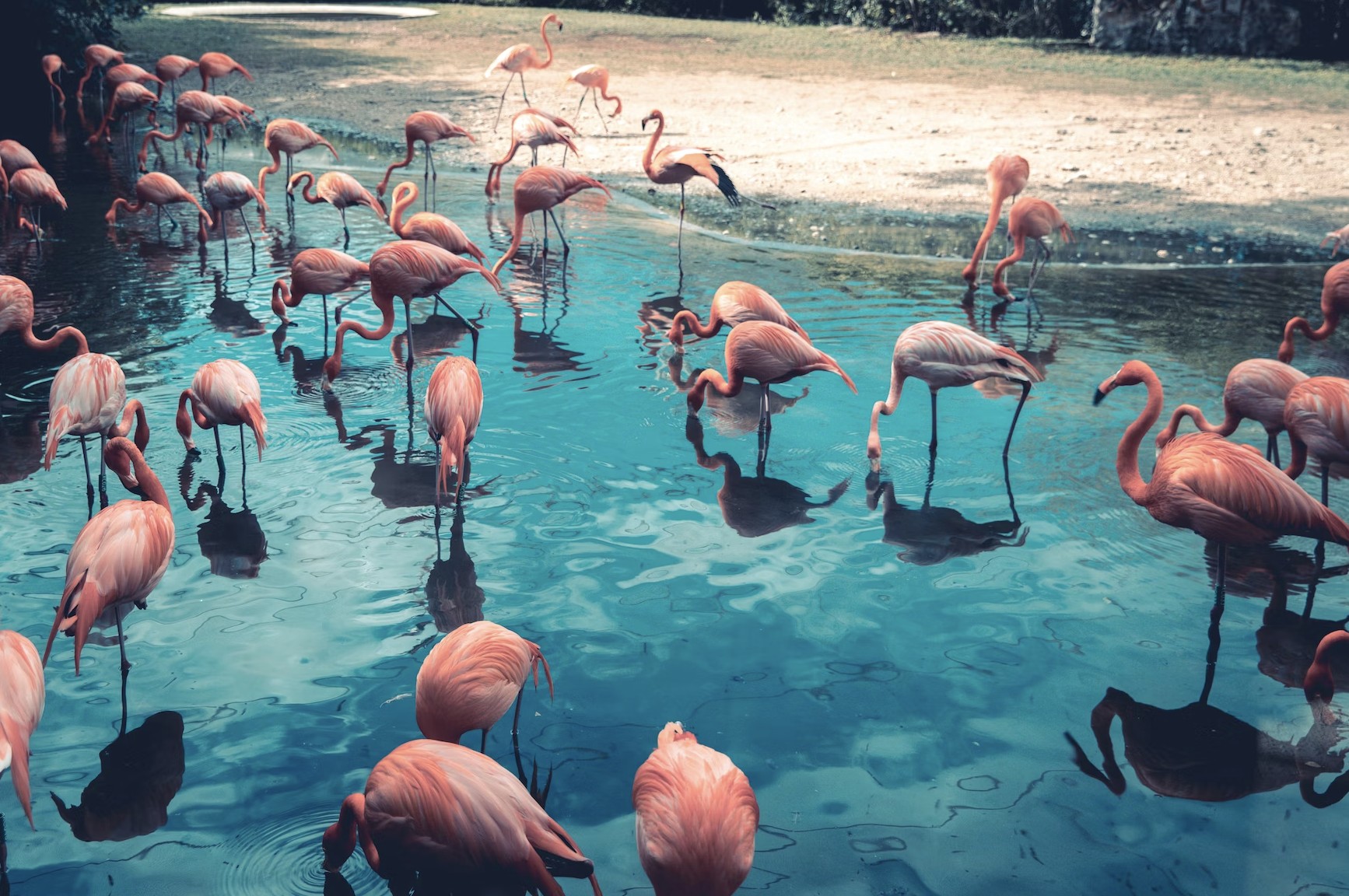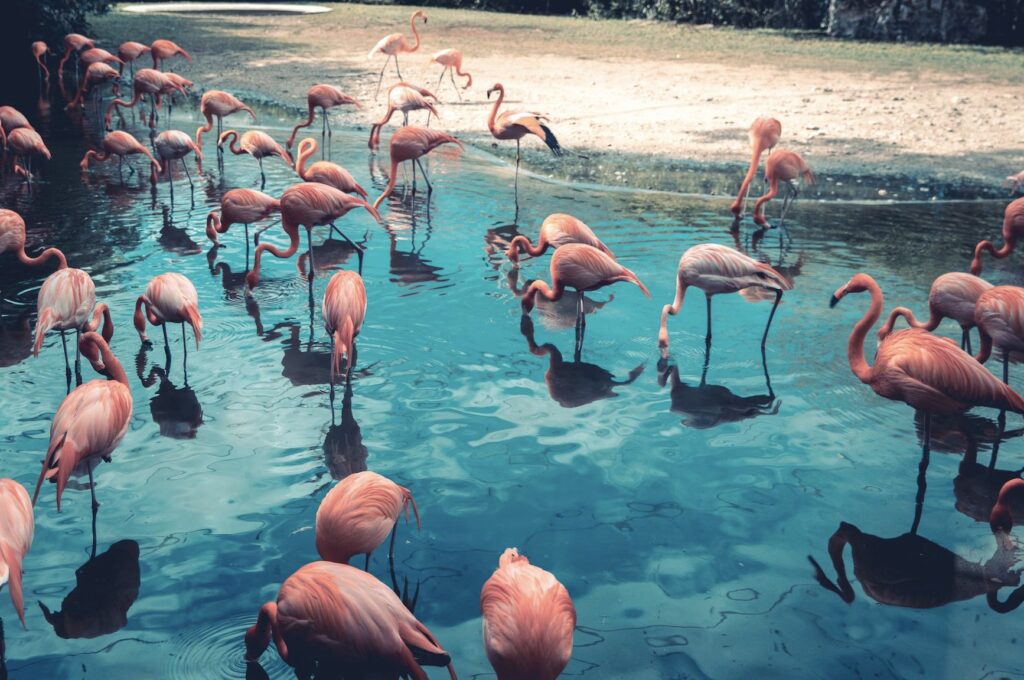 Cultural Activities:
Animal Kingdom Lodge isn't just about the animals! There are also many activities that will help your children learn more about different African cultures, food and traditions.
If your child likes art activities, there are many to choose from at Animal Kingdom Lodge. Near the Uzima Springs Pool Deck, there are fun arts and crafts activities several times a week.
Over at the Jambo House, the floors are covered with medal medallions etched with African artwork. A fun activity for your children would be to participate in the daily activity of medallion rubbing. What a fun keepsake to bring back to school!
For children ages 13 and older, they can make their own beaded jewelry at Simba's Clubhouse. A small fee does apply.
Nighttime Activities:
Before you bring your child to the Uzima Savanna Overlook for the night vision goggle animal viewing, there are several other evening activities.
In the Sunset Lounge, you can learn to play an African instrument. After that, your children can test all of the animal knowledge they have soaked up by playing wildlife games with the Animal Kingdom Lodge animal experts.
At the Arusha Rock Fire Pit, you can gather around and listen to African Folktakes before you head over to dance, shake and beat African instruments in the Primal Parade through the lobby of the resort.
Water and Games:
After your child has become an animal expert, let them blow off some steam by splashing in the Uzima Springs Pool which includes a slide, playground and child's wading pool.
You also may want to challenge your child to a game at Pumba's Fun and Games Arcade. Hey, it's all about hand/eye coordination, right?
Hopefully, at the end of a fantastic trip at Walt Disney World and Animal Kingdom Lodge, your child will come home with a trip journal full of facts and stories of the African culture and animals he learned about! I think any teacher would be impressed!
Have you ever visited Walt Disney World during the school year? How do you make sure your child still learns while on vacation?
Melissa, owner of Sippy Cup Mom, blogs about the adventures of raising an energetic and rambunctious toddler! She also writes about everything from movie reviews, travel destinations, the latest technology and more! Make sure you visit Sippy Cup Mom and let her know how much you appreciated this post!