What is Doodle for Google?: Inspire Kids to Dream Big with Art & Creativity
This post may contain affiliate links, view our disclosure policy for details.
I have partnered with Doodle for Google to share with you about their AWESOME annual art contest for kids! If you have a child that places make sure to share it with us! All opinions on this site are expressly my own.
Every parent and teacher wants to see their kids succeed, but sometimes the learning lesson is simply about trying! Learning how to express yourself is so important for kids (and adults!) to be encouraged in, and Doodle for Google does that in the form of art!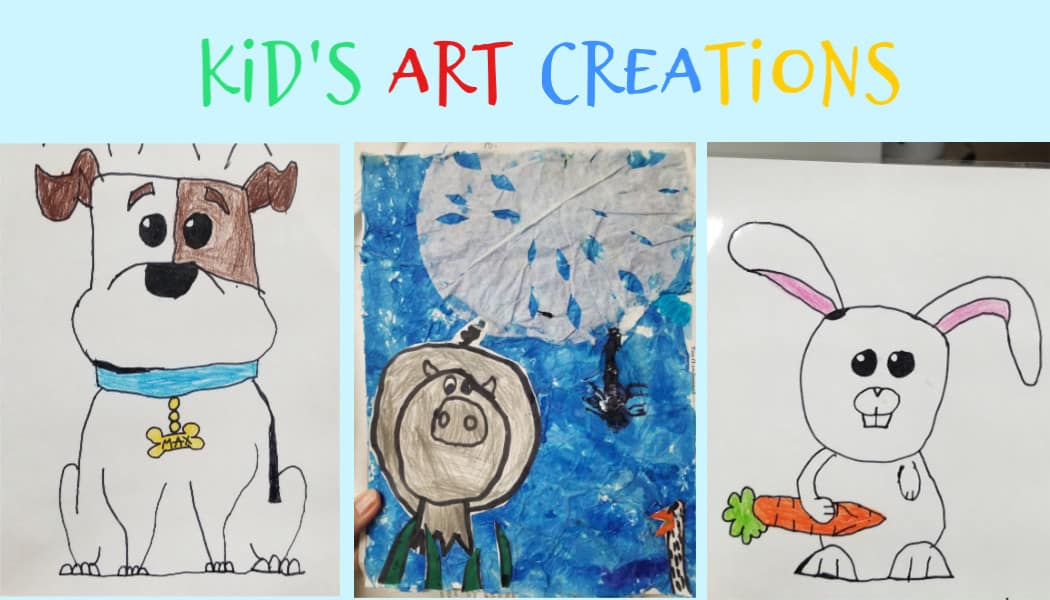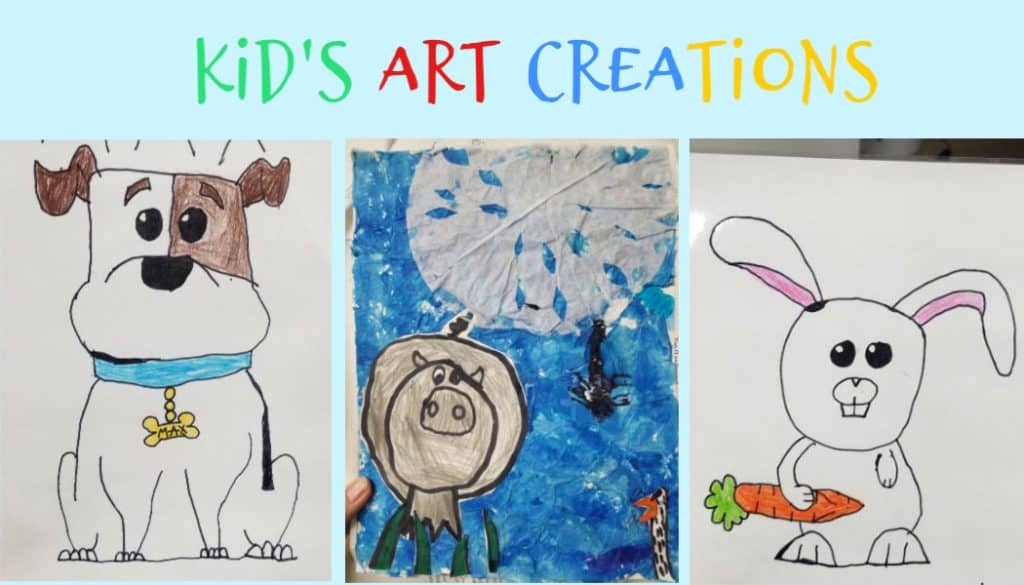 I have 3 kids from ages 4-11. Each one of them is so different in their interests and abilities, but my son specifically stands out as an art lover with his love for creativity. He loves comics, anime, and illustrated figures to doodle with so I am encouraging him to enter the Doodle for Google contest this year! My other son loves drawing animals!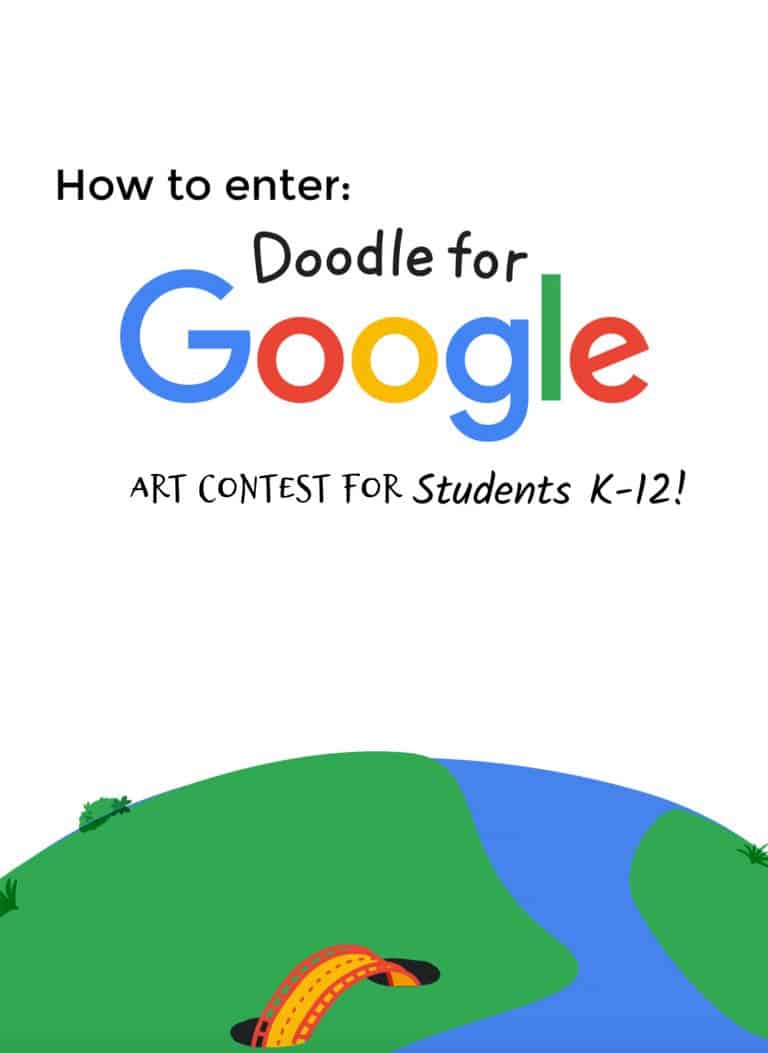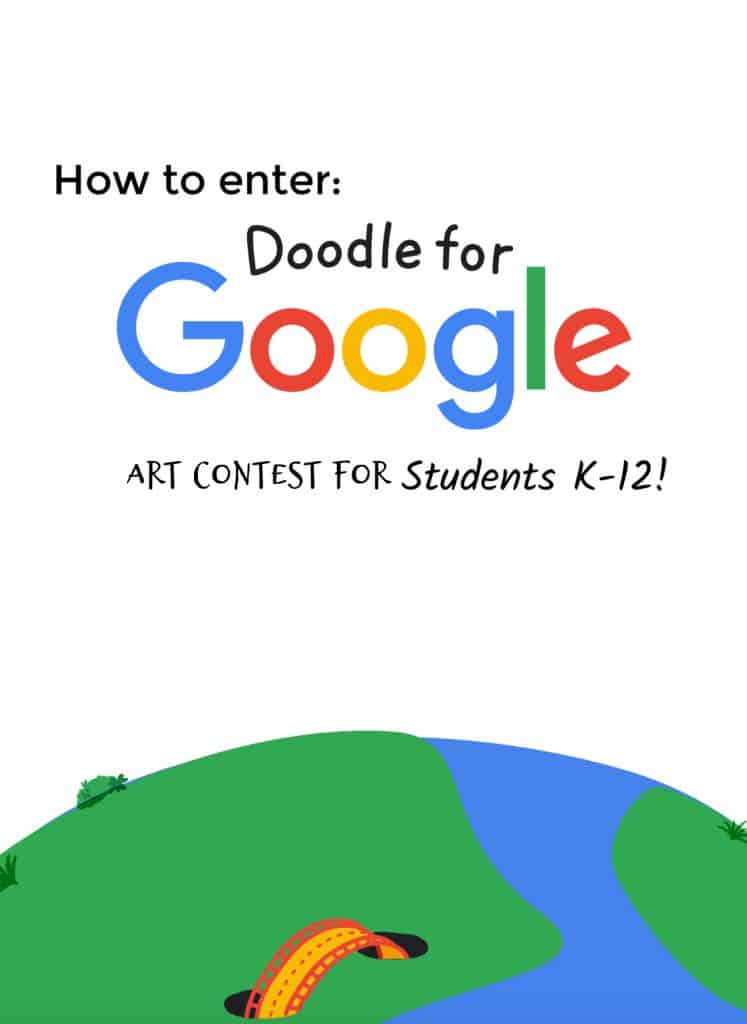 What is Doodle for Google?
Every year (since 2008!) Doodle for Google has an art contest for students in grades K-12. The winner has the chance for their art to be featured on Google.com which is incredibly exciting! Students can use anything that they want to create their art, as long as the letters G-O-O-G-L-E are located in the artwork.
Submissions are due this year by March 18, 2019.
*NOTE – Each student can only send in one application. The first doodle entered will be the art that is considered. Any doodles with logos will be disqualified.
SPECIAL NOTE TO TEACHERS – You can enter artwork on behalf of your students (K-12)! However each entry form must be signed by the student's parent or guardian. Get FREE Lesson plans here!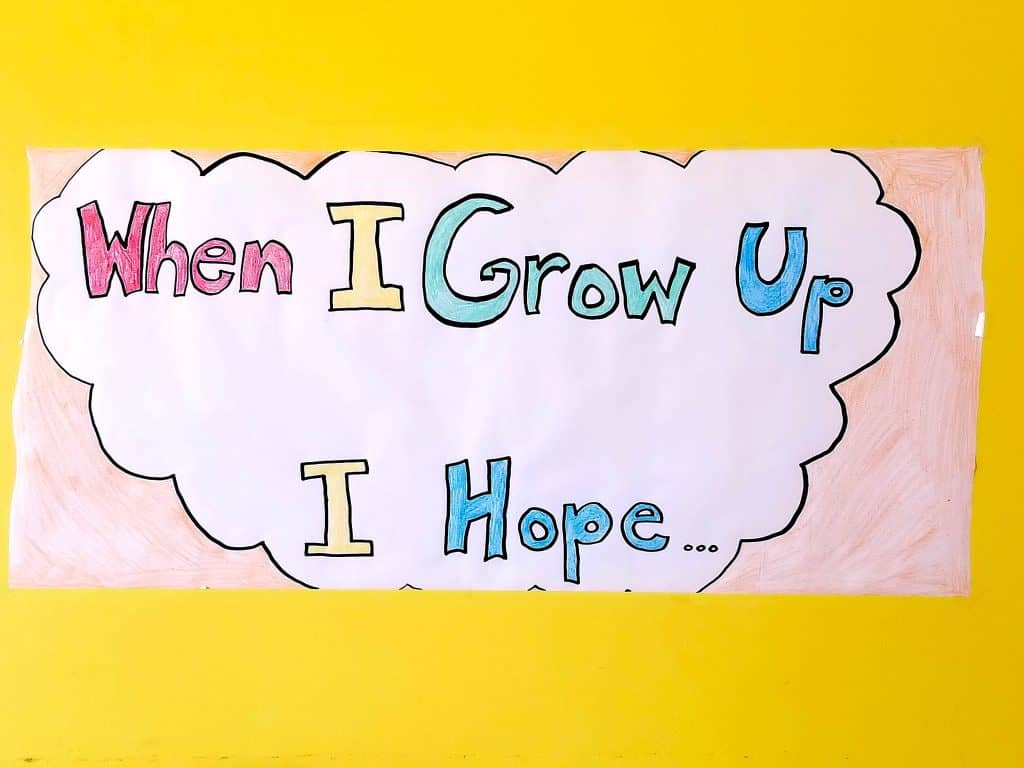 What is This Year's Doodle for Google theme?
The Doodle for Google theme this year is "When I grow up, I hope…"
Some kids' interests change at the drop of a hat and others seemed destined for one particular path. It's amazing to sit back and watch your child's personality blossom as they weave their mind all over the place figuring out who they are and what they like to be.
When I had my kids sit down to create their doodles I assumed my son would be drawing an image of what he wanted to be when he grows up. In the past that's typically a police officer or an engineer. But this time, his love for nature shined just a little bit harder and he drew himself as a zookeeper. It's moments like this that remind me we all need to stop being so busy living life and actually sit down and listen to our children as they grow and develop!
What Ages can Enter the Doodle for Google Contest?
Art is judged by the following categories:
Grades K-3
Grades 4-5
Grades 6-7
Grades 8-9
Grades 10-12
How will the Doodle for Google Entries be Judged?
2019 Doodle for Google Judges: Jimmy Fallon- host of "The Tonight Show," Kermit the Frog, and Mandy Manning- 2018 National Teacher of the Year
Categories for Judging:
1. Artistic Merit (skill)
2. Creativity (use of Google letters, approach, representation)
3. Theme Communication (expression)
Based on Location:
State and Territory Winners: 10 or more winners for each grade group, 53 in total. Winners will be displayed in an online gallery on the Doodle for Google website.
National Finalists: 1 finalist for each grade group, 5 in total. For a period of 5 days the U.S. public will vote for their favorite doodle from the 53 State and Territory Winners. These votes will help determine the National Finalists.
National Winner: Featured on Google.com. A panel of Google executives will choose one of the five National Finalists and announce the National Winner the first week of June.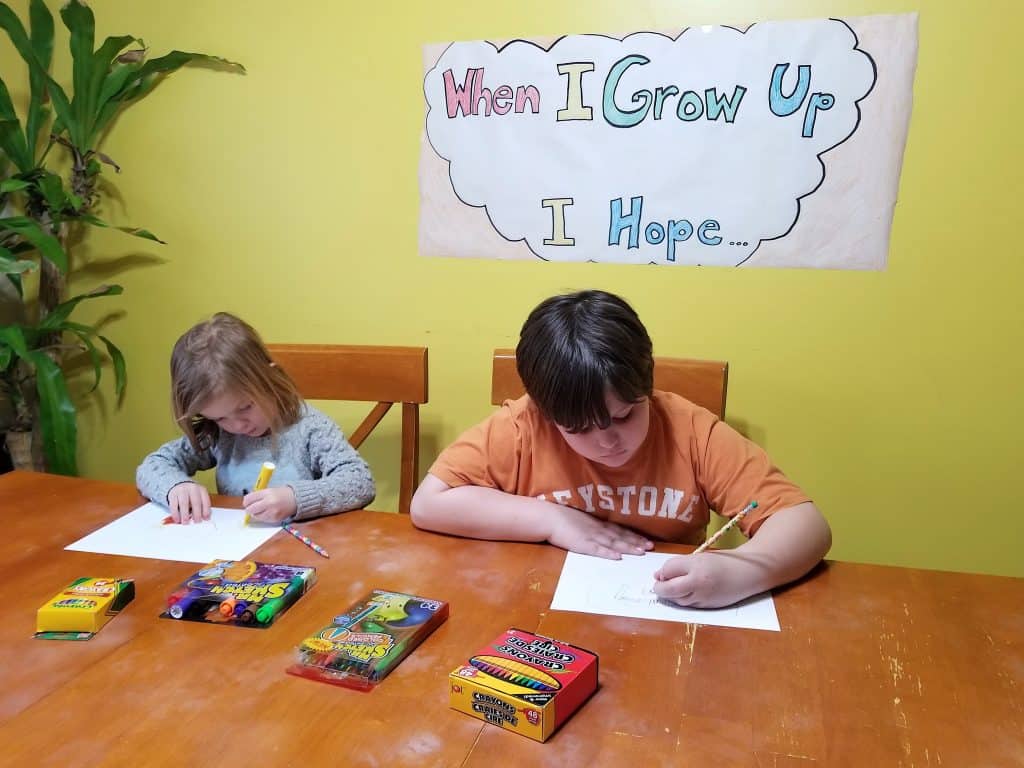 How do you Enter for Doodle for Google?
There are two ways to enter Doodle for Google. You can enter online here, or via snail mail. Submissions close at 8 PM (PST)  March 18, 2019 so there is STILL time for your child to submit their art! You will need to fill out a separate form for each age group that you are submitting entries for. Can't submit electronically? Then snail mail it to one of the addresses below:
For regular U.S. mail
Doodle 4 Google (US)
Google LLC
P.O. Box 391840
Mountain View, CA 94039-9899
For overnight, mail
Doodle 4 Google (US)
1600 Amphitheatre Parkway
Mountain View, CA 94043
*Files accepted for submission: .png or .jpg (unless sent via mail)
*Children of military personnel abroad can enter and will be judged with applications from their home state.
What are the Prizes for Doodle for Google Winners?
National Winner:
The National Winner's artwork will be displayed on Google.com for one day. He or she will also receive:
A $30,000 college scholarship
A $50,000 technology package for their school/non-profit organization
A trip to Google headquarters in California
Google hardware
Fun Googley swag
National Finalists:
The four other National Finalists will have their doodles featured on the Doodle for Google gallery. Each National Finalist will also receive:
A $5,000 college scholarship
A trip to Google headquarters in California
Google hardware
Fun Googley swag
State and Territory Winners:
All State and Territory winners will have their doodles featured on the Doodle for Google gallery, and will also receive:
Google hardware
An assembly celebration at their school
Fun Googley swag
---
4 Tips to Encourage Children in their Creative Art Inspirations: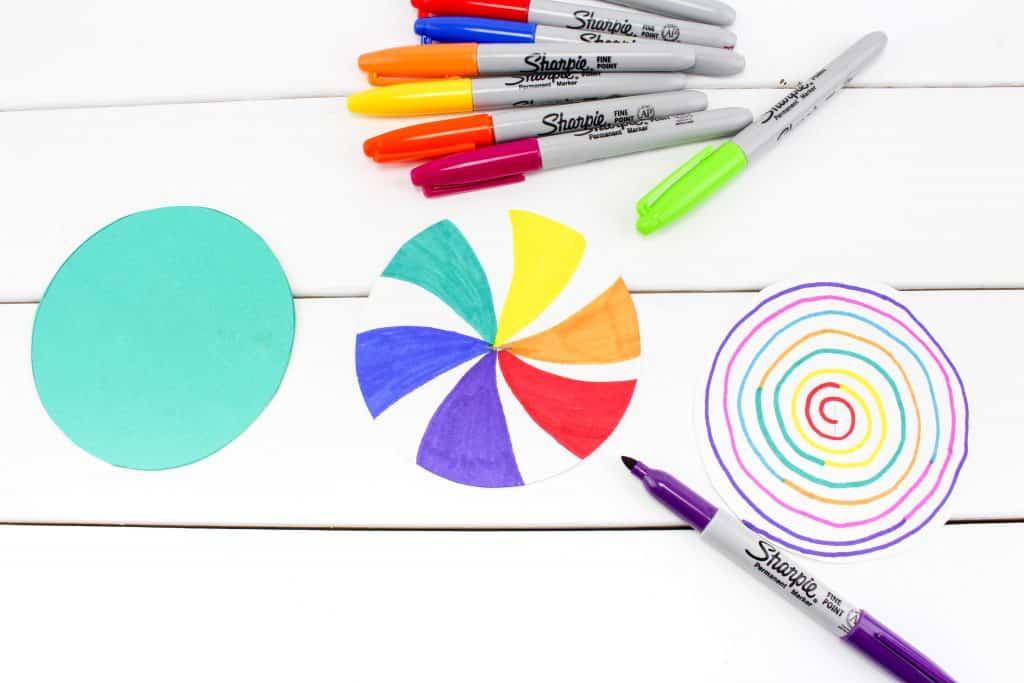 1.Share with kids the huge amount of artistic styles that are out there and explain none of them are right or wrong! Art is an expression of one's self, and some people even use their art for a good cause! It's ok if some people don't like certain styles of art but that doesn't mean you should stop producing it or stop accepting your own art style because it will speak to someone!
2. Make available any supplies your child is interested in using! Art supplies can add up very quickly, especially if your child doesn't know what they want to use. From shopping with coupons to secondhand stores and even dollar stores, try to expose your children to a variety of art supplies and styles!
3. Be proud of your child's artwork! Hang it up, share it with others, and let your child know how much you believe in their talent and expression.
4. Help them further their abilities! It's an exciting time! You don't have to be an artist, but you can collect resources for your child to learn about their interest! From art books (to buy or rent from the library!), video tutorials online, and even in person art classes – there is no shortage of resources available out there to help your child grow in their art interest!
5. Lastly, don't discourage your child's interest in art – even if you think they aren't very good at it! I encourage my kids to explore all of their interests. They will learn quickly what they are good in and not, and what they like and want to pursue, but I let them figure that out on their own – I don't dictate that for them! That being said don't lie to them either! There are plenty of generous compliments you can offer without making one up!
Check out these FREE Google Internet Safety Resources for Teachers & Parents: