Support YOUR School with the Tyson Project A+™ Program #WMTProjectAPlus
This post may contain affiliate links, view our disclosure policy for details.
This is a sponsored conversation written by me on behalf of Tyson. The opinions and text are all mine.
Although we're a SUPER busy family (aren't we all?!) I LOVE supporting my children's school. When I support their school and teachers I feel like I'm directly supporting my children by helping to promote a successful environment. Whether it's donating my time, resources, or simply by purchasing groceries and sending in the labels like ones that participate in the Tyson Project A+™ Program I do all I can to make sure my children and their school succeed! And to be honest we already buy Tyson® Crispy Chicken Strips which participate in the program so it's a WIN WIN all the way around! QUICK yummy dinners for us and money for our school! (Make sure to check their list for all the participating products!)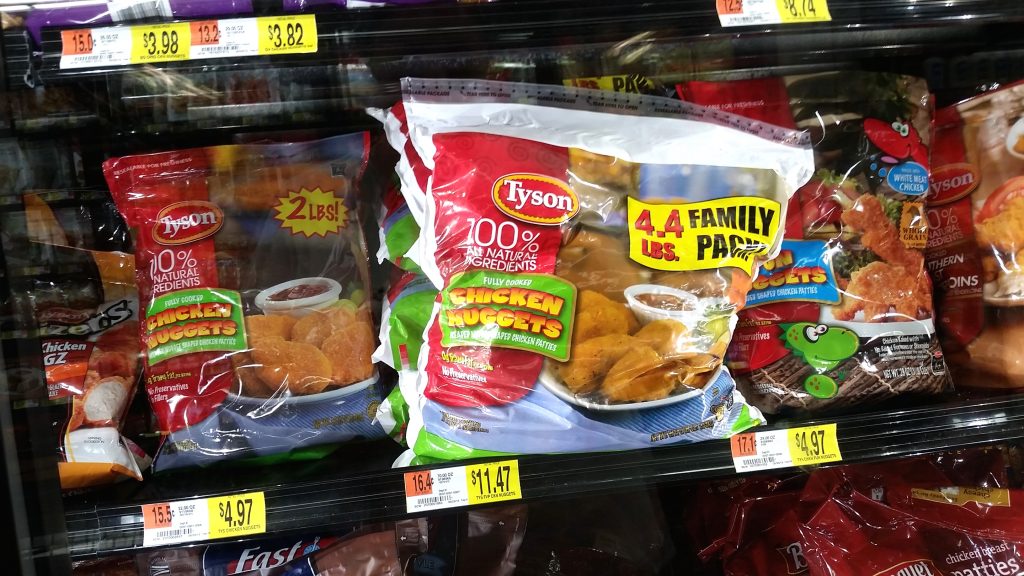 If you aren't familiar with the Tyson Project A+™ Program let me tell you about it! When you're shopping for groceries simply purchaseTyson® products that participate in the program, clip the label off of the top, and send it to your local school that you want to support! The school can then in turn send it in and will receive cash to use for anything that it needs! This is such a great program because schools and help boost the library with new books, fill the art supply cabinet, or purchase school supplies for the classrooms! The hardest thing now is splitting the labels evenly between my two children's grades! (They have contests on who can bring in the most labels!)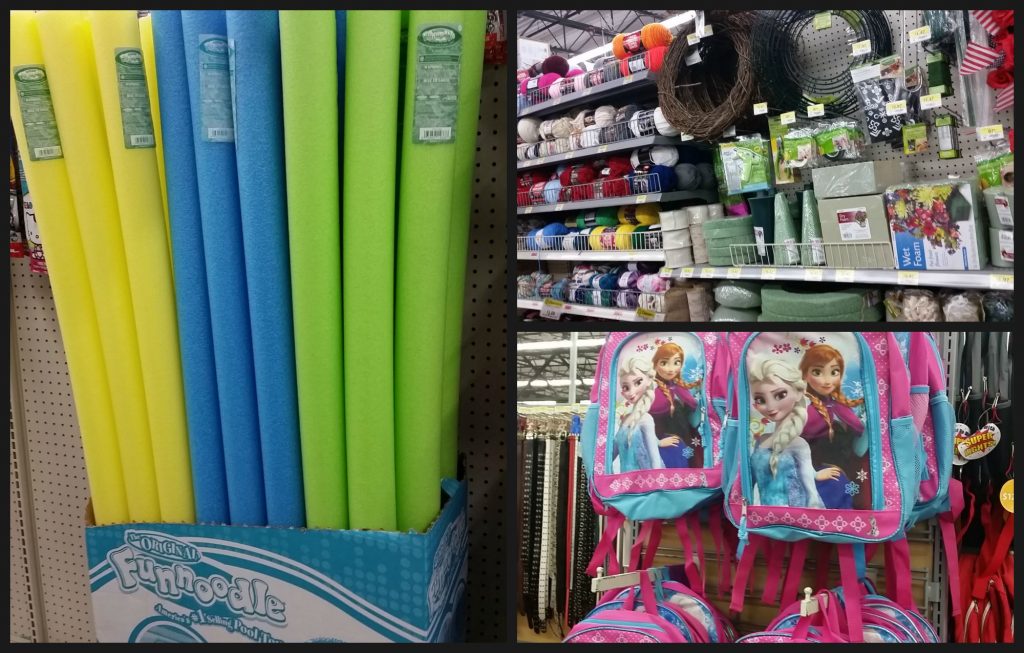 Every year when the back to school season approaches in my house I brace myself for the busy schedules that are ahead. That means a little bit of prep work on my part but it saves me a lot of eating out and money in the long run! During the week before and first few weeks after school starts I plan QUICK easy meals that I can literally grab and warm up or cook in less than 40 minutes. Tyson® Crispy Chicken Strips paired up with frozen veggies and a side of fruit is my BEST friend during this time! Besides the fact that it's pretty much the simplest preparation ever I LOVE that they are all white meat and 100% all natural. My kids are chicken fanatics (even my baby is!) so it's the #1 choice in our family for mealtime. I do most of my shopping at Walmart because it's my "one stop shop" for pretty much everything I need. I can grab supplies for our pets, my crafting corner, school supplies, and food all in one big trip.
I definitely recommend buying a few bags of Tyson® Crispy Chicken Strips though. Although they usually last my family at least two full meals they are great to be eaten as is or torn into strips inside of tortilla wraps and salads! There are a lot of things you can do with them if you get creative for a QUICK meal or snack. I also like packing these hot in a thermos for school lunches so the kids can have a no-mess finger food to eat at lunch time.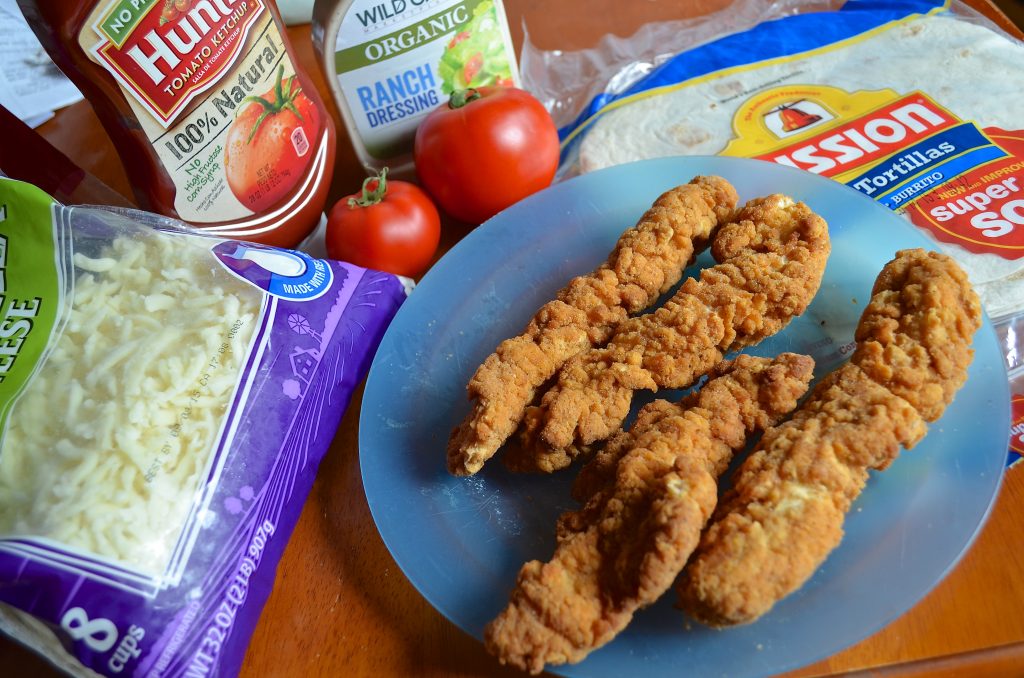 Nominate YOUR School!
1. Visit Walmart.com/ProjectA+.
2. Nominate YOUR school by sharing WHY your school needs a head start on collecting their Tyson Project A+™ labels.
(You'll then get the option to share your post on your own social feeds to get your friends involved.)
The school with the MOST nominations will receive a packet of labels worth $1000.
This is a sponsored conversation written by me on behalf of Tyson. The opinions and text are all mine.
This is a sponsored conversation written by me on behalf of Tyson. The opinions and text are all mine.