DIY Homemade Hot Cocoa in a Jar Gift
This post may contain affiliate links, view our disclosure policy for details.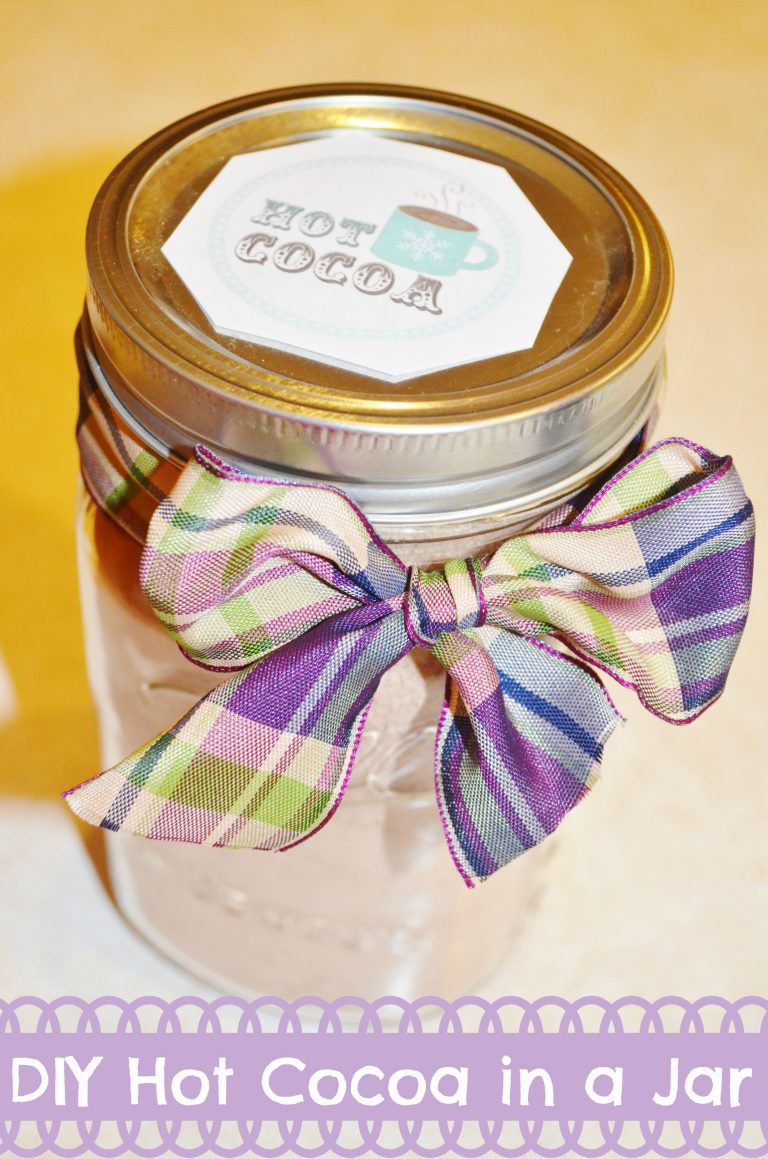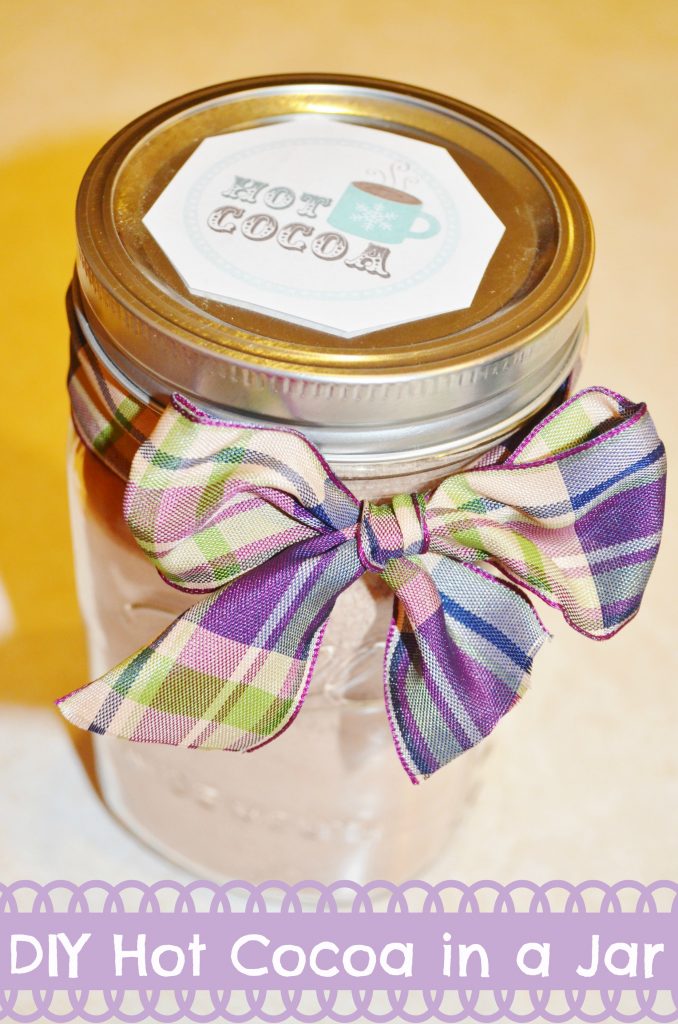 I LOVE simple gifts, especially gifts in a jar and this is a great one to make for everything from holiday gifts to wedding gifts or just simple "thank you" gifts! This recipe makes a LOT of cocoa. So if you are needing it just for one or two gifts just cut it in half! You'll need:
glass jars or other airtight containers
1 cup powdered coffee creamer
4 cups powdered cocoa
10 cups powdered milk
2/3 cup powdered sugar
1 box of instant chocolate pudding mix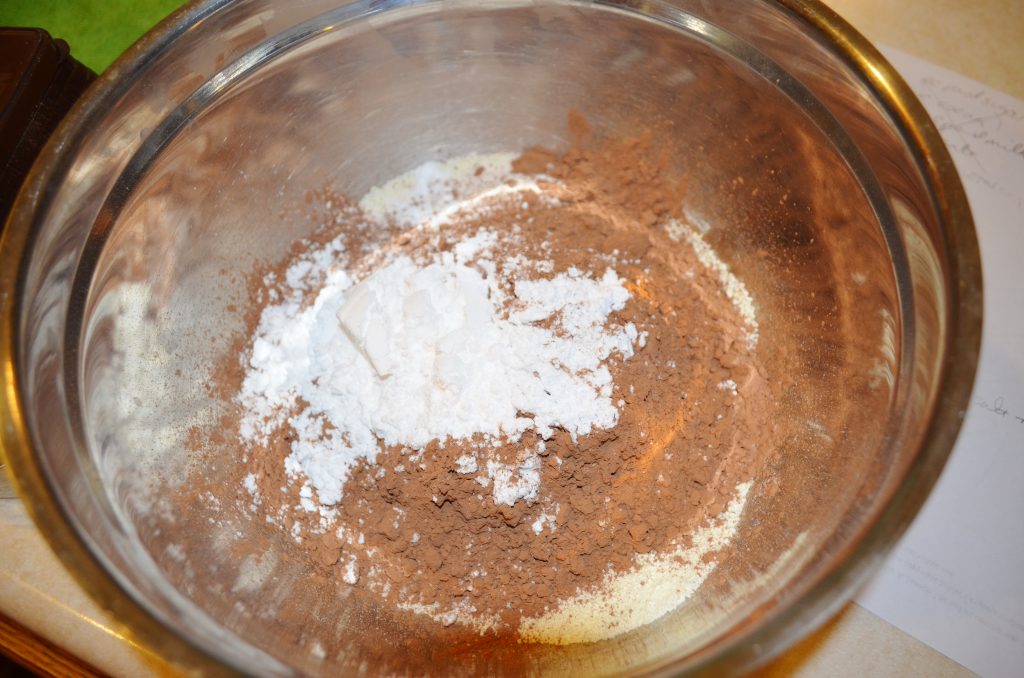 Dump all ingredients into a large bowl.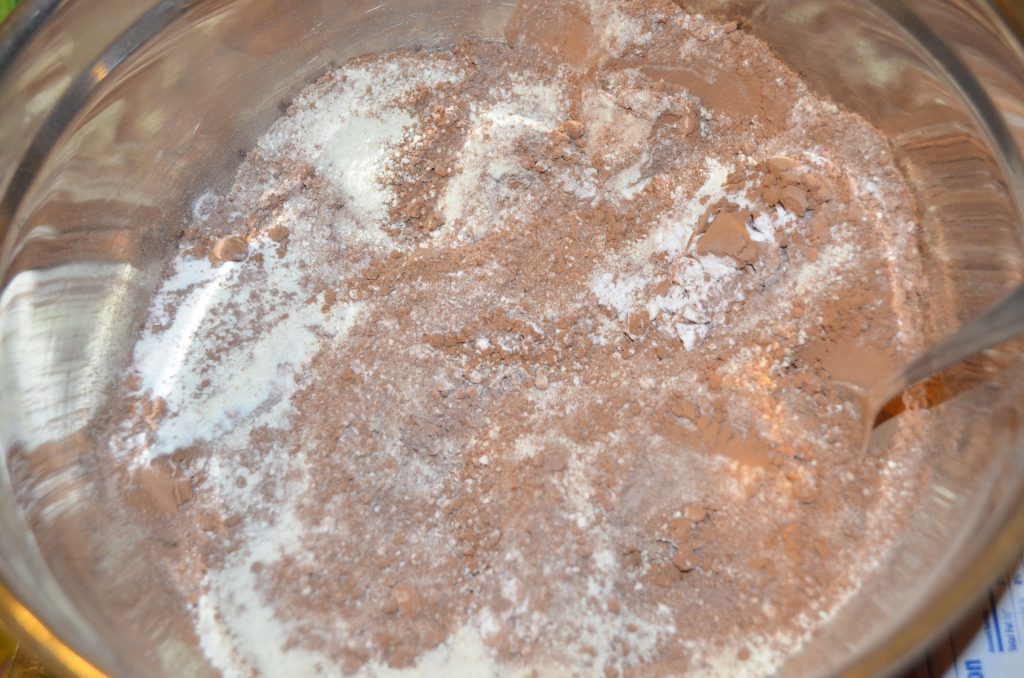 Mix together well.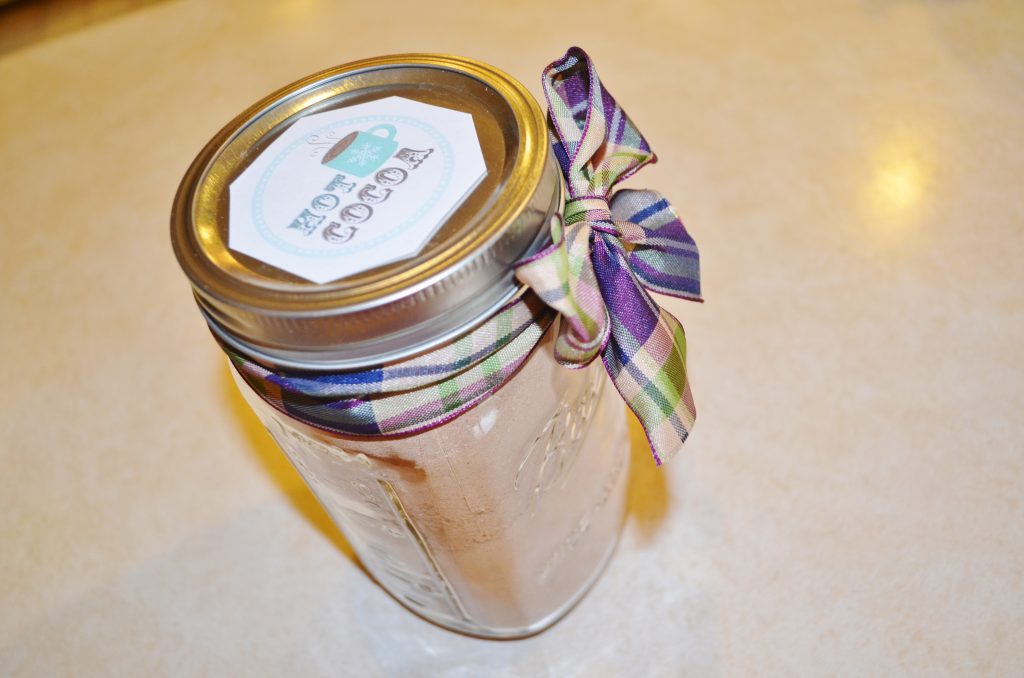 Add to jar!! Simple as that! Add a ribbon, decorative cloth, label, or anything else that you would like to add to personalize your jar! As for the recipe itself you'll need 2 heaping spoonfuls of mix to one cup of hot water. The pudding mix in this makes the hot cocoa VERY rich and chocolatey! I absolutely LOVE this stuff and make it in batches for myself at home!