CITGO Fueling Education Lab & Teacher Sweepstakes
Disclosure: This post brought to you in collaboration with We Are Teachers and CITGO. All opinions are my own.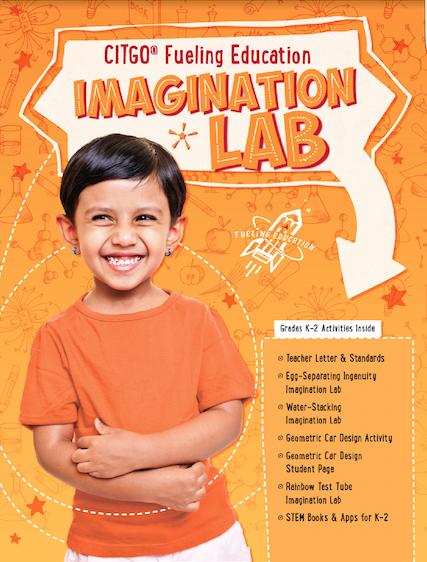 I absolutely LOVE the "movement" of STEM education in our country and it's right up my science loving alley! Nothing captures kid's interest better than giving them the opportunity to try something hands on for themselves. My kids just light up when they hear the magic words "Do you want to try?". With all of the free resources available today there's no reason you can't incorporate STEM applications into your lessons! Here's a great new STEM education resource for you from the CITGO Fueling Education site and program! It supports teachers and classrooms with great resources like the Inspiration Gallery where you can find fun science experiments put together by Steve Spangler. Plus if you're one of the first teachers to enter the Fueling Education sweeps you'll receive a FREE STEM toolkit which includes STEM experiments, a classroom poster and more! (while supplies last)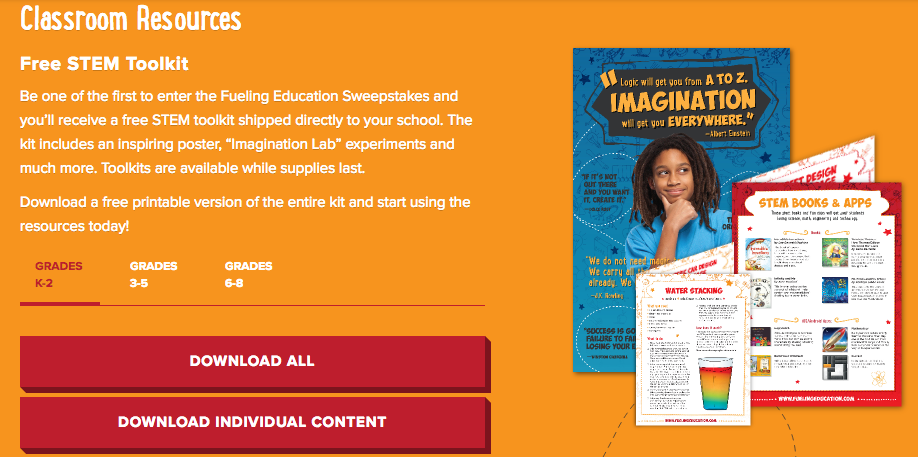 I have to say that the prizes for this sweepstakes are AWESOME! To enter just share on the sweeps page how your students use STEM learning to boost their creative and critical thinking skills. Prizes include Steve Spangler visiting your school for a workshop, the opportunity to attend one of Steve Spanglers' "Science in the Rockies" workshops, or a $1000 National School Supply Voucher! I don't even know which I would want more – they are all such amazing opportunities and certainly beneficial for every teacher! If any of you win one of the prizes I definitely want to hear about it!
I love that they share so many great science experiments and offer FREE content to download. Content like this has allowed me to provide my kids with so many more fun experiments since everything is available at the click of a button. Everything on the site is simply laid out so you can browse and find just what you need. The "Incredible Egg Geode" in the Inspiration Gallery is the perfect experiment for this time of year and a favorite of my son's! It puts a great educational spin on spring activities. Usually when the weather warms up and the ground dries up a bit outside we go fossil hunting and make our own "minerals" at home so you can really incorporate this a lot of ways.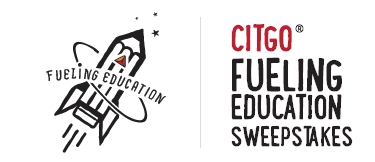 I'd love to hear some of your favorite science experiments?  Where do you turn for STEM content for your classrooms?