Blue Nile Branch Sterling Silver Necklace Review & #Giveaway
This post may contain affiliate links, view our disclosure policy for details.
Disclosure: I received the below product to use for this post. All opinions are my own.
Simplicity is beautiful.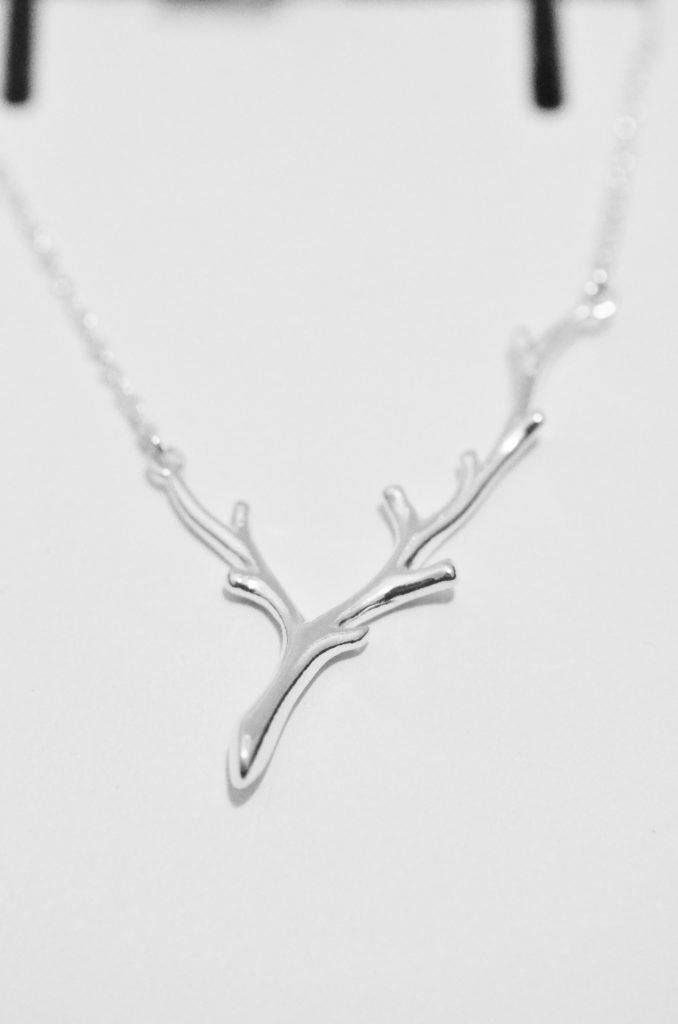 As much as I may love gorgeous "showy" jewelry my "go-to" elegance is ALWAYS simple jewelry. In fact that is what I choose to wear about 90% of the time. Something simple, something elegant. I just LOVE it and it totally fits my personality! When I saw this beautiful Branch Necklace from Blue Nile I fell in love. It's gorgeous, it's unique, it's elegant and simple and reminded me of living out in the country. (even though my kids thought it was SO cool I was wearing deer antlers! Hah!)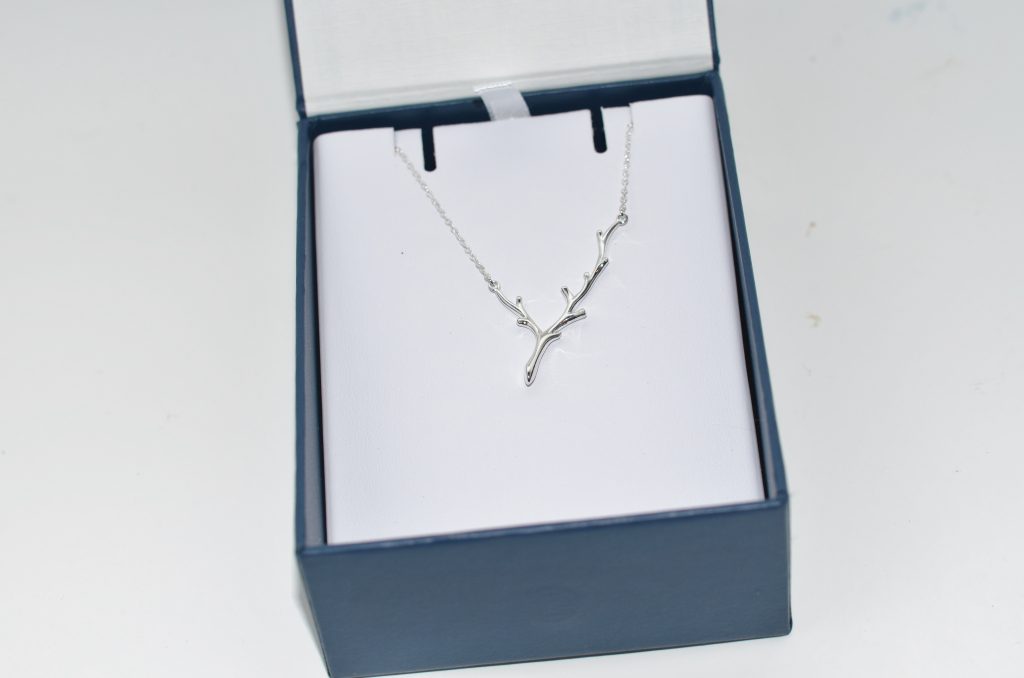 This beautiful necklace comes displayed in a nice Blue Nile jewelry box and arrived with a silver ribbon wrapped around the box which was a nice touch! I have actually worn this quite a few times since receiving it last week. I first wore it to our school's Christmas program that I was helping in and it just went perfectly with my all black outfit! My kids were constantly complimenting me on how much they loved it. This Branch Necklace is sterling silver and the chain itself is 18 inches long which is perfect to sit just above the neckline of most of my outfits.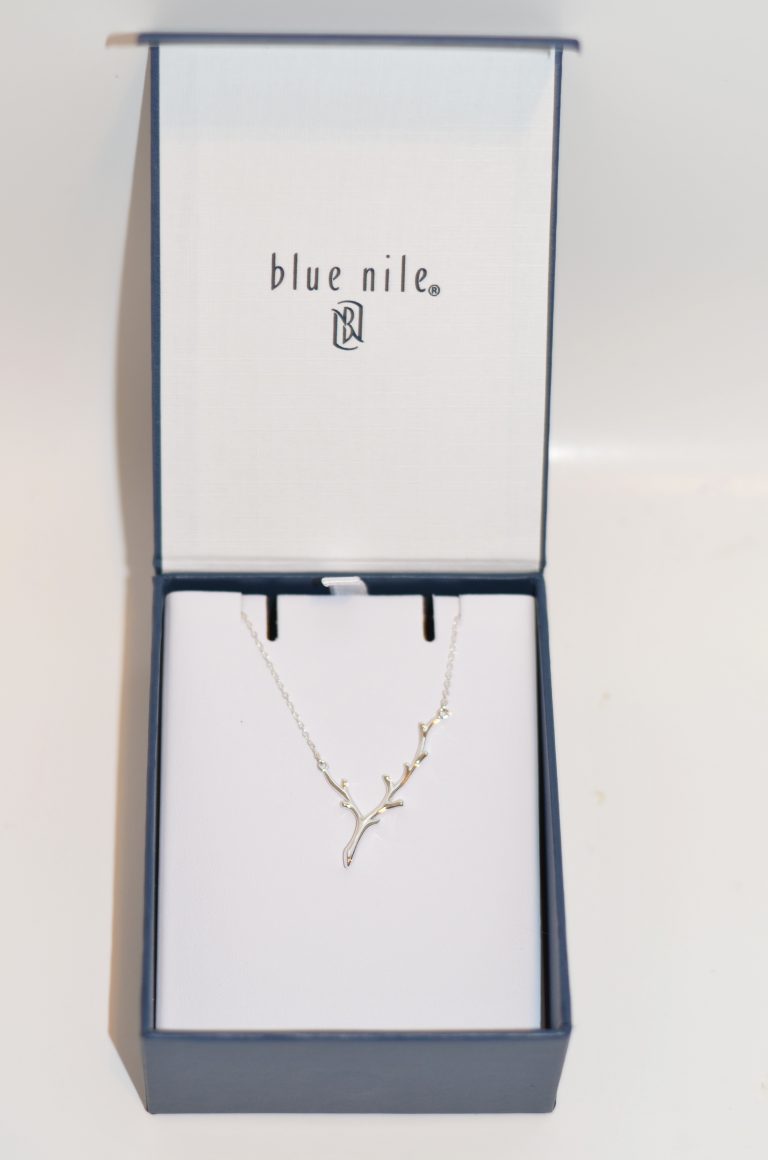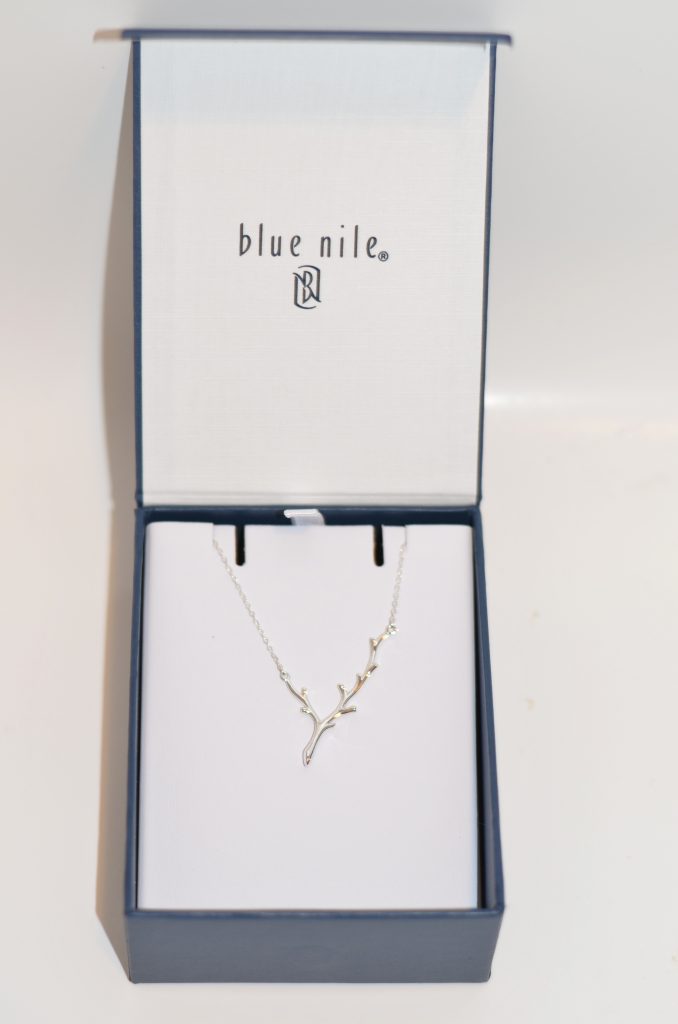 I love that it's a great choice for something dressy and elegant as well as a great "everyday" choice. It really looks wonderful whether you're going out on a date or just heading to work. For $40 this is a beautiful piece of jewelry and would make a stunning gift to a mother, wife, sister, or friend!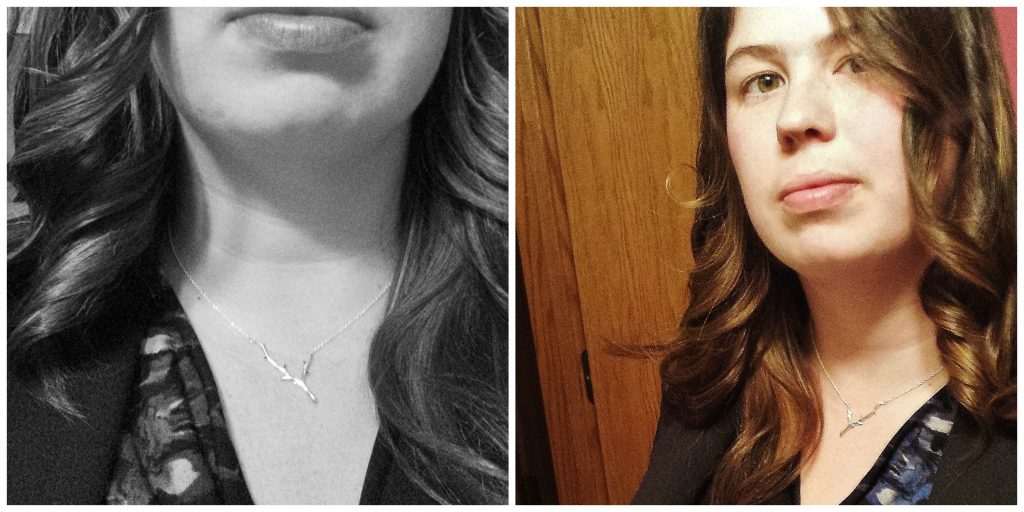 Here I am wearing it for the Christmas concert! It was hard to get a selfie while I was in such a rush but I wanted to show it to you so you could see exactly how it fits on me! And OH boy am I excited to let you guys know that Blue Nile has generously offered one of my readers the opportunity to win their own Branch Necklace! They have all sorts of beautiful fine jewelry from Custom jewelry, engagement/wedding, and ways to search based on diamond cut, price, recipient, etc.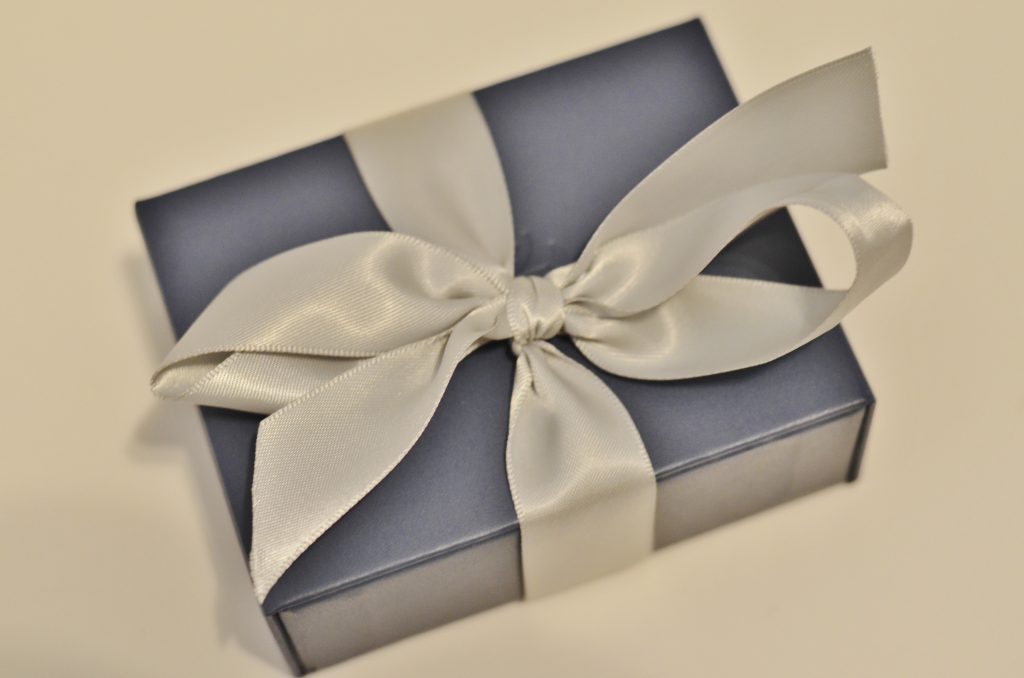 To enter this giveaway just fill out the Rafflecopter form below! Giveaway is open to USA only and will end at Dec. 19 at midnight EST.