August Audio Fest at Best Buy – Denon HEOS 5 Review
This post may contain affiliate links, view our disclosure policy for details.
Disclosure: The reviewer has not been compensated but received the product for this review.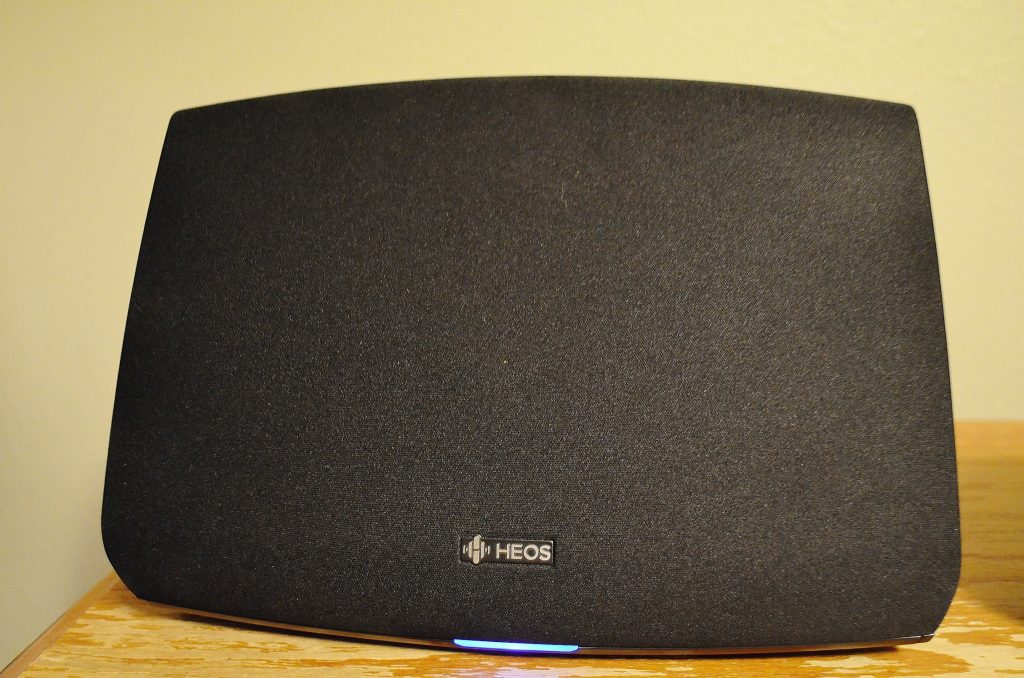 We were sent this HEOS by Denon
which is a wireless multi-room sound system in celebration of Audio Fest this month! This was a real treat for us because although we LOVE to listen to music through our house we haven't had the opportunity to splurge on such a nice speaker system before! IN Fact, we quickly realized that we use this HEOS way more than "just" listening to music around the house! Unfortunately I can't capture the AWESOMENESS of this speaker in a mere photo of a black box but trust me when I tell you this is an amazing product and we couldn't be happier with it!
We've had dance parties, cleaning music, romantic music, background noise, and all sorts of things blaring out of this high quality speaker! I mainly use the speaker for my personal use of listening to Pandora throughout the day (unless my husband takes over it first!) but there are tons of other options than Pandora – check it out!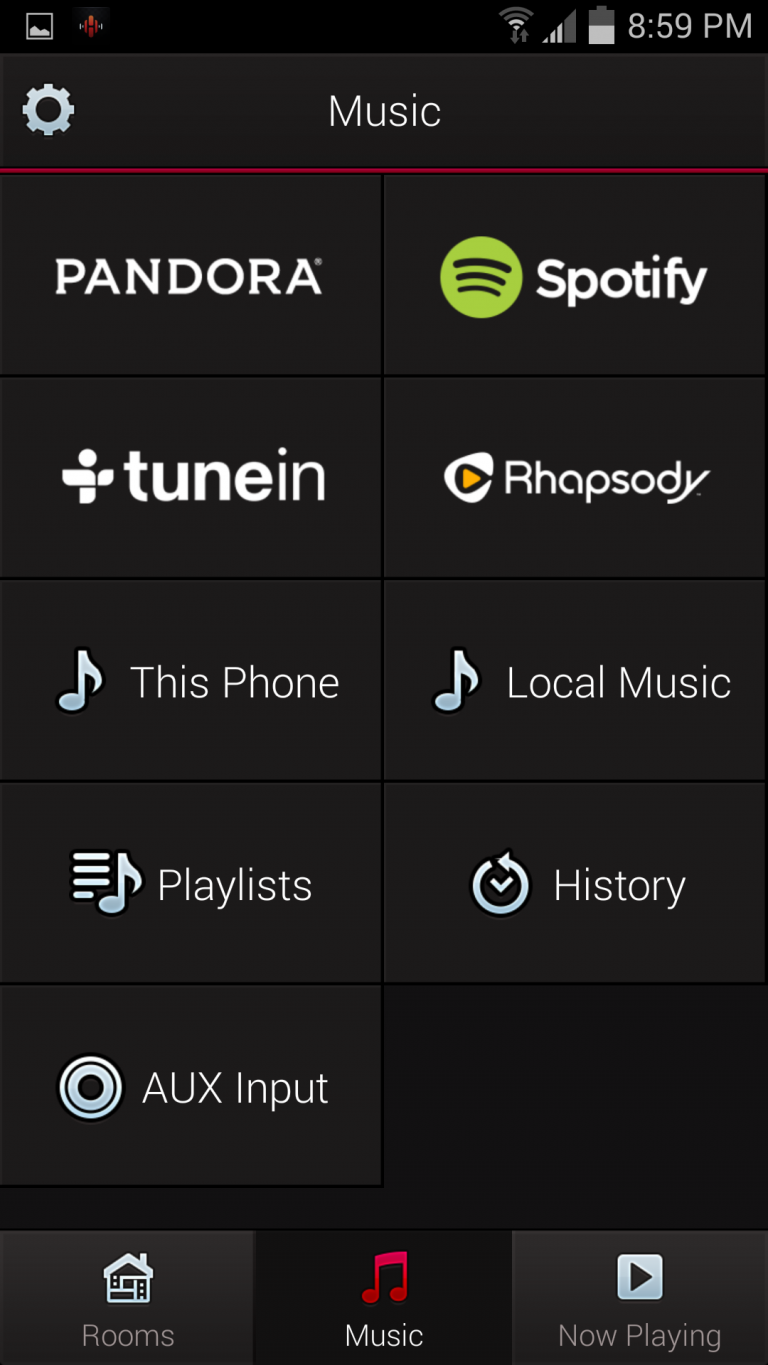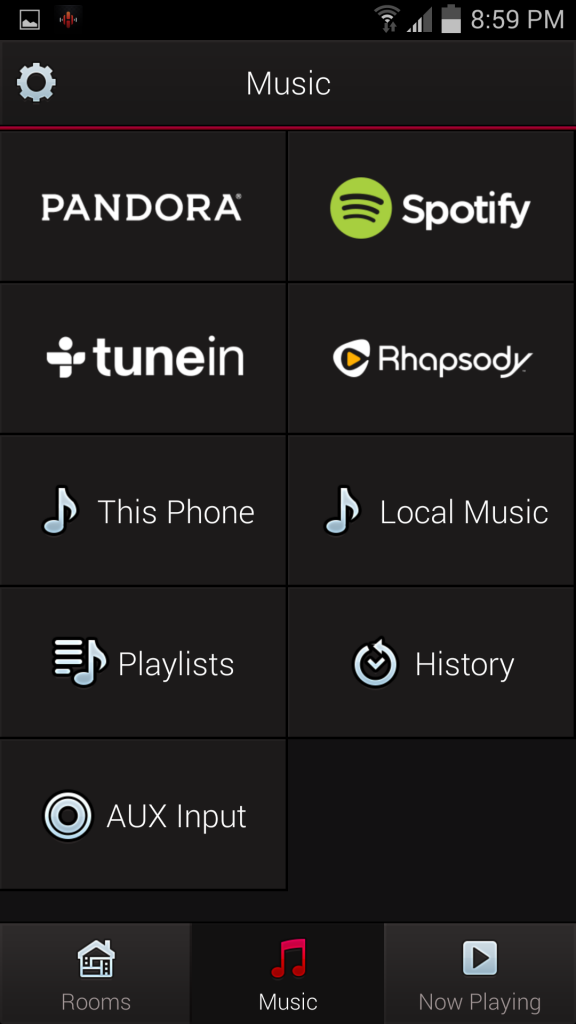 You just download the (FREE) HEOS app on your phone (select Androids and Apple products) and not only can you control the music style/type that is played as you see in my app above but you can control each speaker that you own in each different room of your house!! And you don't have to be in the room in order to change the station/music.
The speakers are sold separately but can be purchased and used on the same wireless system – all controlled via your phone app! So you can play your country music from Pandora on your bedroom speaker and your classical music on Spotify in the kitchen while running your blues music from Rhapsody in the basement! Pretty awesome right?! You of course have additional listening options and can even connect to your in network PC/Mac and play from there as well. I control the volume strictly from my phone app but there are volume and mute buttons on the speaker itself as well.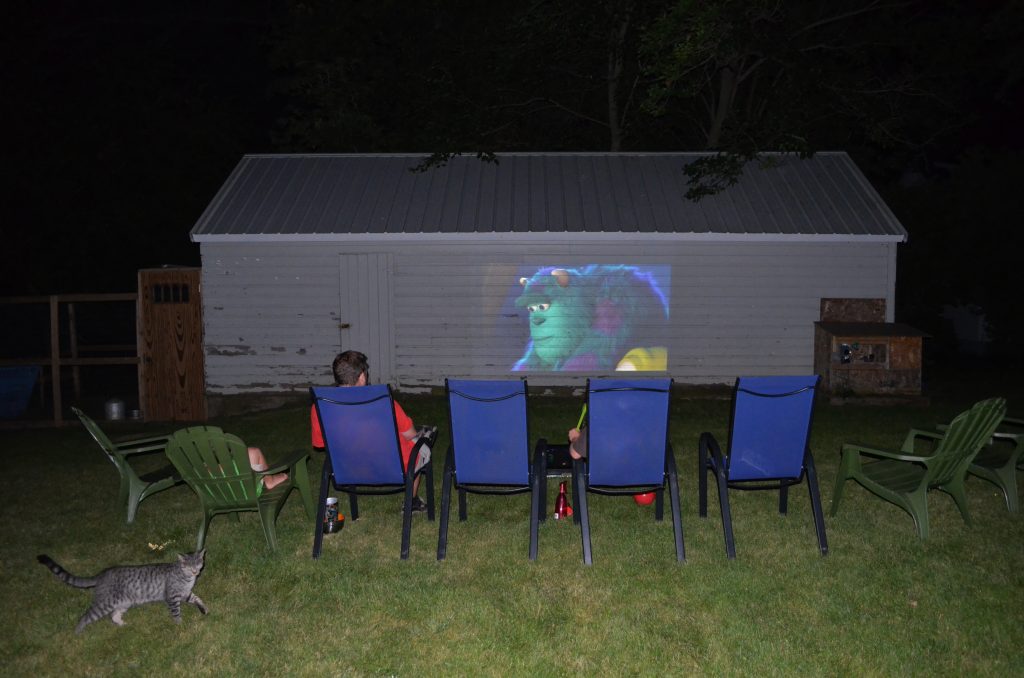 We soon realized, however, that our HEOS Speaker was much more versatile than "just" playing music in our house. A few years ago we decided to invest in some family quality time together on Friday nights and purchased a projector that we could use outdoors for our "Friday Night Movie Nights" where we literally invite anyone and everyone from our school and neighborhood to come over and watch movies with us.
Some nights it's just our family, some nights we have quite the crew! Either way it's an AWESOME time each week for our family to unwind after school and make some great memories with our kids. Last year we spent about $60 on a "cheap" speaker system so that we could hear our movie better outdoors, but we were hugely impressed this past week after hooking up our HEOS speaker to work outside!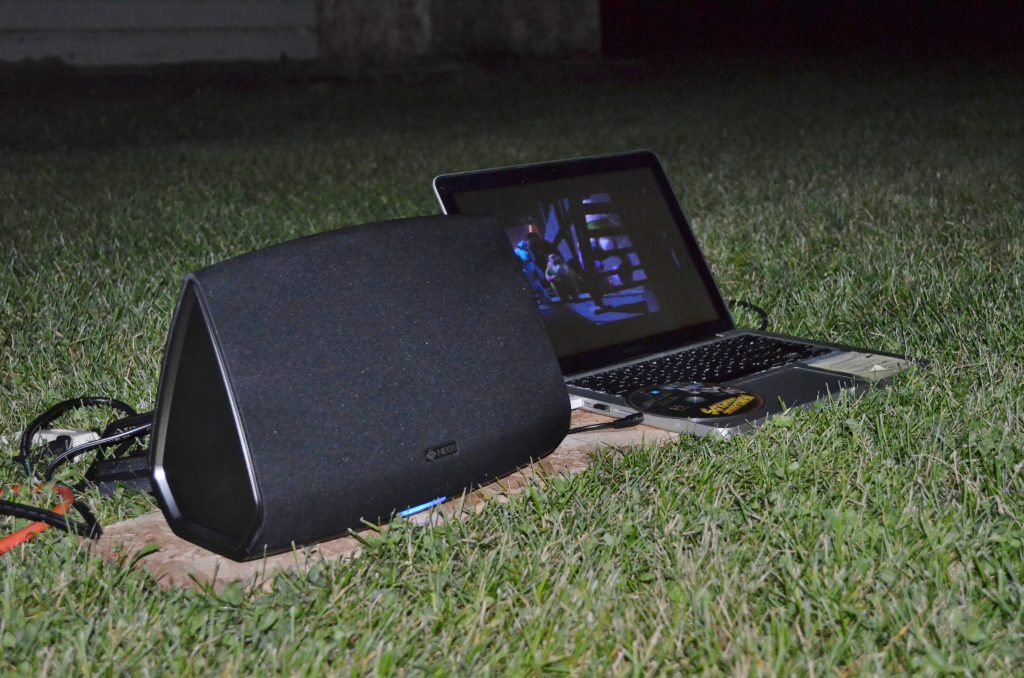 Not only was it ridiculously easy to set up and control but it is so easily portable that it wasn't a huge ordeal to move the speaker outdoors with us. I also noticed compared to our "cheaper" speaker that we had purchased last year that although the Denon HEOS 5 can be insanely loud it is a VERY good quality robust sound that doesn't "blare" like other speakers do. It's a richer and fuller sound instead of just being noisy and loud. Although the HEOS is a wireless sound system it does have the option for auxiliary input (which is how we hooked it up for our movie night) and USB port for a simple wired connection.
Depending on what size area you are looking to cover with this speaker there are various options for you! We have the HEOS 5 which pretty much sounds like it could blast my house up if we had the volume all the way up! We've also had NO issues making it plenty loud for our outdoor movie nights! But here is a simple break down of various size options for you:
HEOS3 – ideal for small rooms (bathrooms, etc.) (approx. $299.98)
HEOS5- ideal for medium to large rooms (approx. $399.98)
HEOS7- ideal for large spaces like great rooms, etc. (approx. $599.98)