GO WILD with National Geographic Books!
This post may contain affiliate links, view our disclosure policy for details.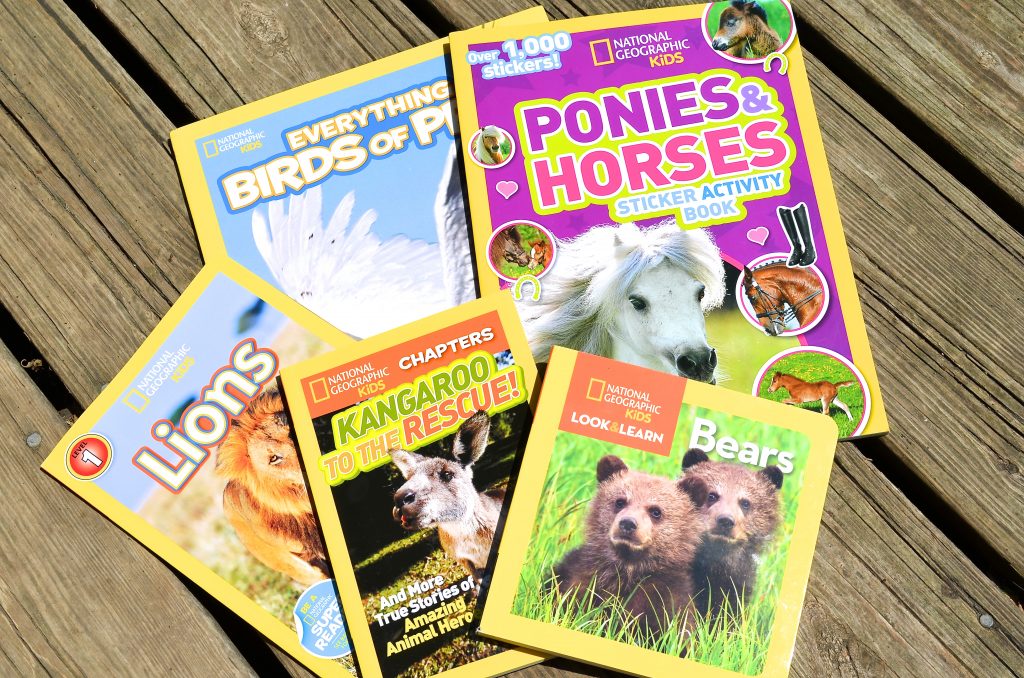 Oh how I LOVE National Geographic books for kids! There are a zillion reasons why besides the fact that they are such amazing picture and educational quality, but let me tell you my TWO favorite reasons that I use them. First is that I use them for reluctant readers. The bright bold and clear images are enough to capture anyone at any age. It entices kids to want to read ABOUT the picture displayed and learn more about what they are seeing. The second reason I love using National Geographic books is for a special surprise for my kids. In our house the tooth fairy brings books, special road trip bags carry new books, and any reason at all to celebrate pretty much come with new books too. I was sent the above National Geographic books to check out so I wanted to highlight these!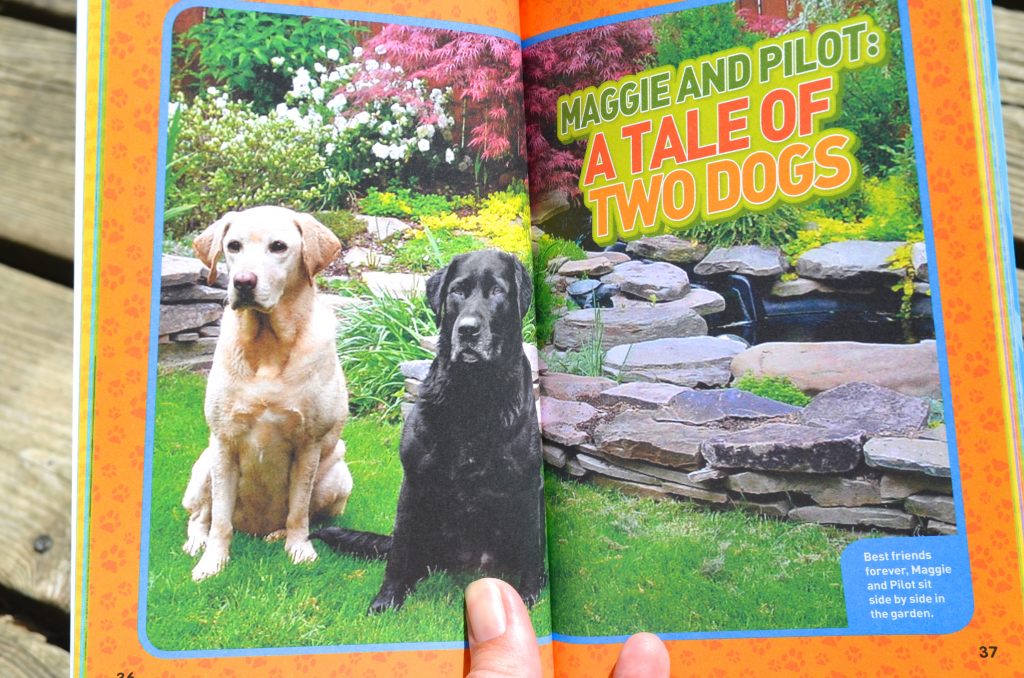 Kangaroos to the Rescue! is a favorite for my oldest son heading to 4th grade because it is a chapter book and it involves animal heros – his favorite kind! For this specific book the animal heros are a kangaroo, the two above pups and 3 little piggies! My Asperger's son has a special connection with pretty much every animal he's come in contact with so this book is perfect for him!
NG Readers: Lions – This was my youngest son's favorite book because it was on his reading level – Level 1! Between that and his love for cats of all kinds it really captured his interest. We received learned he has a vision problem making it difficult for him to read so receiving this really enticed him to read about those awesome looking cats he saw as he flipped through the book! It was an encouraging way to gently nudge him to read!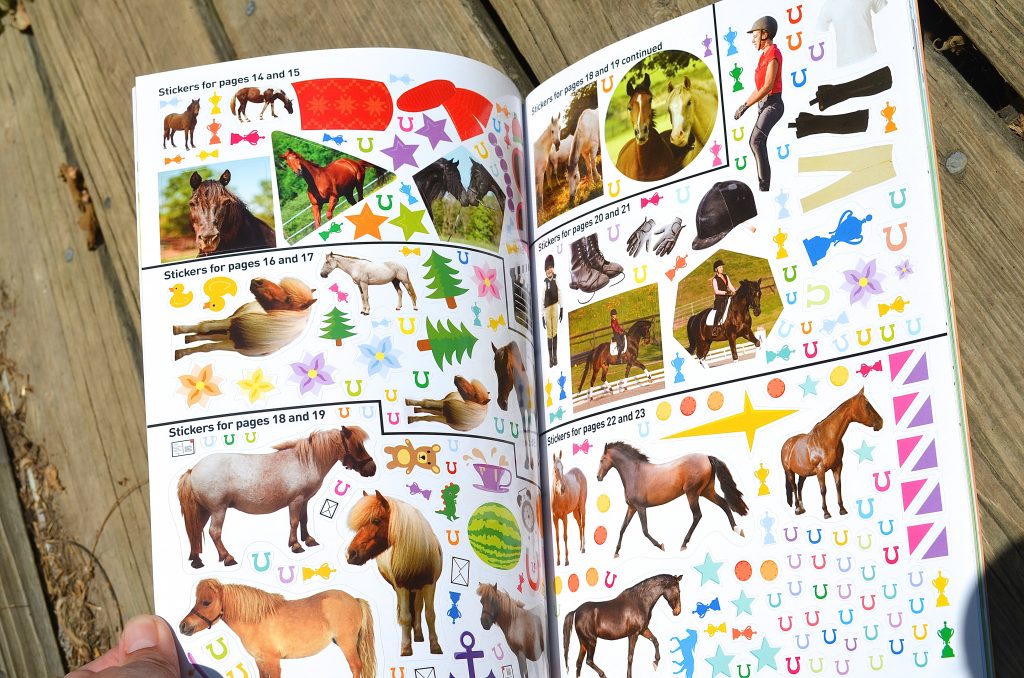 This Ponies and Horses Sticker book is interactive and packed with TONS of pony and horse themed stickers, activities, facts, and pretty much anything a horse lover could dream of.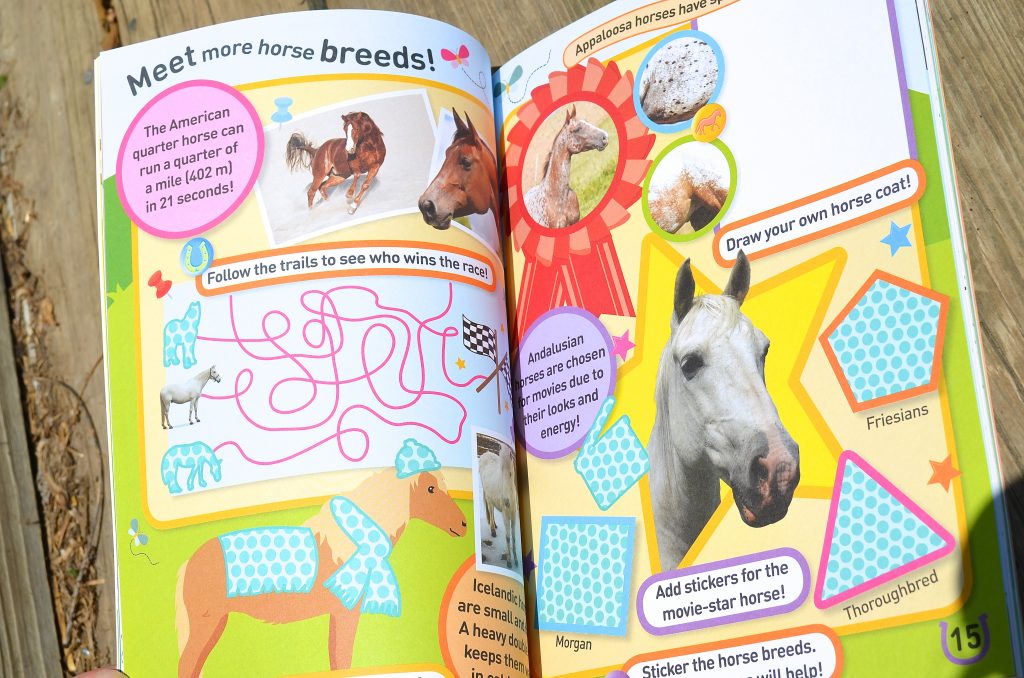 Kids can "dress" their ponies with the stickers, draw on horses, do mazes and other activities, read fun facts and learn about different kinds of horses.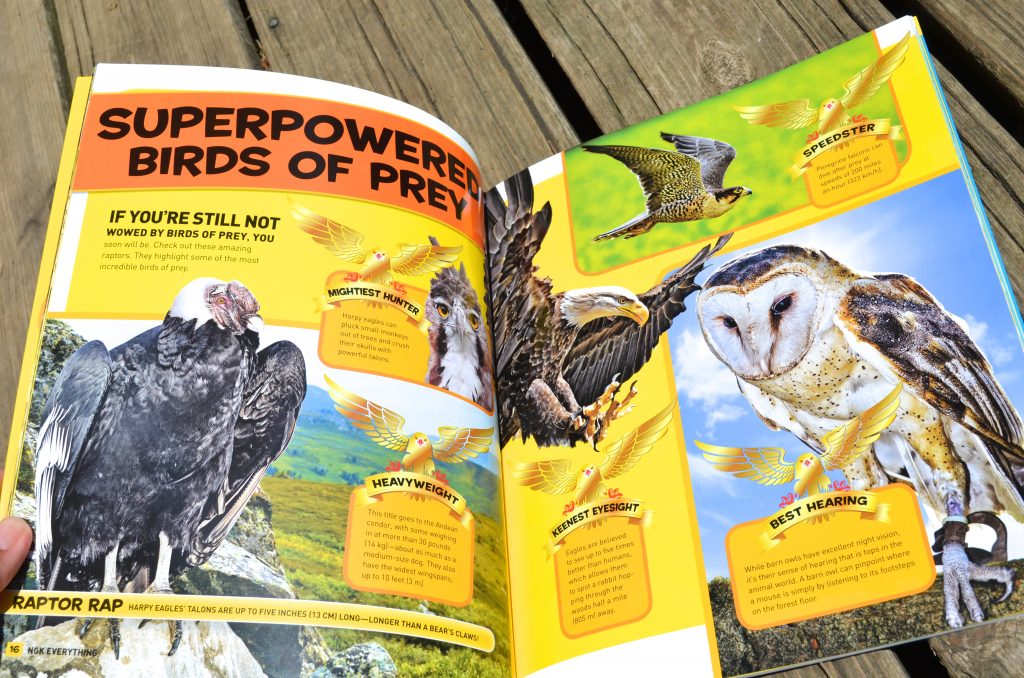 This Everything Birds of Prey book by National Geographic is my favorite that we received. The photos in this book are SO stunning I feel like the birds are right in front of me! If you want to WOW your kids with learning content this is a fantastic book for that! Just check out that SUPERPOWER page for various of prey above – how cool!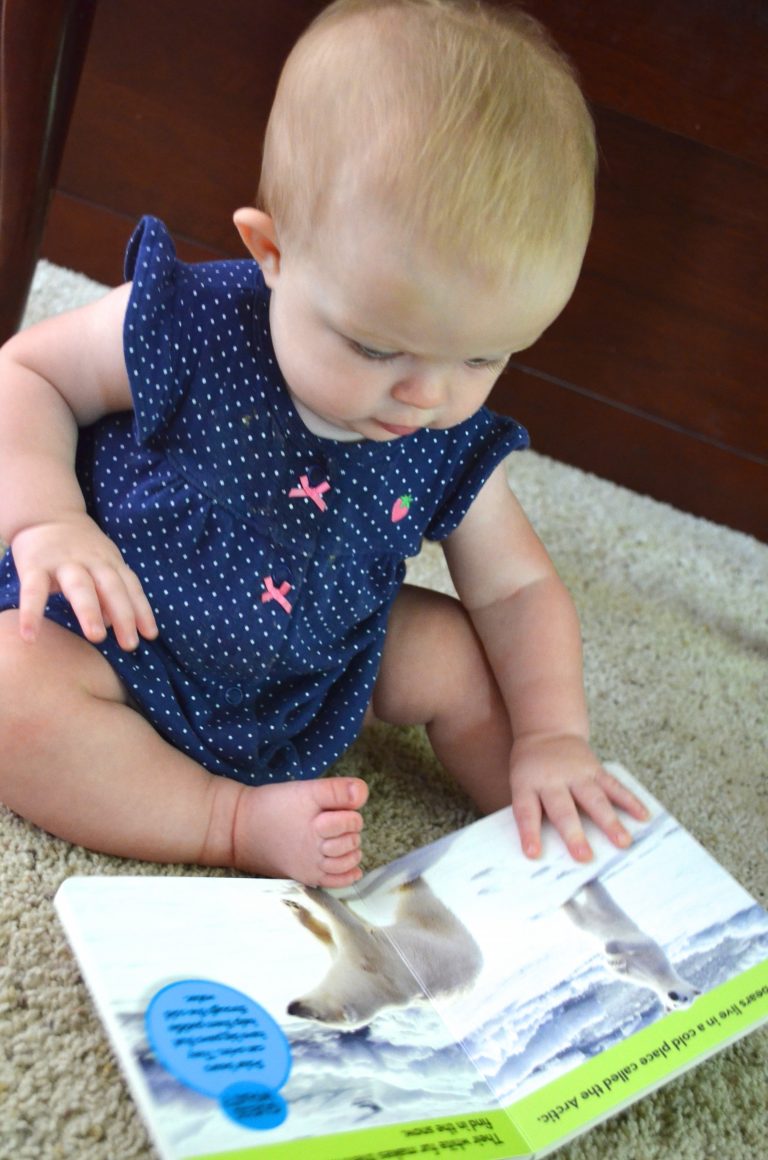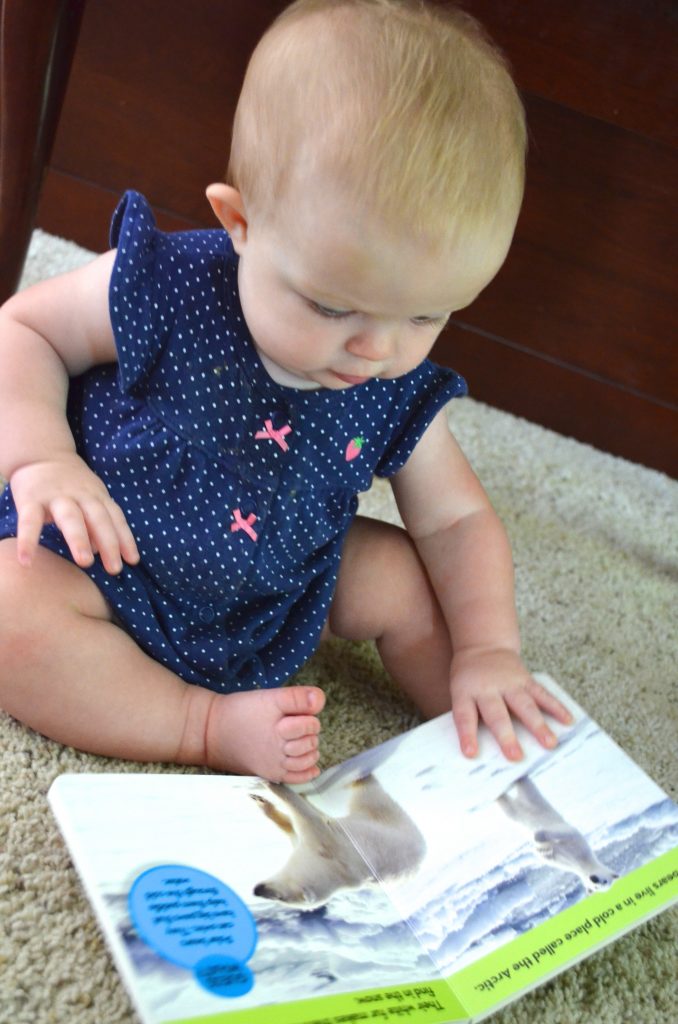 Would you believe there was even a book for my little darling? This Little Kids Look and Learn: Bears book is a board book with bright eye catching "pages" that my daughter loved playing with! (and chewing on!) It's a cute book with cuddly bears to learn about while introducing bears from small to large and how they hibernate, play, and eat!
Check out National Geographic Kids Super Reader site!  It has prizes to reward their reading effort, printable posters to help track their progress, activities, quizzes, games and ALOT more. Make sure to follow National Geographic on Facebook and on Twitter at @NGKidsBks.