30 Days of Good with U.S. Cellular for the Holidays
This post may contain affiliate links, view our disclosure policy for details.
Disclosure: This post brought to you as part of the U.S. Cellular Blogger Brigade Team.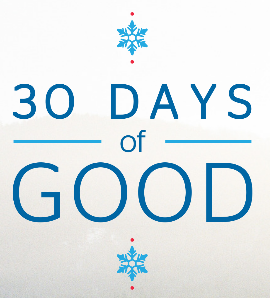 The holidays are upon us and that means so many wonderful things going on all over the country – like the U.S. Cellular 30 Days of Good Initiative. This initiative gives away $100,000 across four cities to deserving people – and especially during this time of year it isn't hard to look for kind hearts! Whether they are performing random acts of kindness or dedicating their entire lives to give back through charity giving back to a kind soul during the holidays really spreads the cheer.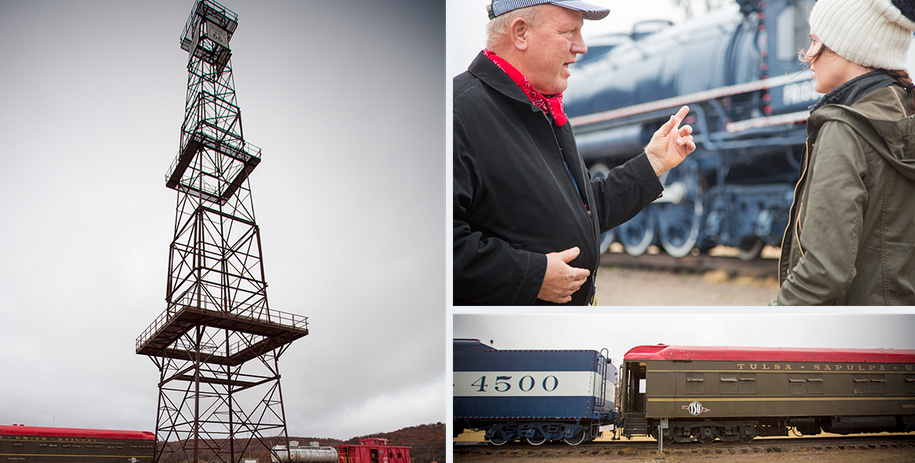 The U.S. Cellular "giver" and their team are heading to Knoxville, Tulsa, Des Moines and Milwaukee through December 25th looking for uplifting stories to reward people for their kindness in an effort to spread holiday joy and happiness. You guys have GOT to check out some of these stories – they are SO incredibly inspiring and I'll warn you – some of them will bring tears to your eyes!! You can check out some of the stories on the 30 Days of Good website as well as U.S. Cellular's Facebook page! Stories of the Football Granny, firefighters, soup kitchens, shelter volunteers, volunteer knitters and so many more heart warming stories.
How will you be giving back this holiday season?