What was your Favorite Holiday Gift?
This post may contain affiliate links, view our disclosure policy for details.
I love hearing about your holidays and how you've celebrated and I'd LOVE to hear about what your favorite gift or memory was!! It seems the biggest hit in our family this year was this Nostalgia Cotton Candy Maker
that I bought. It is SOOOO cool and very simple to clean up! You can use just plain sugar and even hard candy to create your own cotton candy!! We just throw in a few peppermints, red hots, Werther's Originals or whatever we feel like tasting and voila – the cotton candy comes out!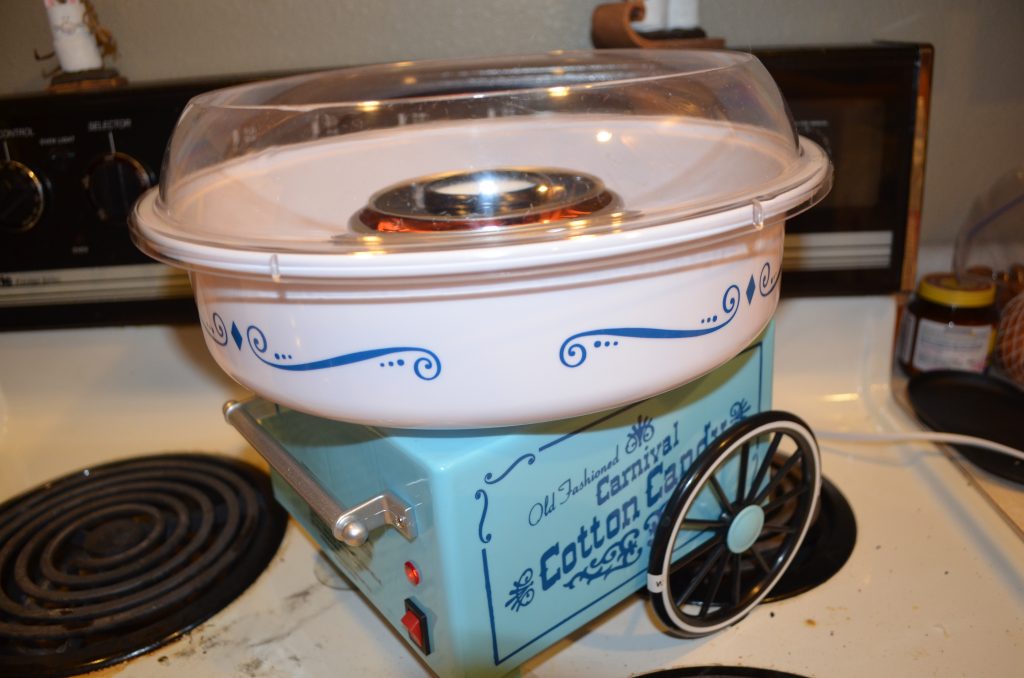 Two peppermints make a small cotton candy enough for a child-size. YUMNESS!!
Two small scoops of plain sugar creates a pretty huge cotton candy size!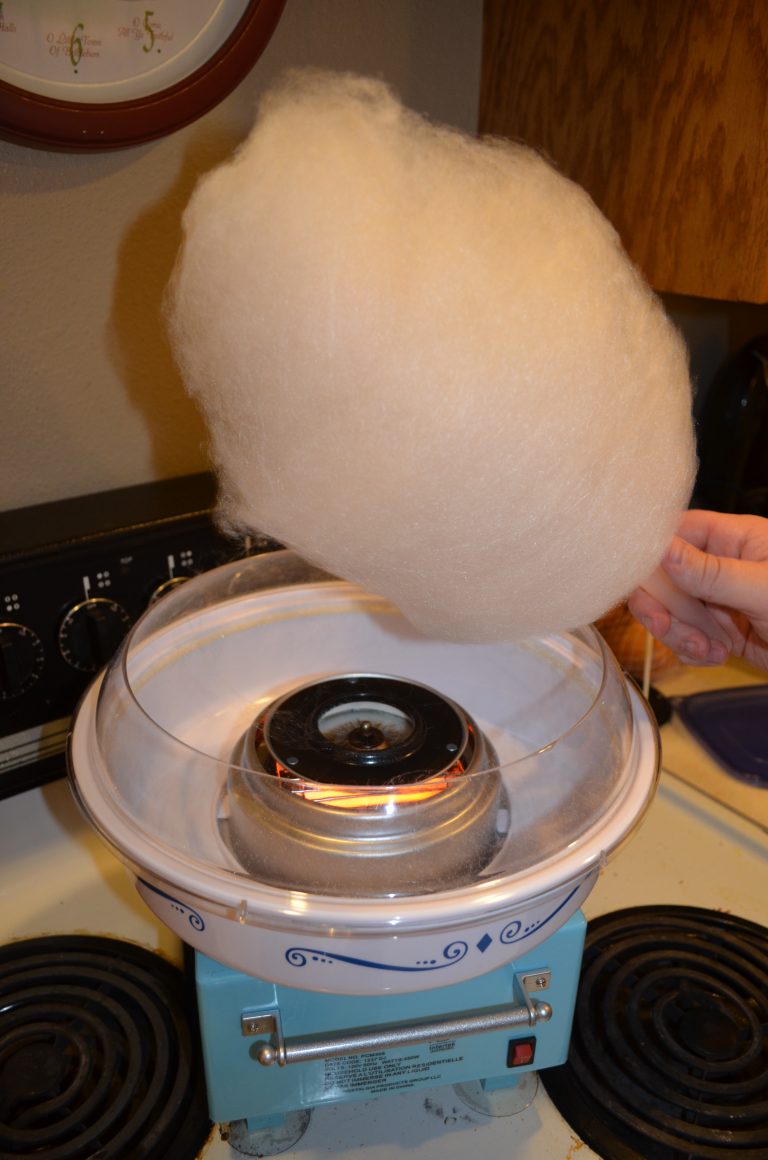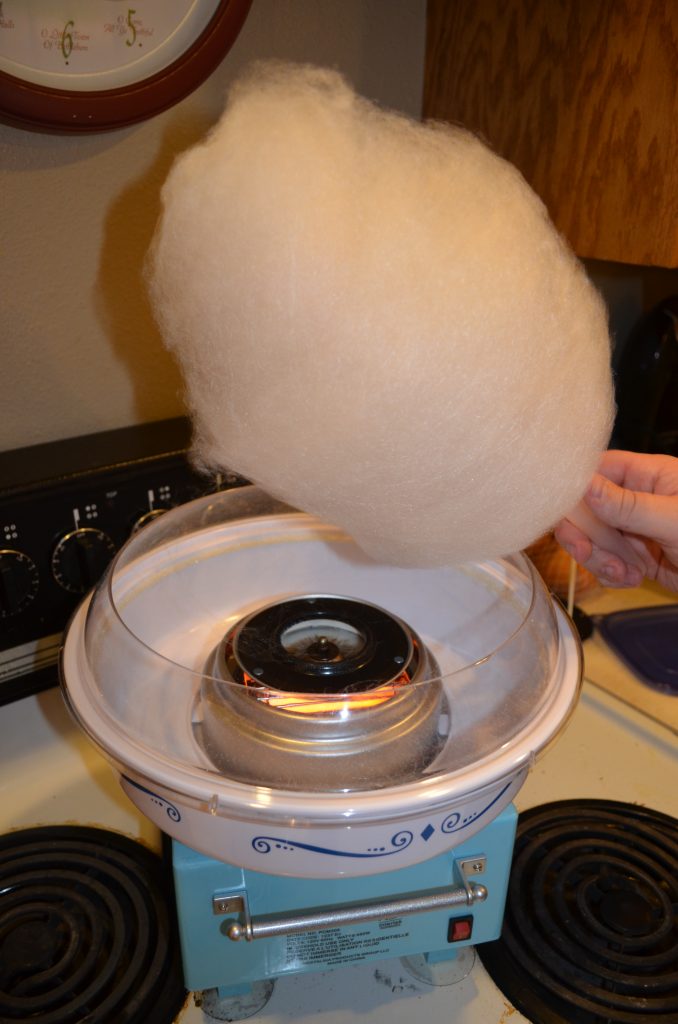 It comes with two reusable cones and my kids just LOVE this machine!!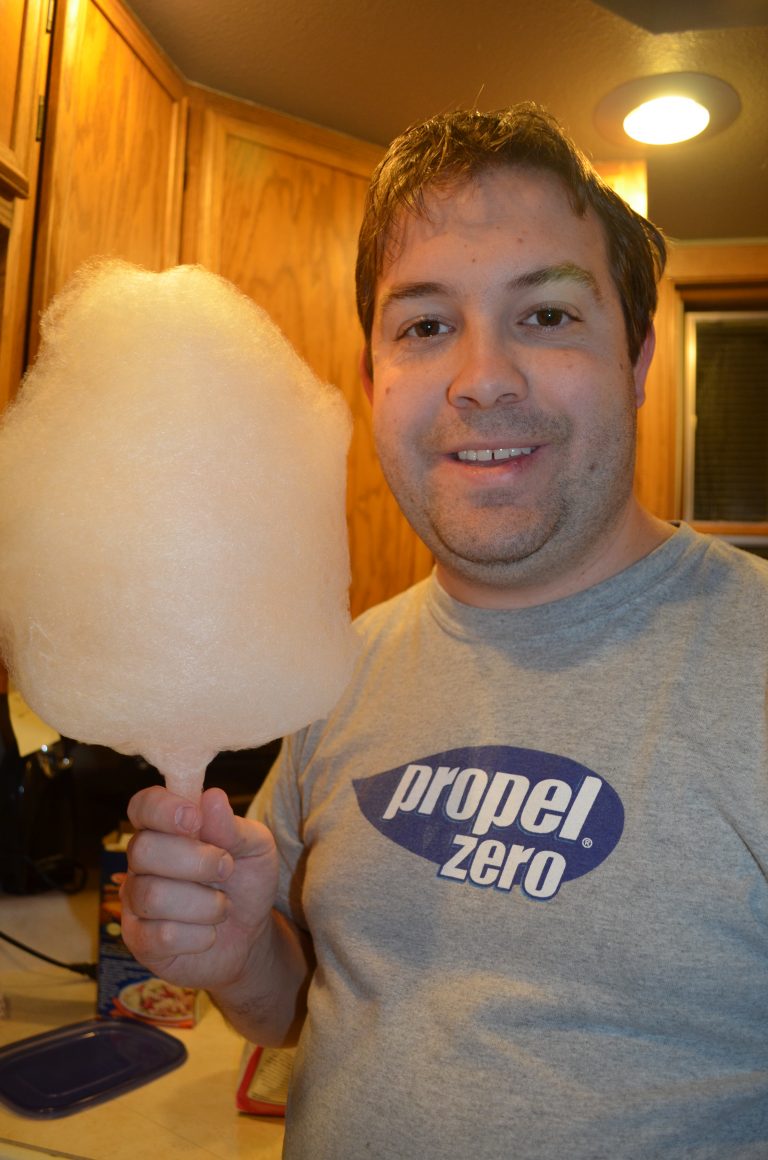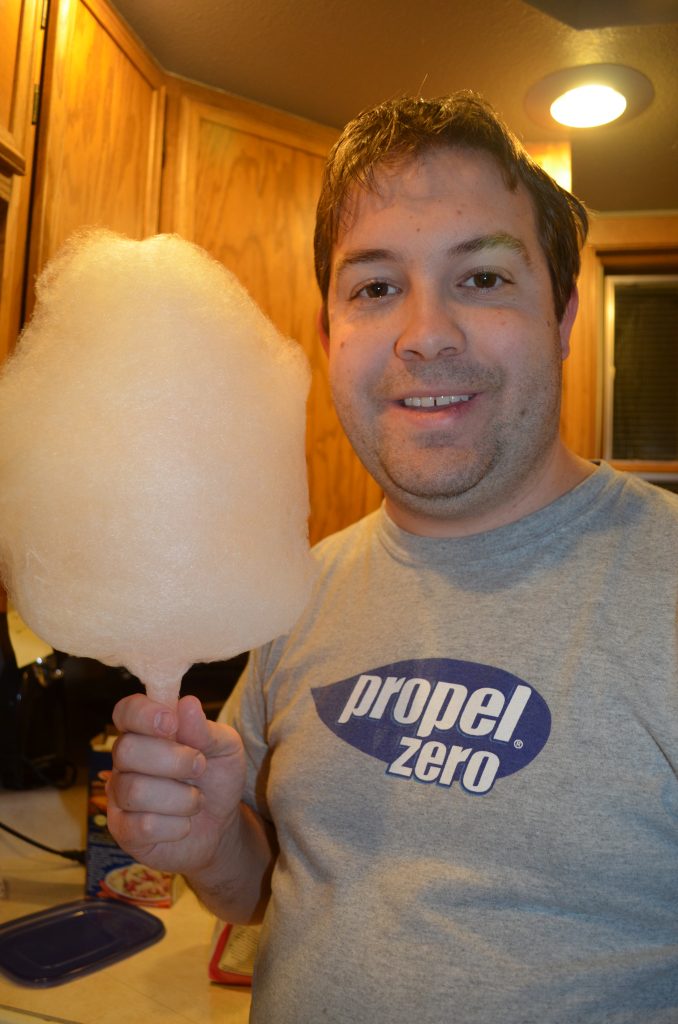 OK – I won't lie, my husband and I love the machine just as much! We bought it to use both at the school and here at home. So there you have it – while the boys still love the toys and other items that they received this holiday season our cotton candy machine has got to be our favorite family item!