UPCOMING 2014 Disney & DreamWorks Movies
This post may contain affiliate links, view our disclosure policy for details.
Although this is obviously from 2014 I'm currently leaving it on our site for reference! It's fun to look back and see what films have come out in the past!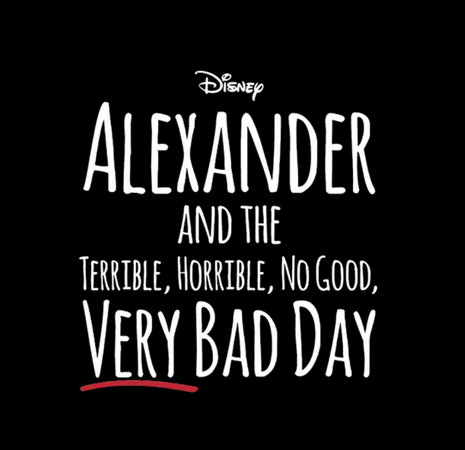 WOWEE! Boy does Disney have quite the list of movies in 2014! Many of you have been holding out for some new news on the Alexander and the Terrible, Horrible, No Good VERY Bad Day movie – and although I don't have much info I DO have the current release date which is set for October 10, 2014!
I DO also know the cast consists of Steve Carell, Jennifer Garner, Dylan Minnette, Ed Oxenbould, Kerris Dorsey, Megan Mullally, Jennifer Coolidge, Bella Thorne so it looks like a GREAT group! I can't wait for more details!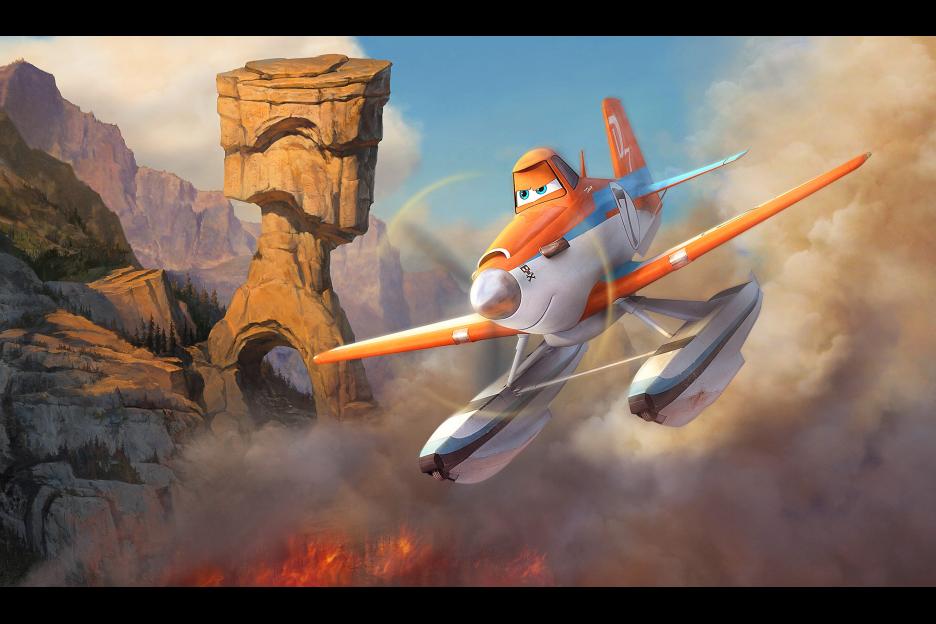 Here are the other movies with their current release dates:
The Wind Rises -2/28/14
Need for Speed – 3/14/14
Muppets Most Wanted – 3/21/14
Captain America: The Winter Soldier (Marvel) – 4/4/14
Disneynature Bears – 4/18/14
Million Dollar Arm – 5/16/14
Maleficent – 5/30/14
Planes: Fire & Rescue – 7/18/14
Guardians of the Galaxy (Marvel) 8/1/14
The Hundred Foot Journey – 8/8/14
Alexander and the Terrible, Horrible, No Good VERY Bad Day – 10/10/14
Big Hero 6 – 11/7/14
McFarland – 11/21/14
Into the Woods – 12/25/14