The Ultimate College Dorm Packing List Printable
This post may contain affiliate links, view our disclosure policy for details.
Do you have a child moving into a residential high school or college dorm this year? It can be overwhelming to think about! The more you think about it the more there is to pack and do! Here is our ultimate college dorm packing list – just print our the PDF in this post and let me help you stop stressing that you'll forget something!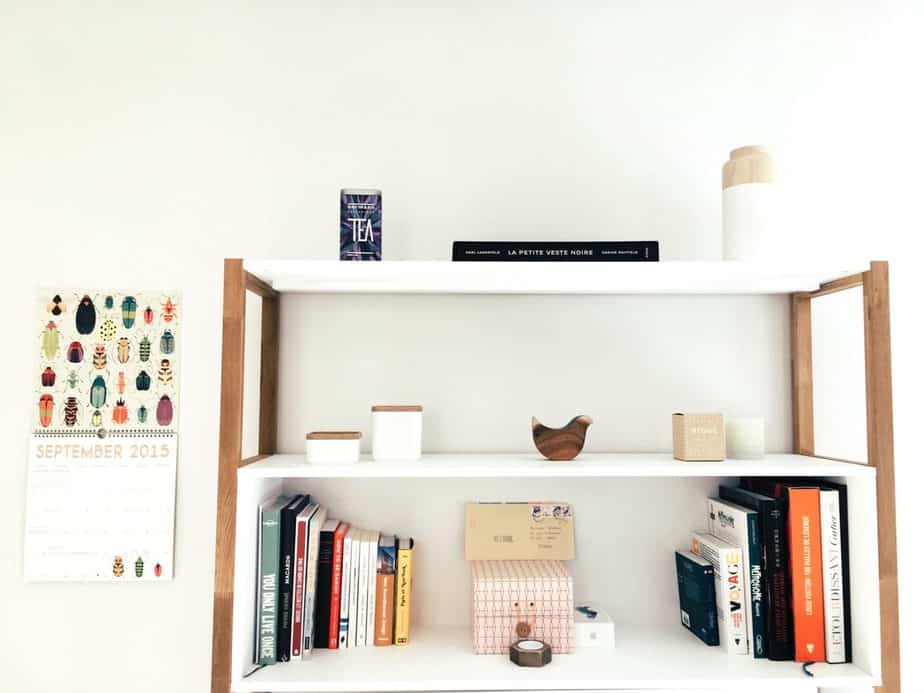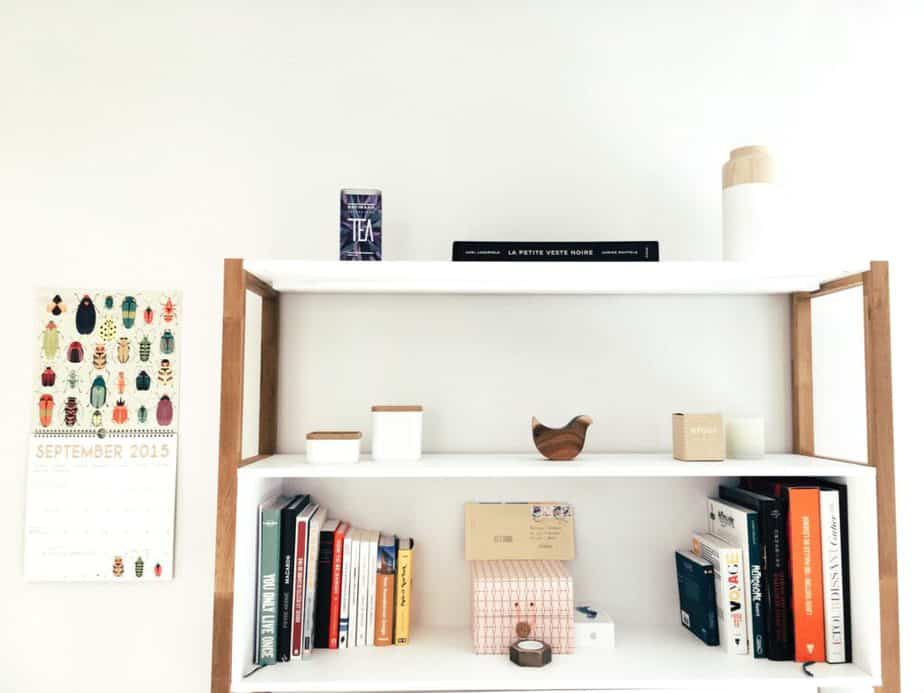 So let's talk dorm supplies! Just because it's on our ultimate college dorm packing list doesn't mean you HAVE to bring it! It's an ultimate list because it has everything you don't want to forget – and then some! Every school will have different rules and different students will have different preferences.
Make sure to first check your dorm room and school rules for items that you can and cannot bring (like hot plates, tape on walls, bikes, etc.) before going all out on your decorations and kitchen gear! Mark off what you cannot bring immediately from your ultimate dorm checklist printable so you don't get confused!
I also recommend holding off on some of the "extras" until you can meet up with roommates or see what kind of space you have in your dorm room. I bought a few cheap starter things at the Dollar Tree (a broom, desk organizers, etc) and I told my son that once he gets settled in the first month and decides what he needs I would buy him a better setup or more supplies.
Inexpensive Places to Shop for College Dorm Supplies:
Five Below –
If you've got a Five Below near you this is a great spot to find CHEAP cube storage shelves, fabric drawers, hanging organizers, computer tech and of course, decor!
Ollie's Bargain Outlet –
If you're lucky enough to have an Ollie's near you this is a great place to stock up on snacks and other dorm gear like pillows, earbuds, etc.!
Dollar Tree –
I have a love but wary relationship with Dollar Tree on some items when it comes to dorm rooms. I absolutely love shopping there but some of the items don't last long. I mean, it's a buck! But this is a fantastic place for 3L sodas, desk organizers and storage containers, brooms, dust pans, kitchen supplies, etc.
Big Lots –
Big Lots is a quick stop to see what they have in the way of organizers and storage containers as well as food! They do have other dorm supplies like rugs, pillows, alarm clocks, bathroom items, etc. but varying depending on the location and time you shop.
Walmart or Meijer –
I debated even including Walmart (or Meijer) because they tend to be the "overall cheap shopping place" that's a great "one stop shop", but if all else fails, Walmart is the general go-to cheapest place for everything on your list if you don't want to shop around.
Thrift Stores –
The joy of the hunt for a good bargain – I LOVE thrift stores! They are hit or miss for college dorm supplies but can provide some quacky fun items you won't find in stores easily! I don't visit thrift stores often when specifically needing dorm supplies (just because it's so hit or miss) but if I have time to browse and enjoy I always keep in mind what my son needs for his room.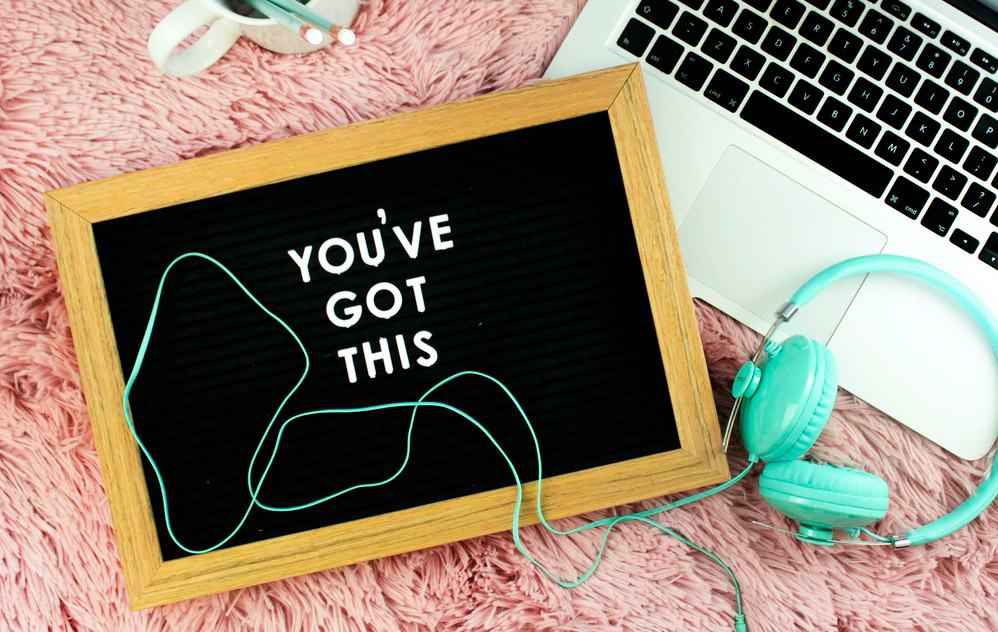 Best Places to Shop for College Gifts:
Gift cards and cash are ALWAYS a welcome college gift! If their school doesn't have a laundry card setup, rolls of quarters are great too. But if you're looking for something you don't have to ship or something extra special check out these places below:
Etsy –
My absolute favorite place to shop for SO many reasons is Etsy! Etsy is my go-to place when looking for special gifts hands-down! You can order things pre-wrapped, personalized, digital gifts, gift baskets, and all sorts of thoughtful little things! Shop here on Etsy!
Bed Bath and Beyond –
If you want some fun knick-knack gifts grab a coupon online or from a mailer and head here!
Amazon –
I love Amazon for college students for three main reasons – you can read the reviews before purchasing something, you can ship (mostly) everything free with Prime membership, and you can create a wish list. However, be forewarned that sometimes it's cheaper to buy things in store at Walmart or Target than shipping from Amazon. (usually smaller/cheaper items like cleaning supplies, some snacks, etc) Have your student make a wishlist of both want and need items that can be easily shared with friends and family to surprise them with gifts during the year!
***TIP: BEFORE you leave for your college dorm, pre-open packaging so that your small dorm room doesn't become chaotic while you frantically open everything on your first day!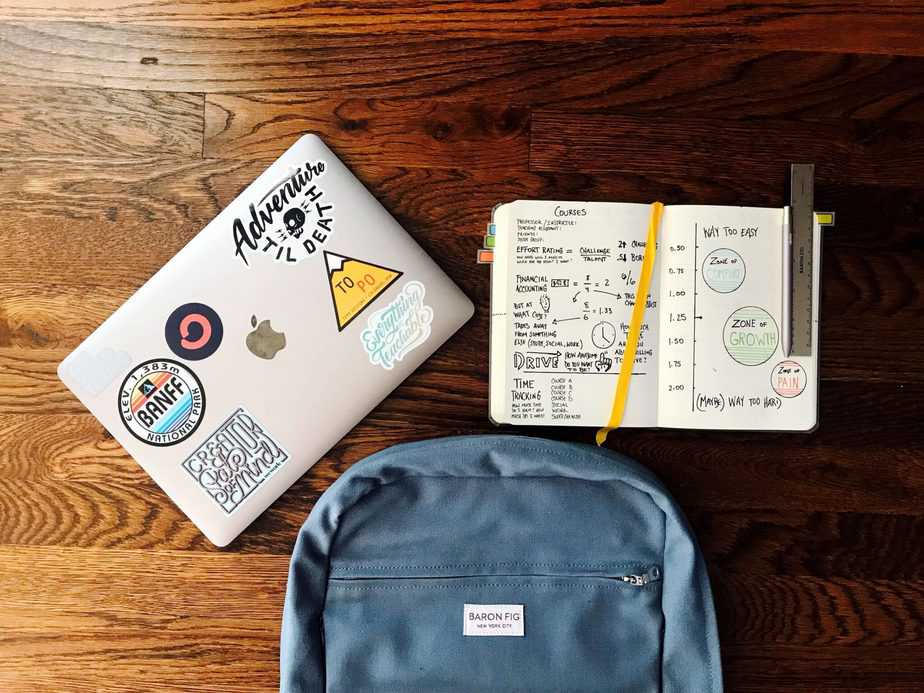 Move in knowing there will be always something more to buy or do! It's OK! Just embrace it now, you'll rest easier! Our game plan is always to load everything into the dorm room and unpack, and then after orientation meetings head out shopping for anything we may need or forget. At that time I usually hand my kid cash or grab a gift card to Walmart (or Target or wherever your student will be shopping in person) to hand them so that they have extra money to load up on supplies after I leave.
***TIP: Write your name on your items in Sharpie marker before heading to your dorm! It will help with confusion if items get mixed or shared. Things to consider are food storage containers, folders/binders, backpacks/laptops, etc.
---