U.S. Cellular's Calling All Teachers DonorsChoose.org Campaign + APPS for Back to School!
This post may contain affiliate links, view our disclosure policy for details.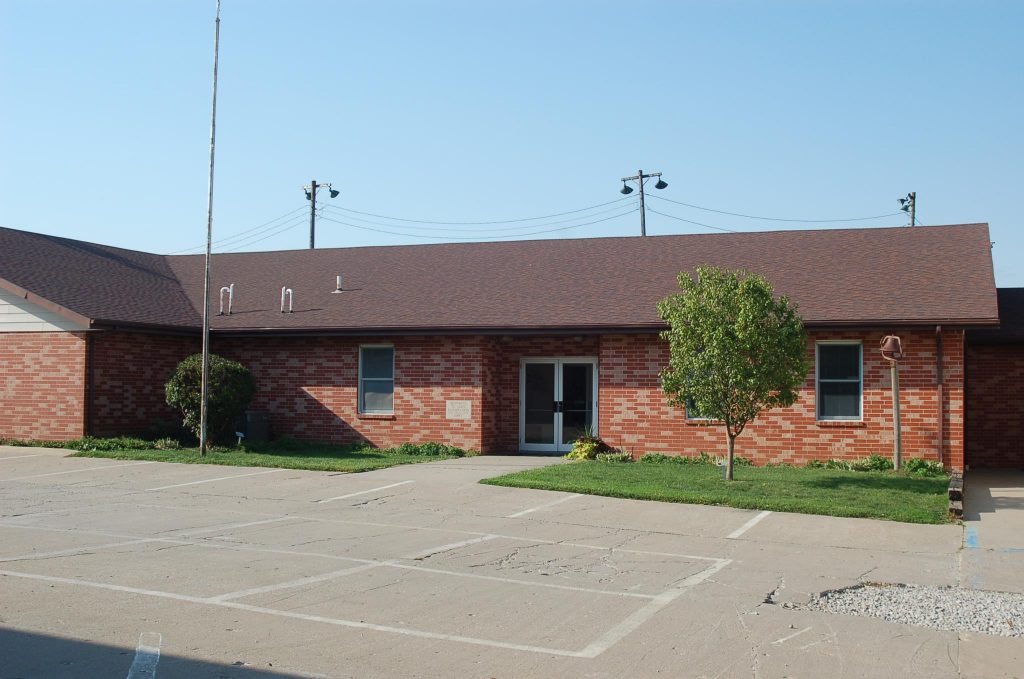 Are you back into the swing of things with your school routines yet? I know a few (lucky) people haven't even started school yet! Although I'm relieved to be getting some of our routine back I've desperately been relying on my Samsung Galaxy S5 phone to keep me on schedule! I feel like I've got SO many things to do it's hard to stay on task with what needs to get done most! I don't know what I'd do without my smartphone! Not to mention keeping my kids schedules straight! I've already gotten all of their field trip and holiday dates scheduled into my calendar. And believe it or not it has already been vital in staying in contact with my kid's teachers! It sure beats needing to wait until I get home and look for messages!
This year my 3rd grader is part of a cool system where I can sign up for a family account and access all of his grades online immediately as the teacher puts them in. This way I can monitor to ensure his classroom grades are doing well and that he doesn't need any additional help at home in any one particular area. I know a lot of students (and even libraries now!) are converting to digital textbooks over traditional ones and it's a lot easier for them to access it on their smartphones in their pockets then toting tablets around with them! In fact just this year our school thanks to a grant we received has now converted to a 1:1 system which means every student in the school either has an iPad or laptop assigned to them. This is SO fabulous because each student can have specific learning apps, ebooks, educational material and more catered to their specific needs put on their equipment. I can guarantee you my husband reaches for his phone several times a day as he bounces between teaching and administration to research apps and other educational resources for his students. Thank goodness we have a 4G LTE network to use!
Here are a few great apps you can utilize in your classroom!
§  Skype (Android) / Facetime (iOS): These free Internet video calling services allow teachers and students to collaborate wherever they are.  Teachers can bring guest speakers into class to discuss their expertise, thereby demonstrating how school subjects are relevant to real life.  Students can take virtual field trips anywhere in the world.  No permission slip required.
§  Teacher's Assistant Pro: Featured in USA Today as one of the best teacher apps, Teacher's Assistant Pro ($3.99 download) allows teachers to keep track of student actions, behaviors and achievements in the classroom. Using an iPhone or iPad, teachers can record student infractions and accolades, create a detailed written description of the event, and communicate with parents, reducing time consuming paperwork.
§  Notability: This powerful note-taker app is free and allows iOS and Android users to complete worksheets, sketch ideas, keep a journal, integrate photos and record a lecture, and keep it all in one place.  Use the search feature to quickly locate notes by title or content.  Share with others using iCloud or Google Drive.
§  DropBox: This cloud-based file sharing and storage free app lets users circulate files from different locations over different networks.  Turn in and return assignments, provide up-to-date syllabi from different locations quickly, and post grades securely and easily.
CALLING ALL TEACHERS! 
U.S. Cellular is donating $1 MILLION to funding teacher classroom projects and have paired up with DonorsChoose.org for a fourth time! K-12 public school teachers can register online at DonorsChoose.org (although I know many of you already have accounts there!) and starting now you can post your classroom projects for funding consideration as a U.S. Cellular teacher! U.S. Cellular has funded more than 4500 classroom projects to date including everything from technology, art equipment, and science experiments! All projects must be submitted by September 21st to be eligible for this year's funding! Selected projects will be announced in October so make sure you get those projects in! For MORE details and to sign up visit the U.S. Cellular Calling All Teachers page!
 AND of course don't forget that the FREE parent/child cell phone agreement is STILL available here!