Tractor Mac Giveaway
This post may contain affiliate links, view our disclosure policy for details.
 This is a sponsored conversation written by me on behalf of Macmillan. The opinions and text are all mine.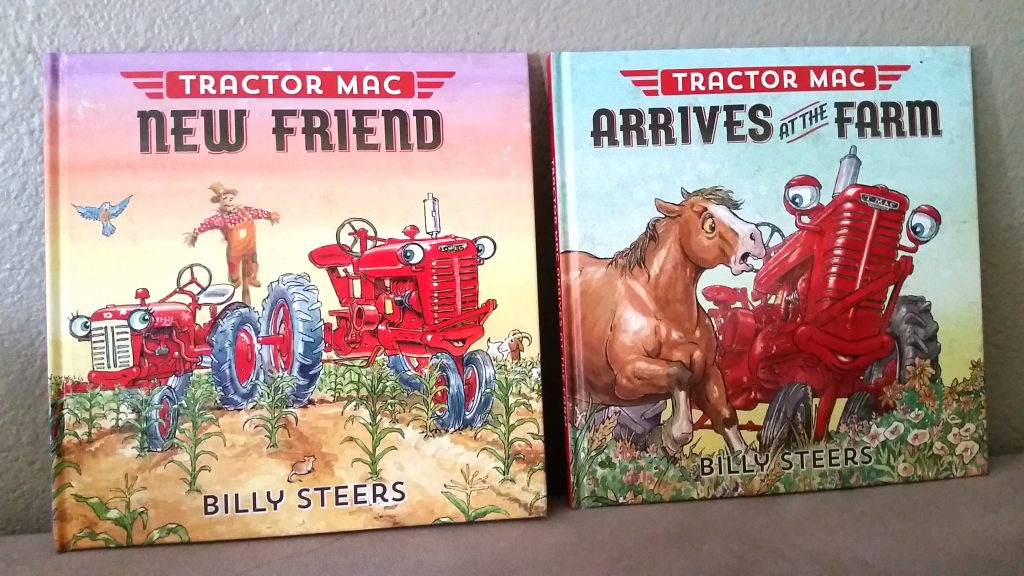 BELOW we have partnered with Scholastic for an AWESOME Tractor Mac prize pack giveaway, but I wanted to share with you HOW I use books with my kids for other than just basic reading skills and WHY I love the Tractor Mac series. My oldest son has Asperger's so I am always on the hunt for new tools to help him learn and acquire good social skills in real life scenarios. (Although truthfully ALL kids need to be guided with good social skills!) He has always been a VERY avid reader so I use books like the Tractor Mac series to continually discuss feelings and appropriate interactions with his friends and how he might feel in certain situations. It's a great avenue for us to cross and to talk about how we feel, how Tractor Mac and his friends feel, and how we should act regardless of how we feel.
We received several Tractor Mac books and each one provided our family not only a great reading time together but valuable discussion about the characters. In Tractor Mac New Friend the story wraps around their new tractor friend Daisy who began to get discouraged over the amount of work she had to do. After help from her friends and some encouragement and hard work all of the tractors and their friends began to see the benefit of their work together. It reminds kids about how it's important to set goals, but not to get discouraged if they don't see their goals right away! Patience is tough for kids of all ages (adults too!) and it shows a little encouragement can go a long way.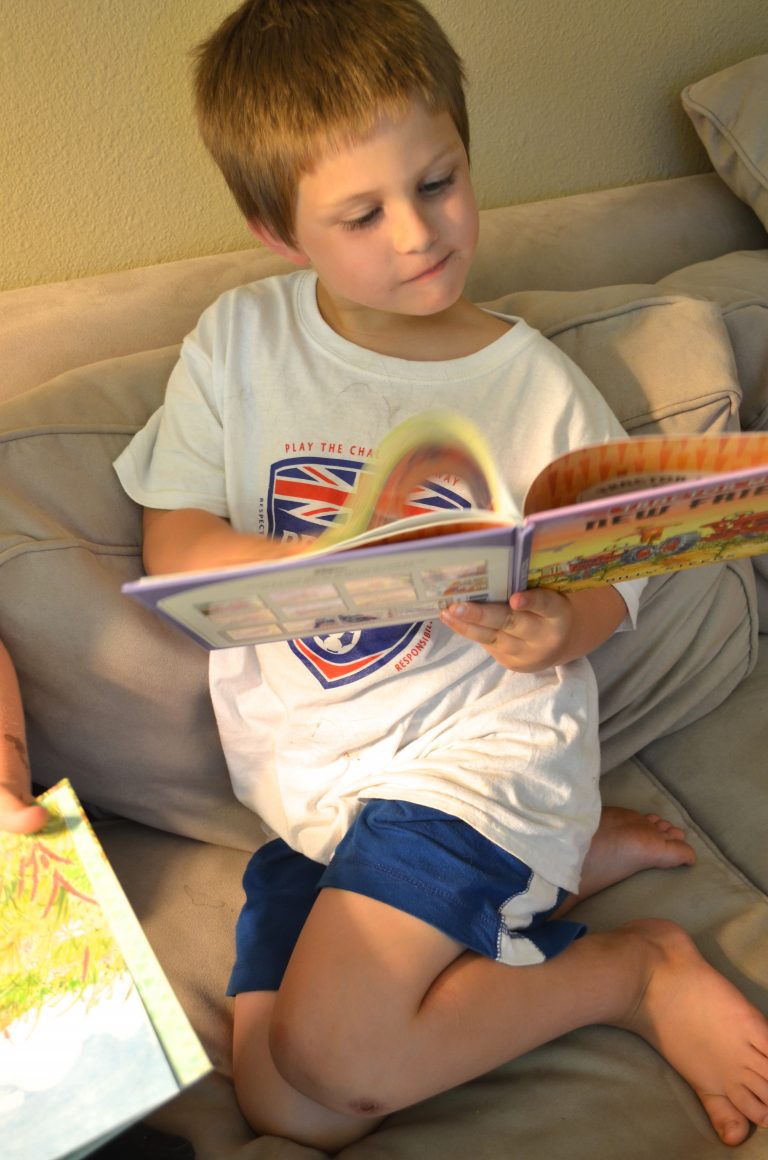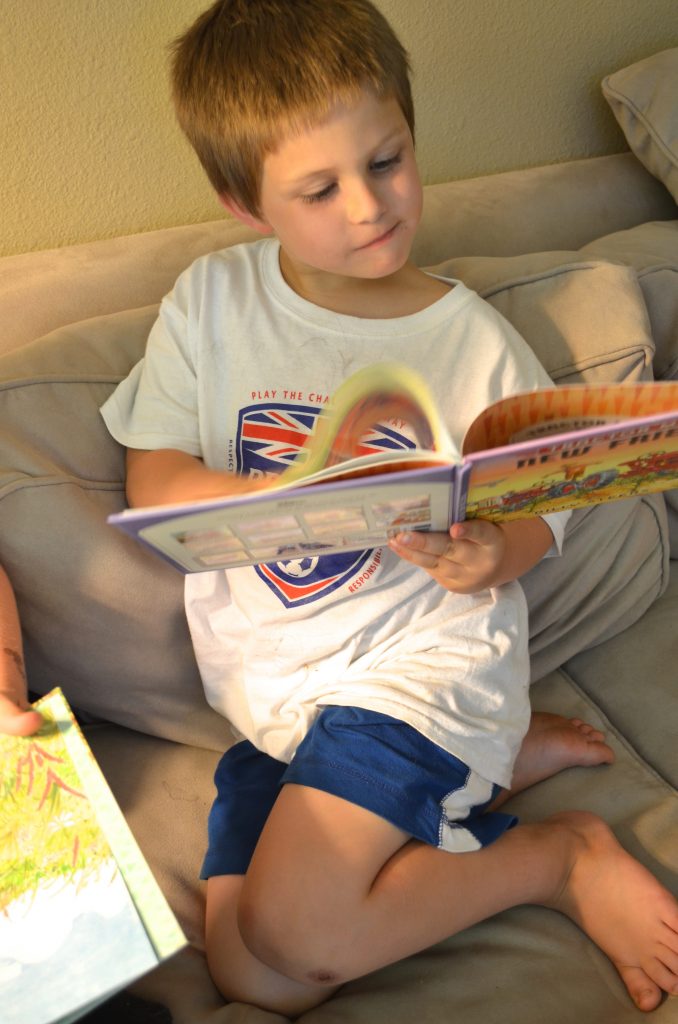 My youngest son particularly loved Tractor Mac Arrives at the Farm which tells the story of a sad horse Sibley who felt useless since Tractor Mac came to the farm and started taking over his work. My youngest son is currently in soccer camp and this was a great teamwork reminder of helping others not to feel left out. You can see all of the Tractor Mac books in the series here and the adorable illustrations you'll find throughout the series. You can also download related coloring pages for your kids there!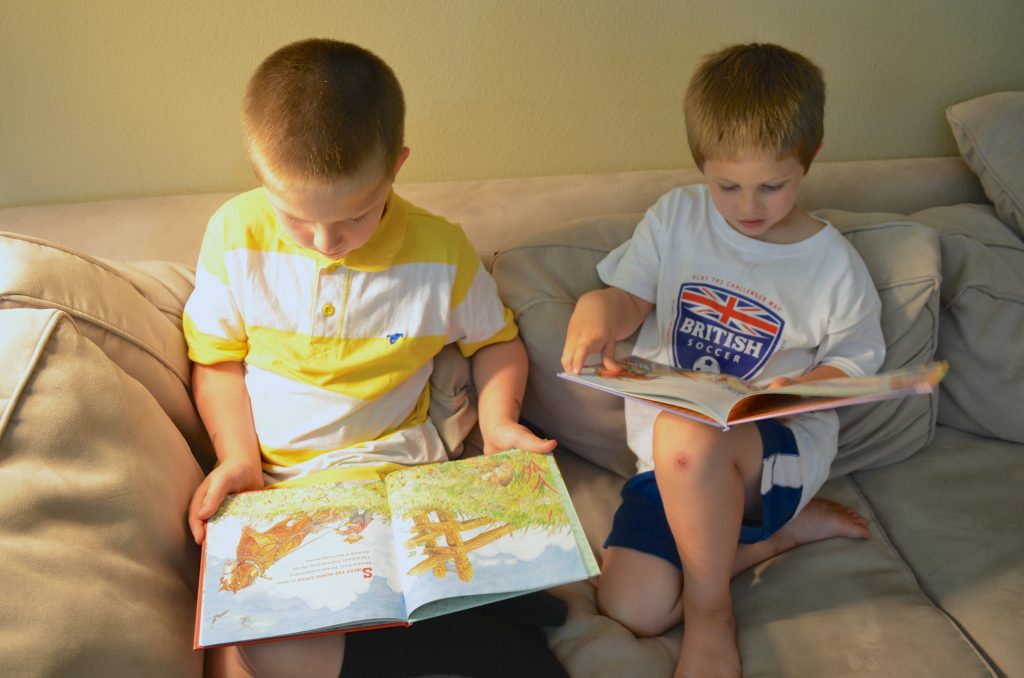 This is a sponsored conversation written by me on behalf of Macmillan. The opinions and text are all mine.