TODAY is International Literacy Day!!
This post may contain affiliate links, view our disclosure policy for details.
TODAY is International Literacy Day – what are your favorite books?? My two all-time favorites are The Giver by Lois Lowry and The True Confessions of Charlotte Doyle by Avi. Although I do try to keep a fairly broad variety of books to read. Everything from young adult, fiction, mystery, romance, and yes – even non-fictions! I LOVE just going to the library and walking around. Although I do admit – many times I DO judge a book by it's cover! I never look for a specific book, I just walk up and down the aisles until a book catches my interest! What about you?
Here are a few ways to promote literacy in your home: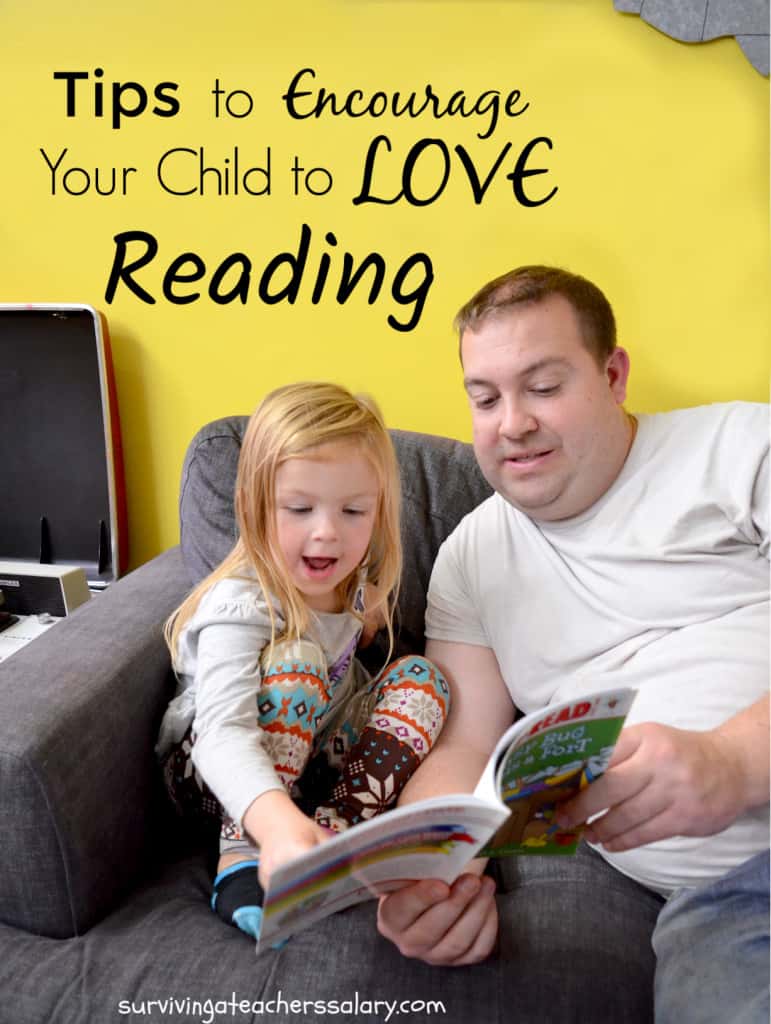 Write a PenPal! Reading and writing letters to friends is a great and fun way to promote literacy!

For children learning to read place a post it note somewhere with the object name written on it. For example- make a post it note that says "door" and place it on your child's door.

EVERY night let each child pick his/her own book to read.

Make books important to YOU! YOU are your child's best role model – show them you love books!

Subscribe to fun enticing children's magazines like Zoobooks, Highlights, and National Geographic to capture their interest.
Play games to promote literacy. Scrabble Alphabet Scoop, Scategories, and Boggle are just a few off the top of my head.

Have a family competition! Who can read the most books?

Write a poem! Have your kids make up a poem and draw a picture to go with it!

GIVE a book! It is so simple to give the gift of a book to help promote literacy for other children as well!