TIPS to Keep your Pets Safe During the Holidays
This post may contain affiliate links, view our disclosure policy for details.
This post brought to you in collaboration with Royal Canin. All opinions are my own.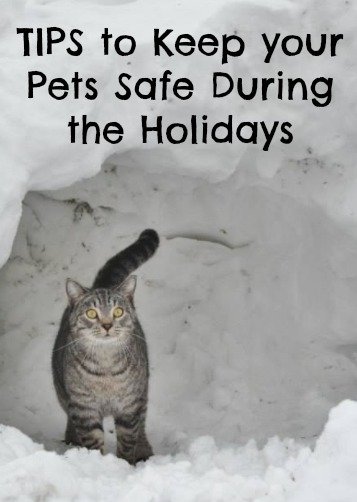 My family has such a strong passion for animals and our pets have brought so much love and responsibility into our family life! For our family we felt a strong desire to have pets as our children are growing up but especially for my son with autism. That's why I've partnered with Royal Canin™ to share tips to keep your pets safe during the holidays.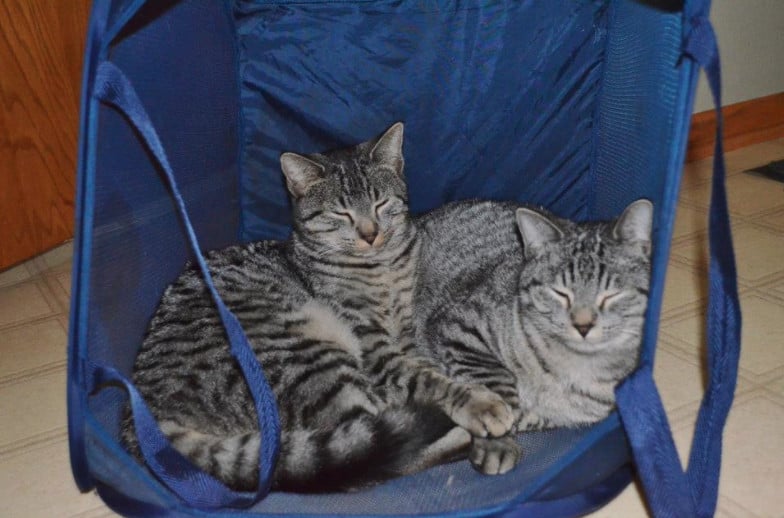 Over the years we've had all sorts of pets – chickens, a pig, cats, a dog, a hamster, and a plethora of both reptiles and amphibians. You name it we've probably had it. But one thing I've noticed over the years is how your pet can stress out over the holidays! With new decorations out and the winter blasting in there are a lot more hazardous things I try to keep a careful eye on. Holiday pet safety is very important!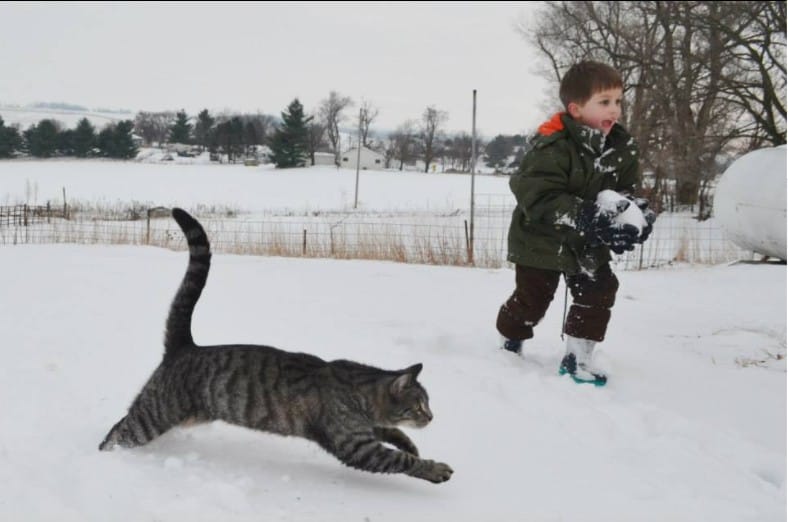 TIPS to Keep your Pets Safe During the Holidays
*Beware of hazardous holiday foods for pets! Chocolate, unbaked dough, alcohol, meat bones, fatty meats, and macadamia nuts are especially harmful holiday foods (and drinks) to keep far out of your pets reach in sealed containers. Be mindful also to keep table foods away from your pets.
*Beware of stressful routines! Everyone knows holidays are over scheduled and hectic but that frenzy can rub off on your furry friends too! Especially if they are traveling with you or staying at a kennel as you travel for the holidays. If you're expecting an upcoming kennel stay pick a weekend the month before for a trial run to get your pet used to the new environment. Watch for signs of stress in your pets such as a poor appetite, diarrhea or vomiting.
*Keep their food high quality! Royal Canin's line of veterinary-exclusive diets are really important for your individual animal's nutrition – especially for pets like my dog who has digestion issues. It is so important to keep her on her veterinarian-recommended GASTROINTESTINAL™ formulas. I never realized how sick certain dog foods could make my pup feel – it was heartbreaking! We had to try quite a few brands before getting her tummy to feel better and to stop her vomiting. To learn more about petGI issues visit MyPetReference.com.
*Leave off the tinsel! My kids LOVE throwing on our Christmas tree but after one year of realizing how hazardous it is to our cats we no longer put tinsel on our tree. Cats can swallow the tinsel and have disastrous effects. Other items to be careful of are pine needles and poinsettias. If your furry friend likes chewing on things I'd also recommend reconsidering using electric lights as well. (We had a tough experience when our pig got in the house and ate our Christmas lights!)
*Cover your trash can! My dog and both of my cats love to sneak into our trash can – especially during the holidays when we've scraped leftovers into them. This can be so dangerous and toxic for them! Even more so if there are meat bones!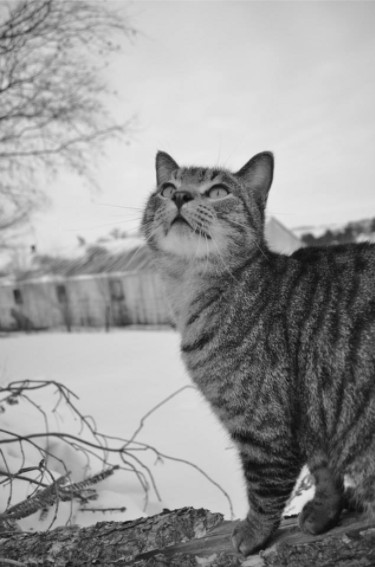 What to Do if Your Pet is Stressed
*Move your pets to a quiet, comfortable environment.
*Use a calming voice.
*Contact your local vet if your pet is showing signs of stress.
Don't forget to ask your vet about Royal Canin's line of veterinary-exclusive gastrointestinal diets. Royal Canin offers multiple options to help veterinarians provide individualized nutritional solutions for pets experiencing gastrointestinal issues.
Other Popular Pet Posts: