The Importance of Eye Exams for Children
This post may contain affiliate links, view our disclosure policy for details.
Did you know that 1 in 4 children have an undetected vision problem? Vision problems can cause many issues for children and one of them is their impact in learning in school. I can tell you from first hand experience that children don't know they have a vision problem because it's all they've ever seen! As a 5th grader I didn't think anyone else could see the chalkboard either. I had NO clue why I literally almost had to put my face up on the board just to read the assignments that the teacher wrote. I learned how my friends looked on the playground by their shape – not knowing that not everyone saw things fuzzy at a distance. The other kids probably thought I was a bit strange always standing so close to people and things……but it was just because I couldn't see them clearly. And I'm telling you, that as a child, I had NO clue that this wasn't normal – because it's all I had ever known.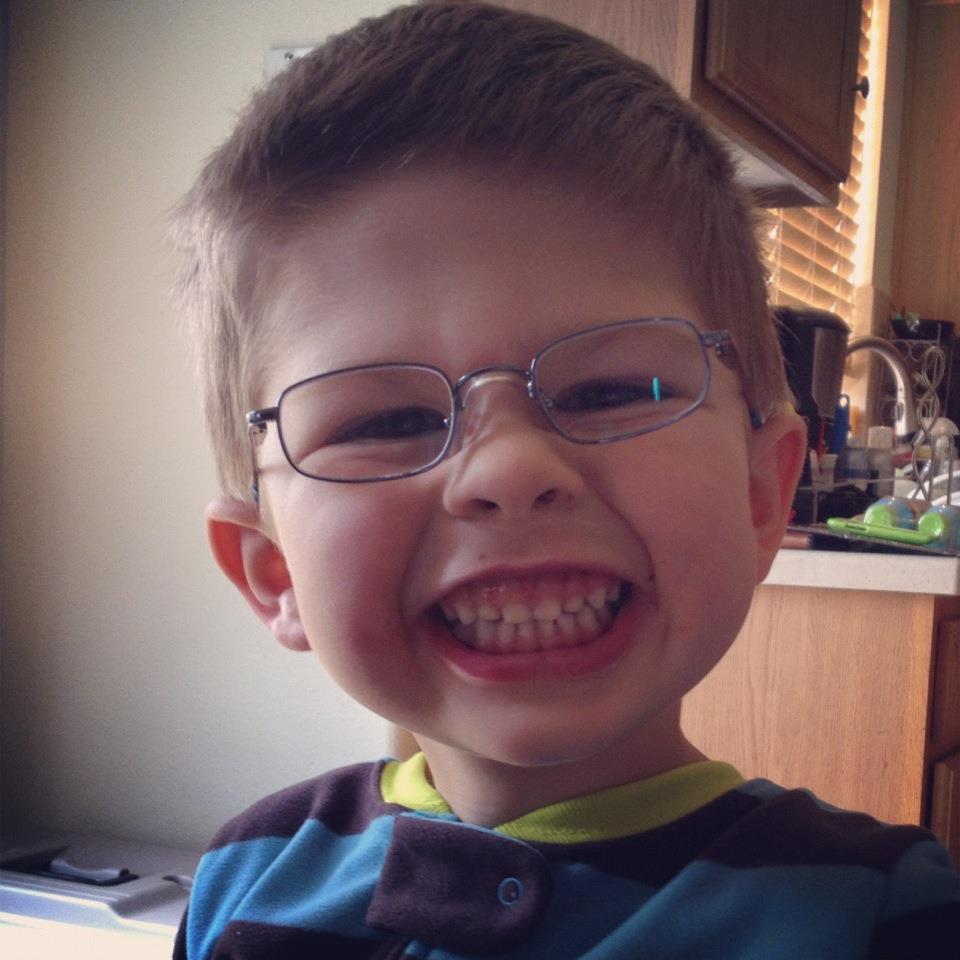 This is my nephew Bradley. I'm so proud of him and his mom. At just 5 years old they realized that he had a problem – and it wasn't anything to be scared about! My sister took him right in to see the doctor and out came her son with his brand new glasses – isn't he ADORABLE? Being proactive is a HUGE part of helping your children in life, and that includes routine checks to make sure that their vision is where it should be.
Children's eyes change SO rapidly as they are growing and a yearly checkup with an eye doctor is imperative to finding vision problems and even other health issues that can be detected during a comprehensive exam. While a school screening can help detect vision problems it is not a comprehensive exam and cannot detect things like eye coordination, lazy eye, color vision, or chronic disease to name a few. My oldest son has Marcus-Gunn syndrome which is a rare genetic disorder that mixes up the nerves a bit. We noticed he first had it pretty much at birth because as he was feeding one eyelid would "wink" (also known as jaw winking syndrome) as he would suck. Most of the times we don't even notice it anymore unless he is really tired and is chewing but we do regular eye checkups with him to try and monitor any other side issues that might arise from it.
76% of children by the age of 5 have NOT had a comprehensive eye exam.
Is YOUR child one of them?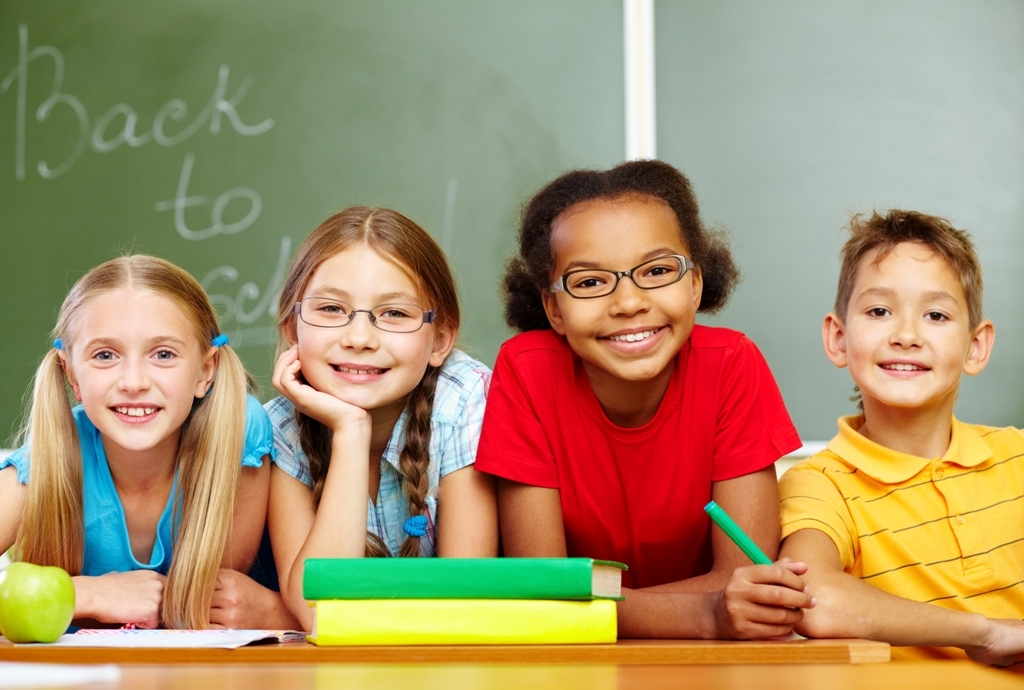 Learn more about enrolling in a VSP Vision Care plan here.
Thanks to VSP and their partners they have offered a fantastic giveaway for a pair of Designer Sunglasses, valued at $200!  TRUST ME – I have received 2 pairs of these designer sunglasses and you will love them! (style & brand will be the choice of VSP) Last year I received beautiful bebe sunglasses that my kids KNOW better than to touch! 🙂 They are my favorite!
Disclosure: I received no compensation or product for this post. Giveaway is open to US only and prize will be provided by VSP Vision Care. Giveaway ends November 4, 2012 at 10 pm EST. Winner will be chosen randomly and have 48 hours to claim prize.