U.S. Cellular Trade-In program – Recycle your Phones!
This post may contain affiliate links, view our disclosure policy for details.
Disclosure: This post brought to you as part of the U.S. Cellular Ambassador program. All opinions are my own.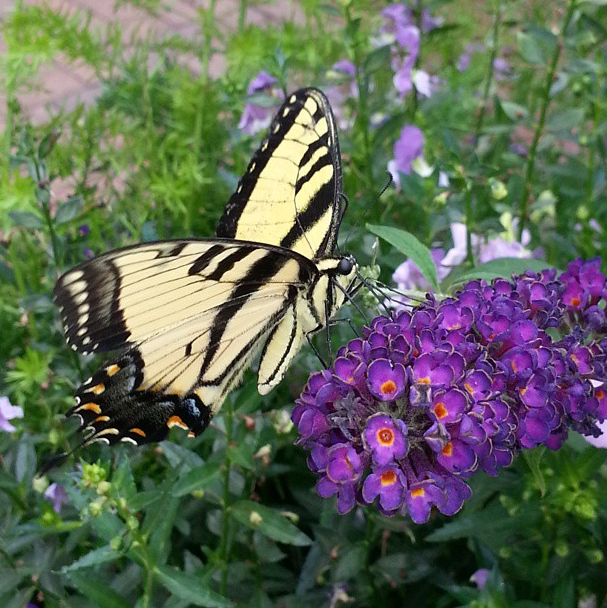 Earth Day is approaching and I just love this time of year not only because it's a great time to teach kids about recycling but because so many brands and businesses also join in on the effort! This month U.S. Cellular has a fabulous trade-in program to help you recycle your old electronic devices (and of course there are incentives to do so!). You can get up to $250 when you trade in qualified smartphones and iPhones at U.S. Cellular retail locations. Find out more about the Trade in Program here! I've been a customer with U.S. Cellular for several years now since we moved to Iowa and I love not only their phone service but going into our local store – they are so friendly and helpful! They are always patient and willing to answer my questions and tell me about the newest customer perks!
If you're looking for a fun hands-on math project to do with your kids did you know that according to the U.S. EPA of the 141 MILLION mobile phones that were discarded in 2009 ONLY 12 million were recycled?! That's a staggering number that could easily turn into all sorts of visual projects for your kids to work on. Maybe they can even create recycle boxes to put in local businesses and start their own recycling program! One of my personal favorite programs that I joined several years ago is called Recyclebank.com – not only do they offer plenty of tips for going green and being environmentally aware but you can also get rewarded with points to use on gift cards, grocery coupons, and more! Certain geographical locations even offer recycling programs. We've been able to get quite a few grocery freebies by using this site!
Another great website that we've used is Freecycle (you can get their app here!). You can check and see if there is a community near you and everyone posts and shares their free (reusable!) stuff they want to share with others. Whether it's baby toys, pet supplies, gardening equipment or whatever you have extra that you just don't need anymore – it can be posted on Freecycle and go to another good home! It's also a great way to get extra "junk" out of your house that you've outgrown or simply just don't need anymore! It's much better than throwing things away!
There are three other apps which I haven't used yet but are worth checking out! They are JouleBug ($$ saving green tips), 1800Recycling (shows you closest recycling locations), and the GoodGuide app (scan products barcodes and see their safe environmentally friendly rating!).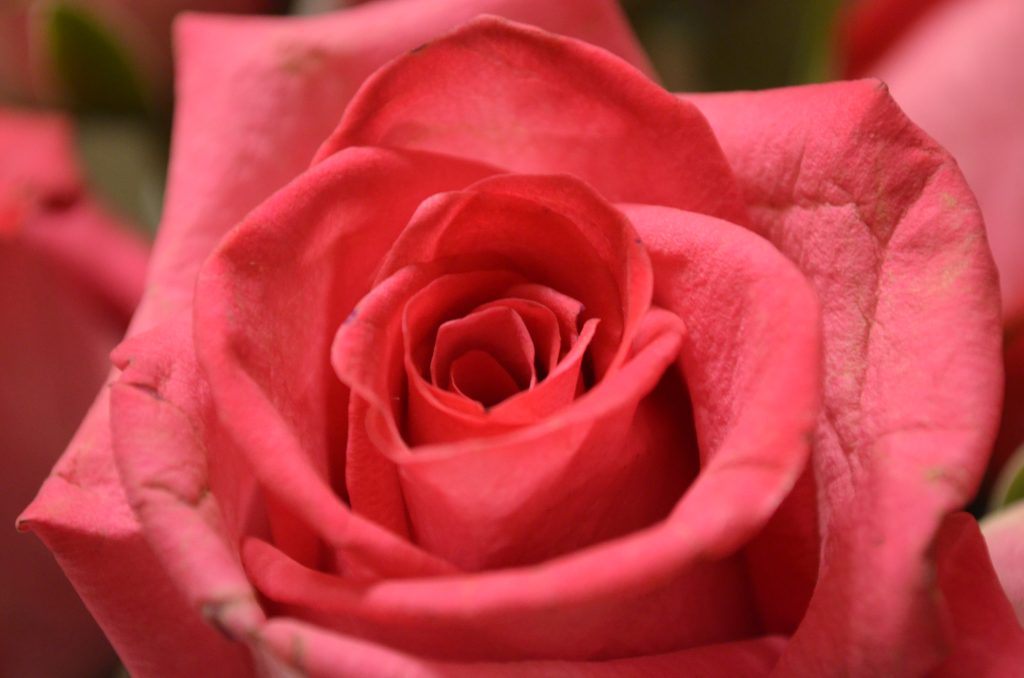 Here are a few other ideas for finding and reusing/swapping items:
Some local greenhouses give away free seeds/plants at the end of the season!
Call your local schools and see if they recycle cans, glasses, etc.
Team up with a local business and recycle!
Call your local waste location and see if they offer a recycling program.
Learn how to compost or reuse trash and turn them into crafts!
Do you know any great Earth Day or "green" recycling apps that you can share with us?