6 Tips to Help You Reach Your Financial Goals
This post may contain affiliate links, view our disclosure policy for details.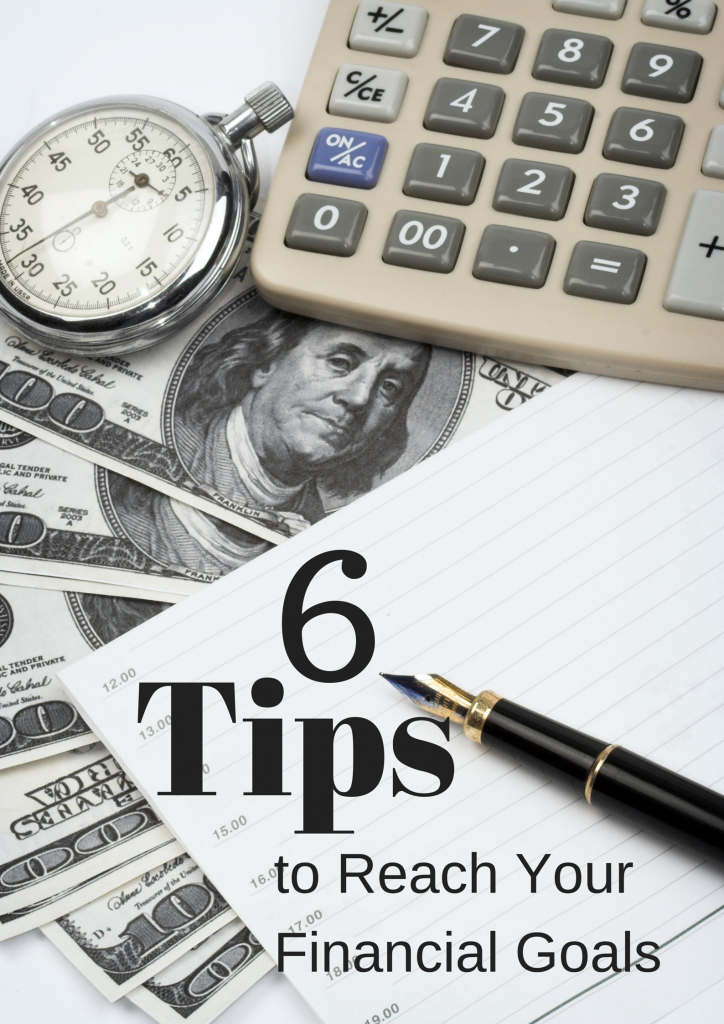 Life is so busy between kids, school, and work (among other things!) so it's no surprise that finances and future investments can totally be off of my radar for much of the year. The thing is though – you don't have to set aside a huge amount of time to start learning about being smarter with your finances or make some huge change (although I'm sure some of us need it!).
Small steps are a great way to start such as actually sitting down and setting short and long term goals (you'll never get there if you don't know the goal to start with!), making a budget, and yes – meeting with a financial advisor. Massachusetts Mutual Life Insurance Company has sponsored this post and sent me a list of some important things to consider in reaching your financial goals.
It doesn't matter whether you make a little or a lot – I highly recommend incorporating a financial advisor into your finances, even if you only talk to him/her once a year – to help you learn more and advance toward your financial goals. MassMutual has some fantastic resources to help you such as financial calculators (my absolute favorite and quick go-to resource!), articles, and even videos! Everything is laid out SO simply that's it's incredibly easy to see all of your options right away.
For example:
My biggest short-term financial fear is affording college for my kids!
My biggest long-term financial fear and concern is retirement!
How will I pay for college for 3 kids? College costs more than we make! Will we have enough to retire on? Will the money run out? How bad will inflation be by the time I retire. Will we EVER be able to retire?!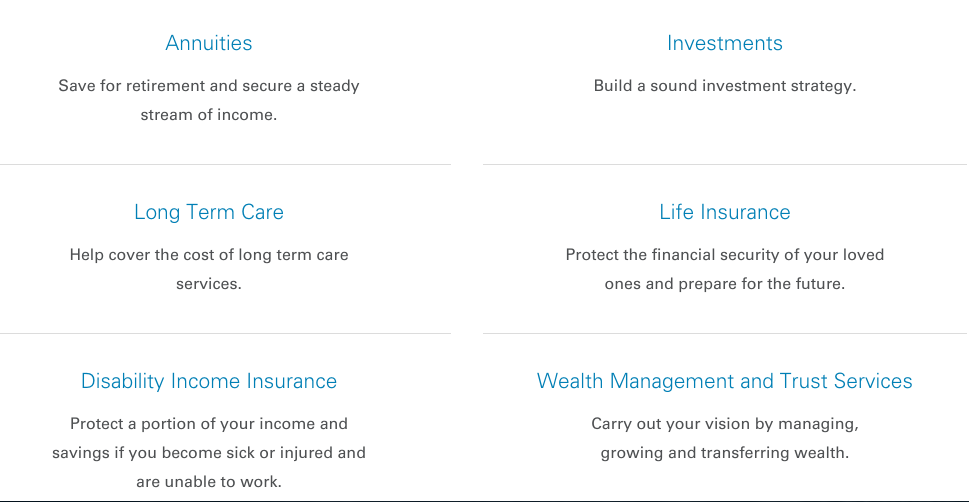 They have 6 different ideas laid out right away to help with my retirement goals, a retirement financial calculator to see how long my estimated retirement savings will last, and fantastic relevant articles on retirement questions and ideas I had never thought of!
It definitely set my mind more at ease and helped direct me to more likely goals for our income. As much as I would love to say "oh just make more money" – in reality we know that's not usually the immediate option! (If you're worried about college expenses too check out MassMutual's college financial calculator!)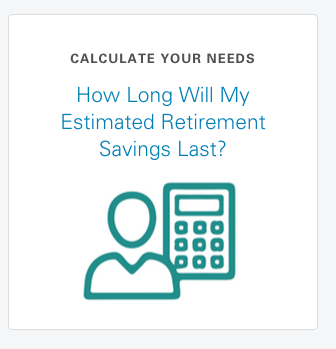 6 TIPS to Help You Reach Your Financial Goals
IDENTIFY your financial goals. You can't reach your goal unless you have one right? Remember to include short term goals and long term goals. Don't forget to include life changing expenses like college, retirement, etc.
GET ORGANIZED. Starting with a basic budget is an invaluable way to sit down and look at your incoming cash flow and expenses. Whether you keep your finances written in a ledger book, use online tools, or build an Excel spreadsheet you need to choose a method that will work for you in keeping your financial goals organized.
USE TOOLS to HELP you PROJECT YOUR SAVINGS NEEDS. Did I tell you how much I LOVE online financial calculators?! They give me a realistic quick look at what I'm researching and helps me get the numbers I need for budgeting and saving in record time.
VALUABLE ASSETS – What is your MOST valuable asset? How will it affect your future? Is your most valuable asset your investments? Your home? Your work or ability to work? Factor that into your short and long term goals and consider the possibilities of what would happen without that asset or even how to expand that asset!
TEACH YOUR KIDS NOW! Start teaching your children about money when they are toddlers and as they begin school let them open up a savings account at the bank. Giving them real life hands-on experience with money will teach them how to manage it properly. Haven't started yet? It's never too late now so get a plan in place to work with your kids no matter how old they are!
FIND a FINANCIAL PROFESSIONAL. Although sometimes it's tough in our schedules to set aside time to meet with a financial professional this is such a critical point in helping to achieve your goals. They can get you started by laying out your options regardless of your income and suggesting ways to save for the future.
This is a sponsored post written by me on behalf of MassMutual.