Life is an Adventure – Where will YOU Take it?!
This post may contain affiliate links, view our disclosure policy for details.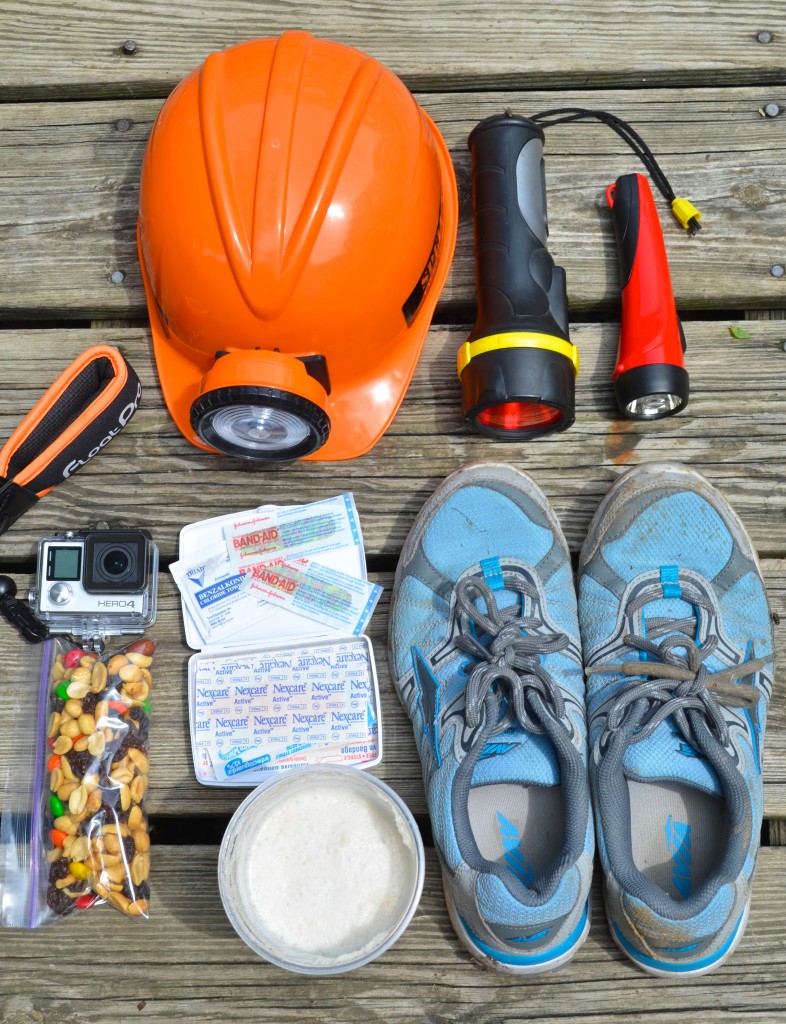 When I was offered the opportunity to partner with Caribou Coffee to promote their new Crafted Press coffee I JUMPED on it. Why?! Besides the fact that I live on coffee nowadays and I'm pretty sure that's the only thing that's going to get me through the back to school season but also because I LOVE their #12HrAdventure Campaign which mirrors their Crafted Press coffee (steeped cold for 12 hours!).
If you've been around my site at all, especially in the summers, you know I LOVE to travel! And you don't have to travel across the country to enjoy fantastic adventures. Within 12 hours of your house – no matter where you live – you can find an endless amount of incredible adventures to go on! The above photo features an adventure we took – can you guess what it was? Yep – cave exploring! But first….we stopped at Caribou Coffee!
I am a cave fanatic and my kids are too. In fact my 8 month old baby has already been in 4 cave systems this summer! For years I've been wanting to visit Maquoketa State Park in Iowa and this #12HrAdventure campaign was the perfect time to go exploring!
The state park has about 16 caves you can explore yourself ranging from simple "beginner" walk through caves to some heavy duty crawling and climbing in caves that even I wasn't up for! My boys on the other hand were like mountain goats springing from rock to rock!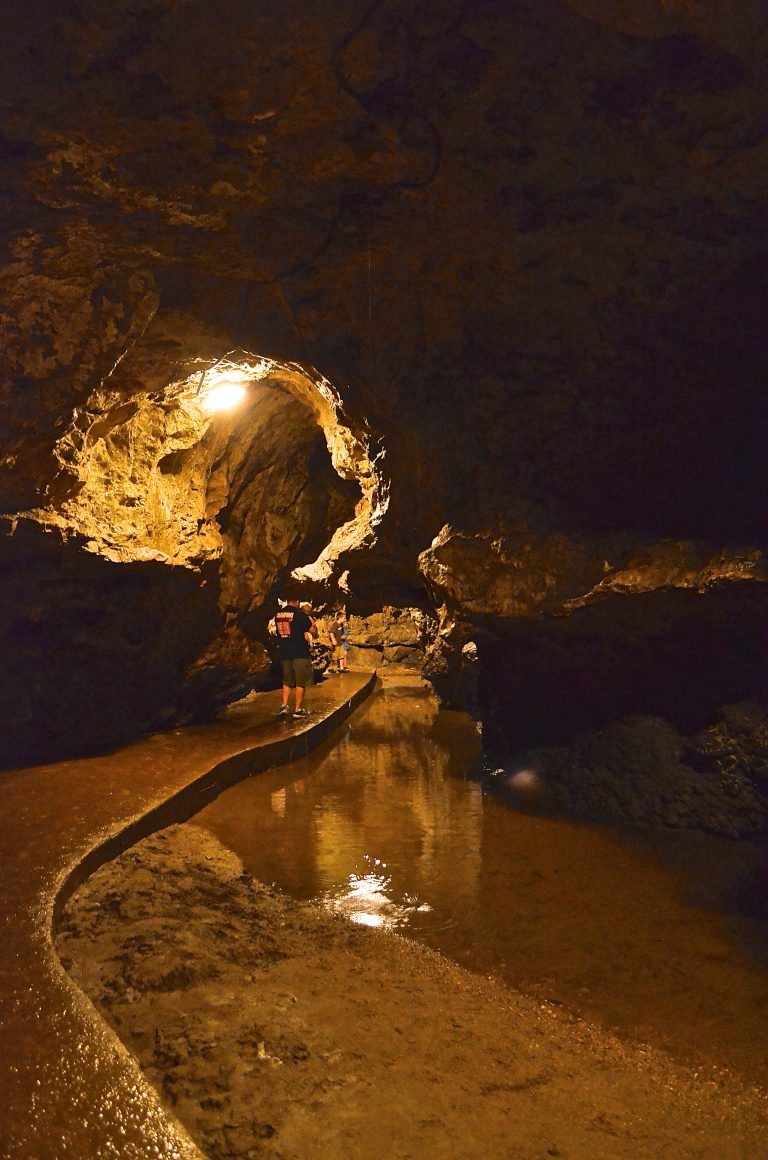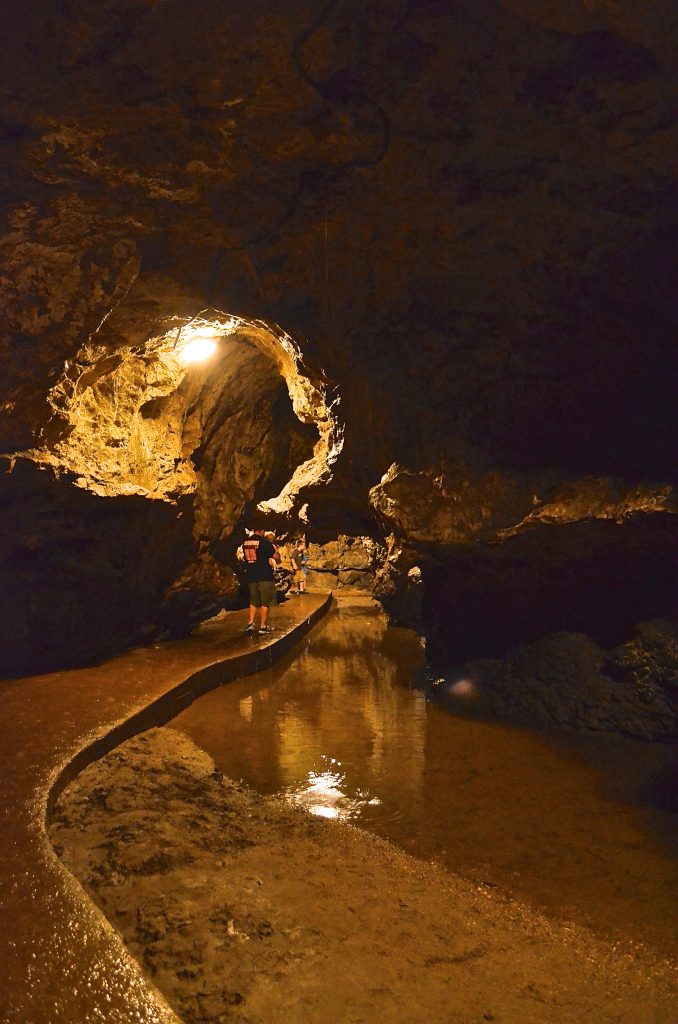 Our family is very active with outside adventures (and underground adventures!) and the Caribou Coffee Crafted Press really helped fuel us with some extra energy for the day. Hubby and I were both enjoying a nice cool drink because it was a HOT day out!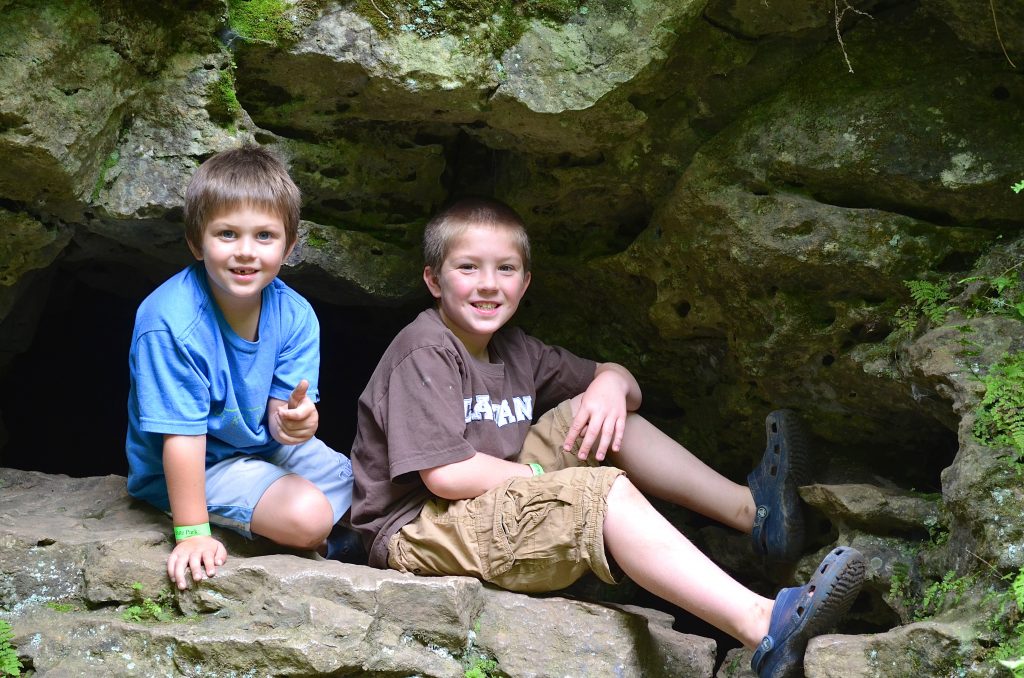 Here's a small cave entrance that the kids found off the side of a stairway at the park! You KNOW they had to climb up there and check it out! You wouldn't believe how many photos I took from our cave exploring – it's a disease!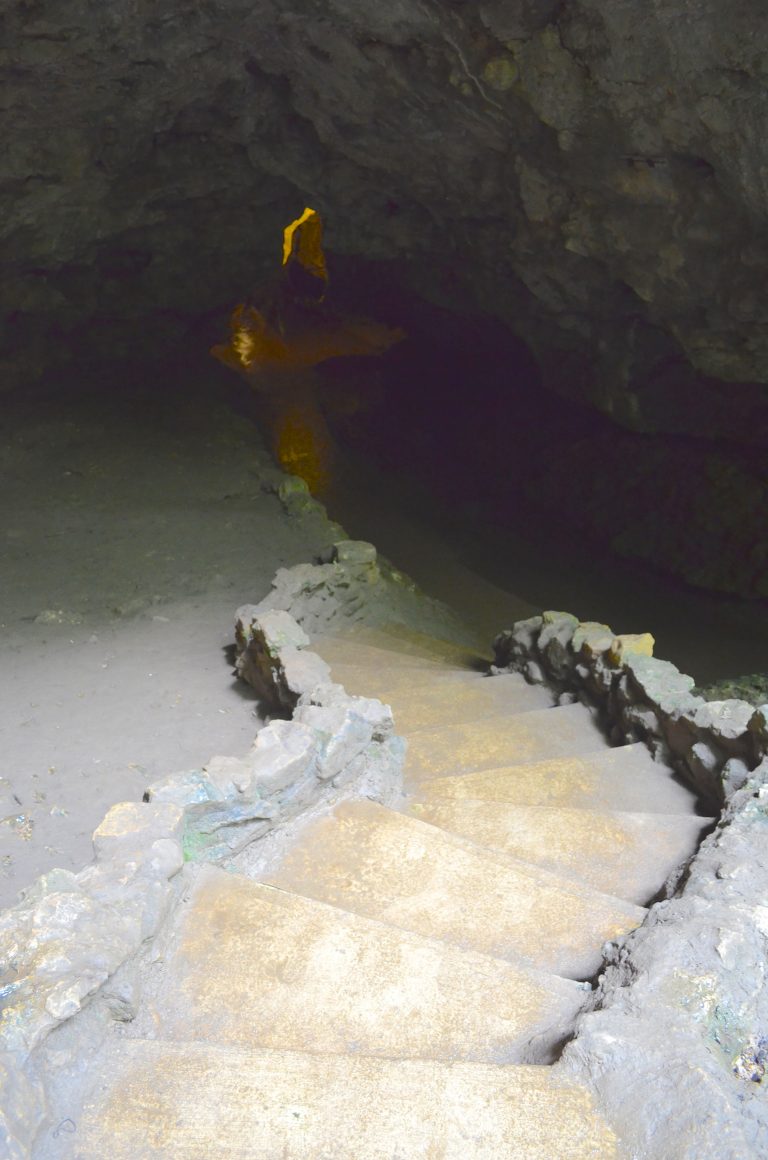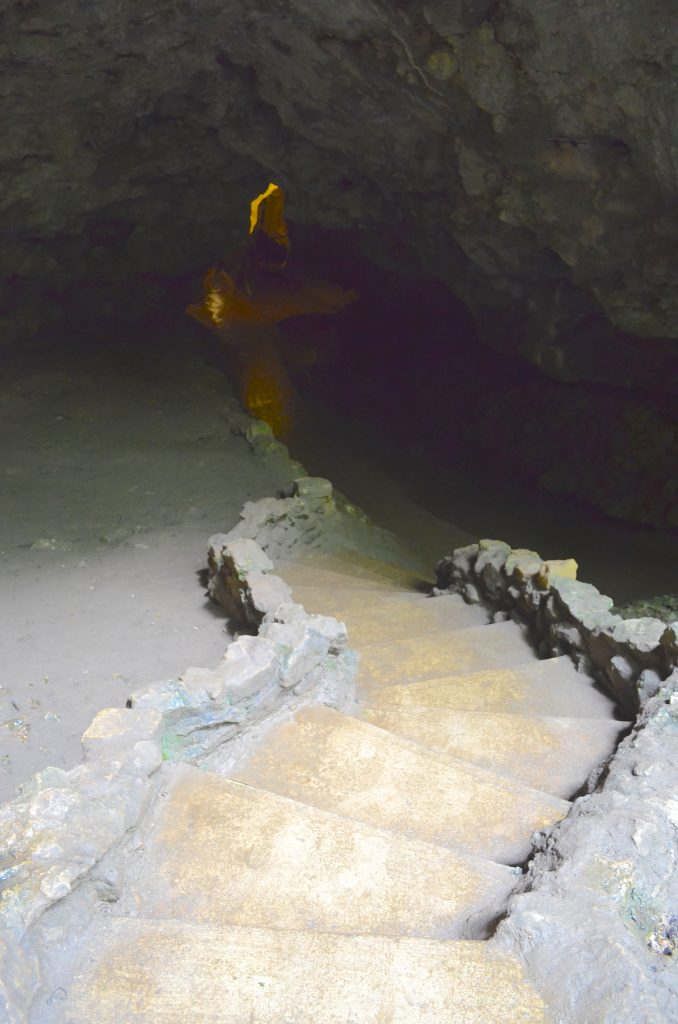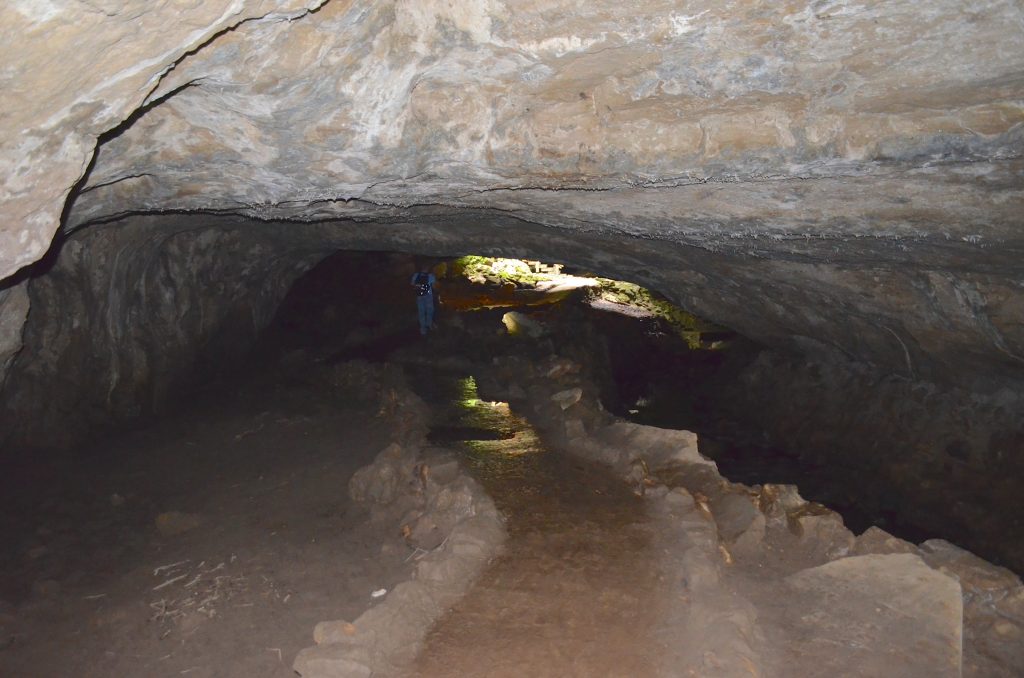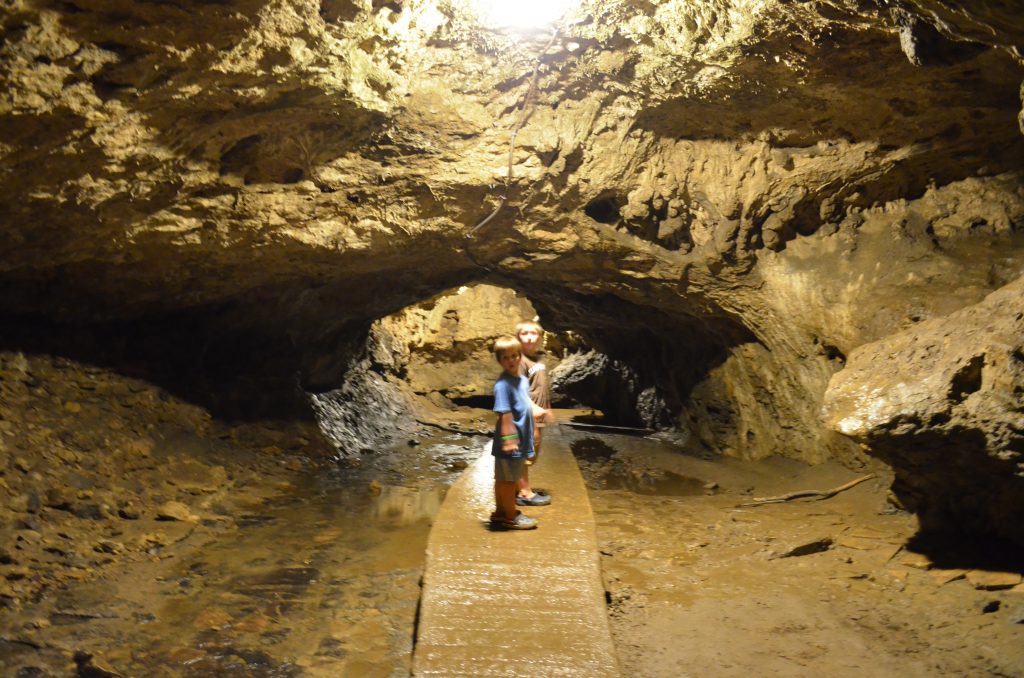 Sign up for Caribou Perks from the mobile app.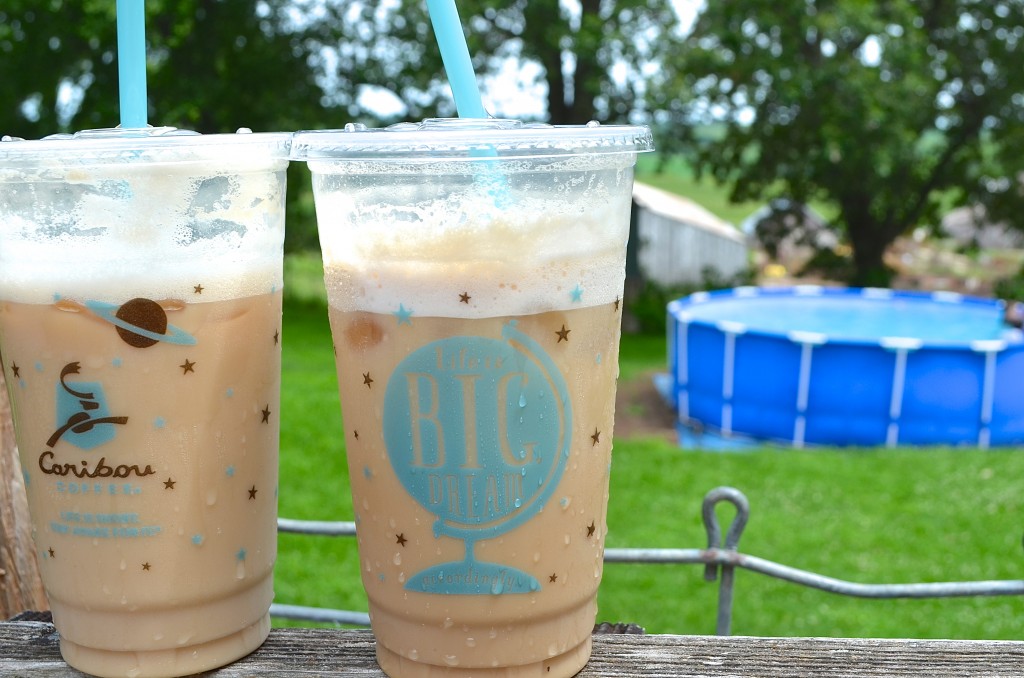 The first time I tasted the Caribou Coffee Crafted Press it was incredibly shocking to be honest! The flavor was absolutely BOLD beyond belief but I really loved it! It was SO flavorful and definitely what I like! And it pretty much fit my personality – live and travel boldly and make it all that you can! We LOVE traveling around – locally and abroad.
BUT we also love creating our own adventures here at home! We spend hours each day in the pool in the summertime and enjoy exploring our countryside. Adventures can be found anywhere you make them happen, but if you go past your backyard you just might be amazed at all that you can find within 12 hours of you!
This is a sponsored post written by me on behalf of Caribou Coffee.