TestingMom Review – Test Prep Success for Pre-K to 8th
This post may contain affiliate links, view our disclosure policy for details.
This post brought to you in collaboration with TestingMom.com – the test prep success for pre-K to 8th grade. All opinions are my own.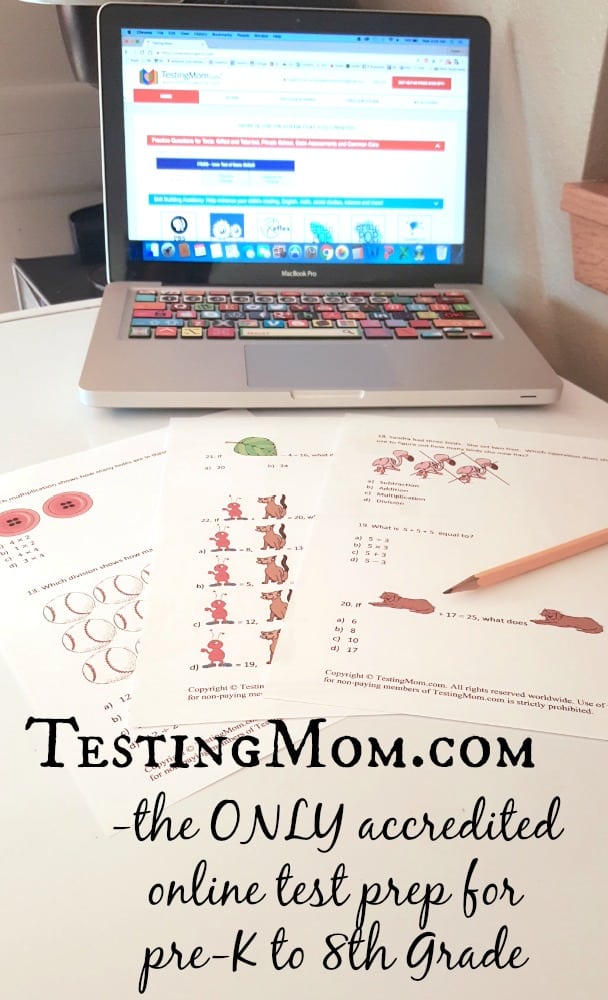 I've been reviewing TestingMom.com – the ONLY accredited online test prep program for students' pre-K to 8th Grade. Not only am I impressed but my husband who is a teacher and administrator is equally as impressed. You get a soaring value for the price! As a parent with two school age children I absolutely want to see my kids succeed, but sometimes they need a little reinforcement with additional resources.
TestingMom offers OVER 100,000 practice questions, interactive games, and fun activities that include everything from private school admissions, state tests, and common core for all 50 states! That includes the CogAT Test and Gifted and Talented Test! There is an entire page for you to scroll through and select the test(s) and grade level(s) you specifically want your child to study for. Not only that but you also get FULL access to over 24 premier skill building programs which I was thrilled to see! There's even an option for a Spanish site! These programs alone cost over $500!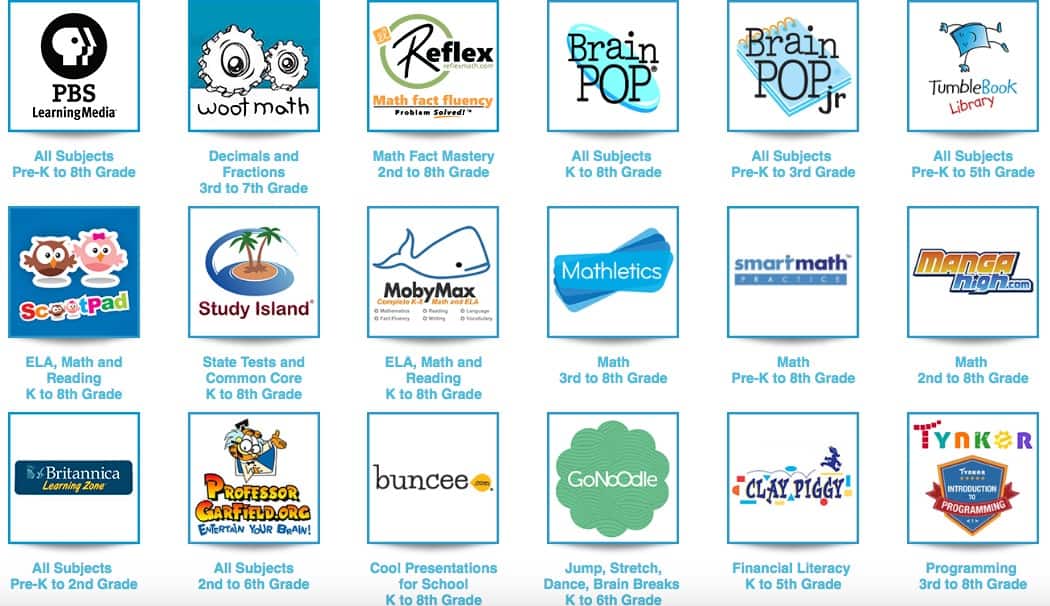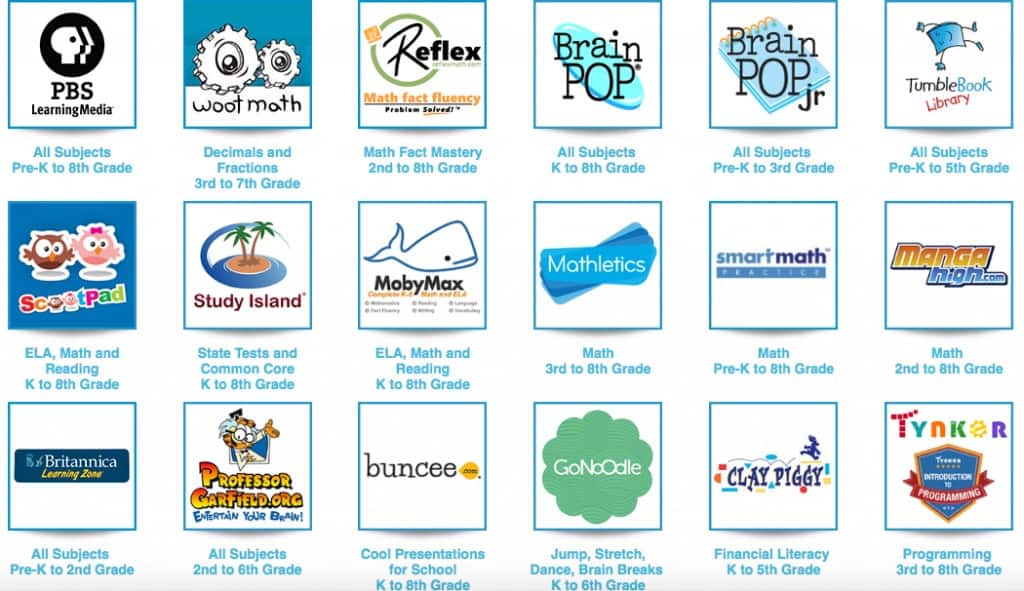 Tumble Books on TestingMom:
Tumble Books is one of my favorite programs and now we can use it every single day at home through TestingMom.com! I love the clean simple layout so I can easily find the program I want. There are so many programs that I've never even heard that I now have at my disposal! I love that I can work with each one of my children all under one membership. I can narrow their practice down not only by grade and test but also by subject area.


TestingMom Membership Access:
This is HUGE! For as low as $19.99 per month you (and your kids!) will have access to virtually zillions of books, educational activities, and printable practice worksheets geared specifically to your child. PLUS TestingMom not only covers the areas your child needs help in for school but also other areas like financial literacy, computer programming, and even chess!
Sound like too much work? They've got that covered too! Your kids can unwind from a long day at school by watching educational films, listening to public radio programs specifically designed for kids, and even read about current events! It's a safe zone my kids can decompress in every day and help carry their learning through the summer.
TestingMom Membership Plans:
FREE Practice Questions on TestingMom.com:
SO the big question – what does it cost?! FIRST let me share with you that they offer 100 FREE practice questions that you can sign up for so you should definitely start there! After your trial is up there are 3 different plan options depending on how intensely you need help.
The lowest plan option is only $19.99 and includes EVERYTHING I've talked about! Then depending on which plan you choose you'll have access to monthly LIVE training sessions for parents, virtual classes for parents, small group calls and Q&A with Karen Quinn, LIVE test prep instruction, private e-mail support and more!
Click below for free test sample questions:
FREE NNAT Test Sample Questions
FREE WISC Test Sample Questions
FREE WPPSI Test Sample Questions
FREE CCAT Test Sample Questions
FREE ITBS Test Sample Questions
FREE OLSAT Test Sample Questions
FREE SCAT Sample Questions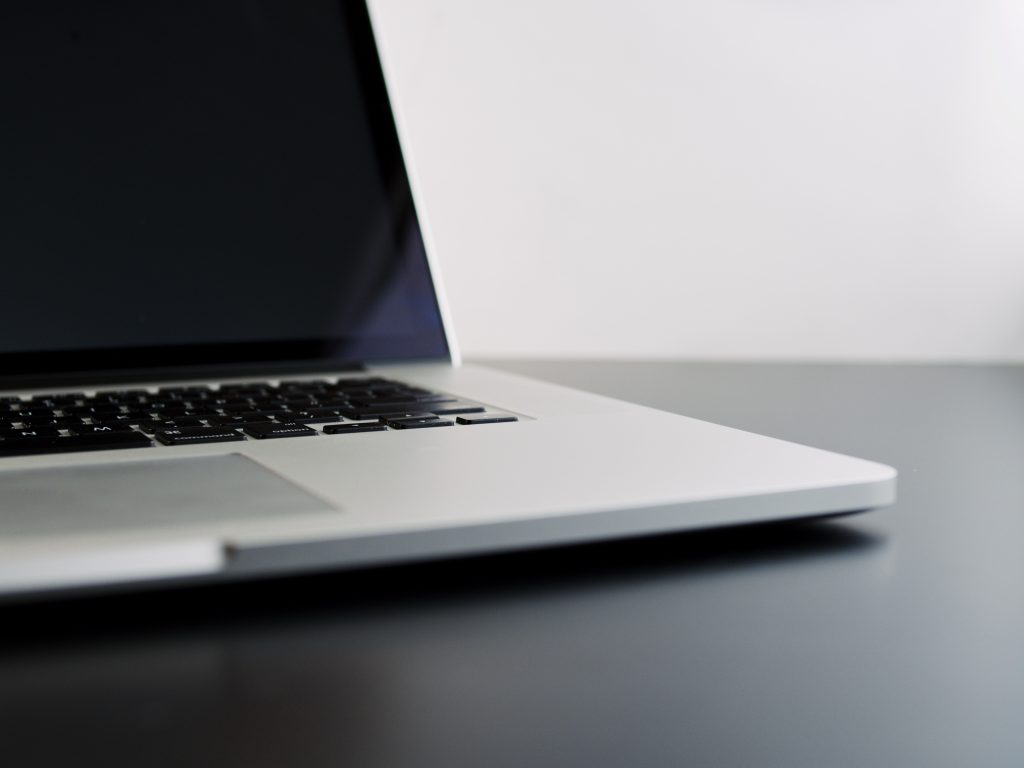 I really love that there are 3 very different membership options. Honestly I think at the very least every homeschooling family should be a part of the Fast Track Membership and it's absolutely a great option for all families regardless of your child's learning situation. Being able to narrow options down by not only test prep but also by readiness skills is so vital. The Ace the Test Membership and the V.I.P. Membership both are far more affordable than private or group tutoring and offer an incredible amount of personal guidance!
What is your child struggling with in school? Let me know what you think about TestingMom once you've started your free trial!