The Easiest Way to Care for Your School Year Round
This post may contain affiliate links, view our disclosure policy for details.
This is a sponsored conversation written by me on behalf of General Mills. The opinions and text are all mine.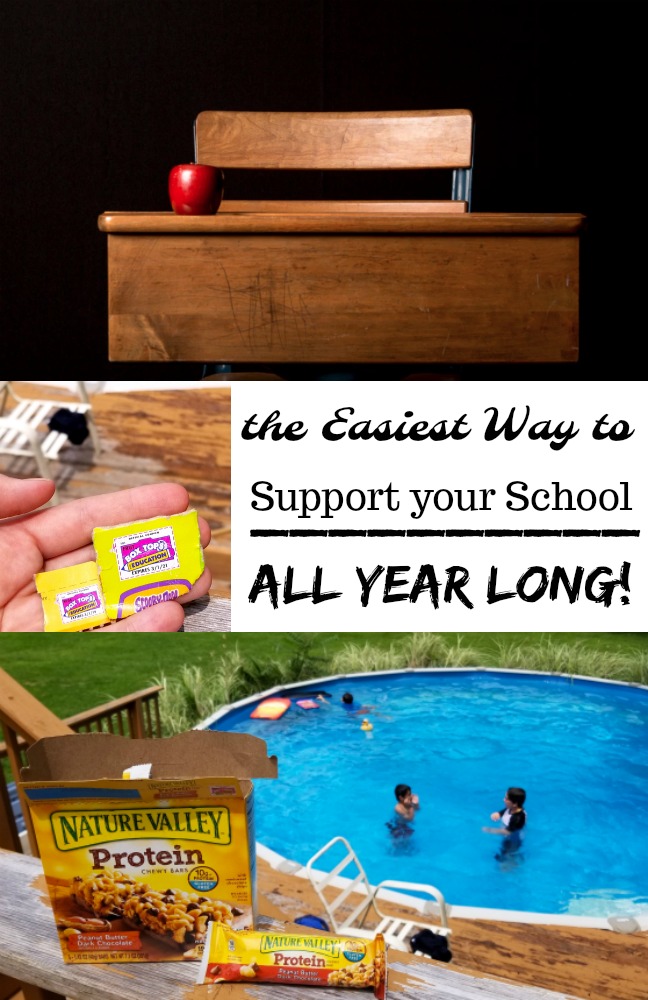 Summer is THE BEST! Well, I say that until I realize how much I love the routine of the kids in school and then we cycle all over again! But what I do love about summer is that we have so much more time to explore and head outdoors! My kids LOVE skateboarding, biking, swimming and hiking so I always pack plenty of cold water bottles and snacks to go with us to keep the energy flowing. Pair that summer fun with being able to support our local school at the same time by purchasing snacks with Box Tops for Education on them from CVS and it's a win win all the way around!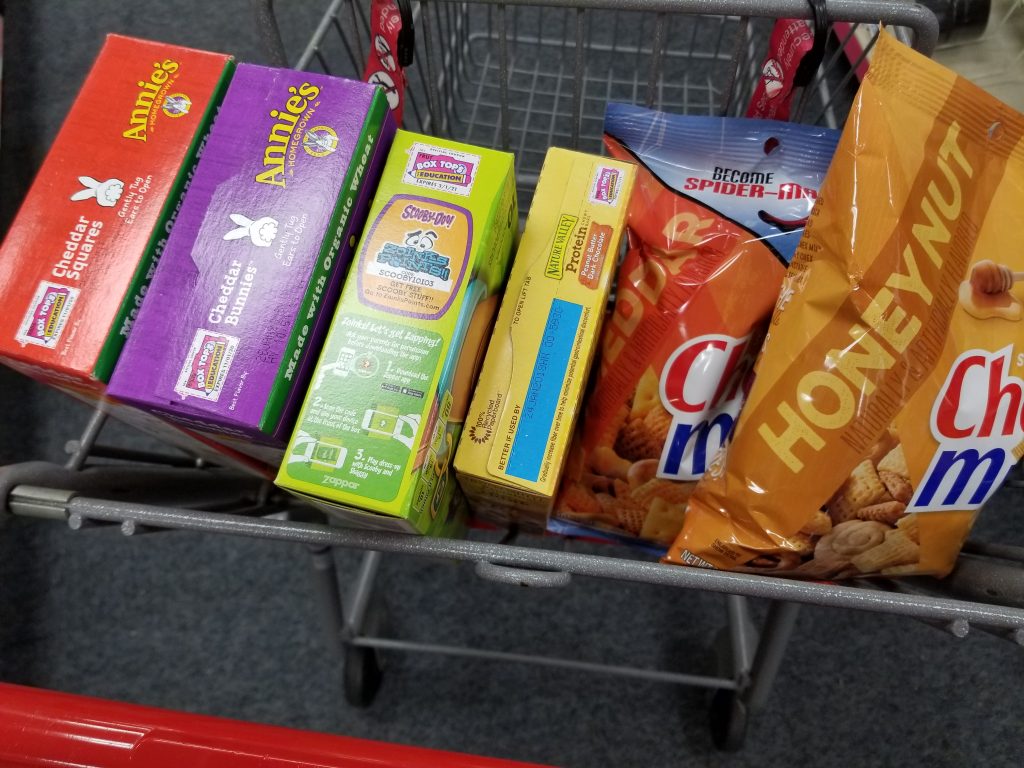 Collecting Box Tops is such an easy way to care for your school while you're doing your regular shopping! PLUS if you keep an eye out you'll see extra sales to help you out! I volunteer a lot at school and of course provide school supplies and such when I can, but participating in the Box Tops program is by far the easiest way for my family to support our school year round without hassle or extra work.
 From August 20, 2017 to August 27, 2017 you'll receive a $10 ExtraBucks reward at CVS when you spend $30 on participating General Mills Box Tops products (with your CVS ExtraCare card)! Extra money for you and extra money for your school!

Each Box Tops sent in means that your school will receive ten cents – but let me tell you how quickly those add up! We've been at schools that have received several hundred dollars twice a year, to several thousand dollars twice a year! Our schools have been able to purchase entire PE equipment sets, playground sets, art materials, and so much more just by collecting Box Tops and sending them in! That's huge for my kids! This has allowed them to participate in more outdoor activities and creative projects than they would have had the opportunity to at school.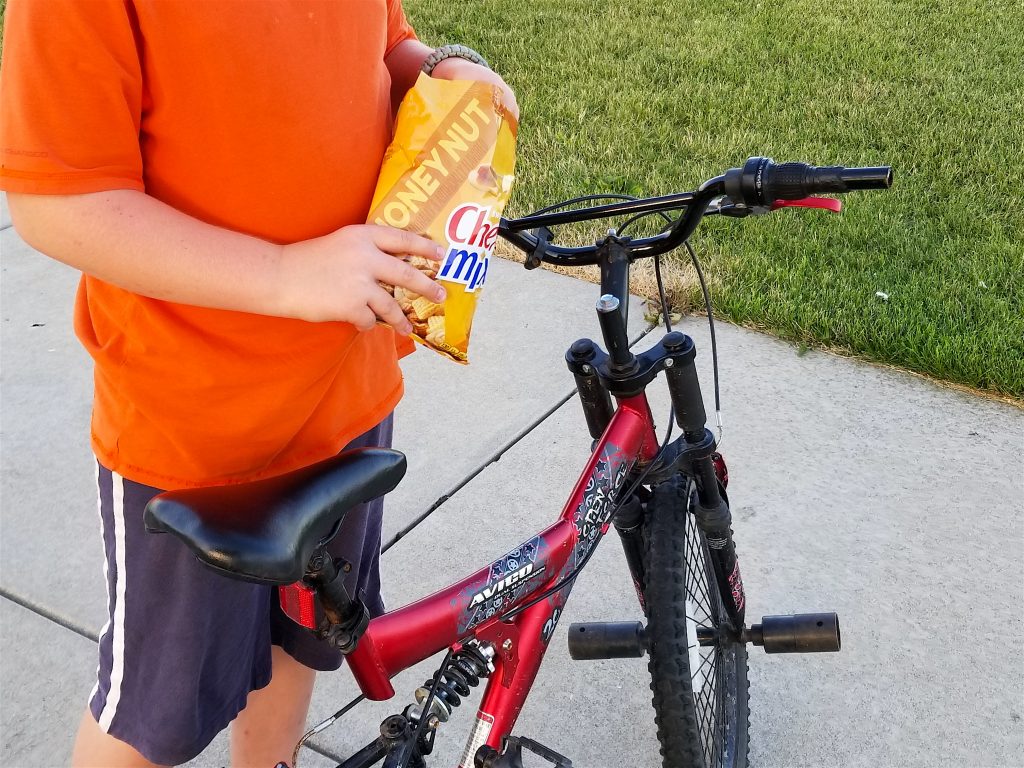 My tip for keeping track of your Box Tops is to have a designated area in the house for it. For my family, we have a snack drawer in the kitchen where the kids get their lunchbox snacks at and anytime we acquire Box Tops I place them in that drawer. That way my kids can toss the Box Tops in their lunch boxes and turn them into their teachers and they won't forget about them buried at the bottom of their backpacks! Whoever packs their lunch first gets dibs on the Box Tops!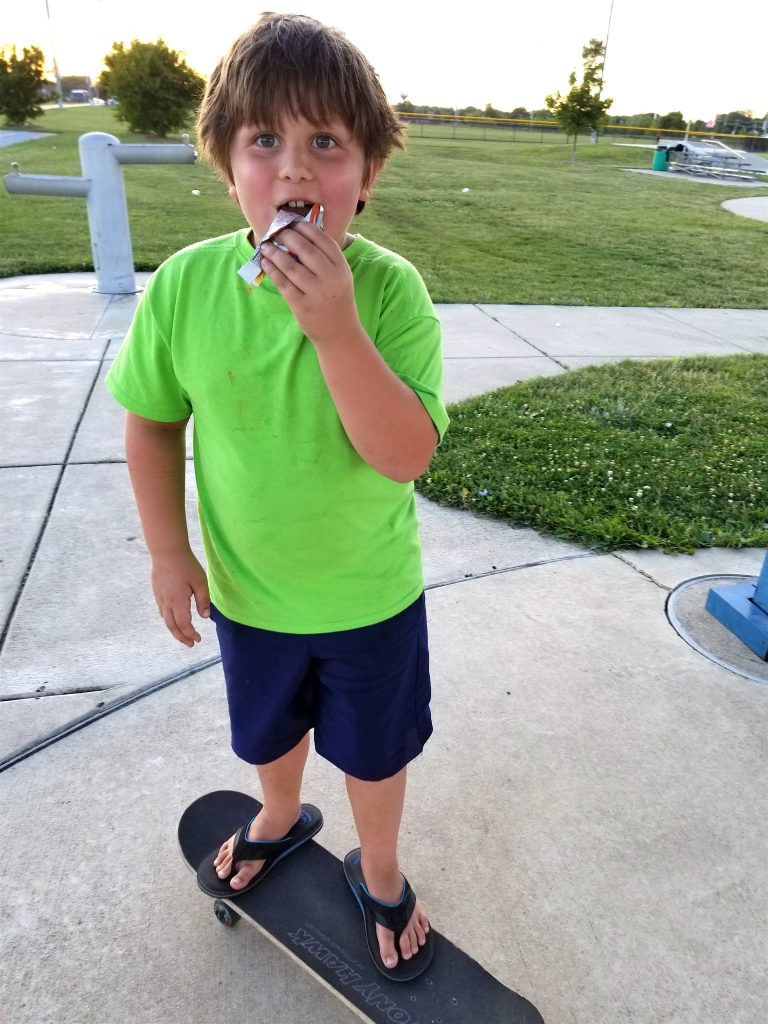 Don't forget about the special CVS & Box Tops promotion on August 20-27! It's an easy way to make your dollars stretch further both with Extra Care Bucks for your wallet and Box Tops for your school! Care for your school while you shop and help them purchase learning materials, physical education equipment and more!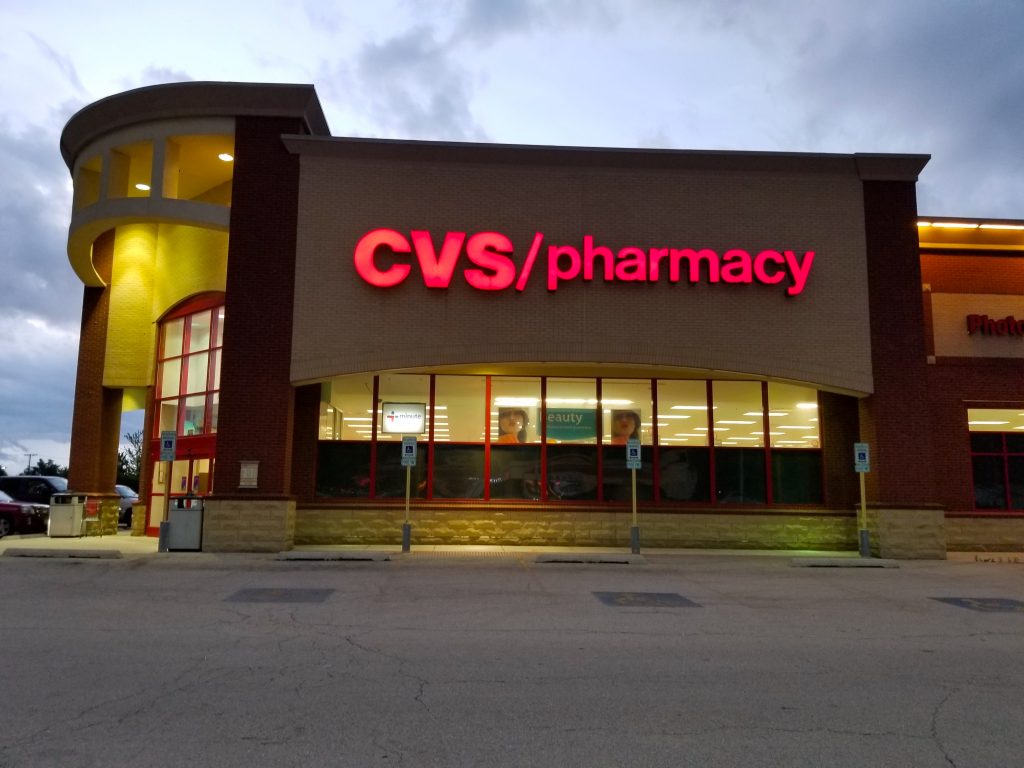 You can find Box Tops on Facebook, Pinterest and Instagram for more great ideas throughout the year!
*Offer valid 8/20/17 – 8/27/17. $30 worth of participating General Mills BTFE products must be purchased in a single transaction with CVS card in order to receive 10 CVS ExtraBucks automatically at checkout. Net purchase determined after all discounts, offers and coupons. Each box top is worth 10 cents to redeeming school when clipped from box tops products and sent to the redeeming school. Only BTFE registered schools can redeem boxtops. Limit $20,000 per school per year for box tops redeemed through the clip program. See www.boxtopsforeducation.com for program details.
Do you have any awesome ideas for collecting Box Tops at your school?
Comments submitted may be displayed on other websites owned by the sponsoring brand.