STEM Education with U.S. Cellular + 4-H + Boys & Girls Club
This post may contain affiliate links, view our disclosure policy for details.
This #BetterMoment brought to you in collaboration with U.S. Cellular. All opinions are my own.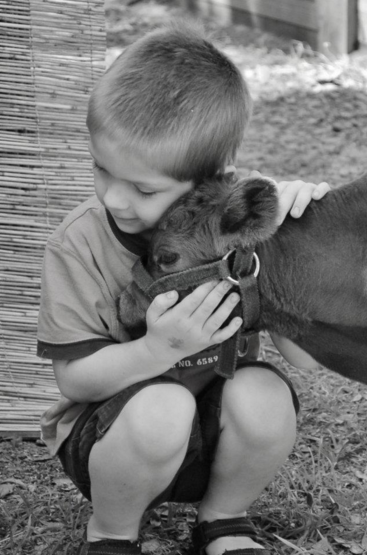 This is the "Month of Giving" for U.S. Cellular and I couldn't be more thrilled about their commitment of $1.3 MILLION to the National 4-H Council and Boys & Girls Club of America. Especially since we live out in the country and my children have a lot of exposure to farm life, 4-H, and state fair competitions. Since 2009 U.S. Cellular has contributed $8.35 MILLION to local educational programming – HIP HIP HOORAY! I know our very own school has benefitted from some of these contributions. Many of our students are in 4-H and although our school doesn't directly tie into many of students show their livestock each year and we have a full scale gardening program and hydroponics greenhouse that our students run.
(Don't forget to use this FREE COMPLETELY CUSTOMIZABLE Parent/Child agreement if your child has a cellphone to set boundaries and safety expectations!)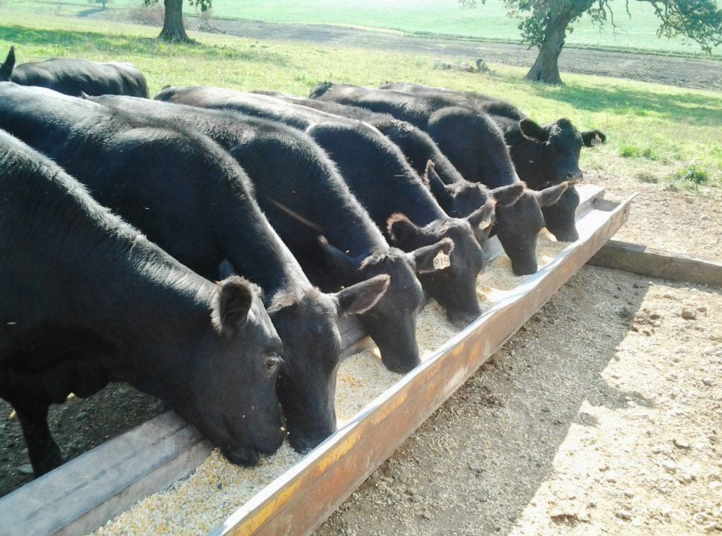 This is the FIRST YEAR that U.S. Cellular Associates are participating in the 4K for 4-H which is a run/walk for any individual or group to participate in throughout the month of April. I have a LOT of friend who join in marathons and other running activities so make sure you share this great 4K for 4-H with your friends! Share and find photos to support the National 4-H Council's Grow True Leader's campaign on social media using the hashtag #4H4K.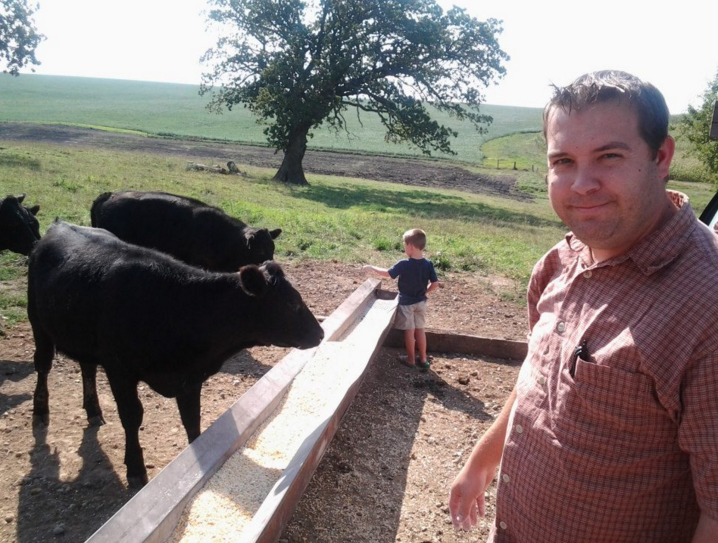 There are so many STEM geared opportunities to volunteer at in your community! Look up your local 4-H chapter or inquire at your local Boys & Girls Club to find out how you can help and/or how your kids can participate! From after school activities and programs to the wide branches of 4-H (it's not just raising animals!) there is certainly something for all interests and needs! For my family we find a personal connection in dealing with animals and have never gone more than 24 hours without having a pet in our home!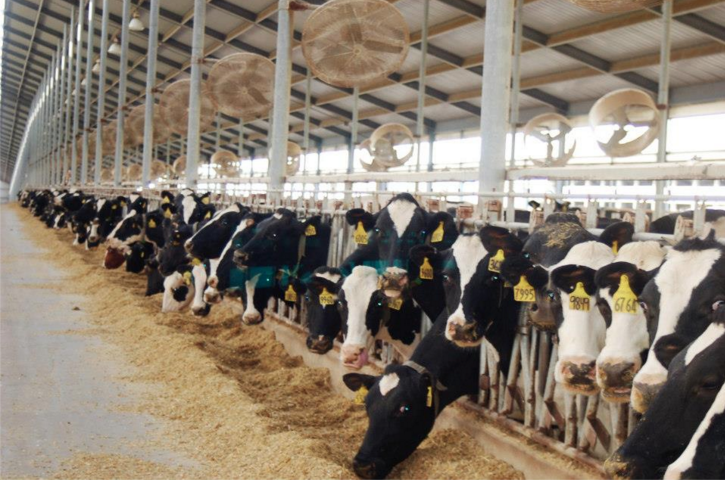 When we first moved to Iowa the community was amazing to us and introduced us to all sorts of farms around the area. It has been an amazing experience for my kids and I love knowing that some of our middle school students at school (and then high school students) are raising their own livestock and showing them each year. The dedication these kids have to their animals in caring for them and training them is astounding and they have every reason to be proud of their accomplishments. Our son just turned 9 years old this month so we are exploring our options in the 4-H program. We even buy our pork and beef each year from the high school student down the road who raises his own cows and pigs by himself!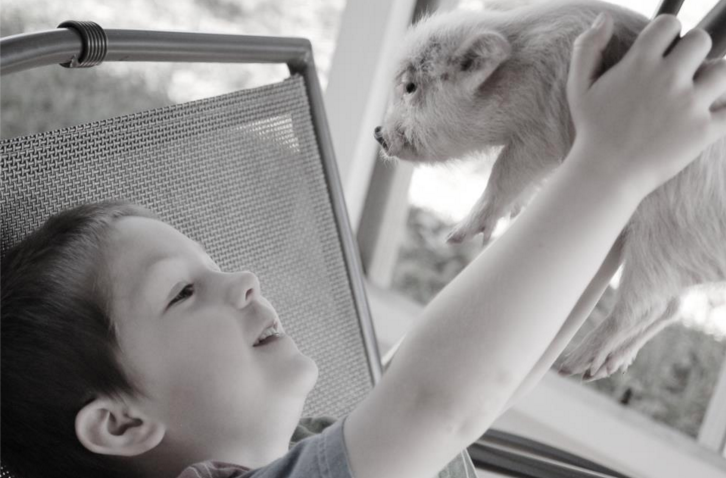 Growing up I was on a swim team for several years through the Boys & Girls Club and definitely recommend it for kids! They offer so much more than "just" sports though! They have programs for leadership, the arts, STEM, life skills and more! One of my favorites is the Summer Brain Gain: READ! program which helps improve your child's reading skills throughout the summer and DIY STEM 2.0 for Tweens! They offer SO many more resources than I had dreamed of so I definitely recommend checking our your local club for a tour or looking them up online and seeing what they have to offer!