QUICK Before & After School Meal & Snack Ideas
This post may contain affiliate links, view our disclosure policy for details.
This is a sponsored conversation written by me on behalf of Jimmy Dean®. The opinions and text are all mine.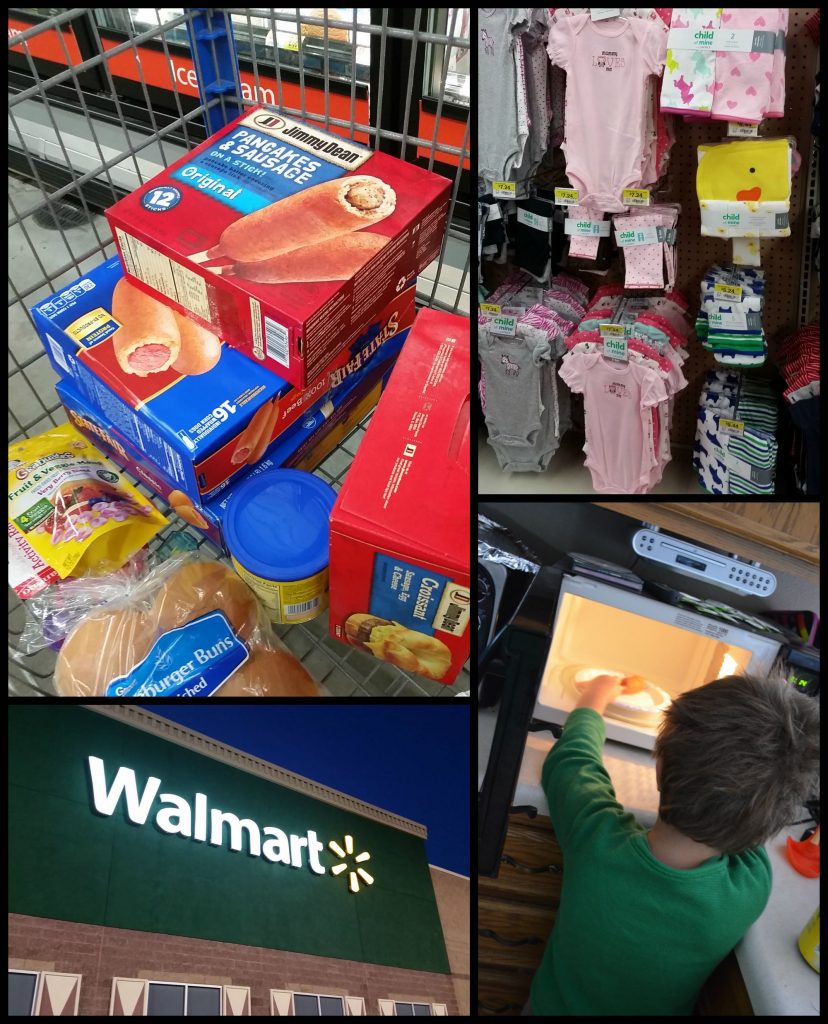 It has hit the month of August which means for my family life is about to get seriously crazy. I try and prepare for meals in advance knowing how busy it will get before, during, and after the back to school season as we all adjust to new schedules. Thankfully our local Walmart in town, one of our only grocery stores, has everything I need from food to baby gifts and craft supplies and for a great value! I don't have time to drive an hour away to do other errands when I can get it all done in one stop! As much as I'd love to plan homemade breakfast buffets and crock pot meals for every dinner during our busy season it's just not realistic for our family. I do however have plenty of great ideas for lightning QUICK before and after school meal and snack ideas that are much better than skipping a meal or grabbing a sugary treat! I don't know about you but my kids are just STARVING by the time they make it home after school and they need to refuel a LOT.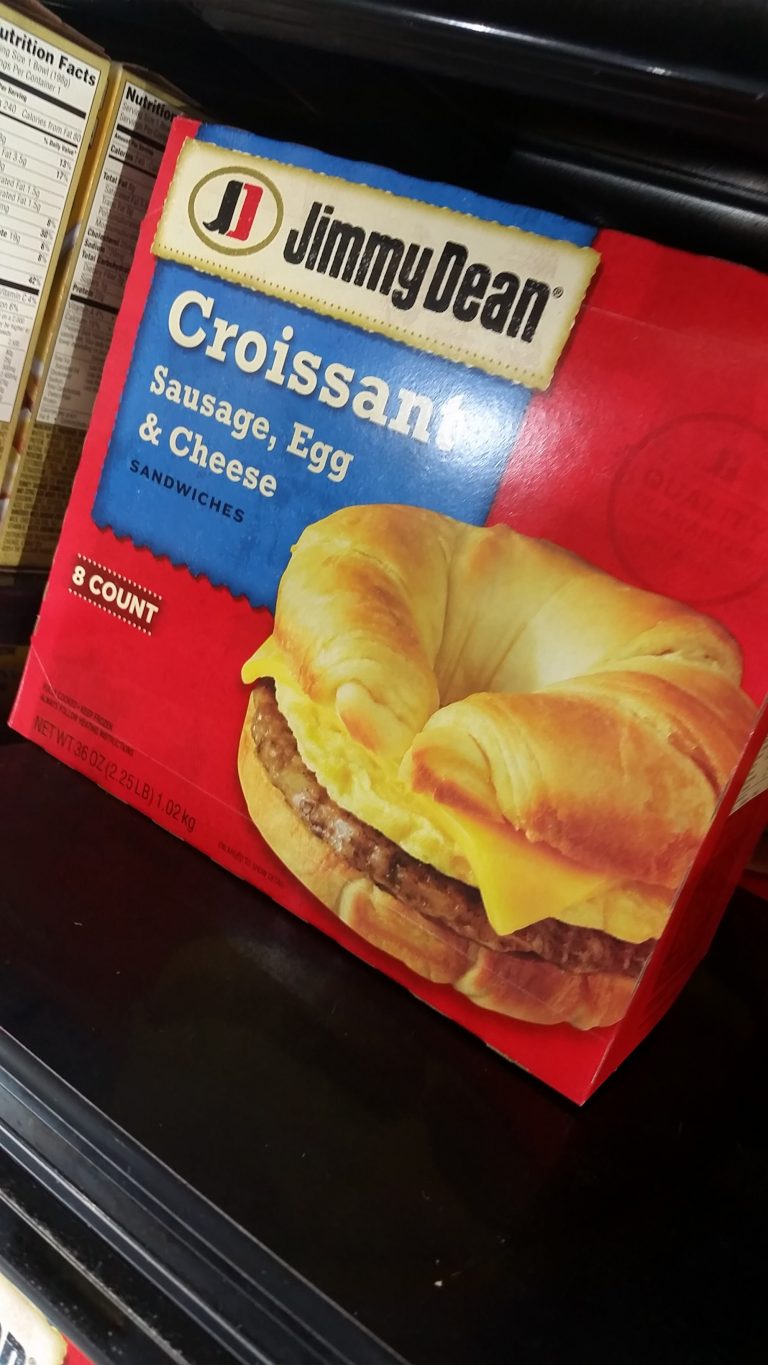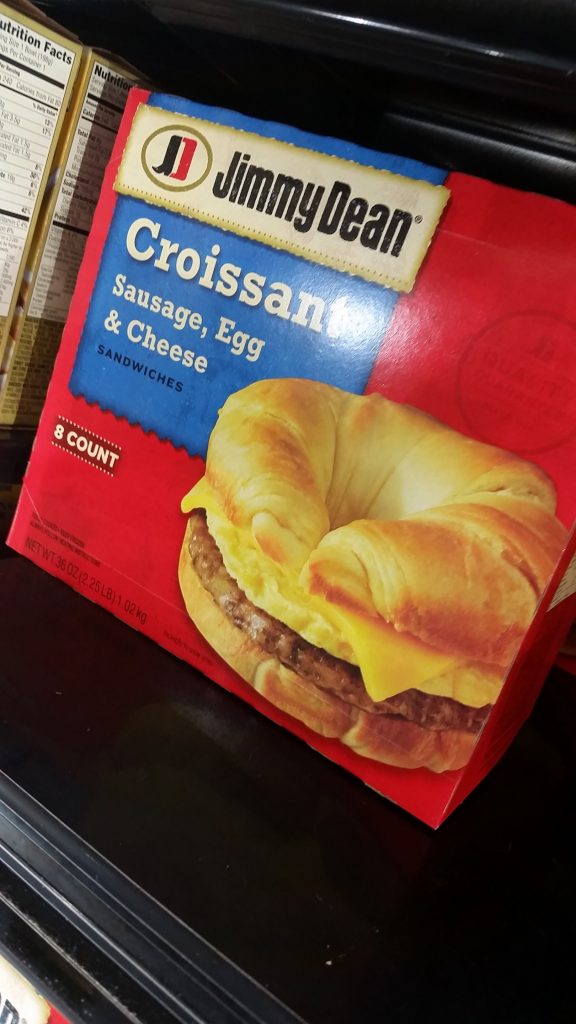 6 QUICK Breakfast Ideas
1. Frozen Breakfast Sandwiches – My oldest son can't function unless he's had a good hearty breakfast and Jimmy Dean® Sausage, Egg & Cheese Croissant Sandwiches are ALWAYS at the top of his list. Every time. He even adds them to my shopping list. He LOVES the croissant bread and real sandwich feel to breakfast. Plus he can warm them up all on his own! You can find them in the freezer aisle at Walmart! Many mornings my son has grabbed one of these and eaten it on the way to school.
2. Fresh Fruit – My youngest son is not a big breakfast eater but I ALWAYS have a bowl of produce on the table for him to grab when he's hungry. Apples and bananas are the best easy eat fruits on the go for our family.
3. Frozen Pancakes & Sausages – Frozen food is my QUICK go to for breakfast foods for the entire family because it's a better option for us than many of the other non-frozen breakfast foods out there and it's typically a more filling breakfast too – even for my pickiest eater. We've been enjoying the Jimmy Dean® Pancakes & Sausage on a Stick which have been a HUGE hit with our entire family. We REALLY love these because on those mornings we don't wake up in time for school for whatever reason we can eat these on the way out the door.
4. Yogurt with Granola – Yogurt is also a quick eat on the go meal but I like to pile granola on top for an extra energy boost.
5. Smoothies – These are a great nutritious option if you make the night before!
6. Oatmeal– Also a great quick grab breakfast in the mornings! You'll have to sit to eat it but sprinkle some walnuts or pecans on!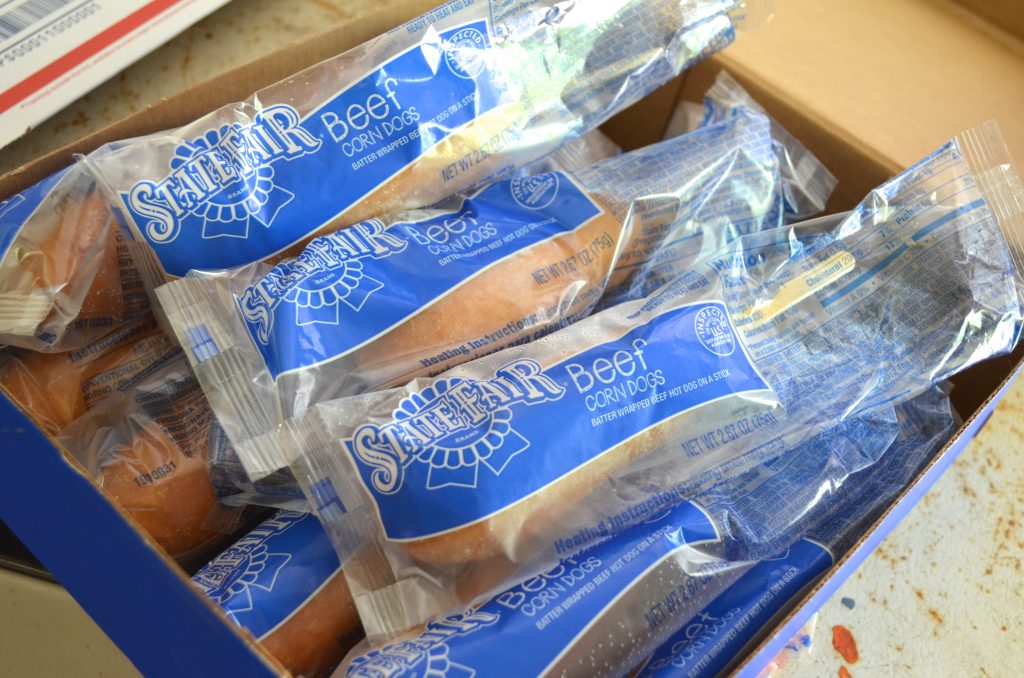 6 QUICK After School Snack Ideas
1. Frozen Foods – One of the number one quick foods on my kid's snack list is State Fair® Beef Corn Dogs. I love them because they are beef (and individually wrapped – SO much easier to store in my freezer!) and my kids are just obsessed with corn dogs. We can warm them up and eat them on the way to a doctor appointment or while resting at home after school.
2. Fresh Fruit & Veggies – When the kids come home from school I try to have fresh fruit and/or veggies on the table out for them to see so they can grab them while I am warming up their corn dogs since we have to wait a while for dinner when my husband comes home from work. Everything from blueberries, strawberries, bananas, carrots, and any other quick produce that works great. Add some peanut butter or a side of ranch for some extra taste!
3. Crackers – Serving up a small cup or bowl of your child's favorite crackers will be just the right amount of snack to hold them over until dinner. Spring for some veggie crackers or straws, rice cakes, and other various cracker type snacks.
4. Granola Bars – My kids have been in the granola bar kick lately and anytime they're hungry and we're heading into the car this is what they grab. Make sure you grab some with little sugar and plenty of protein to keep them fueled up!
5. Cheese– Anyone else have a kid that can eat a whole block of cheese? We buy a variety of different types of cheeses – usually block or string cheese for snacking though.
6. Yogurt- Yogurt is a favorite for one of my kids and frozen yogurt is PERFECT for those hot days after school! Sprinkle in some blueberries or granola and mix it up like a parfait!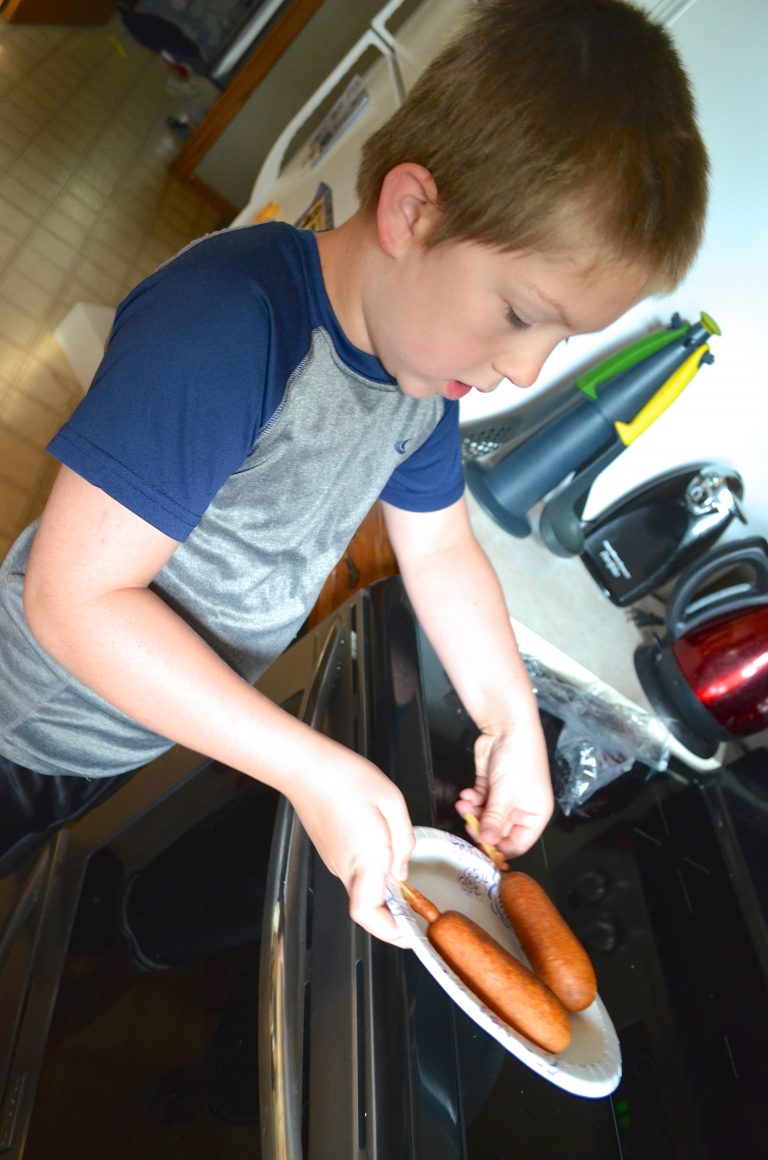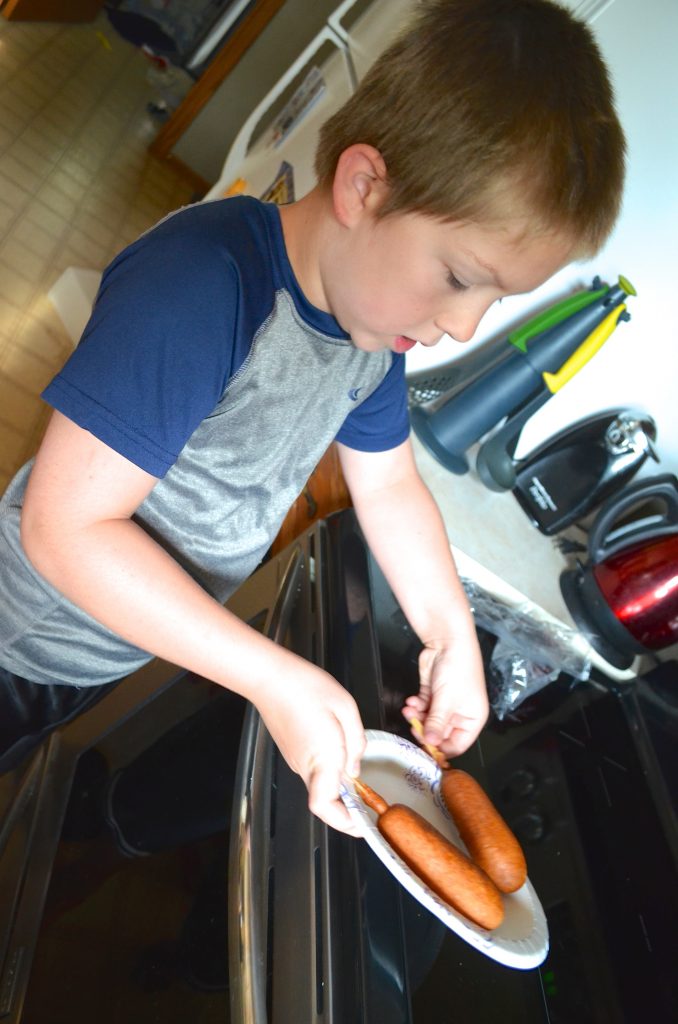 TIPS – If you have older kids than can help prep meals themselves this is a BIG help! Even the youngest kids can grab some paper plates and napkins to help you set the table. They can even add some cups to the table if it's meal time! I keep everything easily accessible to the kids in a drawer where they can reach everything themselves. Assign using the microwave to older kids and let them help make the food.
This is a sponsored conversation written by me on behalf of Jimmy Dean®. The opinions and text are all mine.