Care Package Ideas – Prepped for School with SanDisk at Best Buy
This post may contain affiliate links, view our disclosure policy for details.
The reviewer has been compensated in the form of a Gift Card.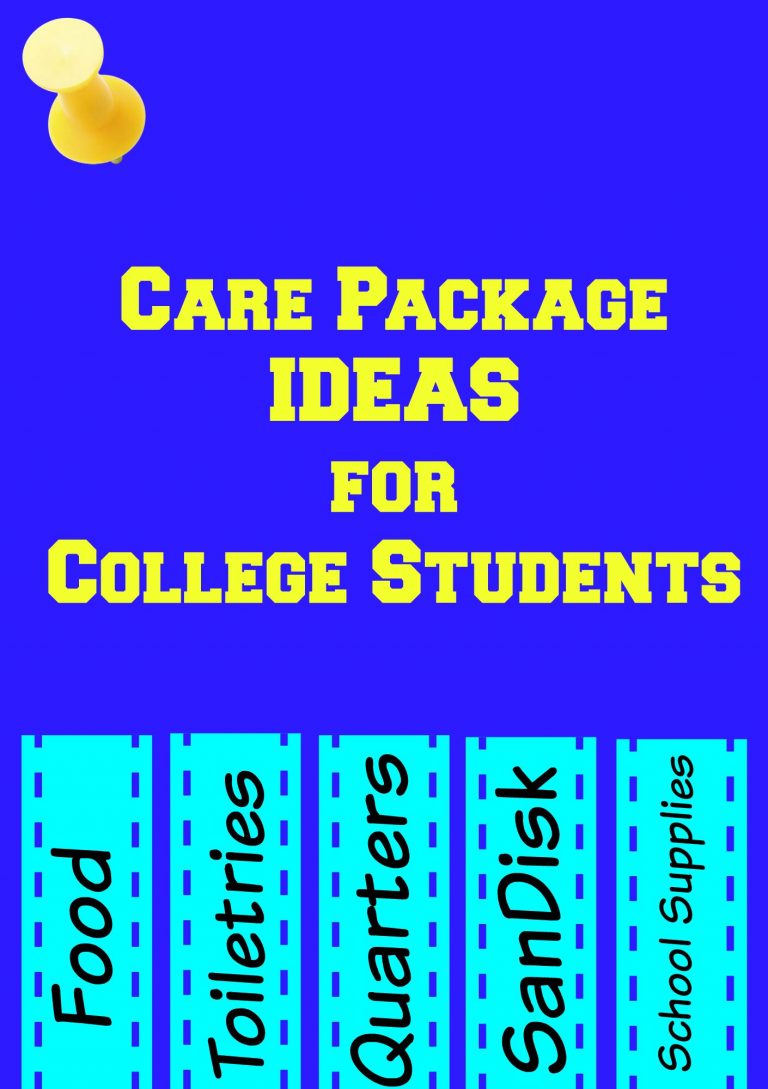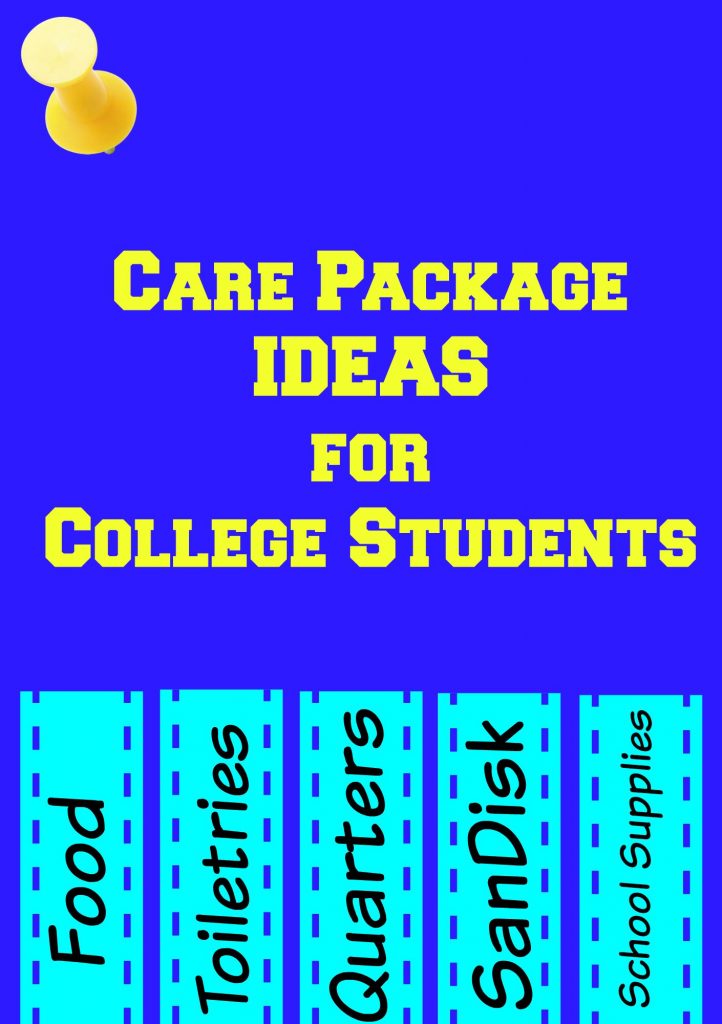 My senior year of high school I was homeschooled due to my sister needing a major surgery so I did my schooling straight through the summer and ended the week before I went off to college. OH MAN talk about being motivated to finish high school! I wanted nothing more at that time than to move out of the house and get out on my own. Emotions were high and the freshman frenzy was all over campus buzzing around. I had never been more proud and excited in my entire life – but I had also never felt more alone either!
It was SUCH a new experience in my life and can feel like a sink or swim experience. I had NO idea what I was getting myself into and I was sorely short of supplies that I needed to get me through my freshman year! Care packages are AMAZING for college students and I think that every student needs at least one (or a hundred!) in their schooling experience. If you have a college student consider sending some extra for their roommates too!
Throughout the year I would see college students get care packages in all shapes and sizes and let me tell you – whether you send a small bubbler envelope mailer or a gigantic box it ALL ripples with excitement to a college student. Opening up and finding the package stuffed with useful items and treat items made each experience the height of perfection! If you do not have a college student in your house I definitely recommend contacting your local university to see if you can "adopt" a student who might not be receiving care packages.
This small gesture of helping a college student be prepared for class can make all the difference! Below I've listed some of my favorite care package items to consider for your college student. You can revamp these a little for a teacher/professor survival kit package.

TIP – ALWAYS include both practical and splurge items for your college student! No other student understands how valuable a pack of pencils, laundry money, or memory cards can be when they are financially trying to swim across an ocean of college expenses while balancing studies and work!
The Practical Items to Include:
*SanDisk Memory Cards

*SanDisk USB Flash Drives

*Quarters for Laundry
*Cash in ANY denomination
*Gift Cards of ALL kinds (from coffee to clothes and school supplies!)
*Feminine Products
*School Supplies
(pencils, pens, wite out, hole punch, pencil sharpener, etc.)
*First Aid supplies (bandages, ointment, etc.)
*Oral Care (floss, toothbrush, toothpaste, whitening strips, chapstick)
*Personal Supplies (shampoo/conditioner, body wash, loofah, q-tips, makeup, razors, shaving cream, deoderant)
*Medicine (pain reliever, cough drops, sore throat drops, antihistamines, etc.)
*Paper Plates & Disposable Silverware
*Cleaning Supplies (paper towels, scrubby brush, washcloth)
*Laundry Supplies
(stain remover, fabric dryer sheets, laundry pods, etc)
*Food Fuel (granola bars, nuts, trail mix, cereal boxes, oatmeal packets, flavored seasonings, etc.)
*Handwritten Notes & Letters (this is a must!)
The Splurge Items to Include:
*Candy & Chocolate
*Earbuds
*Snacks of ALL kinds (beef jerky, crackers, pretzels, etc.)
*Drinks (instant coffee, hot cocoa, tea bags, order a case of soda online, etc)
*Nail polish & Cosmetics
*Party Supplies & Decor
*Movies
*Microwaveable Popcorn
*Instant foods (mac n cheese, rice, etc.)
*photos
*CDs
*Holiday Decorations
*Magazines
*Clothes / Blankets / Gloves & Mittens (although sometimes more a necessity than splurge!)
Prepping to head back to school is a BIG deal for teachers and students alike but there is something you should NEVER be short on and that's memory cards and USB Flash Drives. And I mean NEVER! I have been in several scenarios where I have been short a memory card for my camera, short on memory on my phone, a flash drive for transferring documents and trust me when I tell you it is not a good thing! Thankfully Best Buy has me covered on pretty much all fronts! Not sure what type of memory card you need?
Check out all of these SanDisk options at Best Buy! They have everything from professional grade memory cards to simple SD and microSD cards. They are over 10x faster than ordinary cards and you can buy them in all different memory sizes. College students juggle a LOT so helping keep them equipped for the digital space they will need to complete all of their classes is a must.