Practical Uses for your Tax Return
This post may contain affiliate links, view our disclosure policy for details.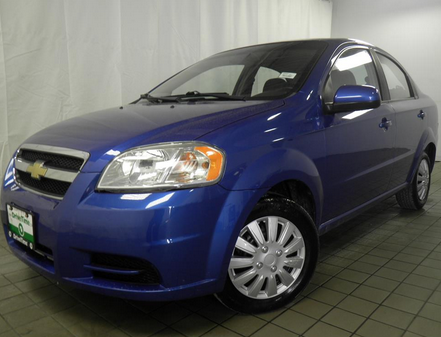 This weekend I will be working on the dreaded taxes because it's that time of year and, well, it just needs to get done! I know some of you have already submitted your tax return but for the rest of us – let's kick it into high gear and get it done!
Although I wish I could say that our tax return was "fun" splurge money it just simply isn't. BUT it sure makes life a little easier throughout the year if you are practical about how you spend your tax return money! Here are some practical things we have used our tax return money on in the past as well as a few splurge ideas at the end!
Paying for a car. – Whether you're putting a down payment on a car or purchasing one in cash like we did last year your tax return can help offset the stress that comes along with making such a large purchase. In fact last year our car literally died (transmission issues) while we were out of town and we actually had to purchase another car before we could head home. Knowing we had money set aside, as well as tax time looming around the corner made things much easier for us.
Put a dent in Medical expenses. – Unfortunately this is one of those areas my family can't ever seem to escape. We've had medical payments every month (no interest though!) for the past 7 years. As soon as we pay off our hospital bills something happens and we end up owing more! Tax return money for us always helps to pay down a chunk of our medical expenses.
Insurance costs. – Insurance costs are just one of the many costs that can easily sneak up on you – especially when you only pay them once or twice a year like car insurance. Some of our tax money is always set aside to cover insurance premiums.
School bills. – Whether it's college/grad loans or simply just the cost of elementary through high school, setting aside money to help pay for education is vital. If you don't need to pay for your child's education right now for whatever reason I still highly recommend setting some money aside each year from your taxes to save up for college or other educational expenses.
Savings / Retirement – Setting aside money from your tax return for both savings and retirement is a smart idea. Saving now to prepare for the future is never a bad choice! If you don't have an IRA set up I recommend getting started with one!
Vacation / Entertainment – No matter how tight finances may be you need to somehow budget in a little bit of family fun. Whether it's a big family road trip or just a monthly outing budget using your tax return to set aside a little bit of money during the year can ensure you have a little time to unwind when times are tough.
A Few Practical Splurges for your Tax Return:
If you have a little extra money from your tax return left you might want to consider investing in the following:
Computer/Laptop
Tablet
Digital Camera
Class in Photography, Skill, etc.
Vacation
Vegetable Garden