New Mr. Roger's Movie: Won't You Be My Neighbor?
This post may contain affiliate links, view our disclosure policy for details.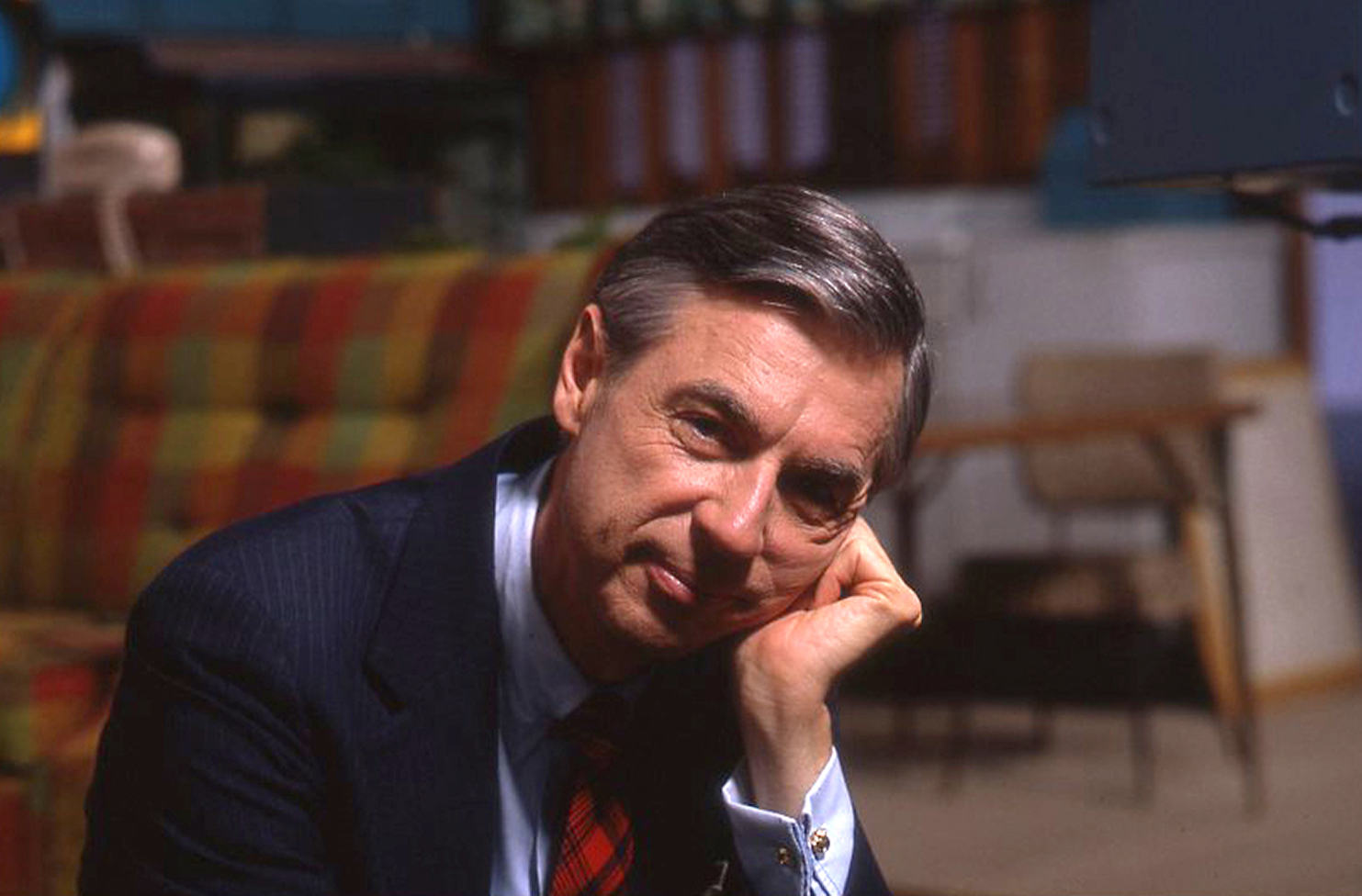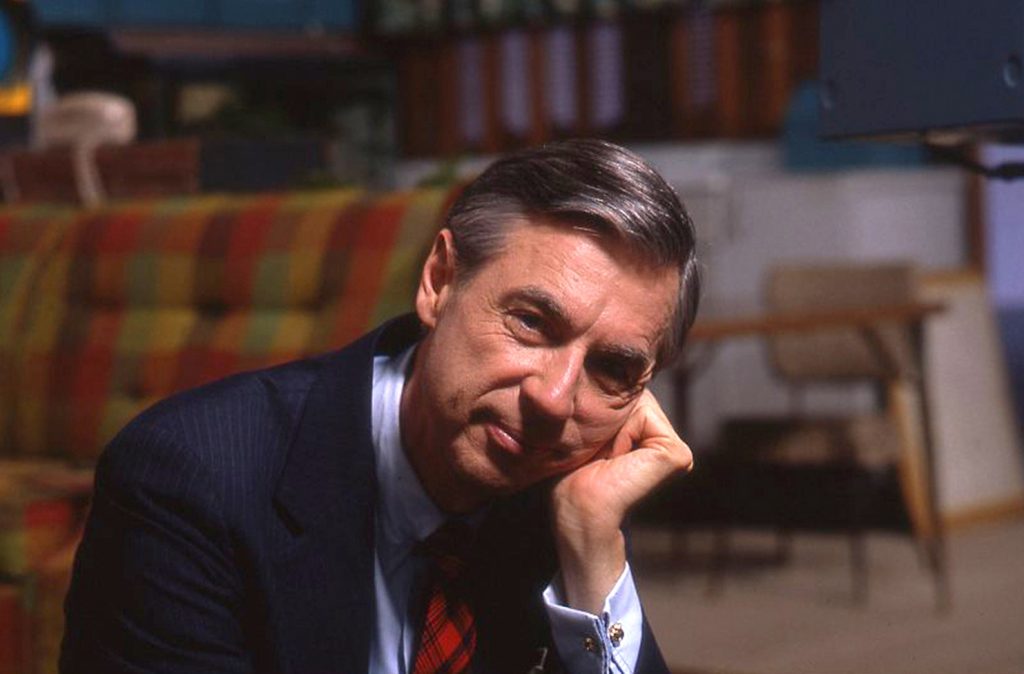 DID YOU HEAR?!!? There's a NEW movie coming out about Mister Fred Rogers on June 8, 2018! That's one day before my birthday – what a cool gift! The 94 minute movie is titled "Won't You Be My Neighbor?" and is directed by Morgan Neville. Check out the quick synopsis and video clip below:
From Academy Award-winning filmmaker Morgan Neville (20 Feet from Stardom), Won't You Be My Neighbor? takes an intimate look at America's favorite neighbor: Mister Fred Rogers. A portrait of a man whom we all think we know, this emotional and moving film takes us beyond the zip-up cardigans and the land of make-believe, and into the heart of a creative genius who inspired generations of children with compassion and limitless imagination.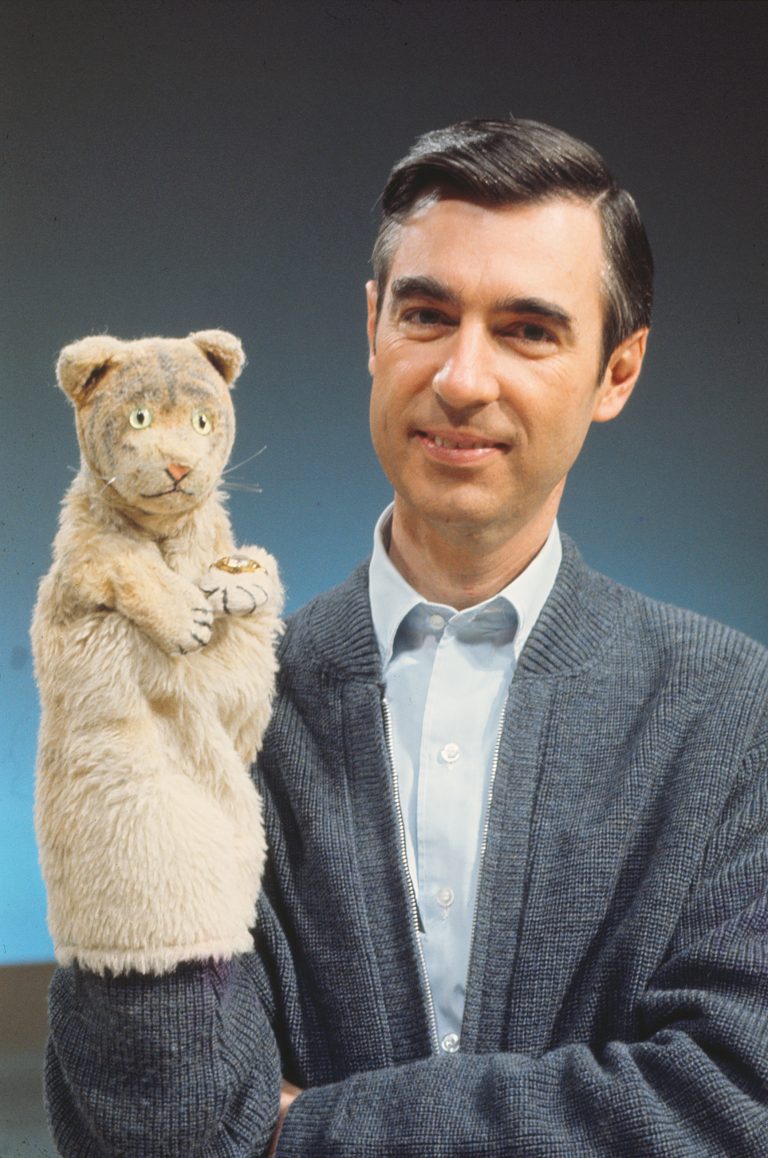 If I receive any more film images, videos or updates I'll update this page with everything!
Follow Are You My Neighbor? on Facebook, Twitter, and Instagram!