Exploring a New Learning Style One Step at a Time
This post may contain affiliate links, view our disclosure policy for details.
This post is sponsored in partnership to promote Tomorrow, powered by Remake Learning. Every family deserves a better future no matter what the learning journey looks like.
If I had come to you last year and said "Imagine if we could completely erase the way we educate our kids and build a better learning experience – how would you create it?"
THIS IS THAT TIME NOW!
As we are all (myself included!) scrambling to figure out our next step with schooling, the pandemic has given us the silver lining of reevaluating our education system. This is our chance to make things better for each child!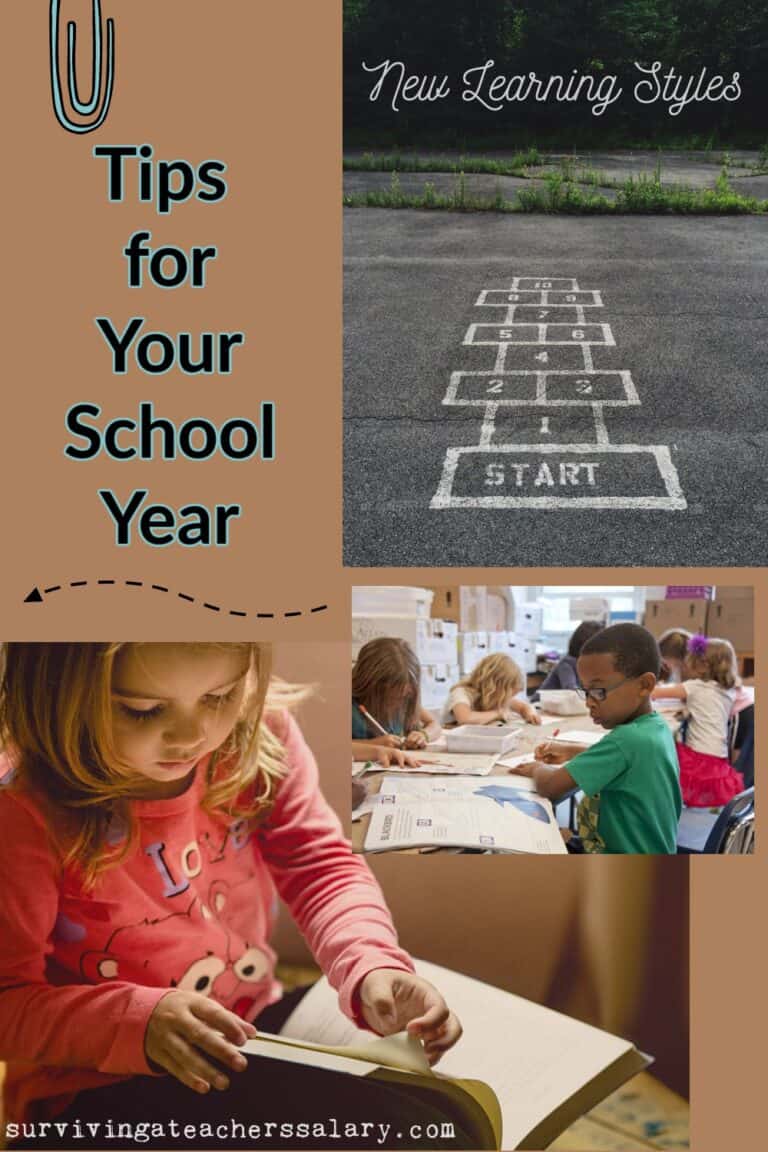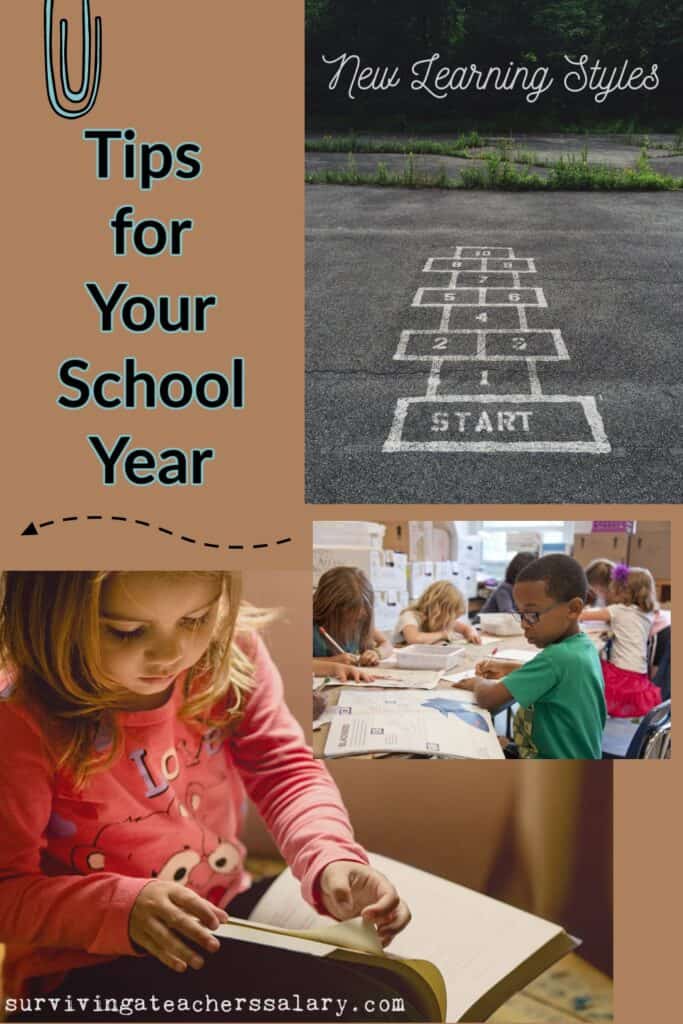 It's official – I can boldly say that this school year will go down in history! But with that statement comes plenty of mystery and uncertainty for many families right now!
Like many of you, we have had to scramble out of our typical schooling pattern and intentionally choose a new fluidity for our learning with flexible patterns based on the resources we have available to us.

Earlier this year I discussed how my family was learning differently, and since then I've found this article, Remaking Tomorrow: Learning in a Post-Pandemic Future.
It has fantastic discussion on what we can do today to make tomorrow a more promising place for all learners. As part of a collaboration with KnowledgeWorks, Tomorrow, powered by Remake Learning not only offers guidance to schools but also to parents navigating their current learning choices.
This year I have really seen my children's interests holistically accelerate beyond what I could imagine. I truly believe there is much to be learned outside of textbooks this year. Taking cues and direction from our modernized school programs this year will help to expand and improve learning for kids in a new light.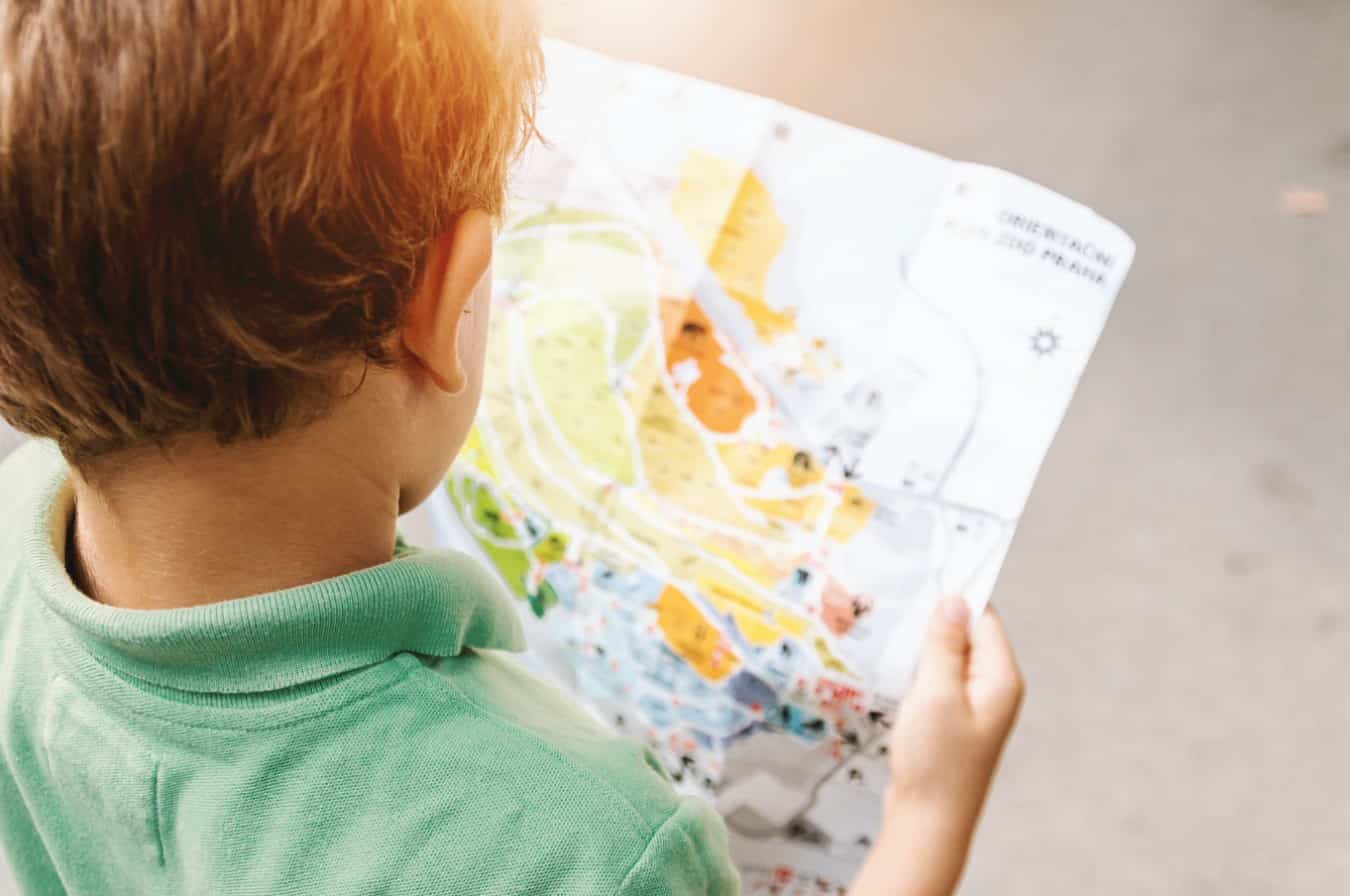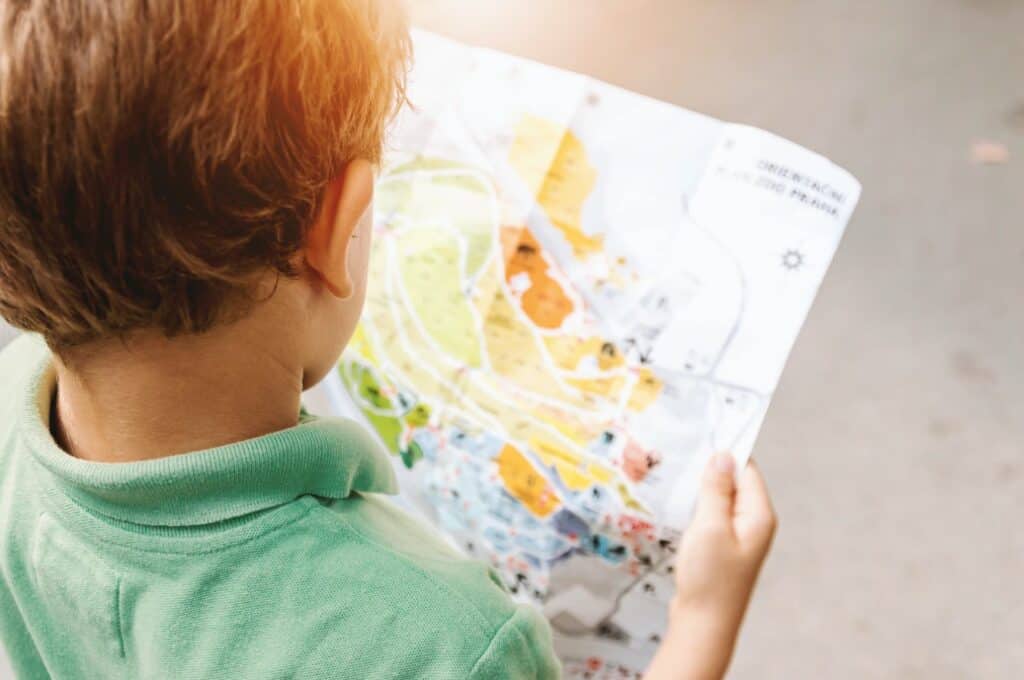 It's no secret that both adults and kids all comes with a variety of interests, so as we begin diversifying children's learning journeys we are seeing communities rally around kids and teachers like never before!
Although the pandemic has unintentionally disrupted the way we live, and the way kids learn – this is a fantastic time to help steer the next generation into a better tomorrow! Remake Learning has created a remarkable stronghold on re-shaping the future of learners in the Pittsburgh region.
Let their community and movement inspire each one of us to follow suit and choose a better learning experience no matter what age you are or ability you have! Choose a better future for your kids and others!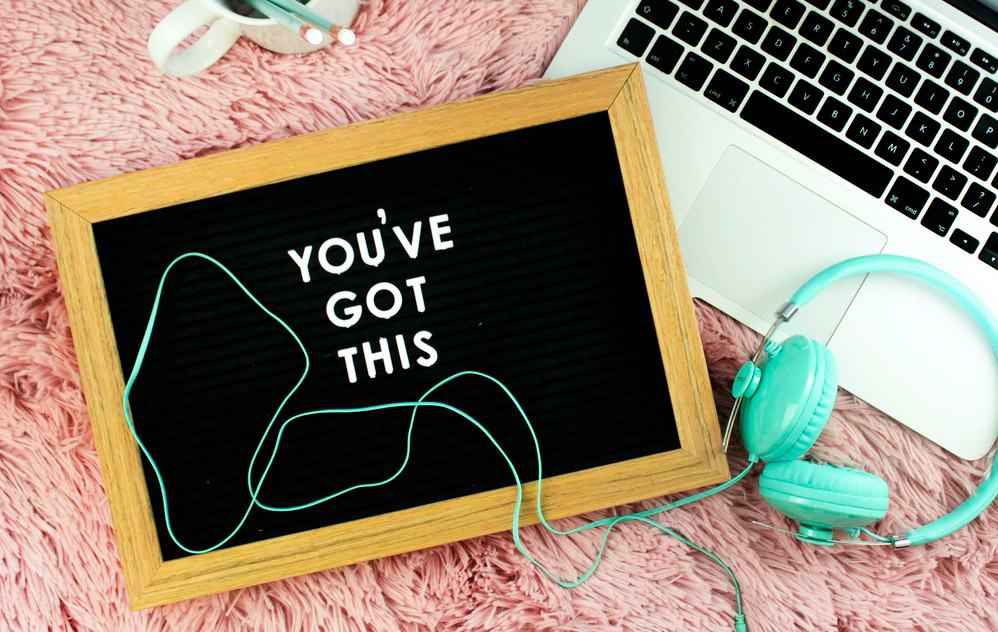 Tips for Less Stress this School Year:
Be forgiving to yourself and to your child!
In the realm of your child's lifetime, this very unusual time of schooling is a blip on their radar – don't let it define their entire life! Remember that they are in a new pattern of life just like you are and give yourselves some grace. Start celebrating the small things together.
If you've let life's schedule get the better of you and you just sort of let your kids' education coast by on auto-pilot, this is your second chance to tap into your child's education and embrace a new learning style. Personalized learning is so important and you've got a front row seat!
Take advantage of the free resources online!
The one silver living to "pandemic learning" is that museums, universities, parks and other corporations have made available thousands of free resources online – worldwide! This provides amazing opportunities that your family wouldn't have had access to before this year!
Engage curiosity & embrace something new!
One of the great things about extra time at home this year for my kids is taking the time to come up with creative new interests. Use this time to embrace your child's unique interests and explore new learning ideas. There are wildly unique facts all around us that you can explore!
Maybe dip your toes into cryptozoology, take virtual trips to a favorite author's hometown, practice wilderness survival skills in your backyard, etc.
Never in my wildest dreams would I have imagined that my teenage son would be absolutely obsessed with vintage glassware (uranium glass to be exact!) or that my middle son would dream of becoming a herpetologist eager to get his hands on any snake he can!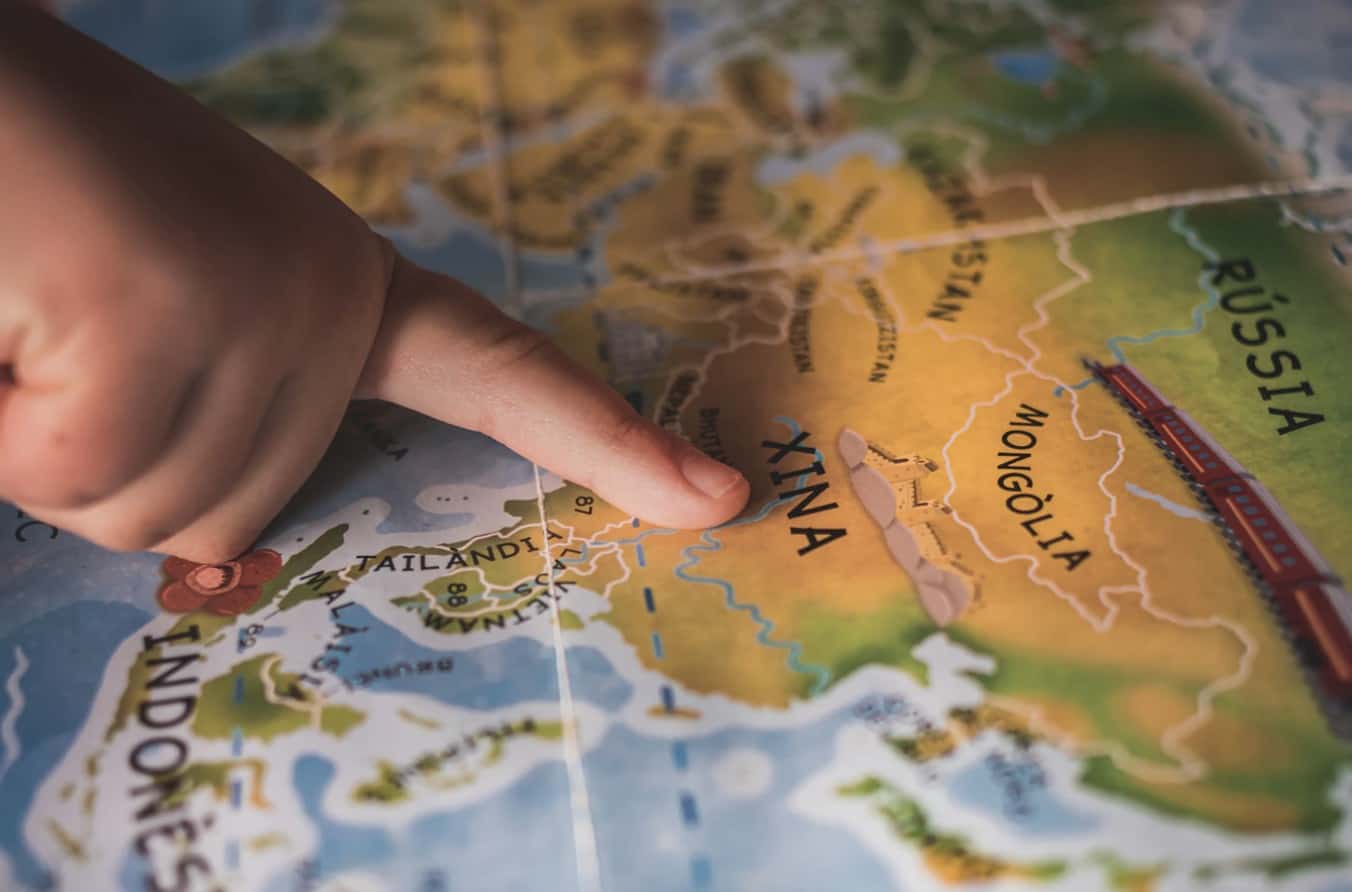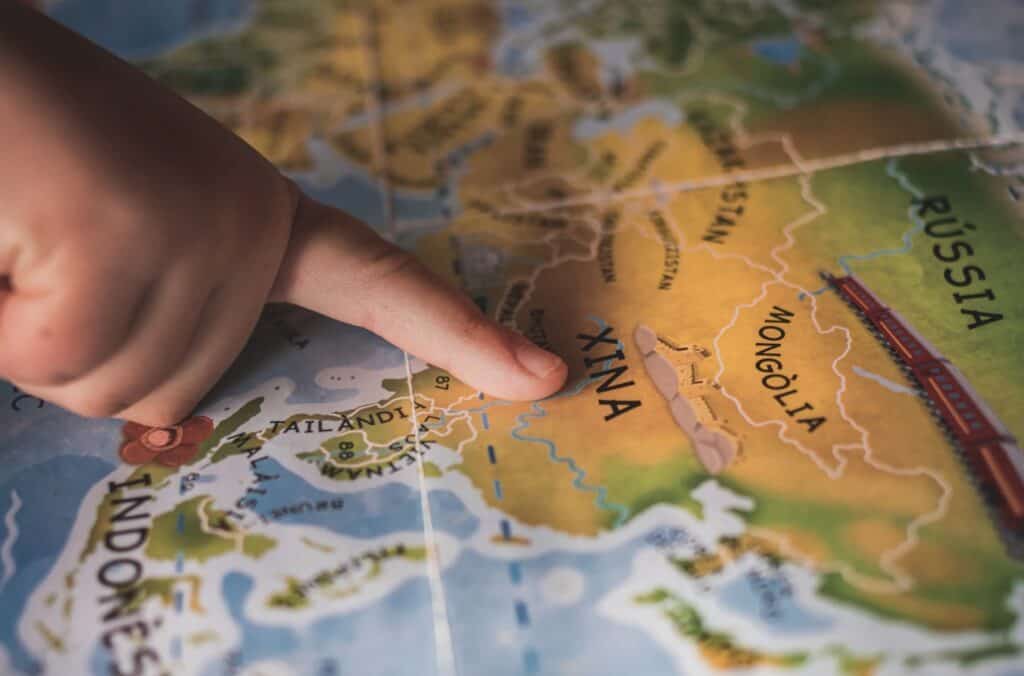 Find your voice, be a problem solver and make a difference!
Social justice and racial equity have become a strong movement rushing forward to promote children's learning in communities across our country.
I like to play the "what if" game with kids of all ages. Sometimes you get silly questions like "What if gorillas were pink?", which are a lot of fun, but this game can really make kids think about real world problems! This thought process then turns into a problem solving opportunity to engage kids on acting on what matters most to them.
"What if learning was project based? What if education was interest based? What if learning was more than just words in a textbook that happened within four walls? What if every child had a library? What if I could discover a new species?"
This is a great time to break away from traditional expectations and design the answers to your own questions! Create your new future! Remake Learning focuses on relationships which is really at the root of all learning experiences for kids!
Technology is great and can make a huge impact, but relationships make an even bigger impact in the life of a child. Nothing can replace the deep connection that humans make with each other.