NEW Disney Fancy Nancy Disney Junior DVD Available!
This post may contain affiliate links, view our disclosure policy for details.
Lights! Camera! ACTION! Disney's Fancy Nancy on DVD is HERE with all it's glitter, glam and wonder!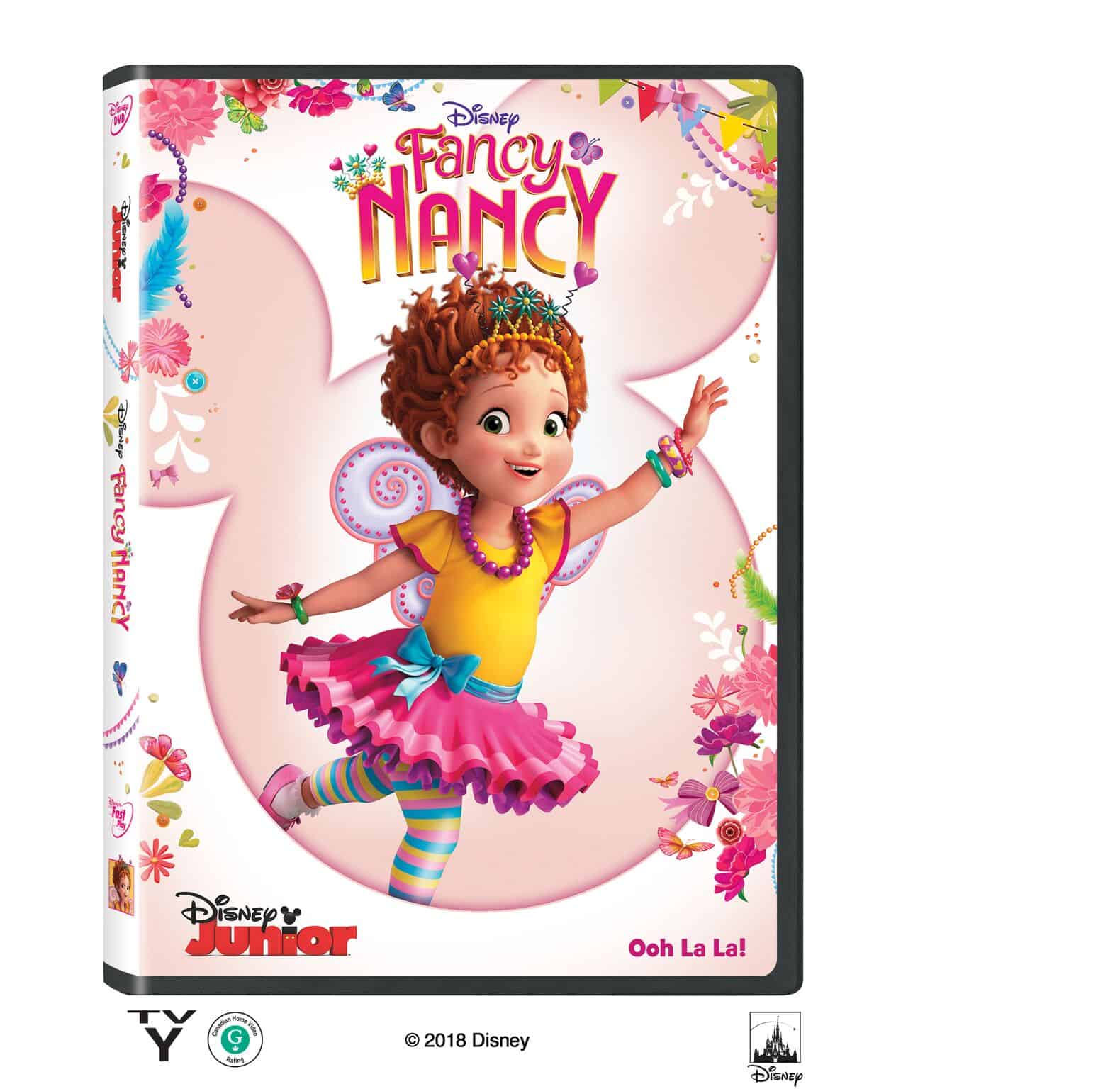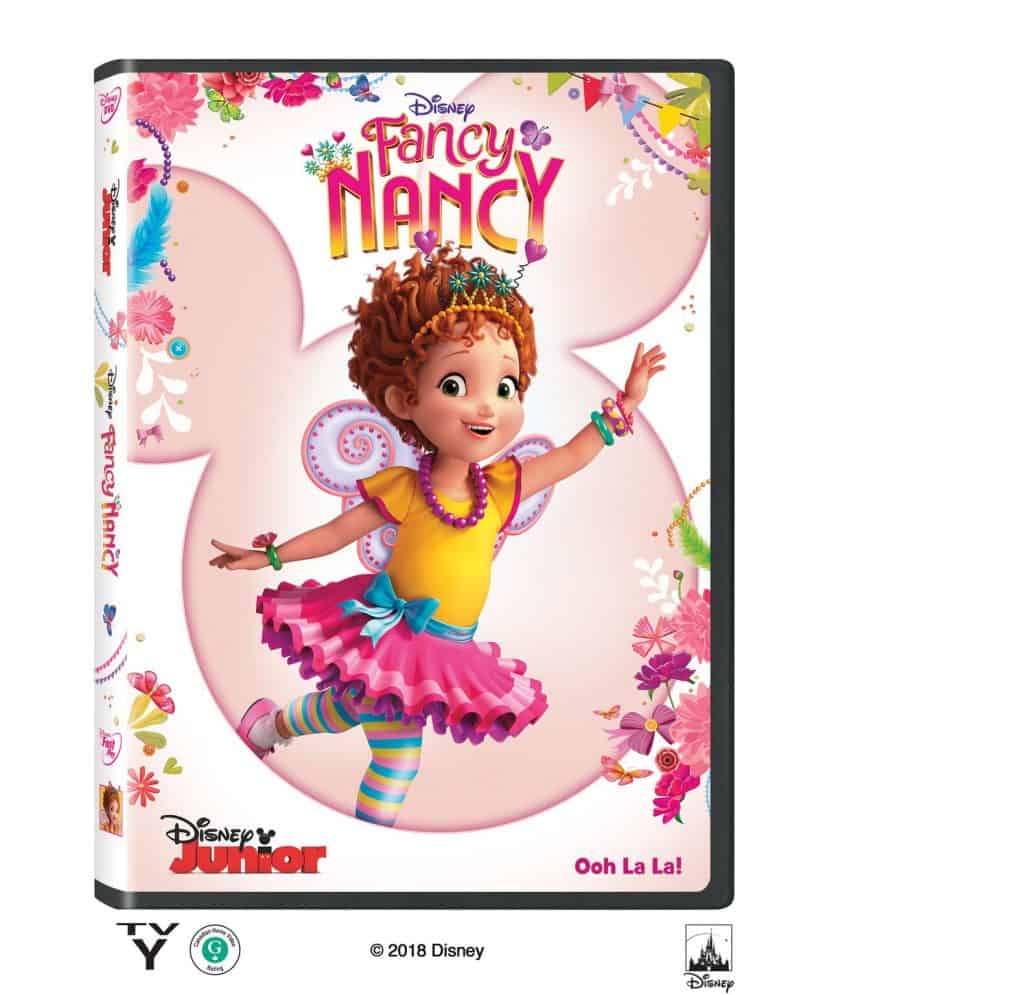 It's Fancy Nancy time!! My daughter just turned 4 years old a few weeks ago and she's SOOOO into everything fancy – just like Fancy Nancy! I do not know where she gets it from because it's definitely not from me!! But guess what's going to surprise her this Christmas? This new Disney Junior Fancy Nancy DVD that has 6 FULL episodes on it! Ooh La La! This DVD is ALREADY OUT and this little lady will turn your child's life into a glamorous play time! I LOVE all of the imagination in Fancy Nancy episodes – she's SO CUTE!
I LOVE putting videos like this under the tree for my daughter! Not only does she squeal with excitement when she sees her favorite characters on video but it encourages her to be herself and create wonderful things with her imagination! DVD's are REALLY helpful on long road trips too!
Each episode is 22 minutes – the entire DVD is 139 minutes long. Below are the episodes included and some of the voice cast & producers:
Episodes:
*Chez Nancy / School de Fancy
*Tea Party Trouble / Bonjour Butterfly
*Nancy's Ooh La La Spa / Nancy Goes to Work
*Nancy versus Dudley / Nancy Makes her Mark
*Nancy's Devine Sleepover / Nancy's Sacrebleu Fondue
*Nancy's Dog Show Disaster / The Case of the Disappearing Doll
Voice Cast:
Mia Sinclair Jenness = Nancy Clancy
Alyson Hannigan = Nancy's mom
Rob Riggle = Nancy's dad
Spencer Moss = JoJo
Dana Heath = Bree
Ruby Jay = Rhonda & Wanda
Ian Chen = Jonathan
Executive Producer / Director = Jamie Mitchell
Developed and Story Edited by = Krista Tucker
My Little Fancy Nancy: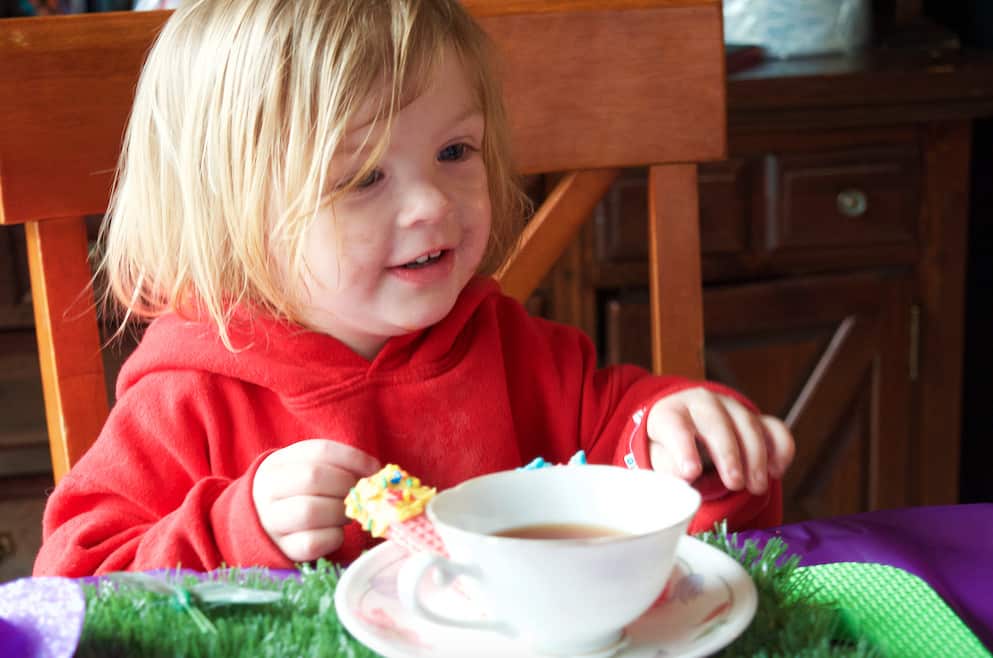 This is my little tomboy princess at her magical tea party when she was 2!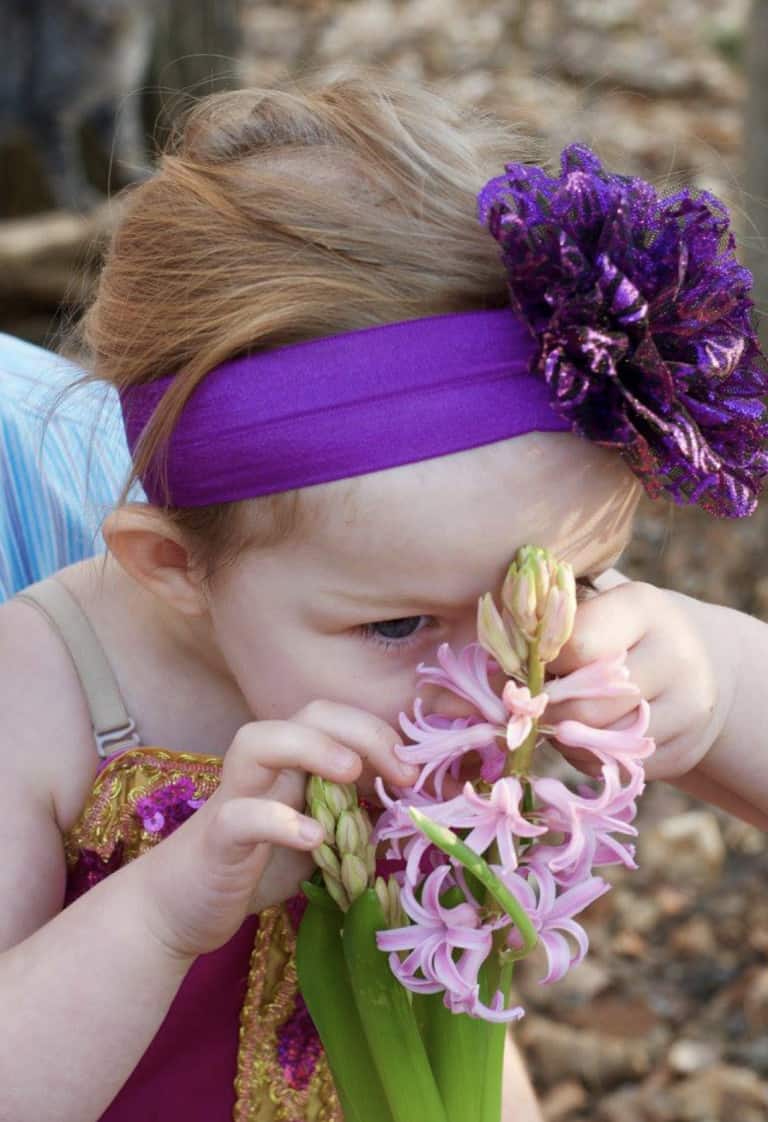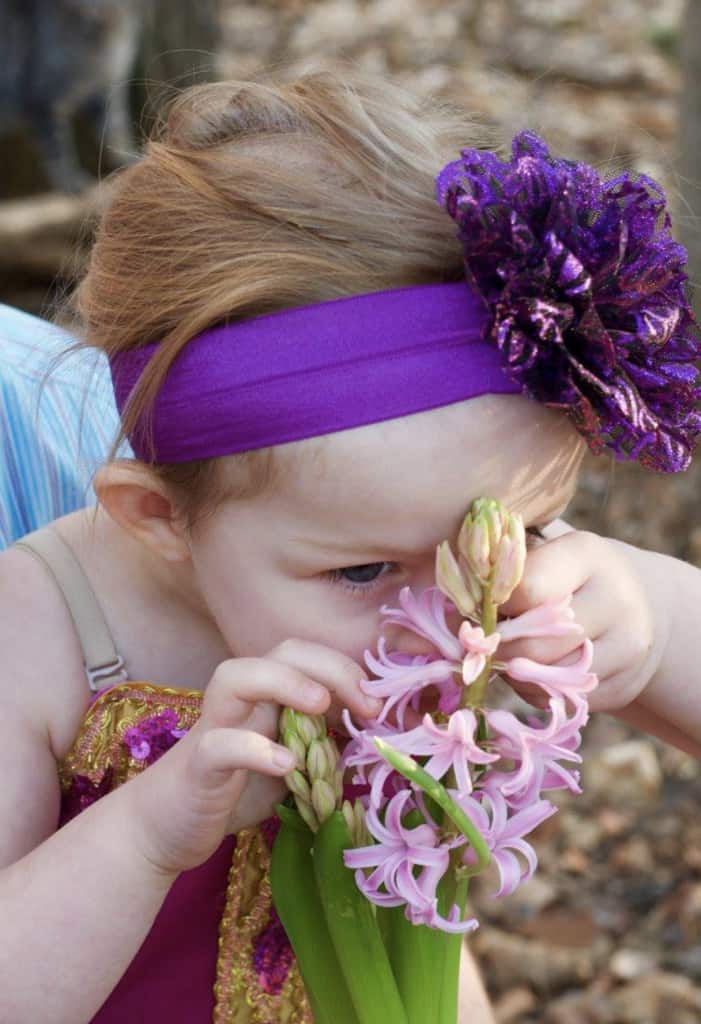 And here she is at 3 all dressed up smelling her first set of flowers from her daddy!
Check out the AWESOME Fancy Nancy Tiara Cupcakes: