My New Years Resolution is NOT…….
This post may contain affiliate links, view our disclosure policy for details.
………..a lack of posting!! You may wonder why in the world you have been seeing little in the way of new posts here – the reason is because during the holidays my #1 priority is spending time with my family! Both my husband and the boys are off of school which means extra special family time! Our first week of Christmas break we were in Illinois visiting my husband's family and this week my family is in from Colorado and the kids are just having a blast together in the snow!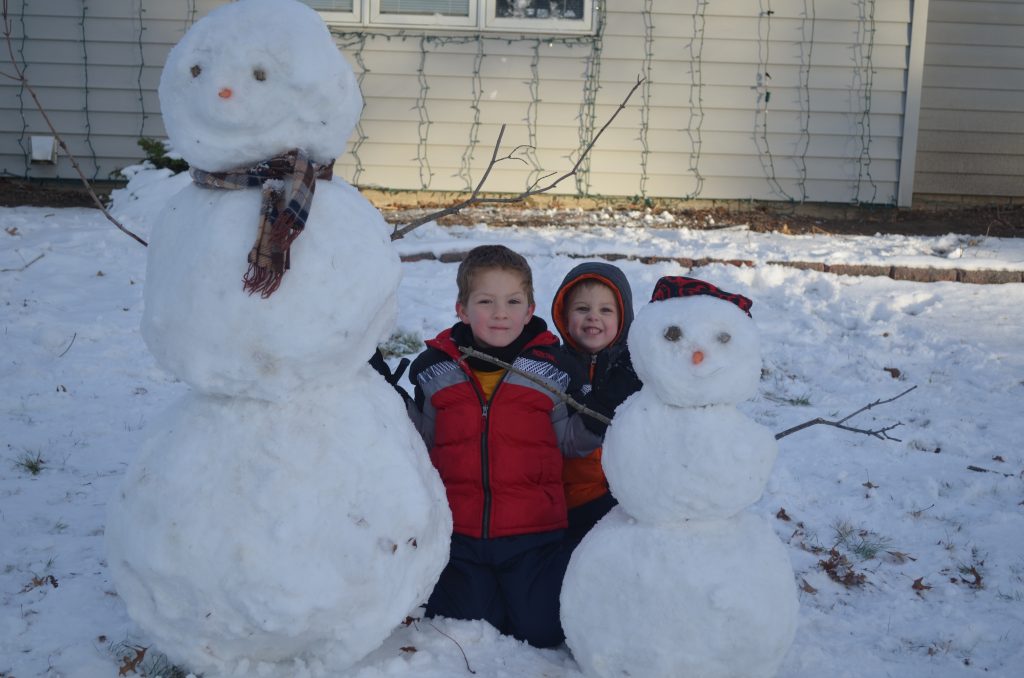 And since I grew up in Florida I've never had a snowman in my front yard!! Check out the snowmen that my nieces built for us!!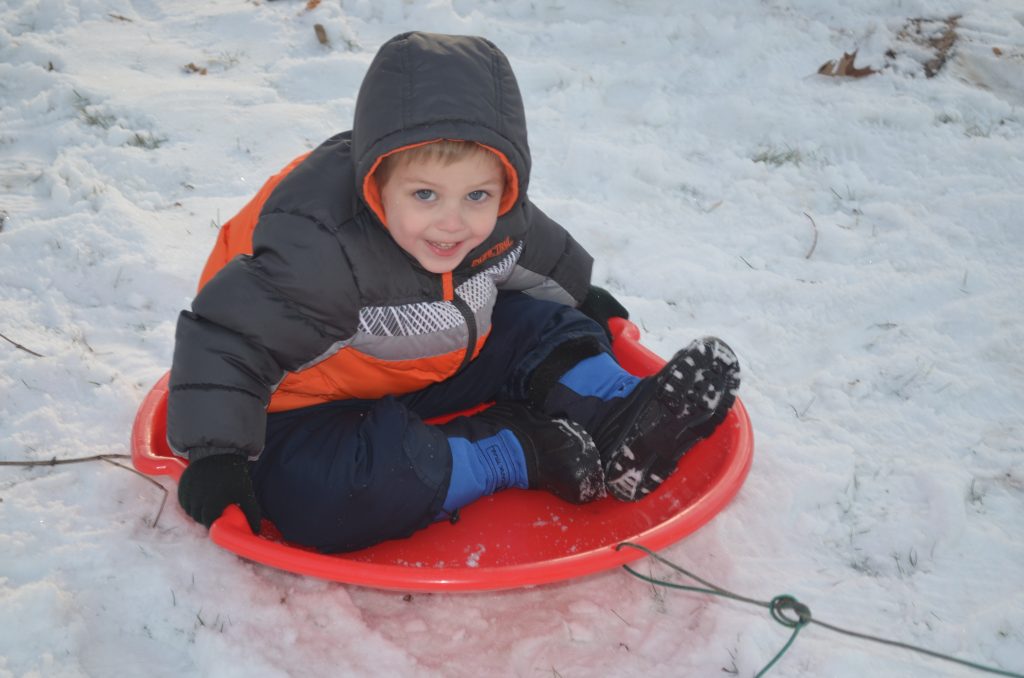 We've been sledding…..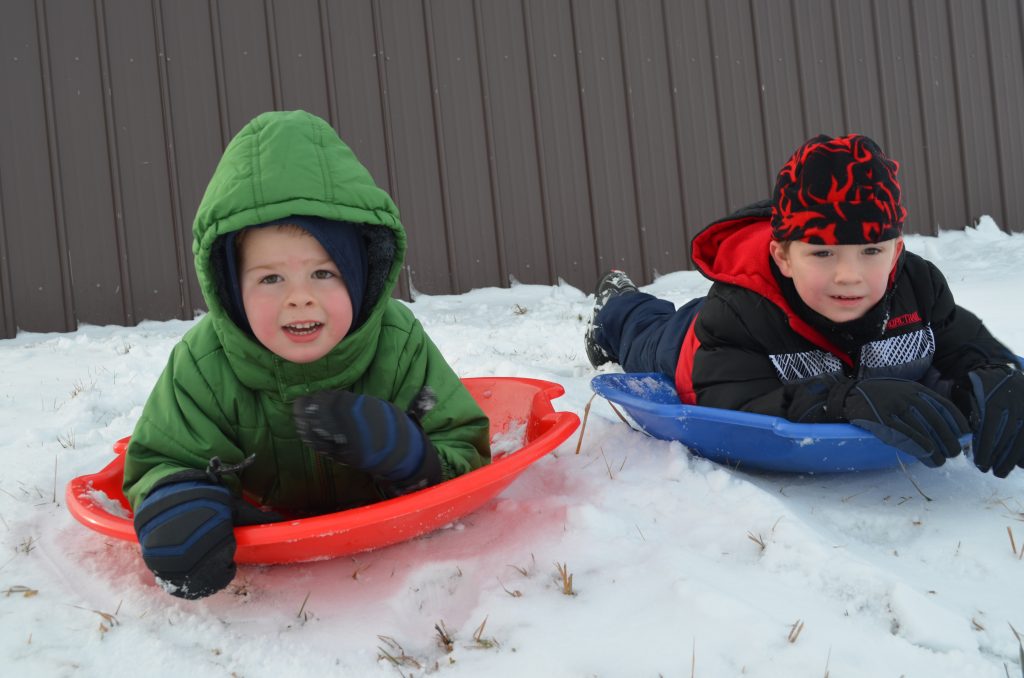 ….and just having a great time with our family!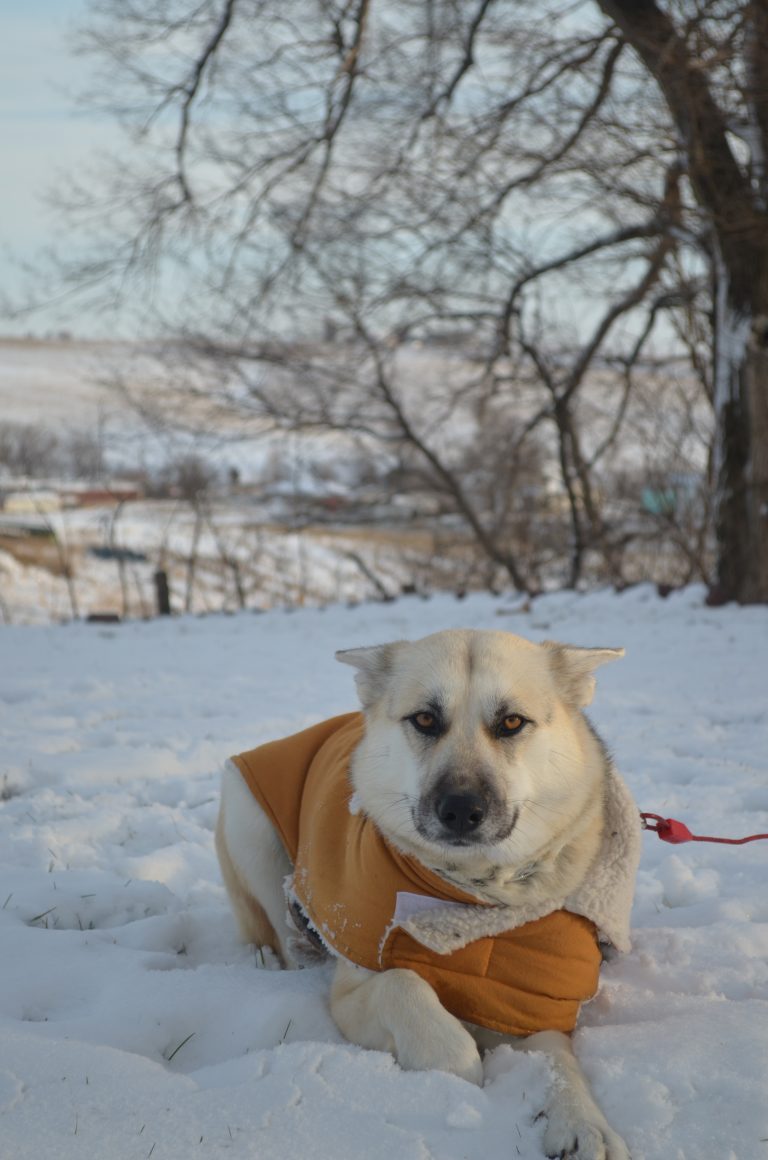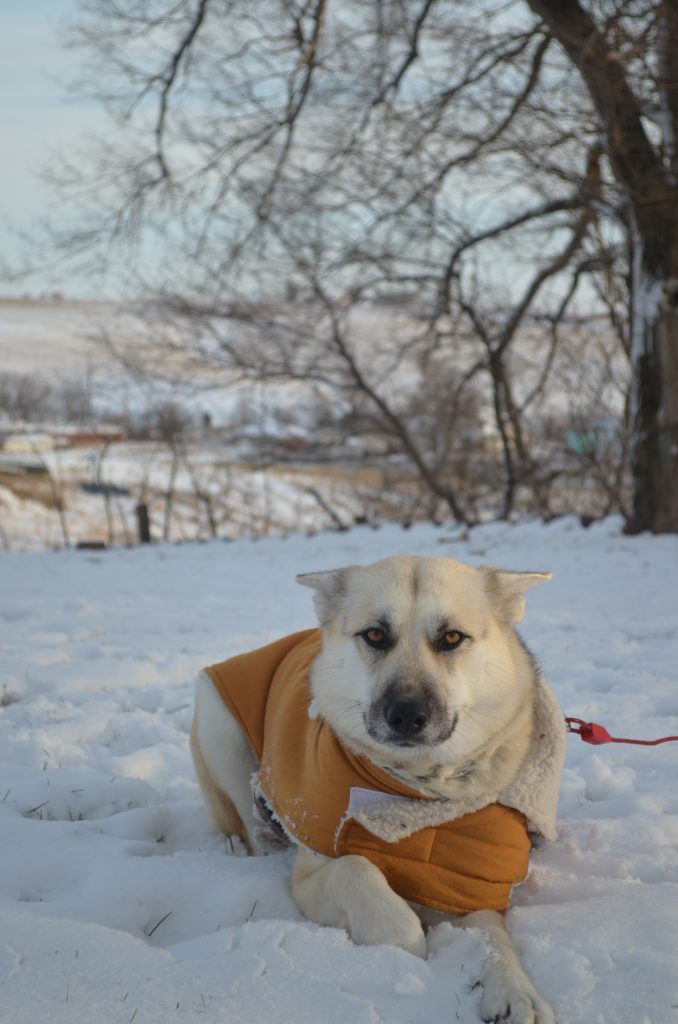 Even our dog is enjoying our snow!! But school starts tomorrow so soon we'll all be back in our normal routine – and that includes blogging! I'm sure you'll agree that although holiday breaks are nice it's also nice to be back in your normal routine!! I've really been brainstorming and trying to figure out how to make this blog even better for you guys! If you have any ideas, suggestions, or something you'd like to see please feel free to leave me a comment or message me!!
Have you been enjoying your holidays? Don't feel guilty about turning off your technology and just enjoy time together!!