How to Make Your Own Homemade Marshmallows Recipe
This post may contain affiliate links, view our disclosure policy for details.
I LOVE delicious gifts during the holidays…..well, really any time of year! We give gifts for our entire school staff (30+!) so you know that we can't afford anything fancy. Making a gourmet treat, however, is always on someone's wish list! Below I'll show you how to make your own homemade marshmallows recipe!
I did not realize how EXTREMELY simple it was to make homemade marshmallows! Everyone raves about this marshmallows recipe – plus it can easily be made allergy friendly!  A standing mixer is a must for this recipe.
These homemade gourmet marshmallows are great for teacher appreciation gifts, inexpensive holiday gifts and more!
 Homemade Marshmallow Ingredients:
1 cup powdered sugar
3 1/2 envelopes unflavored gelatin
1 cup cold water, divided in half
2 cups granulated sugar
1/2 cup light corn syrup
1/4 tsp. salt
2 large egg whites
1 Tbsp. vanilla (I did not use this)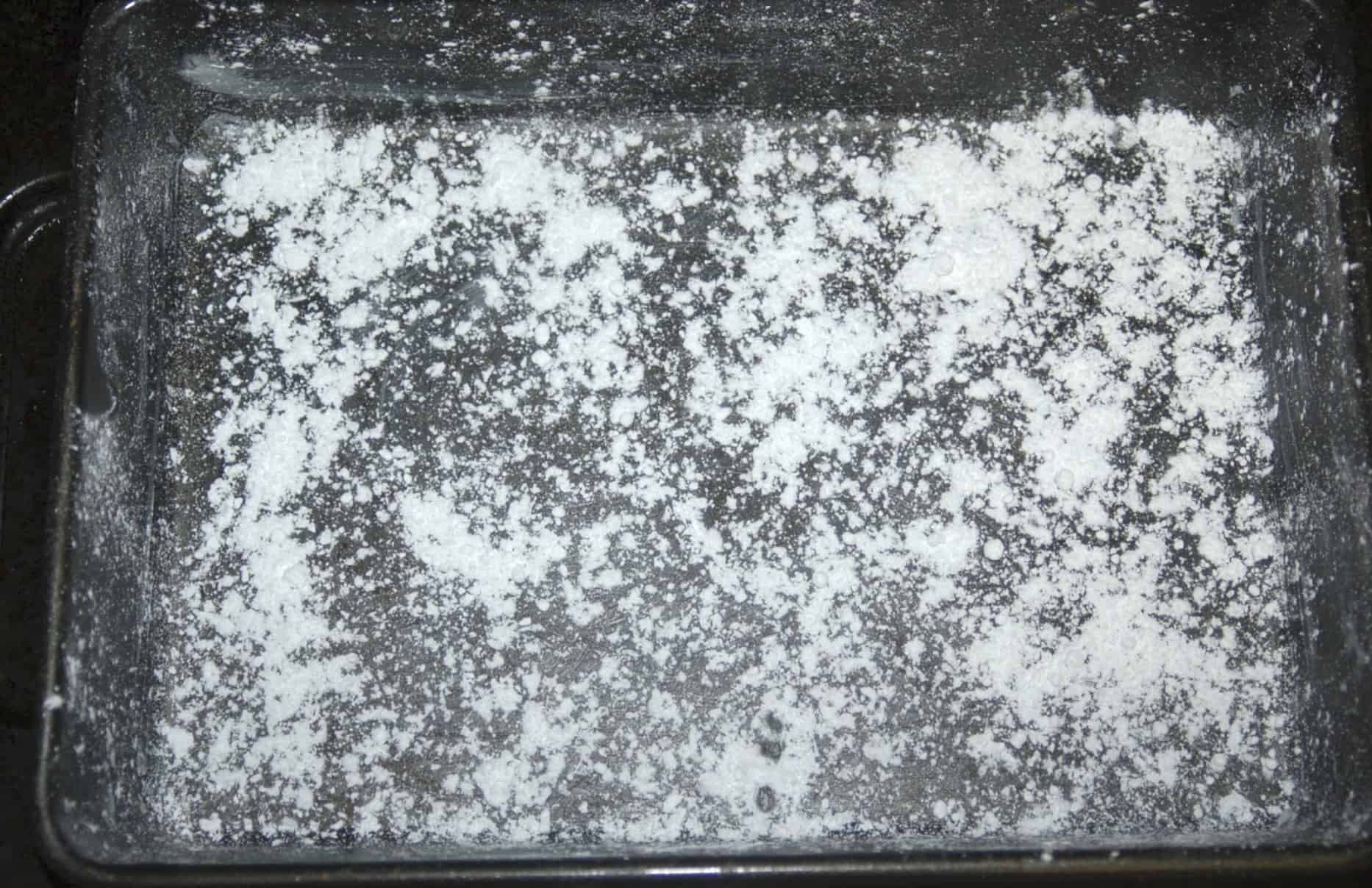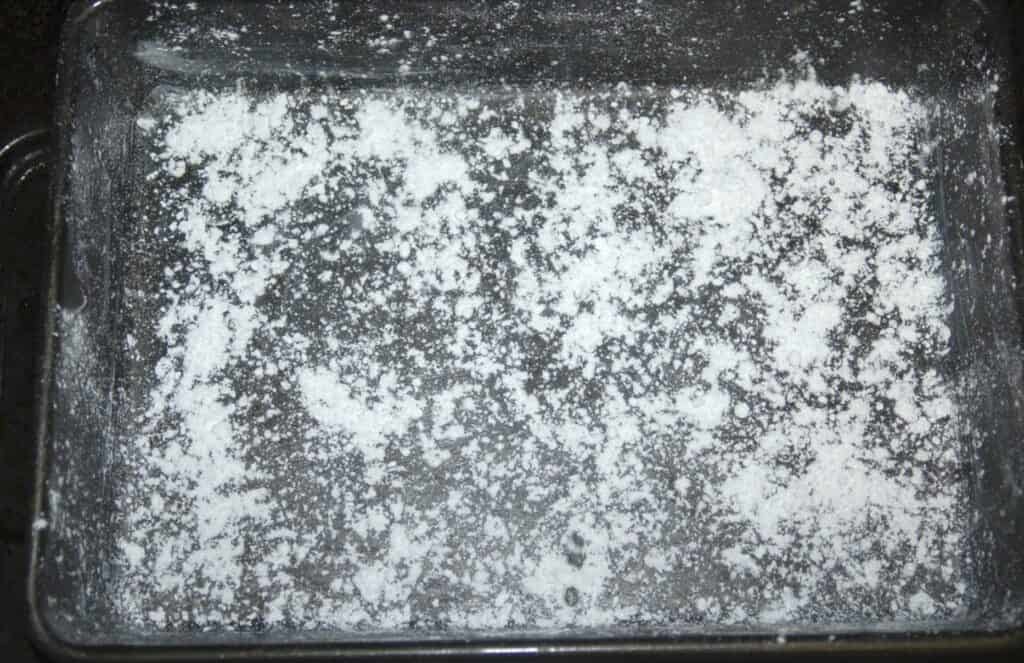 1. Oil the bottom and sides of a 13 x 9 inch metal baking pan with shortening, and then dust completely with powdered sugar.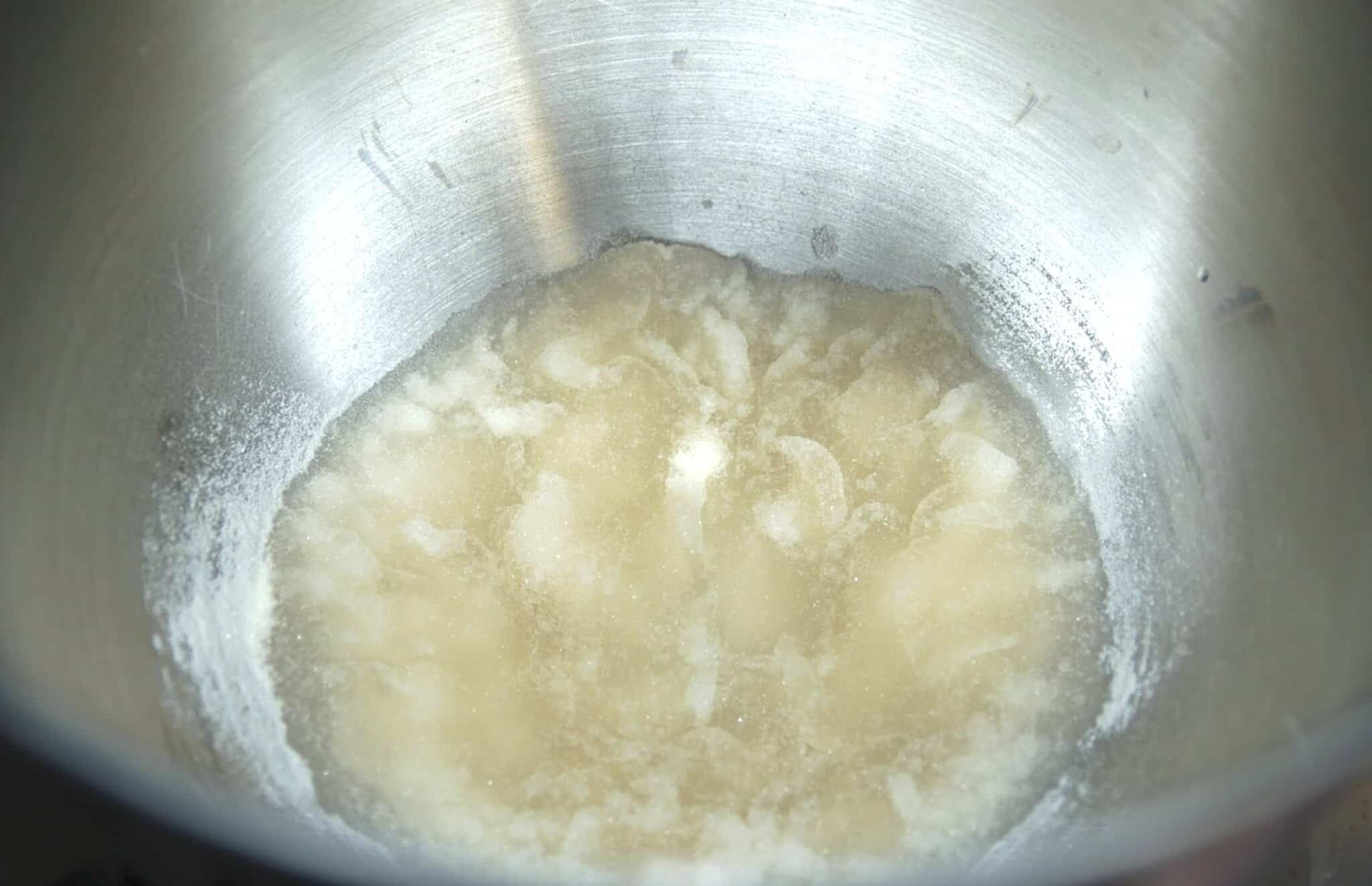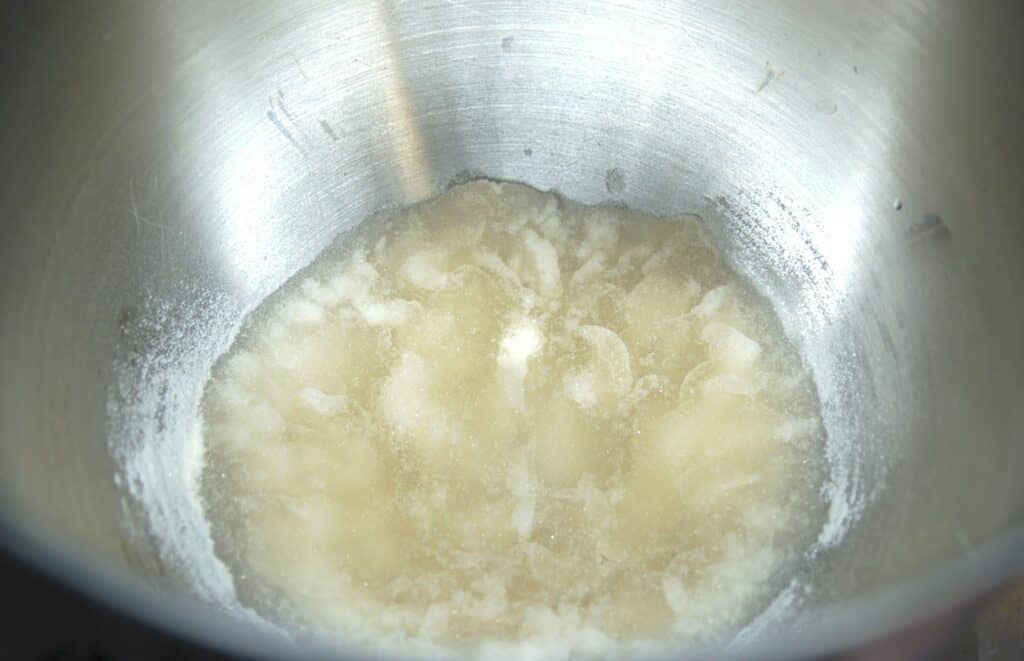 2. Sprinkle unflavored gelatin over 1/2 cup cold water in your standing mixer.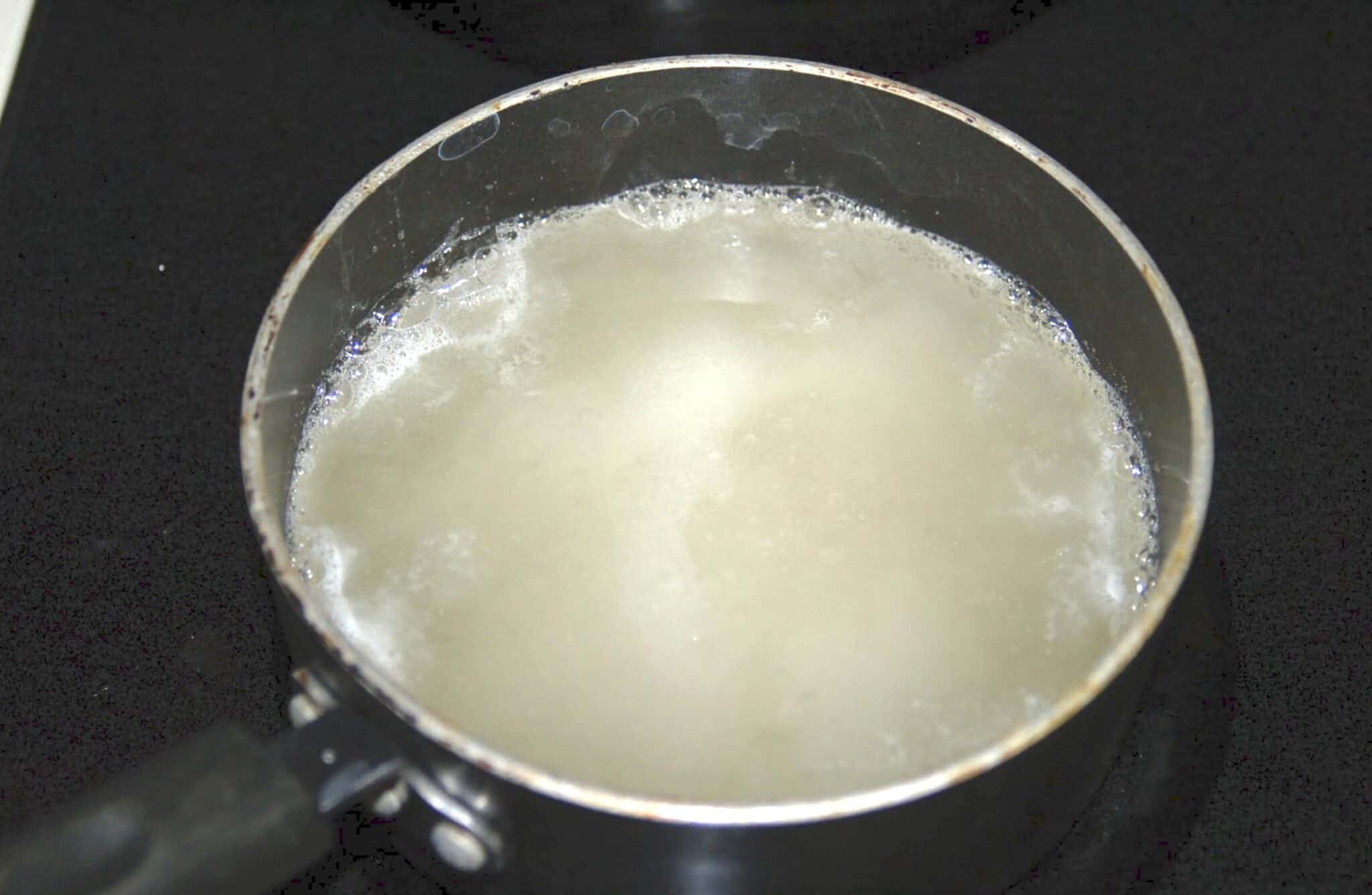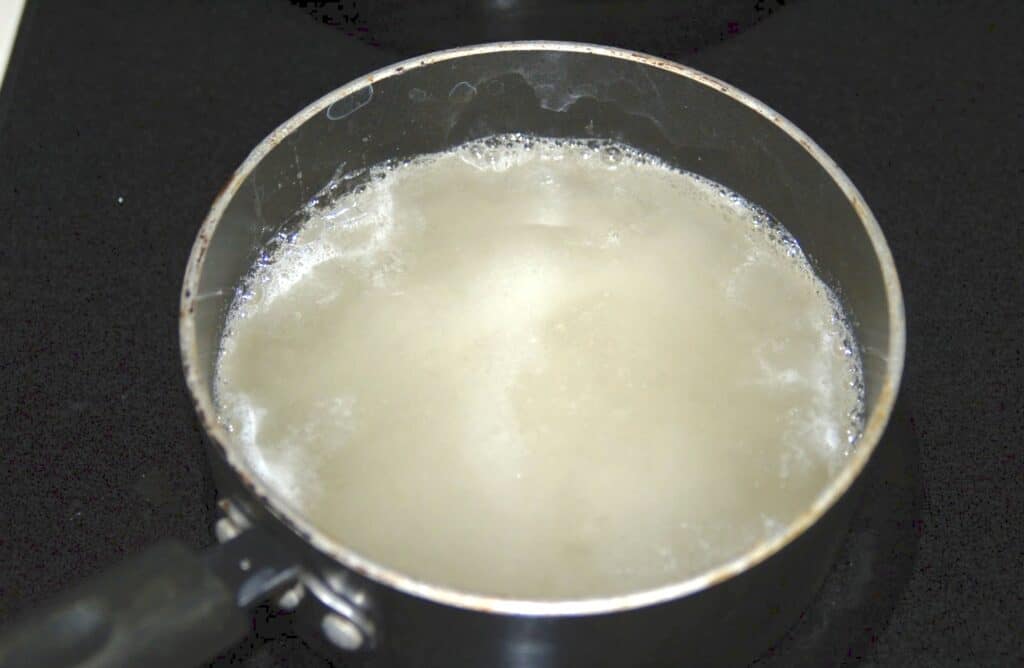 3. In a saucepan, cook granulated sugar, corn syrup, and second 1/2 cup of cold water and salt over low heat. Stir with a wooden spoon. Increase heat and boil- do not stir. Heat until it is about 240*F. (roughly about 12-15 minutes)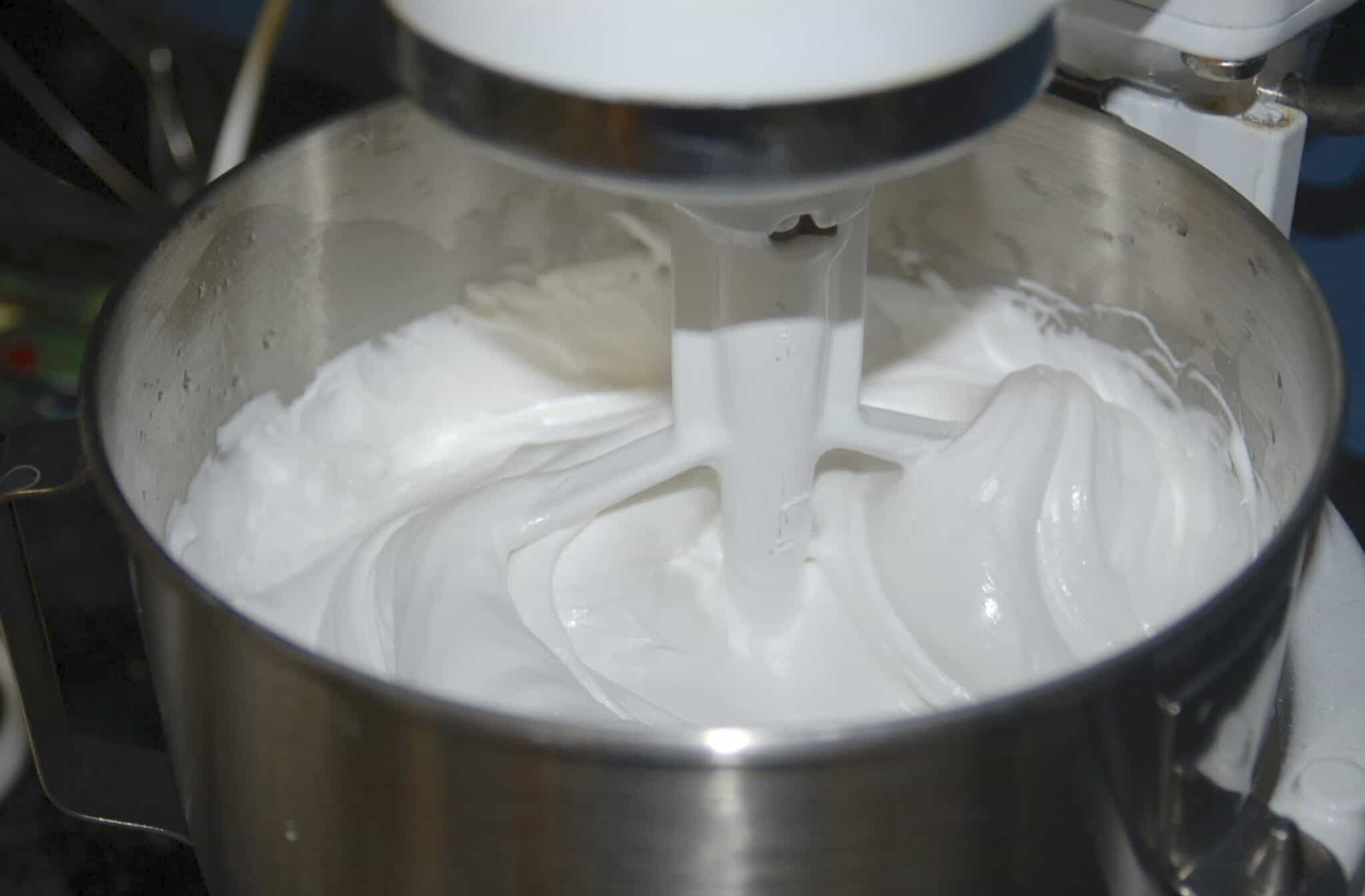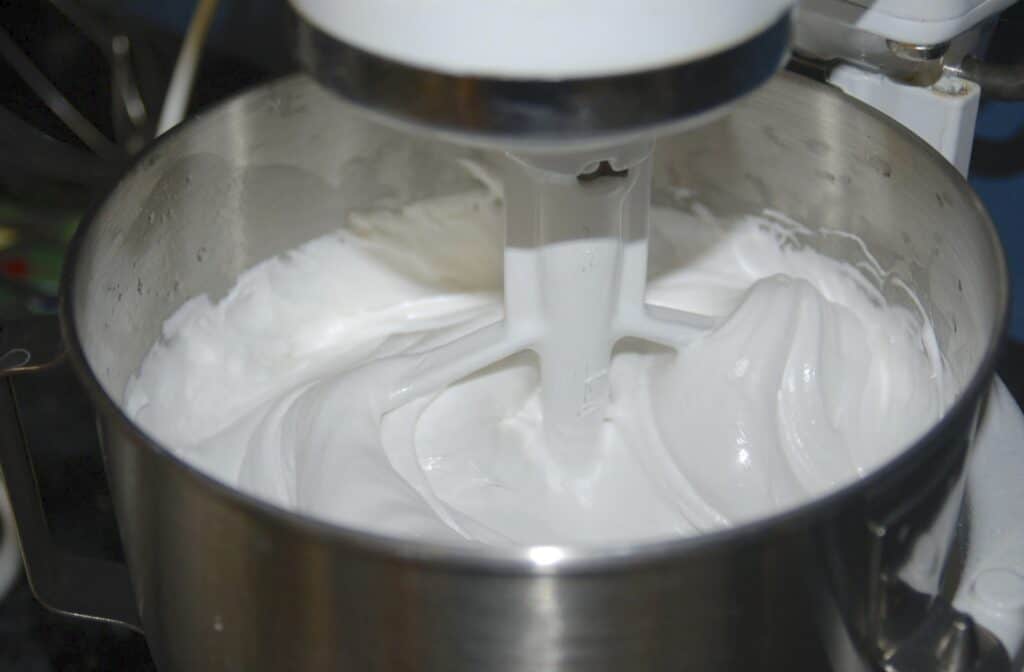 4. Remove pan from heat and pour over gelatin mix. Beat on HIGH till it is about 3x it's volume- it takes about 6 minutes.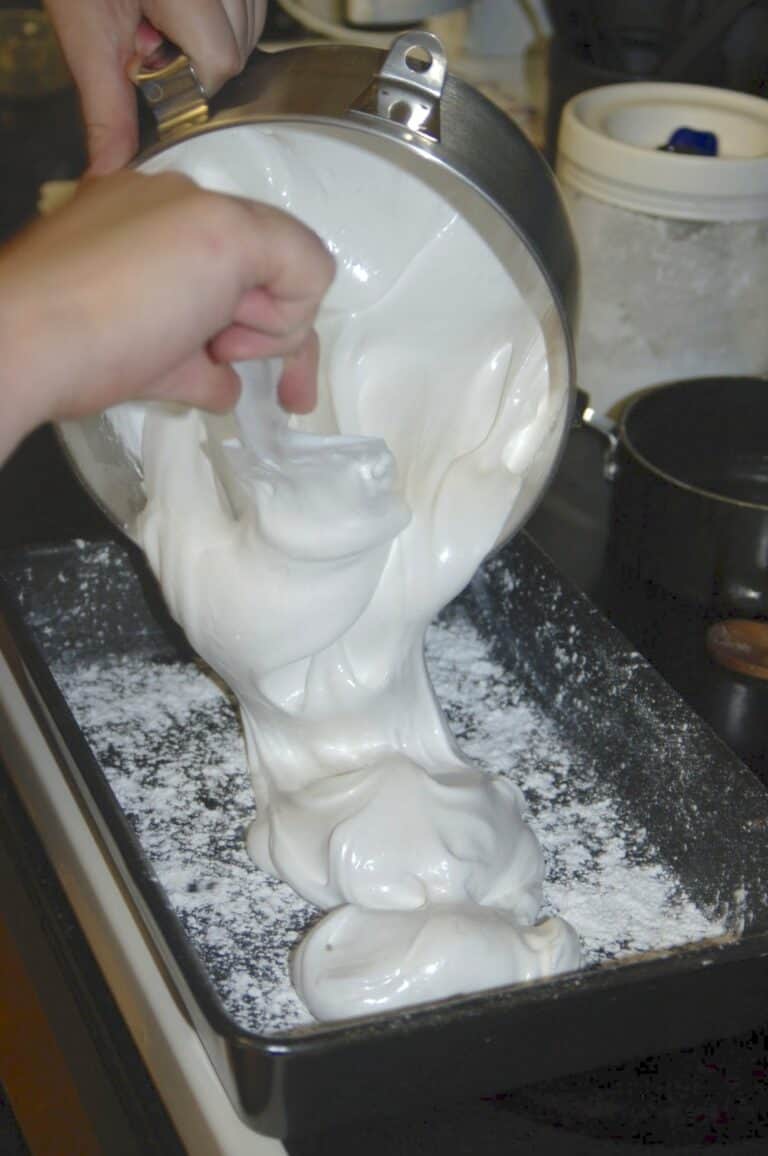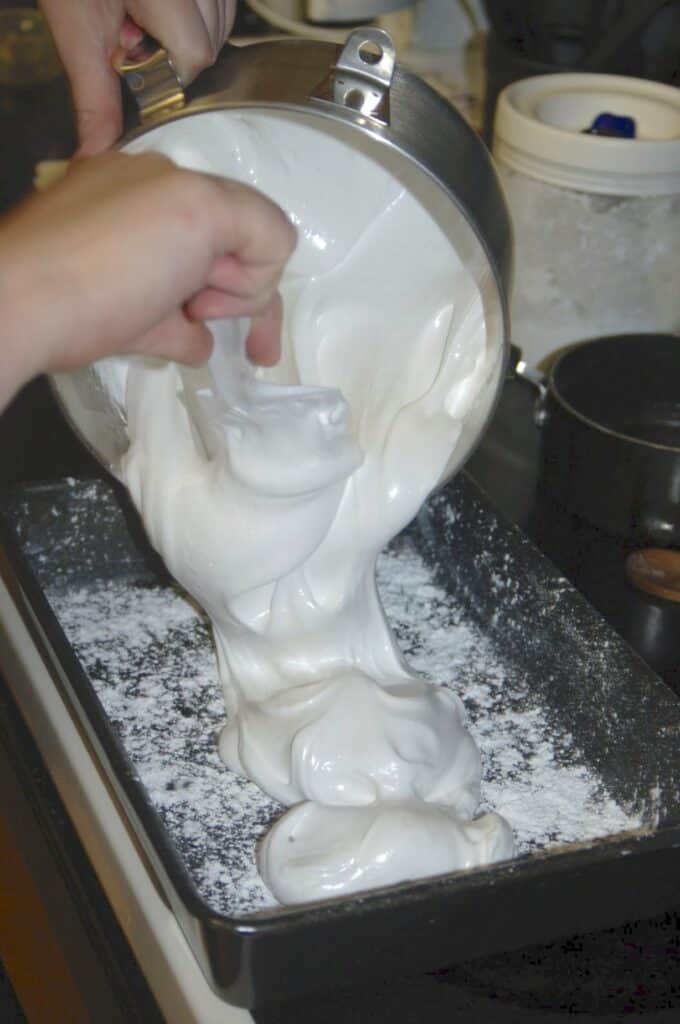 5. In separate bowl beat egg whites. Beat eggs & vanilla (if used) into sugar mix. Pour in baking pan. Sift 1/4 cup of powdered sugar on top.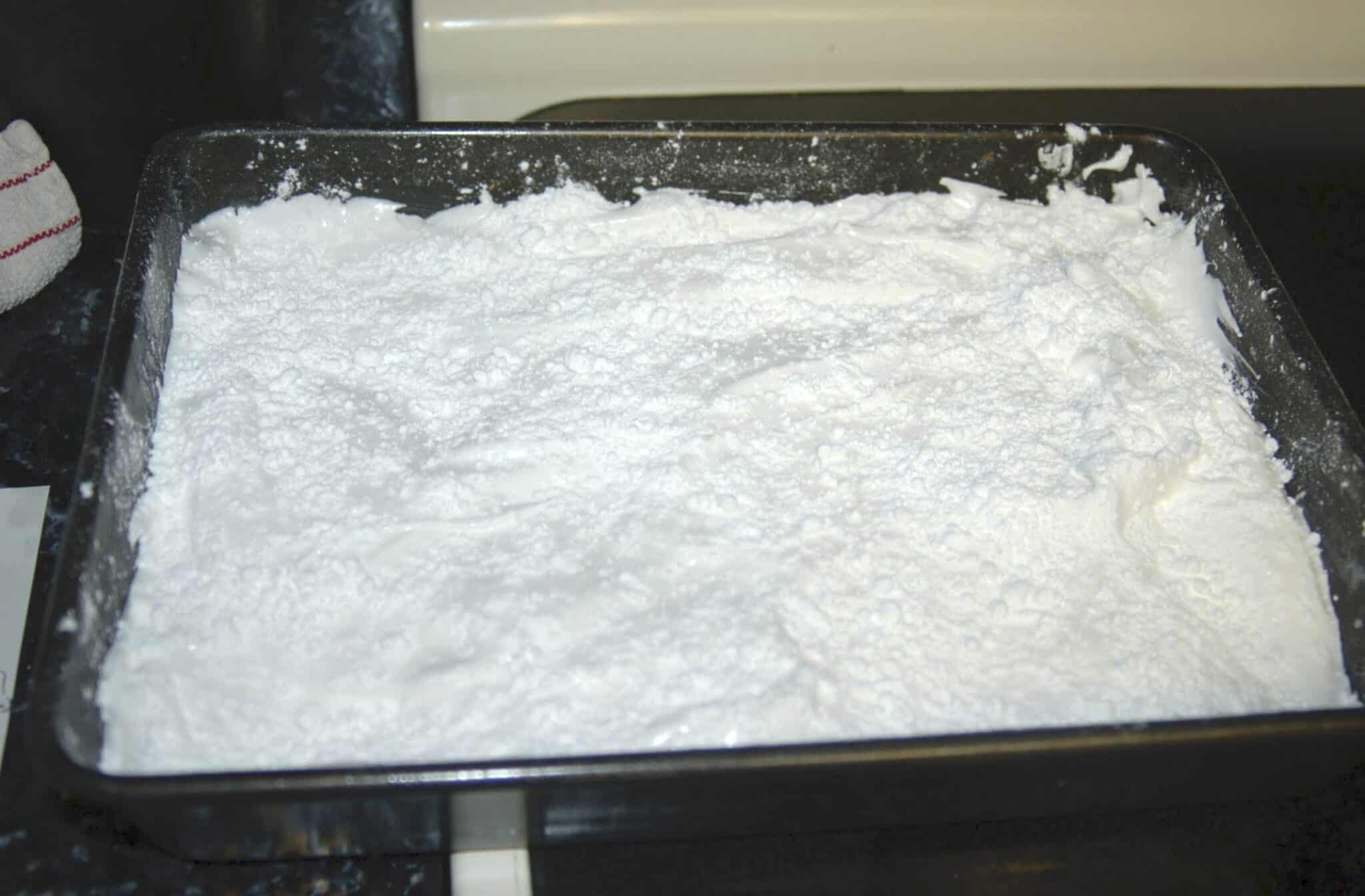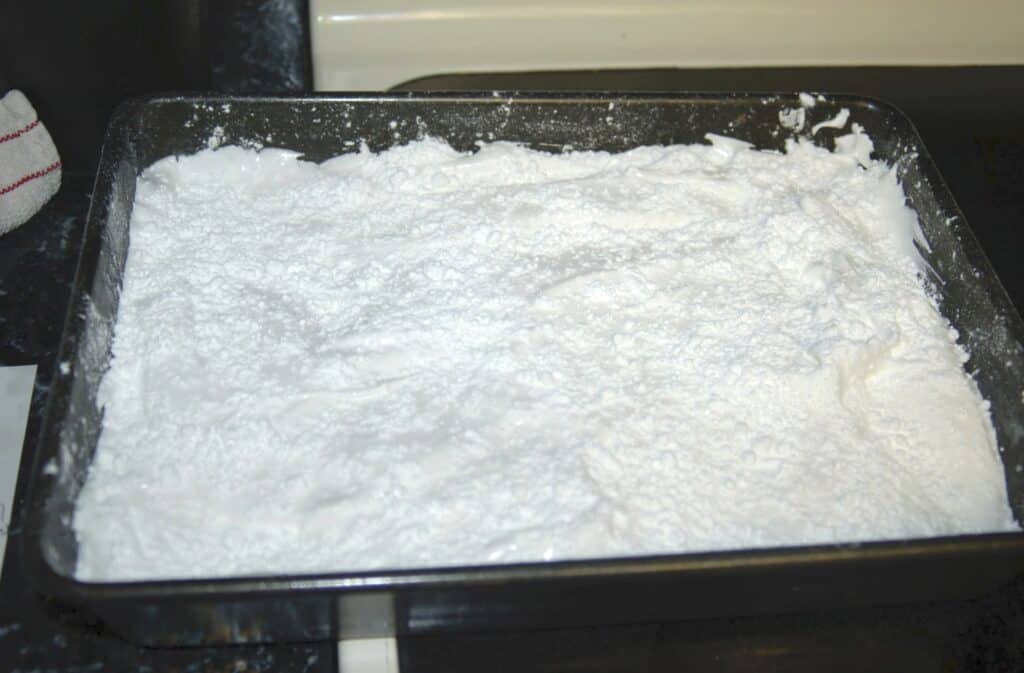 6. Let cool uncovered for 3-24 hours till firm. (I did let mine cool overnight.)
7. Run knife around edge or lightly pull at edges, invert and pull the marshmallow out! I cut mine in small squares by using an oiled pizza cutter. It worked so easily! Roll each marshmallow in powdered sugar and store in an airtight container at room temperature for 1-3 weeks!