Little FREE Libraries Popping Up Across the World
This post may contain affiliate links, view our disclosure policy for details.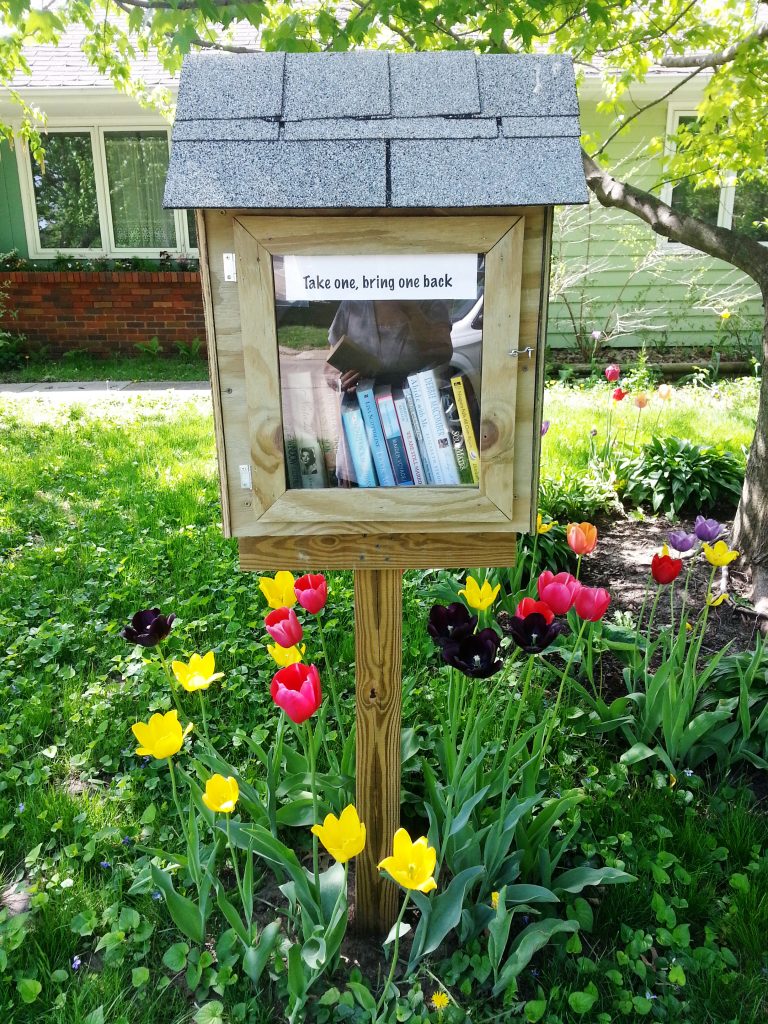 Have you heard of the Little FREE Libraries that are popping up all over the world!? They are basically a weather-proof box or "house" full of books that people can take and leave books in! The one above was listed in the town next to us! And as I was driving away from this one I found another unlisted one just down the road!! How cool is that!? Especially since we live far out in the country!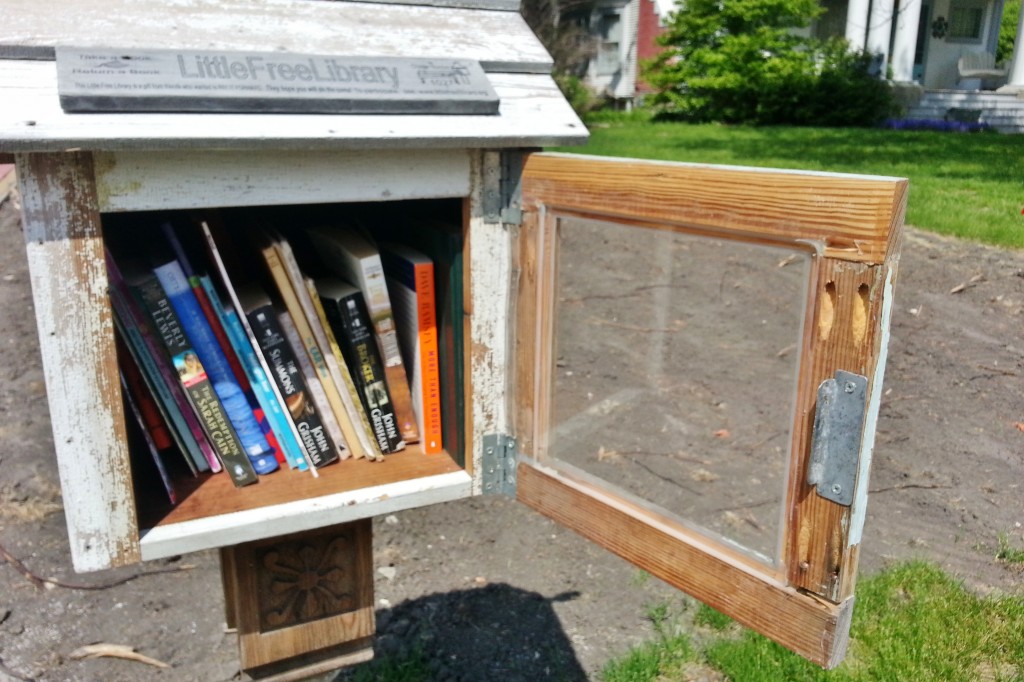 This Little Library was full with kids books so guess where I'll be taking my kids this weekend!?
This is SUCH a cool idea and a great way to promote reading. There's no need to pay overdue fines – the books are yours to keep, or to exchange for another new book when you're done with it! You can visit their site and find building plans, a world-wide map to find your local Little Library, and even register your own library house! If you have a Little Library in your front yard or know where one is near you I'd LOVE to include a photo in this post! E-mail me your photo (survivingate[email protected]) and let me know it's OK to use it!