Internet Safety Resources and Apps for Families
This post may contain affiliate links, view our disclosure policy for details.
This post brought to you as part of the U.S. Cellular Better Moments Brigade.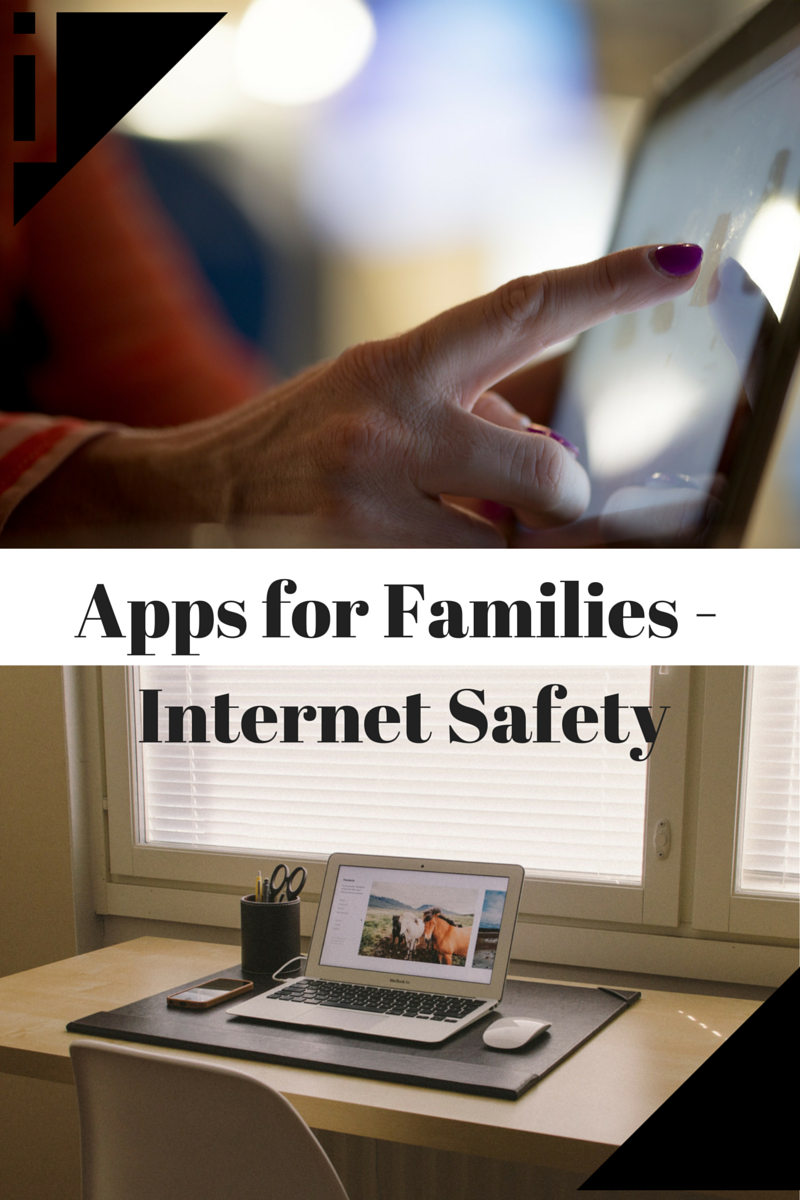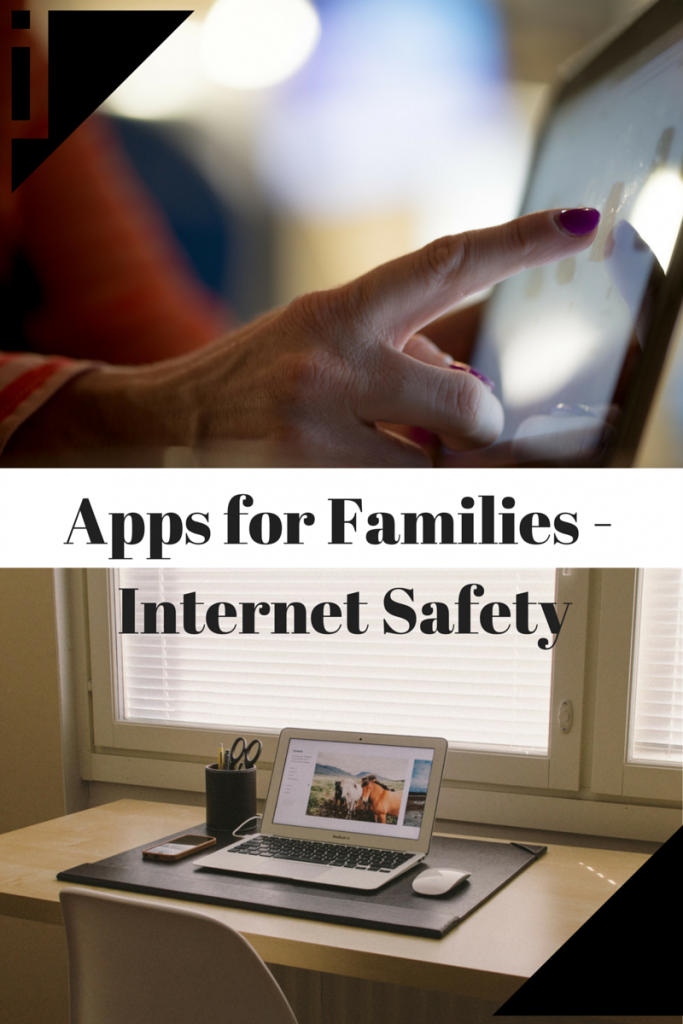 There are no shortages of scary stories in the news these days about children going missing or meeting a terrible fate after spending time online chatting to anonymous people or even people that they think they know. It was something I certainly never had to deal with as a kid but am growingly concerned about with my own kids. Although we heavily monitor our children's activities online since they are only in elementary school we are finding it more difficult to grasp everything they are interested in as they get older. (think gaming servers, favorite vloggers, reading books, looking for new apps, ad pop ups, etc.) Not to mention trying to explain phishing scams, malware, hacking, cyberbullying….the list just goes on!  Even just using Google for school reports can turn up some pretty hairy images and articles!
Since I didn't have (or need) internet and social media boundaries growing up my husband and I are trying to navigate the waters for the first time with our kids and set very clear boundaries on what we will allow as they approach the teenage years. We are constantly on guard helping to set a great example for our family and teach the kids how to be vigilant themselves when online. These will certainly be incorporated when they get their first cellphone as well! As will this free helpful Parent Child Agreement download which both parents and kids can sign together!
We've decided everything stays out in the open. Tablets and computers are all used in our main living room so we can hear what's going on. It seems like every day the kids are asking me "can I….?" and my husband and I have to sit down and research a whole new area we know nothing about! We certainly don't want to hover over the kids as they are online but boundaries are never a bad thing to have set in place.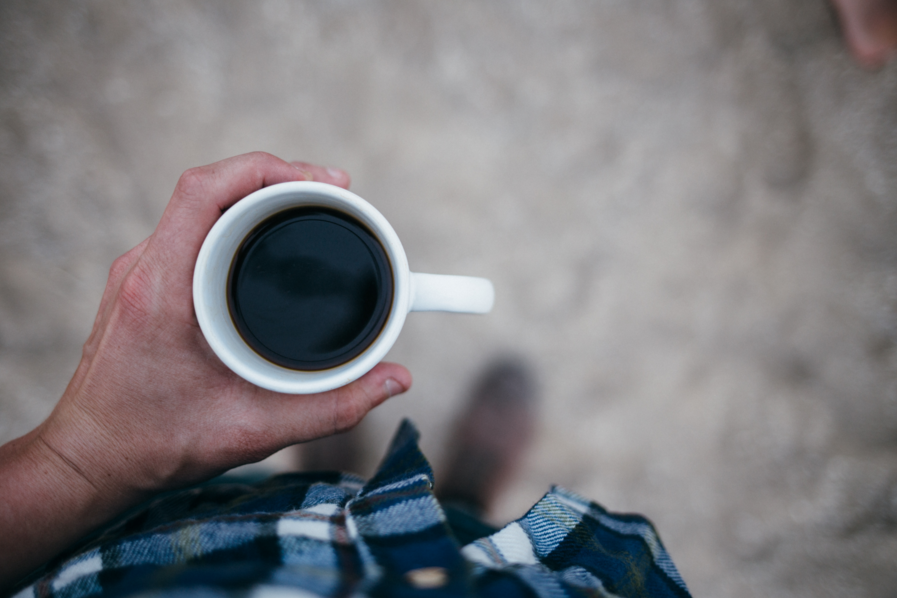 Here are some great tips from U.S. Cellular for families:
Discuss the importance of never posting harmful or hurtful comments on others social media pages and always be responsible for what is said online.
Set boundaries for online sharing. Make sure your child knows to never share personal information online. That includes their name, age, address, school and sports teams, as well as any passwords. Also, remind them to communicate only with family or friends and not to answer unsolicited requests or texts.
 Post photos appropriately: We all know how eager kids are to capture andshare photos, but today's kids don't realize that once those images are online,they are in the public domain and can even be modified by others. Talk about guidelines for sharing photos with friends and alert them to never post photos which could contain information about where they live or be seen as inappropriate. It's also best to not post or share photos or videos of others without their consent.
Download this free parent/child agreement and print it out!
Use parental controls. Whether it's a filter, a monitoring service, a GPS tracker – figure out what works for your family and don't be sneaky about it. Ensure that it's for everyone's safety! Below are a few app ideas for you to check into that might work for your family.
Safety Apps for Families to Look Into:
YouTuze– I discovered this app while looking for a way to monitor my children's YouTube usage. I didn't want the YouTube Kids app as it's geared towards rather young children. It takes some time and research to set this up (and I recommend the paid version with a YouTube app lock and password) but it DOES work. Essentially you will have to choose exactly what videos/channels/playlists your children are allowed to access. NO ads!
Parental Control by Familoop – This is a full scale parental control app. It allows you to check your child's history, monitor screen time, block apps, review pictures taken, etc. It is supposed to be coming out with a social media monitoring system which I'm curious to see how that works.
Parental Control. Block All! – Installed and viewed as a notepad app for incognito browsing. Blocked content and time restrictions simply redirect them into another mode.
ShieldMyTeen Parental Control – This app allows you to block and filter inappropriate websites and categories, match incoming calls and messages with contacts, track location, prevent shopping and even uploading unnecessary pictures. Overall this one looks like a great place to start and one I will be downloading when my kids start with cellphone usage.