Indoor fun THIS Weekend for #SkylandersDay
This post may contain affiliate links, view our disclosure policy for details.
This is a sponsored conversation from Mums the Word Network and Skylanders. All opinions are my own.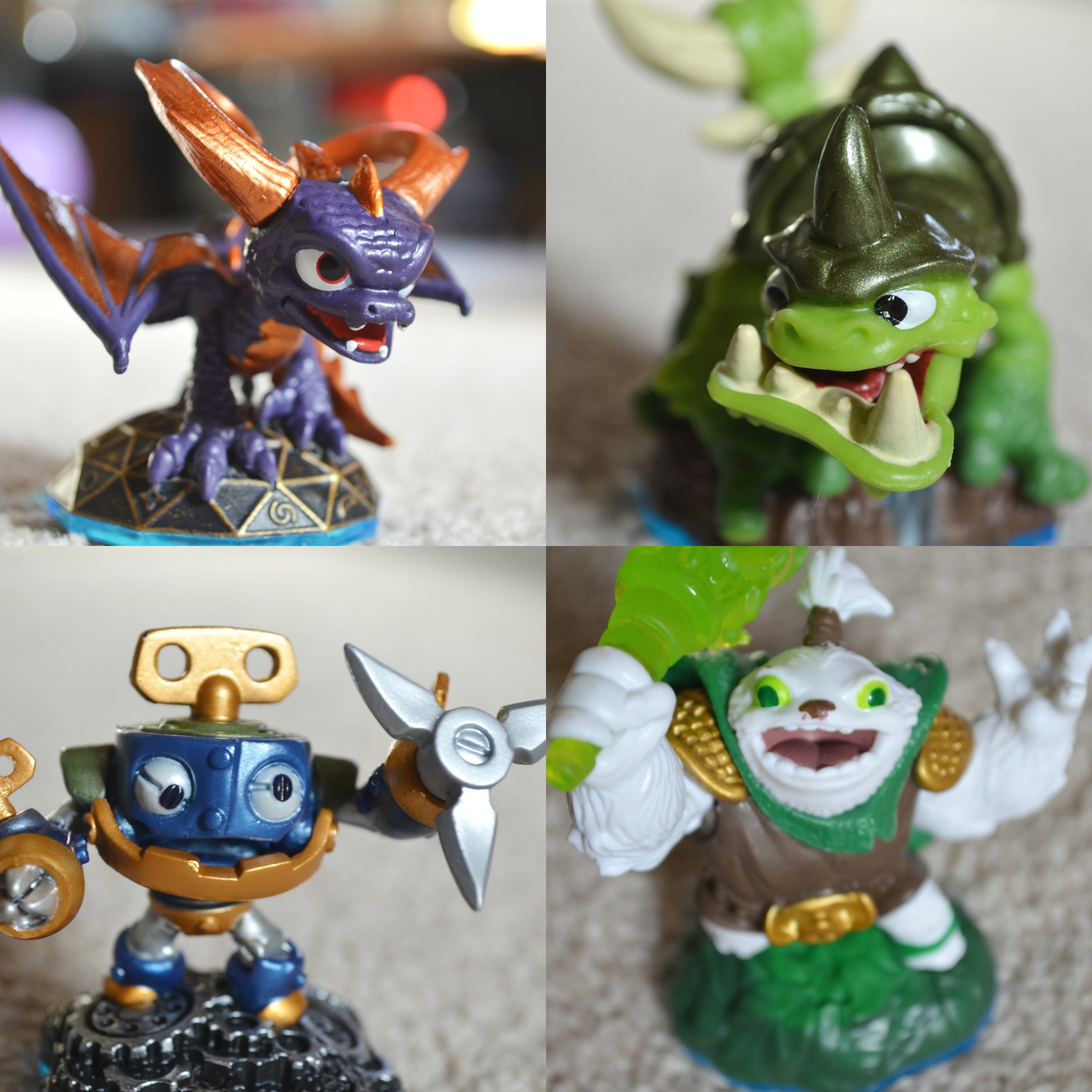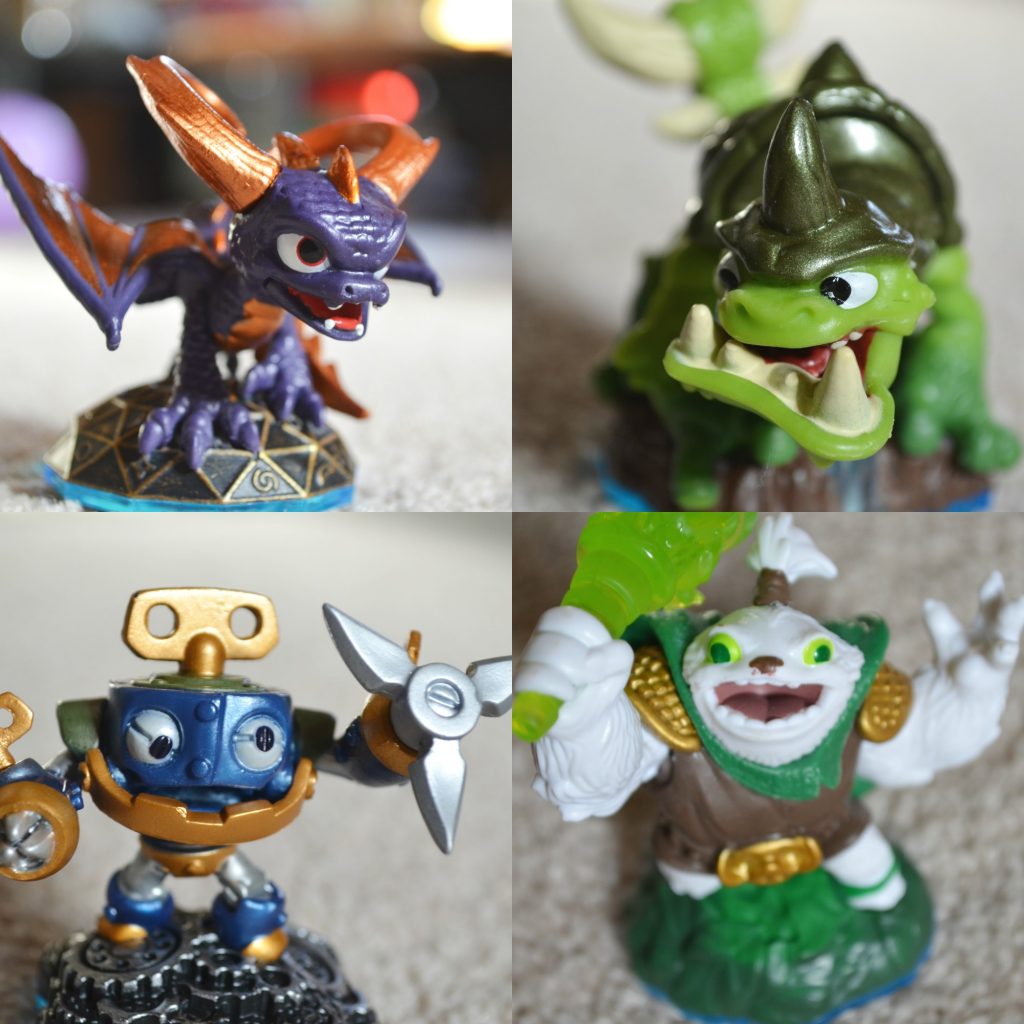 When my kids aren't busy in school or freezing outside they are busy trying to find things to do indoors to keep them occupied! Lately they've been enjoying their new Skylanders game we got them for Christmas to add on to their original Skylanders game they've had for a few years!
They have a whole bucket of characters that we've been collecting to keep them busy too! I love watching my boys team up together, run downstairs excitedly, and play their characters on the same screen! It's that moment of "mommy smiles" that shines through when they aren't fighting!
I have a lot of fond memories growing up teaming up with my sister on video games so I'm excited to see that my boys enjoy working together as well. So if you're looking for a fun way to check out some new exclusive Skylanders characters, peek at limited time offers, and play on some demos head to your local store on Saturday!