I am Amelia Earhart by Brad Meltzer Unit Study – DAY 5
This post may contain affiliate links, view our disclosure policy for details.
You don't want to miss DAY 1 and DAY 2 and DAY 3 and DAY 4 of our Unit Study for this series!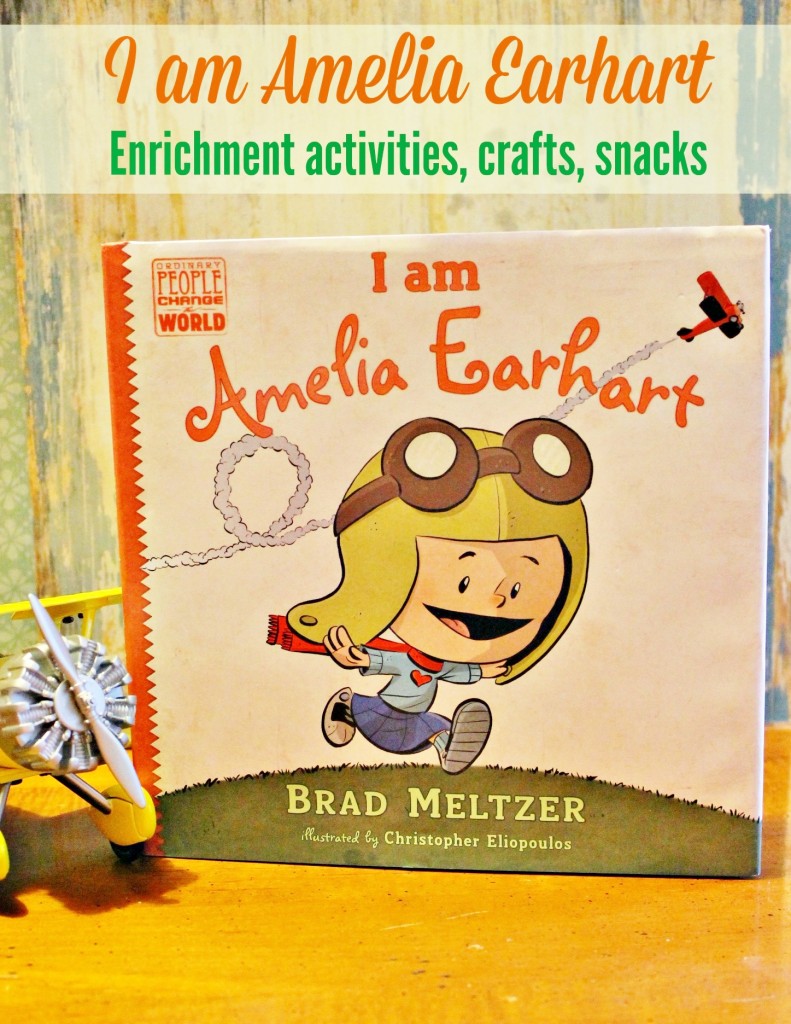 It's our LAST day of our unit study on "I am Amelia Earhart" (written by Brad Meltzer) but DON'T WORRY! You can encourage your children to creative their own adventures and imaginary travels year-round!! When you are able to take mini trips on the weekends make it a special ordeal! Let your kids borrow your camera, bring a journal or sketch pad, and record their adventures to look back on as they grow up!
ART
Paper Airplane– Lay out sheets of plain printer paper with crayons, markers, stickers, and maybe even glitter. Customize your plane and then fold it If you don't already know how to make one, you can easily find TONS of ideas online and youtube videos on how to make one. My boys literally make piles and piles of paper airplanes at a time which is great because they can then compare how each one flies and determine why one flies better than another!  Alex Toys makes an awesome "Fold n Fly Paper Airplane Kit" which we recently bought that makes for a TON of fun with cool pre-designed airplane papers!
ACTIVITIES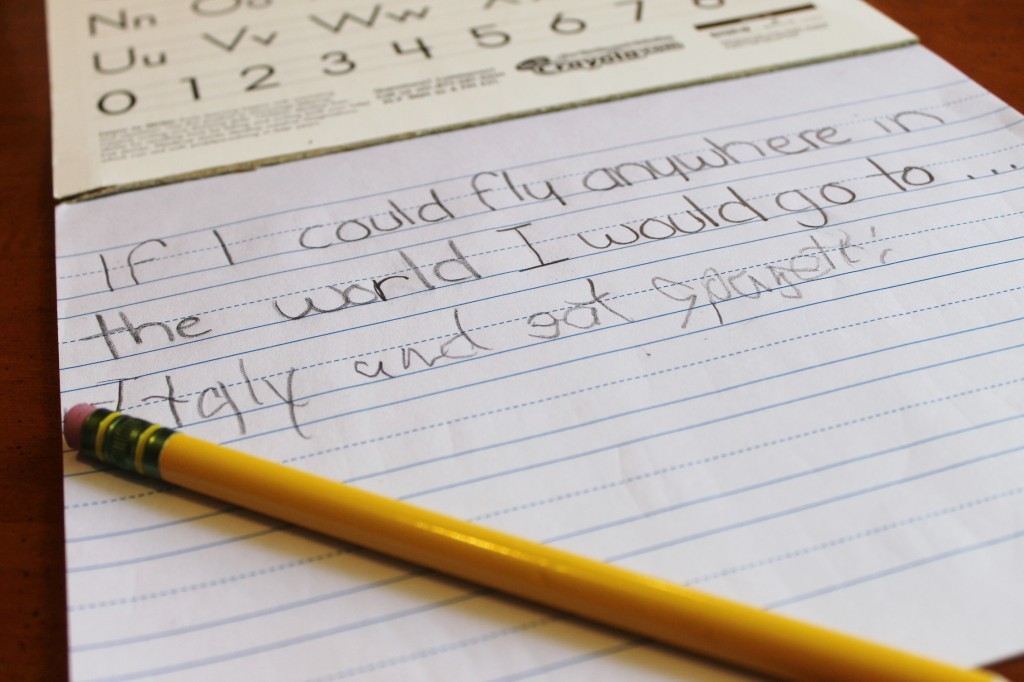 Writing Prompt- Provide your  child with the prompt "If I could fly an airplane anywhere in the world I would fly to______ and do….."  If your  child is not yet writing they can dictate their answer to you and you can write it for them, OR have them try to draw a picture of their destination and activity! YouTube is a phenomenal resource for watching videos of that location and even introducing your children to new landmarks around the world.
SNACK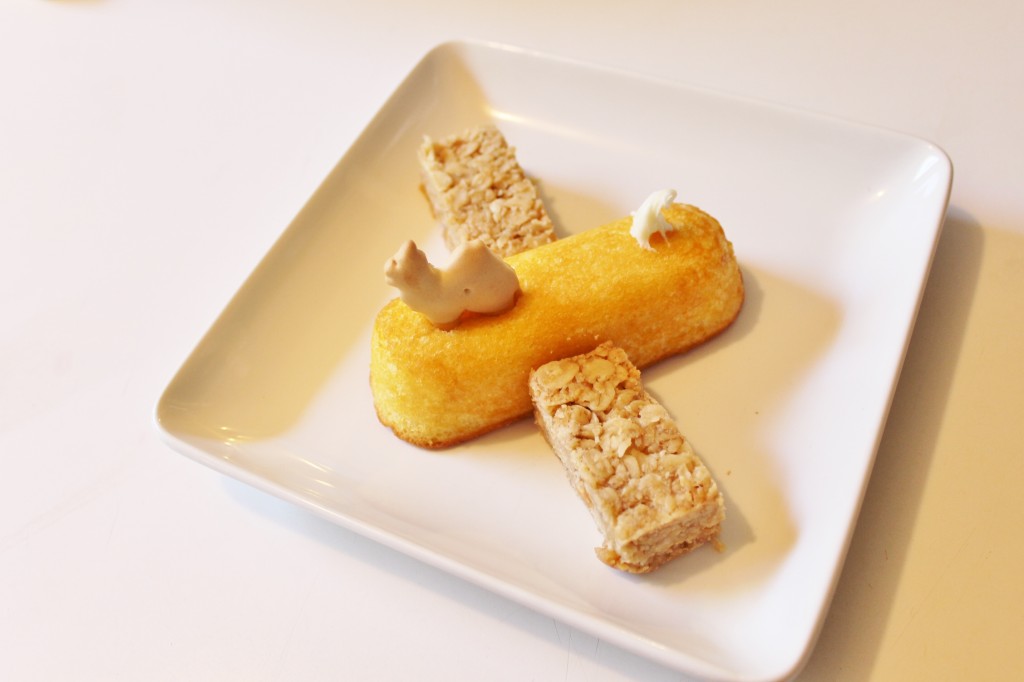 On our last day of our Amelia Earhart unit study lesson we decided to make an extra special airplane treat! You'll need one Twinkie per child, a granola bar cut in half (or two granola bars for longer plane wings), an animal cracker or LEGO minifigure to "fly" the plane, and perhaps a drop of icing for the tail fin. Then send the kids outside to burn off their extra energy and imagine their own adventures!
Don't miss out on our DAY 1 Amelia Earhart Unit Study where we designed our own airplane, propeller snacks, and packed for an adventure!
Don't miss out on our DAY 2  Amelia Earhart Unit Study where we zoomed across an Airport Play mat, created Airplane candy & more!
Don't miss out on our DAY 3  Amelia Earhart Unit Study where we had Cloud Parfaits and created Airplane Clothespin toys!
Don't miss out on our DAY 4  Amelia Earhart Unit Study where we created our own adventure records, pretzel stick airplanes & more!