Beginning Sounds Letter Worksheets for Early Learners
This post may contain affiliate links, view our disclosure policy for details.
As a preschooler beginning sounds can be hard to sit down and learn so I really like meeting kids where there are at. At this age they should still be spending plenty of time in play – but it's also a great idea to begin introducing some basic classroom rules and encourage academic learning.
That's why I've designed these fun FREE Beginning Sounds Worksheets printables. (Plus they pair great with these popular Kumon workbooks.)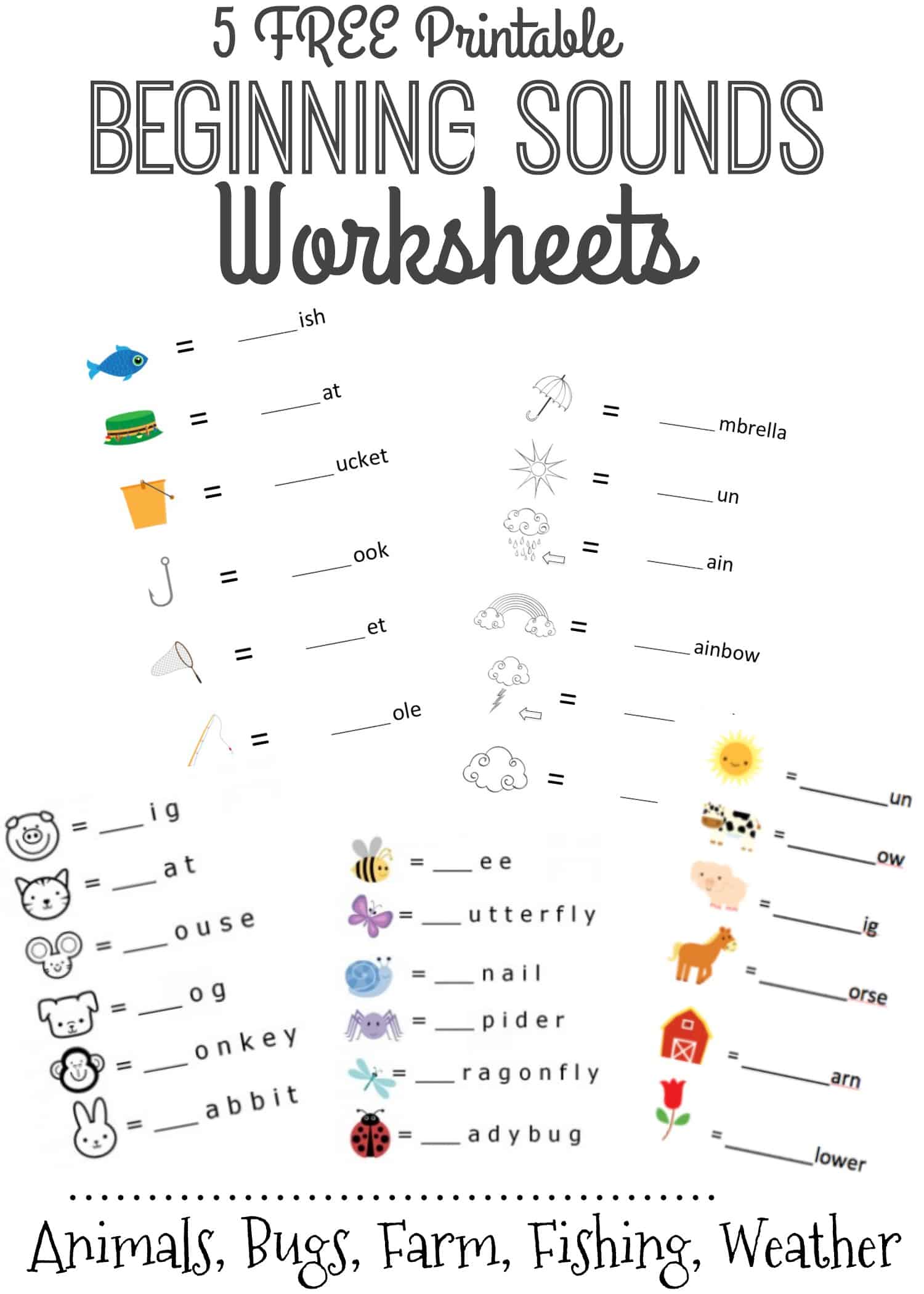 The five beginning sounds worksheets below are FREE for you to use for any early learner or reader – including kindergarten and 1st grade! And GREAT NEWS – I'm working on a huge printable pack with oodles of these beginning sounds letter worksheets – all themed to meet your child's needs and preferences!
This post is my #1 Pinterest post EVERY year so I wanted to offer you guys even MORE great worksheets! For now enjoy these 5 free ones below and poke around the rest of my site to find other goodies!
If you appreciate this free content and would like to help contribute in a small way in helping me continue providing free educational resources for others, feel free to send a token of your appreciation via Paypal here. Any amount helps and is greatly appreciated. Shop through your favorite Etsy store or use our Amazon link to make your purchases!
Themed Beginning Sounds Worksheets:
Let's go fishing! If you've got an avid outdoors kid that loves fishing this is perfect practice!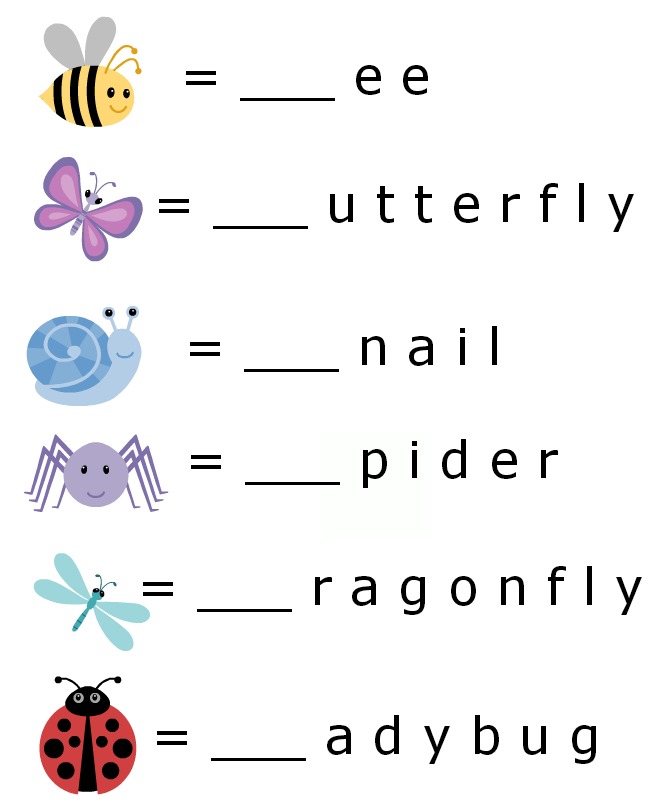 Bugs bugs and more bugs! This colorful bug themed worksheet integrates science with language. If you've got a bug lover in your household you absolutely need to check out our Bug Gift Guide and our Bug themed birthday party!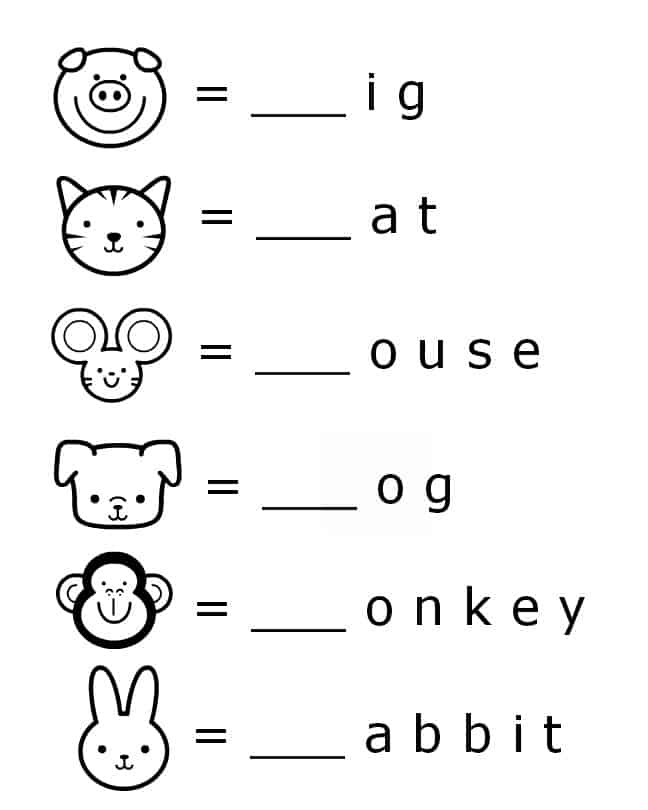 You don't have to be an animal lover to think these are cute! Perfect for your earliest learners.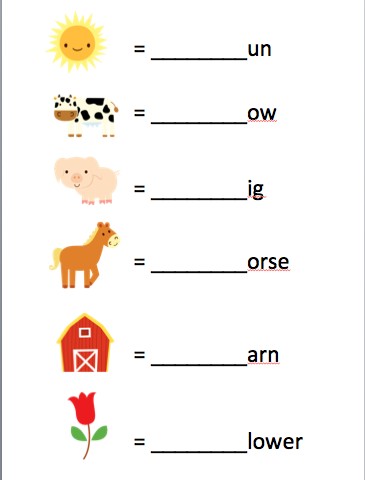 "Old MacDonald had a farm…….." That's what we sing with our farm animal paper bag puppets!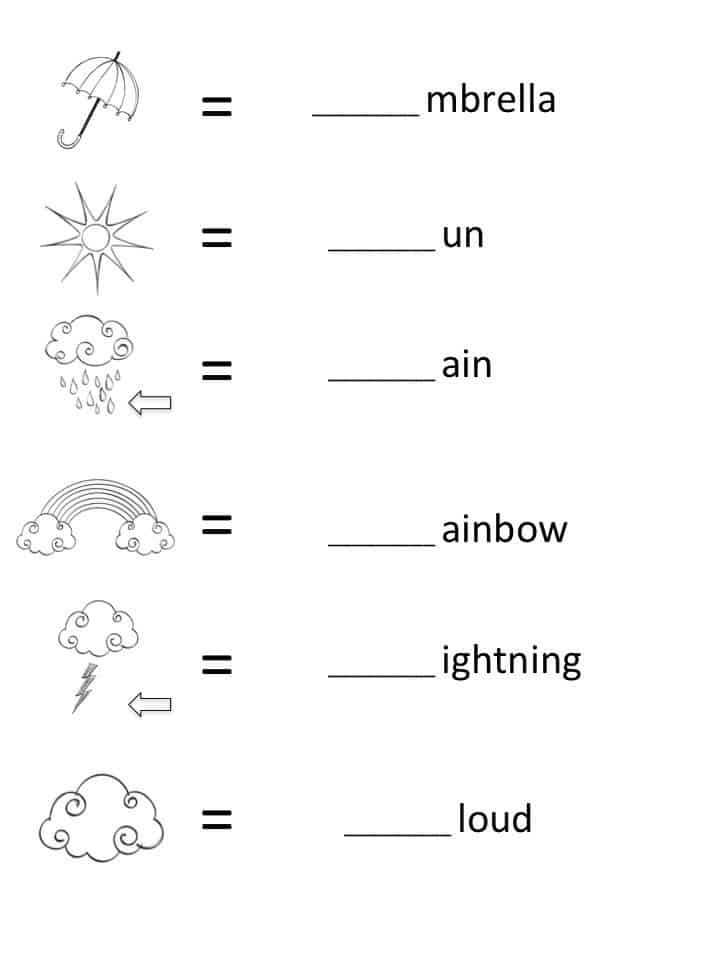 Another fun beginning sounds worksheet that integrates science into learning! You can also record the weather with our other set of free weather printable worksheets!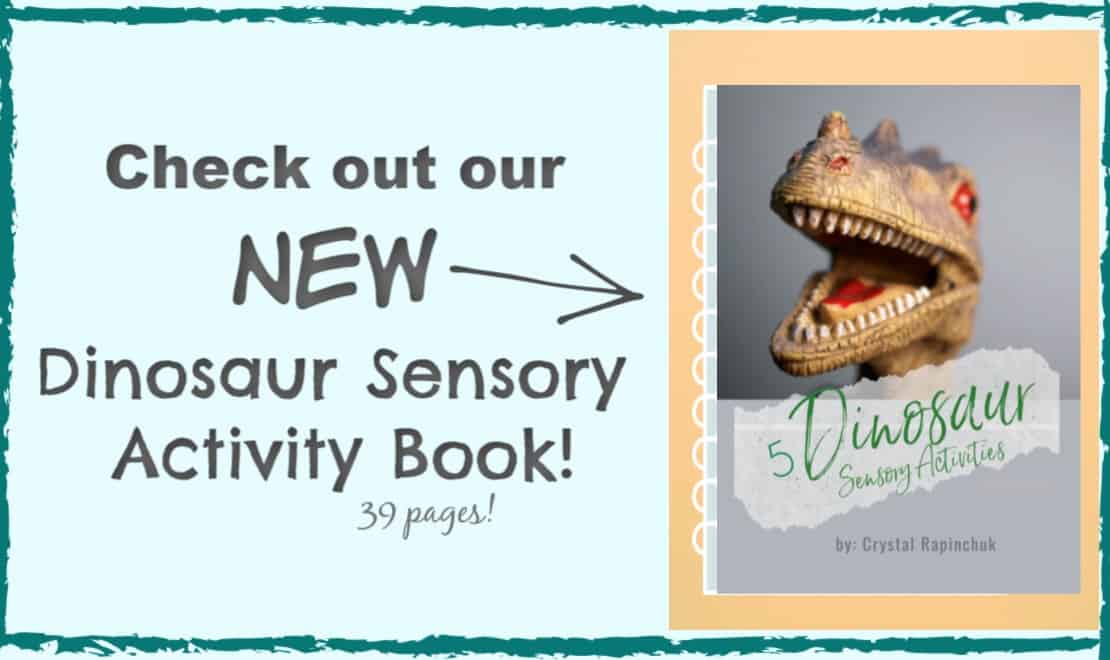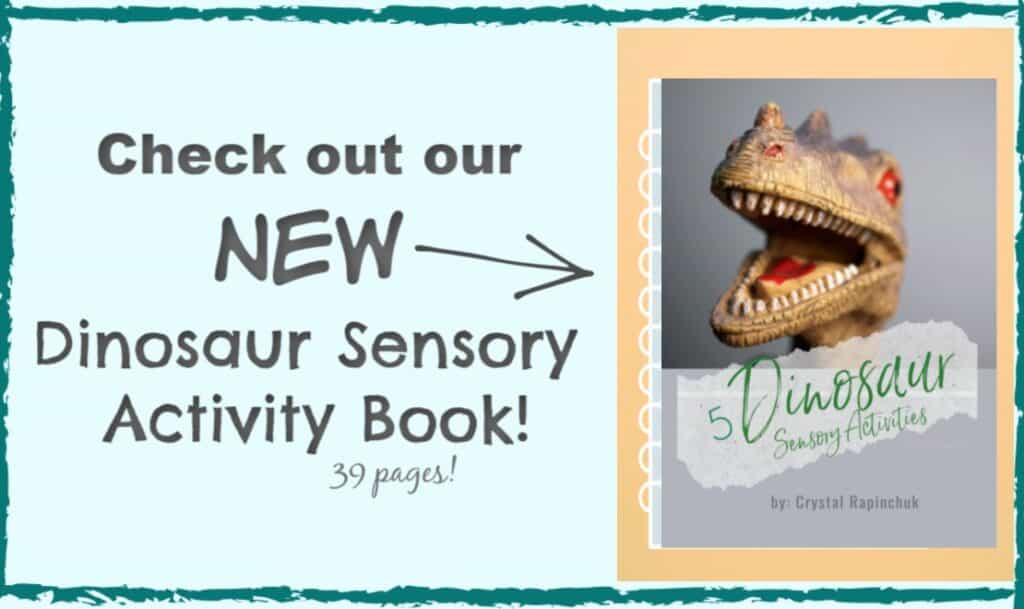 ---
---