DigiPen Academy Virtual Workshops for Kids + GIVEAWAY
This post is brought to you by DigiPen Academy and The Motherhood. All opinions are my own.
Our summer plans have been upended quite a bit so I have been scrambling to figure out what my kids want to do with their summer! Although we'll be doing plenty of hiking and fishing outdoors, the kids were still interested in learning a new skill by taking virtual classes.
DigiPen Academy (the K-12 sibling of DigiPen Institute of Technology) has over 40 really awesome workshops for elementary, middle, and high school students! From exploratory workshops to year-round academic programs and homeschool programs, DigiPen Academy offers classes in areas like art & animation, game design, programming, engineering, music & sound design and more! All very relevant trendy areas of high interest to kids.
Sign up now and get $25 OFF with promo code BDC25 (expires July 3!).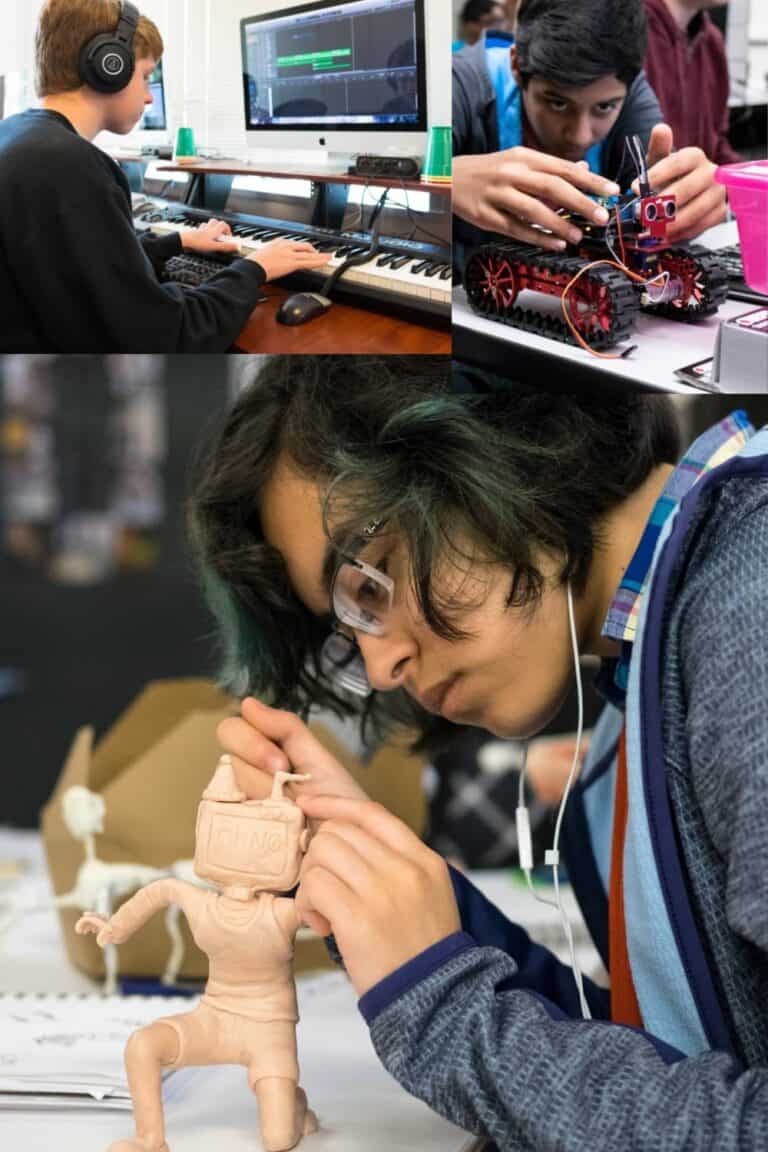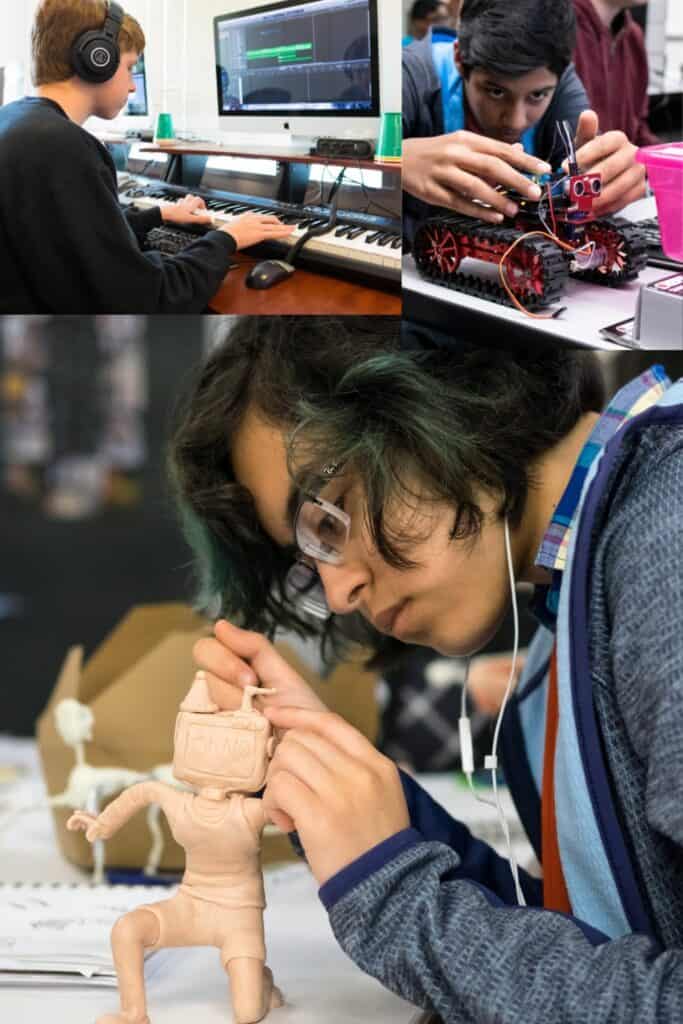 Each virtual class is taught live with classes both in the morning and in the afternoon for scheduling convenience – registration is open right now for the summer! (Spring Workshops are still open for the June 8th session!)
In the description of each workshop it'll let you know what items you need in order to attend the class, course description, dates/times and prices. Plus, all items that students need for the summer programs are included in the price and will be shipped directly to them!
Both of my boys, although they have very different interests, have found courses at DigiPen Academy that they would like. To be honest I see courses there for the kids that even I would like to take!
Below are some of the classes available:
Online Summer Programs by DigiPen Academy: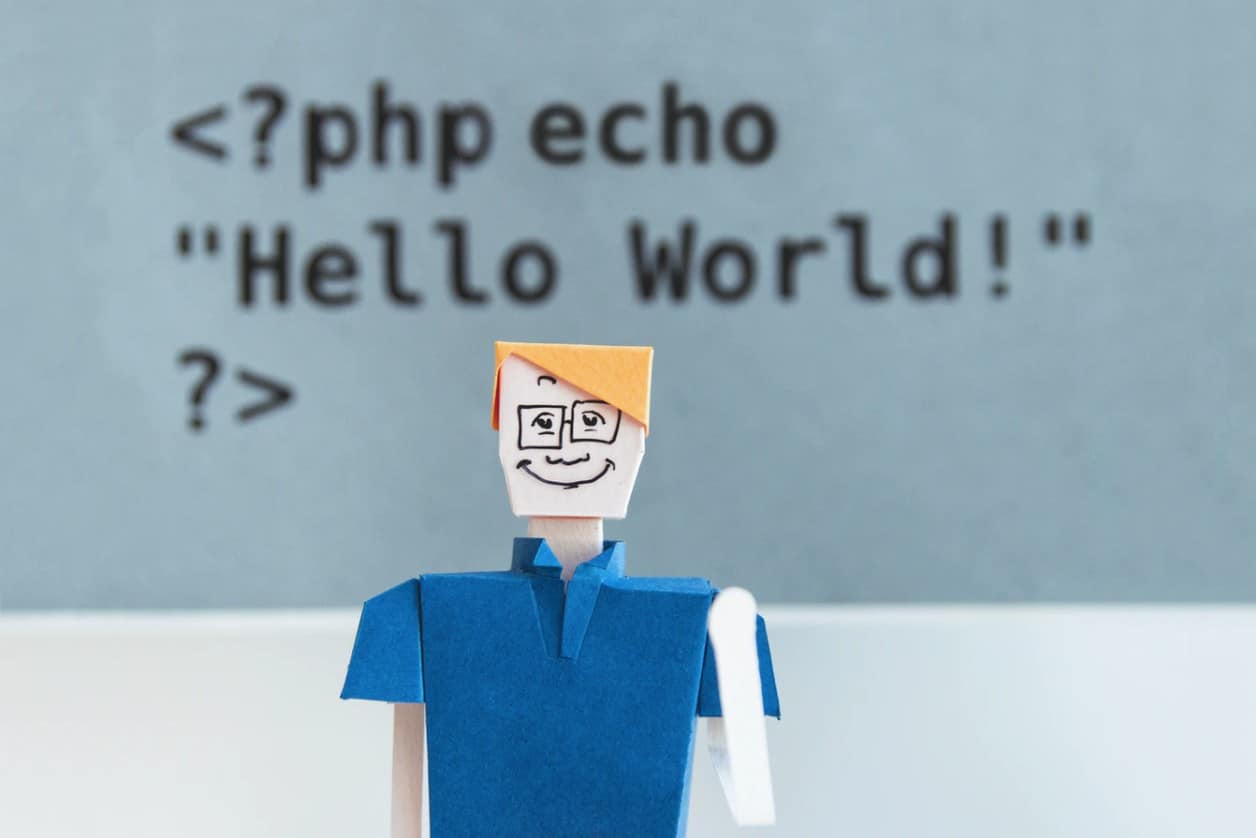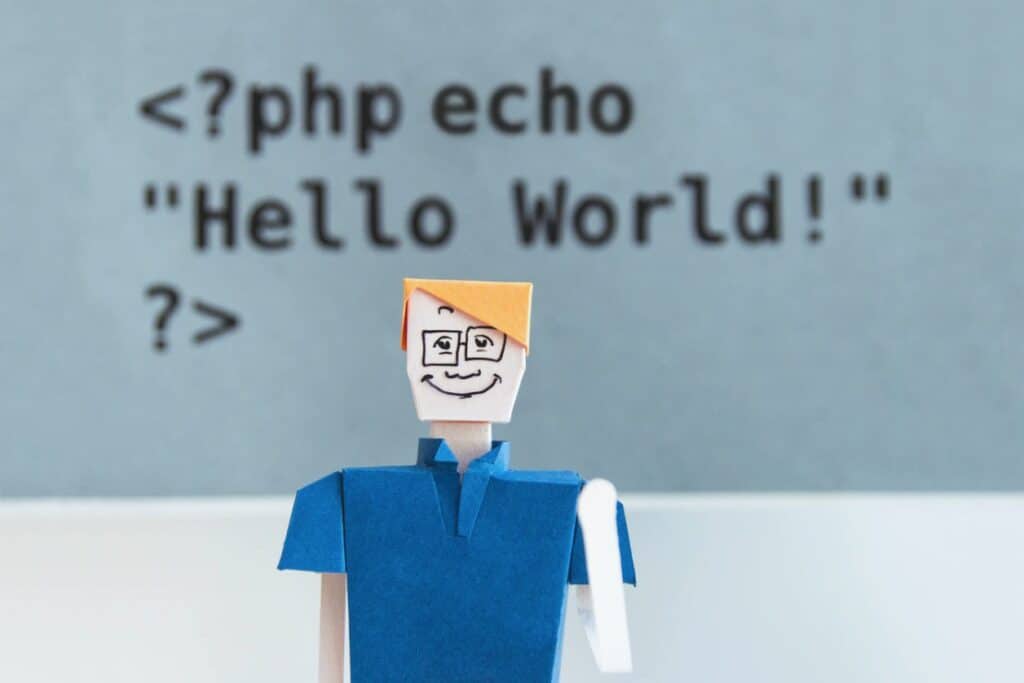 (All classes are held between July 6 – August 28, 2020. For a full list of summer programs or to register click here.)
Art Explorer Club (1.5 hours/day for one week) – Guided activities for students ages 6-8 years old. Offerings include: Art Around the World, Exploring Art Fundamentals

Workshops (2-3 hours/day for two weeks) – Explore & STEAM-based topics. Offerings include: Junior Digital Game Studio, Junior Programming Fundamentals, Junior Art Fundamentals, Junior Art of Manga, Junior 2D Digital Animation

Studios (3 hours/day for two weeks) – Individualized art and programming project based learning for those students with prior experience and skills.

Masterclasses (3 hours/day for two weeks) – Featuring teachers with extensive industry experience

Pre-College (6 hours/day for four weeks) – Experience the college side of DigiPen with faculty level instructors. Students will receive a transcript and be eligible for tuition credit to DigiPen Institute of Technology.
Still not sure how a virtual workshop works or have other questions about which classes might be best for your students? You can join DigiPen Academy's Information Sessions live here!
If you really want to see something cool, check out DigiPen Academy's student art and animations page to download and play student games for free!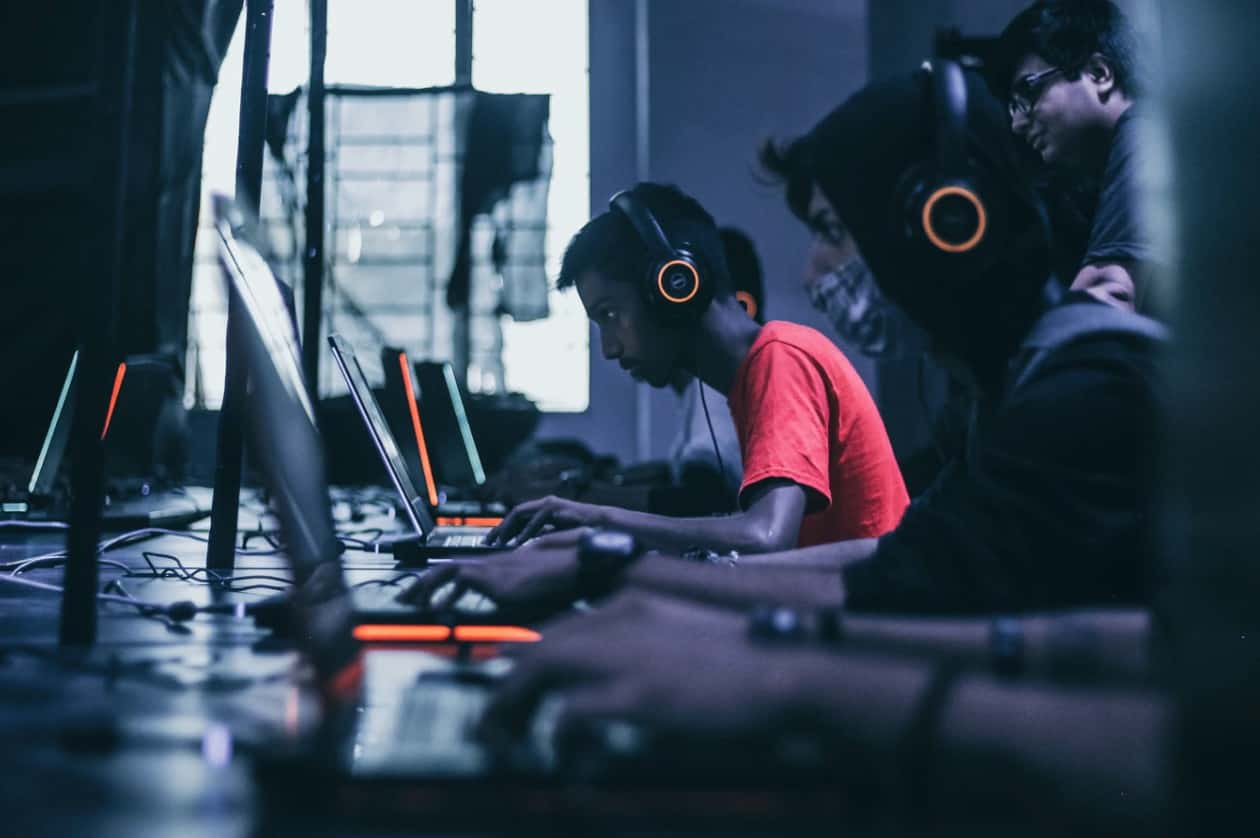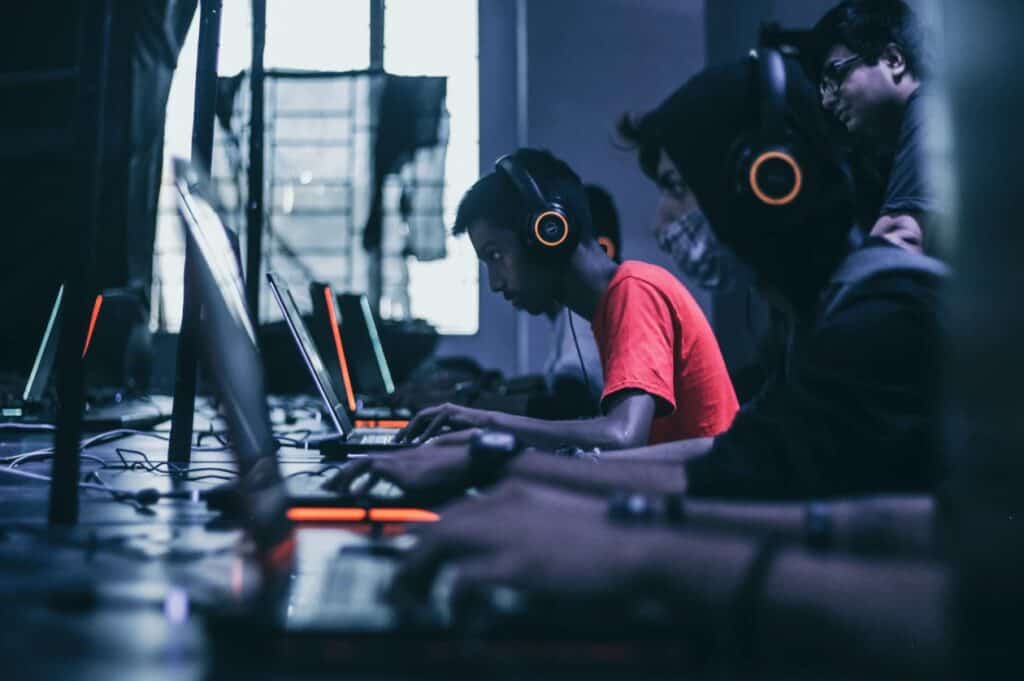 More About DigiPen Institute of Technology and DigiPen Academy:
The first college in the world to offer a bachelor's degree in video game technology and development, DigiPen Institute of Technology has been offering students training in computer science, engineering, art and animation, music, and interactive design since 1988 – for more than 30 years! It has been ranked as a "Top 5 Video Game Design School" by the Princeton Review 11 years running!
They partner with many organizations like Facebook, Microsoft, Pacific Science Center, Museum of Pop Culture, and have three global campus locations (in Redmond, WA, Singapore, and Bilbao, Spain).
For more information about DigiPen Academy, email [email protected] or call 425-629-5007.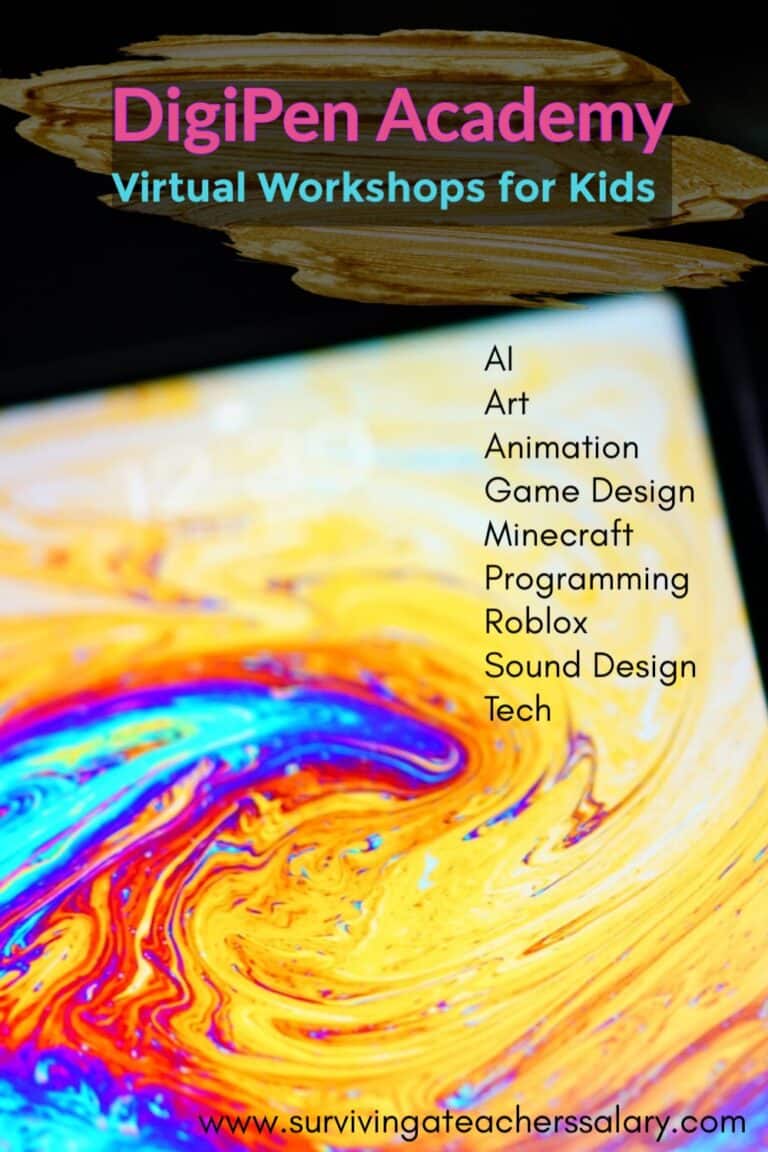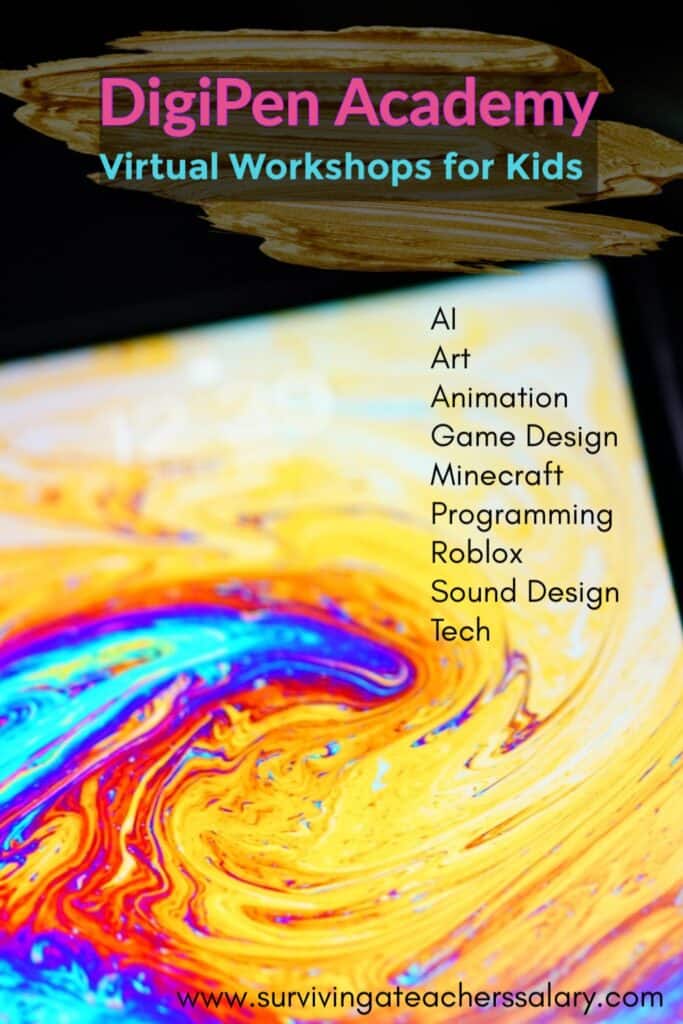 Congrats to Roxanne who won our DigiPen Academy Workshop GIVEAWAY