Capturing Memories During Special Moments in Life
This post may contain affiliate links, view our disclosure policy for details.
 This post brought to you by Best Buy. All opinions are my own
I am just a nut about taking photos. Just ask my husband! Before we had kids we sat down and decided to invest in a really good camera instead of paying the extra money to take our kids to a photography studio. Best decision ever! Ever since I literally have thousands and thousands of photos of my kids, our pets, our trips, and all sorts of memories. And I love it because it has helped me to document the memories that I might have forgotten!
My kids first time in the snow….our first puppy….hugs with Mickey at Disney World….my son's first smile…..his preschool graduation…..time spent with grandma and grandpa…. To capture your special memories Best Buy has a low-price guarantee on all of their cameras as well as FREE shipping on all cameras! If you're looking for a sale definitely check out their deals – they have some fantastic prices! I love my smartphone camera, and take a zillion more photos with it, but for special memories I always have my DSLR on hand. PLUS did you know that you can bring your old camera into Best Buy and trade it in for a gift card!
Here is a picture that's precious to us – 4 generations of dads in our family. This was taken 6 years ago….since then great grandpa has passed – this picture is one of the only "4 generations" photos we have with him.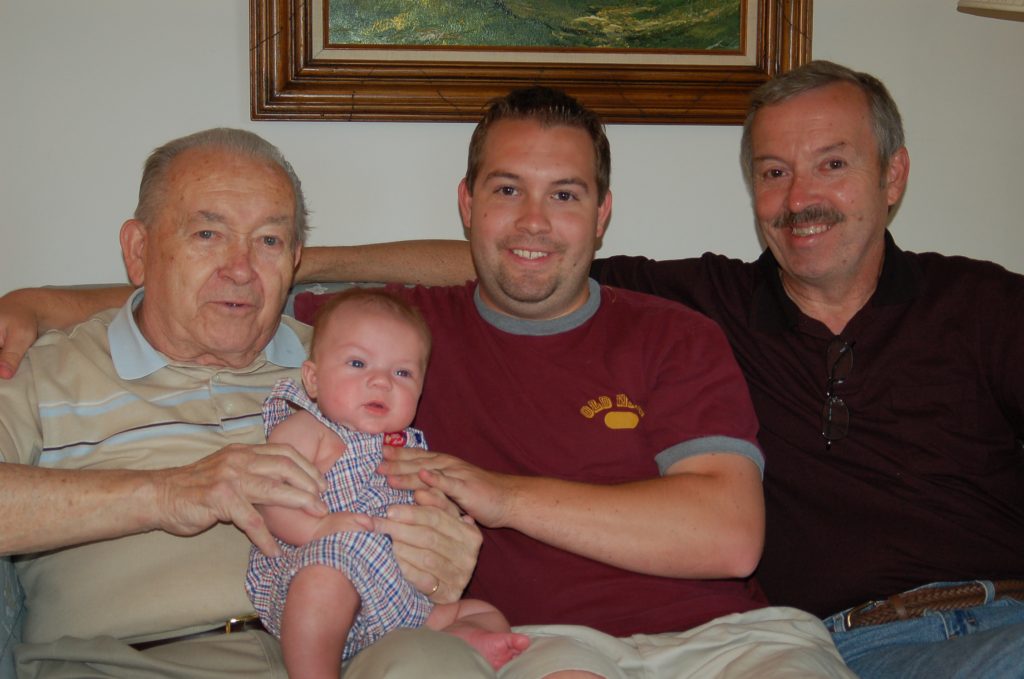 Or this photo….my very first Mother's Day!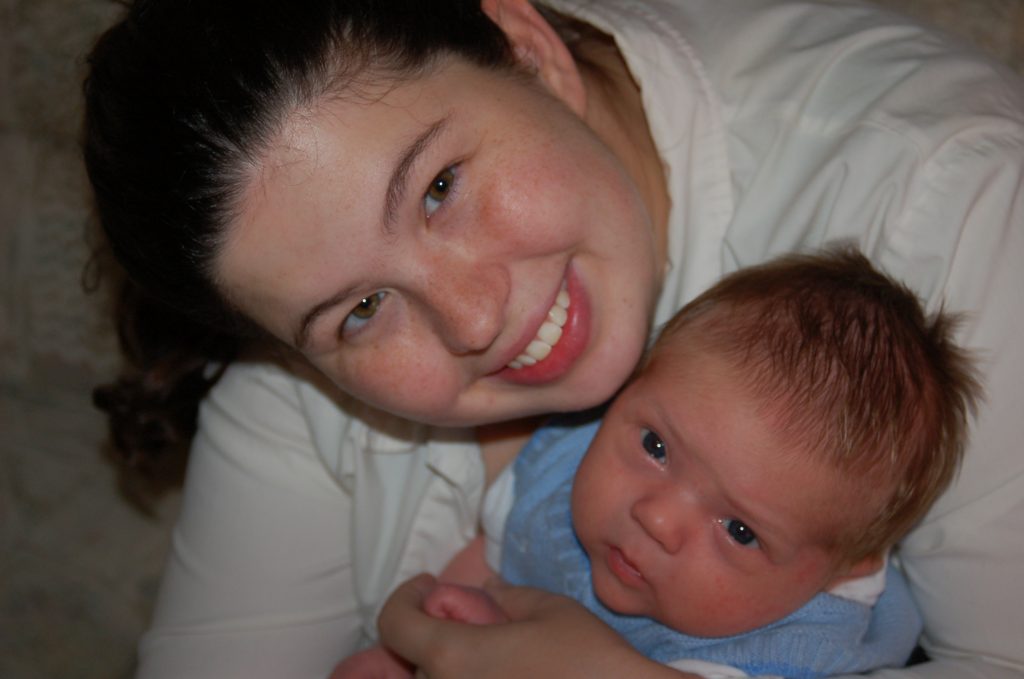 And just 5 years later at his preschool graduation…..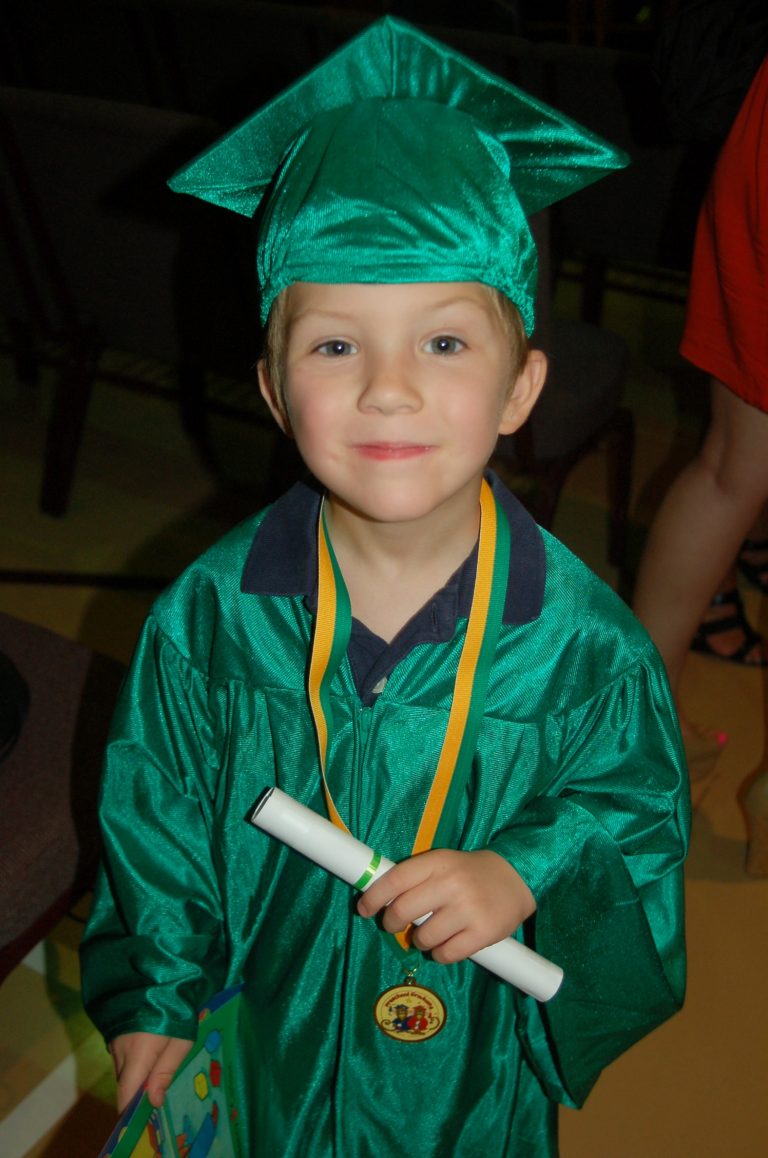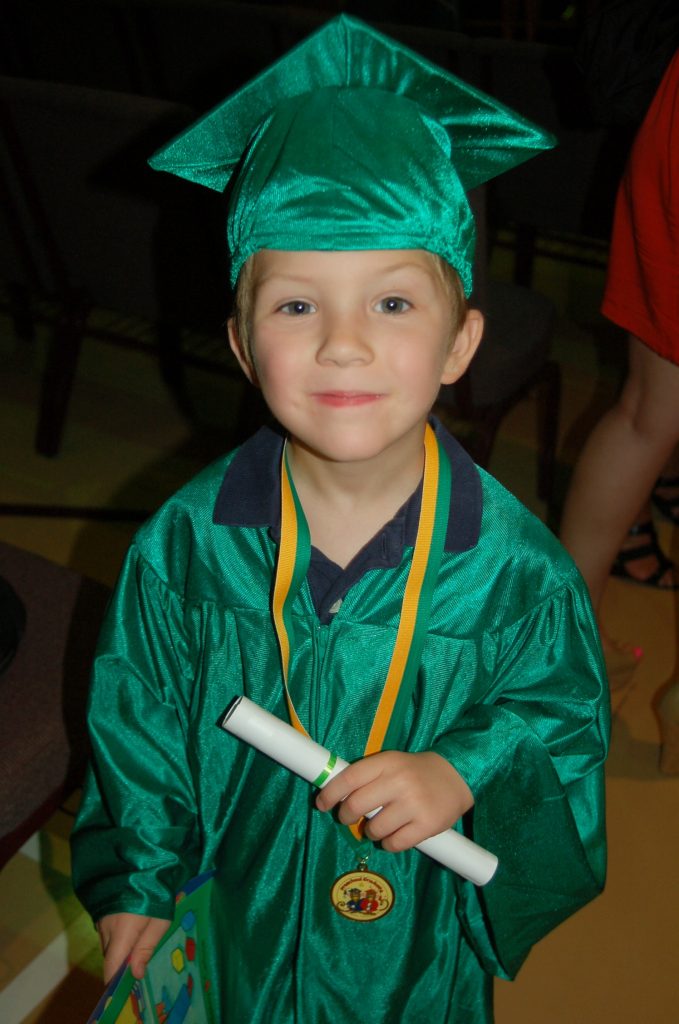 These are memories that I will always remember more clearly thanks to the photos! And I can share them with my kids when they are older since chances are they won't remember these special times. Plus with the warmer weather approaching and summer just around the corner you'd better believe I have my camera outdoors with me as my kids create mud pits, catch chickens, feed baby cows, spend vacation time with cousins, and whatever else we can find to do up here in Iowa!
There are SO many memories packed in such a short time – Mother's Day, Father's Day, graduation, we have a TON of summer birthdays in our family too! Whether you are looking to invest in a DSLR camera, action camcorder, compact cameras with long zoom, low light, and wi-fi – Best Buy has got you covered! One year we even bought grandma a digital photo frame so we could automatically upload photos of her grandkids for her! Here's a coupon for 25% OFF digital photo frames at Best Buy!
So tell me – what are your favorite photo-worthy moments?