Creating Better Moments On-the-Go
This post may contain affiliate links, view our disclosure policy for details.
Disclosure: I am a U.S. Cellular Ambassador. All opinions are my own.
Aaahhh, the holidays! I love this time of year because there are so many delightful festivities, food, and fun times with old friends. But the holidays also seem to go by in SUCH a flash that I often look back and wonder where the time went and try to recollect what I even did during the rush! I especially try during this time to take photos of my kids, family, and holiday experiences so that I can look back at them later and the easiest way for me to do that is by using my cell phone which is pretty much always in my pocket! And some of the best pictures come even after the holidays when we're relaxing and just being silly!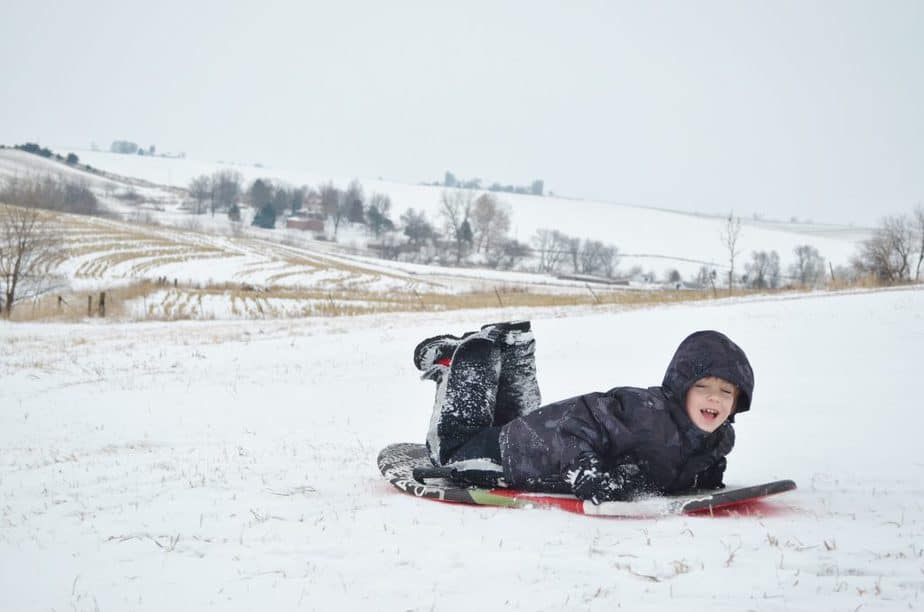 Here are some of my favorite photo and video apps that I use to capture the Better Moments throughout the year which can be used both on your phone or on your tablet:
Instagram – I definitely use this one the most! Both for photos and for videos!
Photogrid – This is a great EASY app to make photo collages and write text on them!
Vine – If you're a Twitter fiend creating videos via Vine is a must!
Samsung Galaxy 4 Photo App – This is of course only available on the S4 but OH how I love it! It's more built into the phone rather than an app per se but it has fabulous options from animated photos to sports shots and more I am constantly using various features of this program!
Ok, I get it – you can send pictures of your kids and family a zillion different ways, but have you thought about getting creative with your apps?! Why not use your U.S. Cellular phone or tablet to share your favorite holiday recipes and cookies via an Instagram or Vine video. Or maybe even making your own virtual holiday family card via video and spreading the cheer online? Slap on a reindeer headband and send your sister a silly video. Or make everyone jealous with your tropical vacation during the holidays! Ok, so I didn't get to go on a tropical vacation BUT I did get to go see the Trans-Siberian Orchestra live! With access to U.S. Cellular's high-speed network, you can upload and share your greetings quickly, even if you're away on a holiday vacation. Or launch a competition with your friends to see who can post the best holiday lights online!
OR you can go a completely different route like I've seen a LOT of on social media already – sharing what you want for Christmas! Or what you're getting someone else for Christmas! My husband has been dying to get the iPhone 5s or 5c that U.S. Cellular recently began carrying! It's certainly one of the hottest tech gifts this year and although I secretly love the colors of the iPhone 5c I'm totally happy with my Android! BUT I do wish I could get FaceTime to chat with my sister! And I know a lot of you have been asking about the iPad Air. If you're looking for Stocking Stuffers there are plenty of accessories for your smartphone or tablet! Cases and skins galore – and everyone needs a travel charger! I can never have enough of them as I'm always misplacing mine!
But if you're like my husband and have a serious need for multi-tasking he loves his U.S. Cellular Bluetooth Headset. It's under $50 and really helps him be more efficient at working. And for the way cool teched out gift you'll want to check into the Griffin TC Monster Truck where you can actually control the truck with a virtual dashboard or tilt of your device!