Can I Survive on a Teacher's Salary?
This post may contain affiliate links, view our disclosure policy for details.
Can I Really Survive Living on a Teacher's Salary?
With what seems like America's education system going haywire and teacher's battling to keep a decent salary is it really possible to survive living on a teacher's salary? Our family has battled this question a lot. Obviously your answer depends on how much you actually make, how many are in your family, etc. Unfortunately one simple blog post can't give everyone the answers they seek.
We know teachers who are making 6 figures – this article is not for you! In fact more than likely, this site is not for you as you probably cannot relate to surviving on a low-income salary! Although please feel free to stick around – we do have some great resources to offer! Perhaps I should title this "Can we raise a family on a teacher's salary?" as that seems to be more the question in our case.
My husband is the teacher in our family which traditionally puts him in the "breadwinner" category. His salary is our main income. Thankfully now through blogging we have found it a little easier to make ends meet but we still struggle. So let me tell you about us.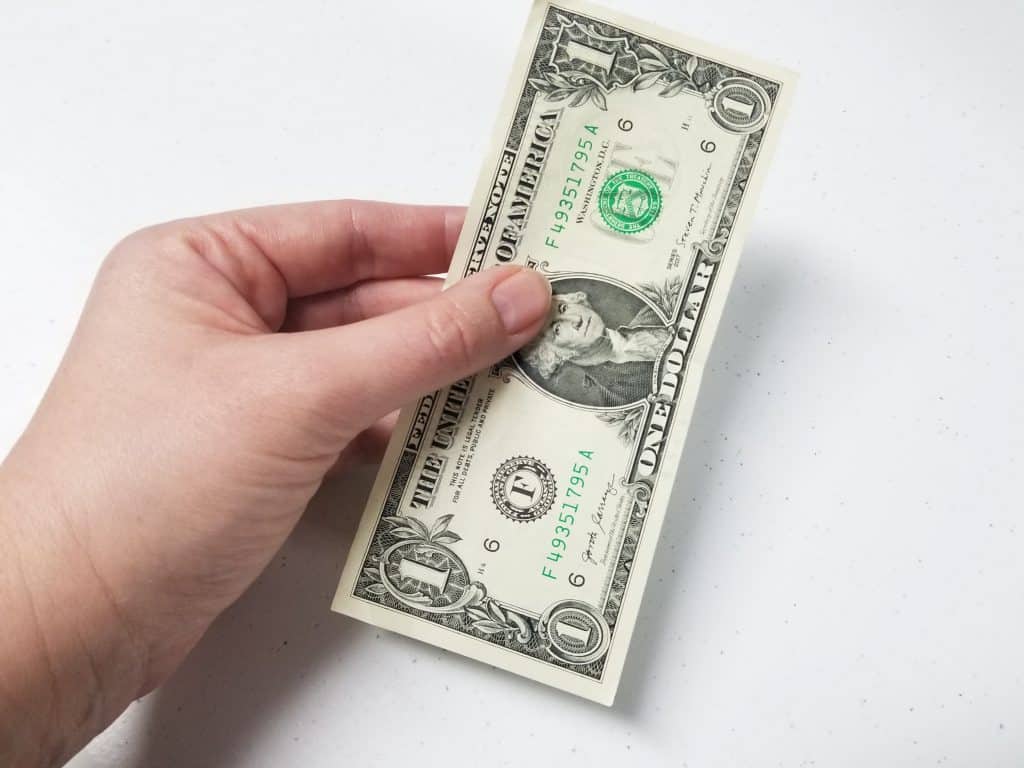 My husband is an elementary school principal now at a small private school. I stay home with the kids and blog among other things. Pretty much if there's a way to turn some cash I'm working on it! We are a family of 5. My husband is an 11th year educator with a master's degree. His first 10 years of teaching he made a gross of about $33,000 and just under $23,000 take home pay after taxes and insurance – it was tight but we found a way to make it work.
Now, eleven years and three kids later we still seem to teeter on good and bad months.
HOW DO WE SURVIVE on a TEACHER'S SALARY???
The answer – with a lot of creativity, tears, and hard work. And sometimes – that's just not good enough. We pre-plan as much as possible! If we are having a good year (or good months!), then we save that extra and set it aside. We use the same method to be able to
afford vacations
!
It's tough, it's REALLY tough – and most of you that are reading this know that first hand! If things were consistent it might be easier to make our situation work, but one illness can quickly set us back – for years. For example, a few weeks ago I ended up in the emergency room (long story short they found something and I'm going through a lot of testing right now) – just ONE of those bills was $2000. That's our entire income for the month – in just 1 bill! That's something I couldn't plan for.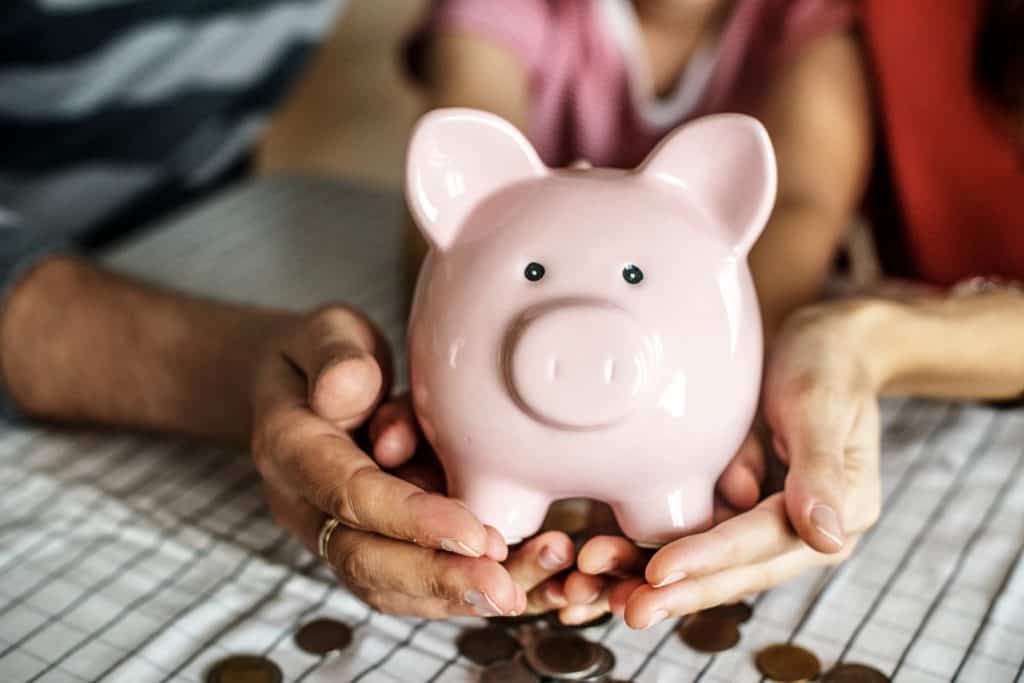 So are you thinking about becoming a teacher? Have I deterred you yet? In this economy you have to be able to provide for your family – I'm not saying get rich – just meet basic needs like affording food! DO YOUR HOMEWORK! Research the schools and districts you are interested in. Plan ahead for emergencies – if you don't have kids or are making a few extra dollars – save them!
Look at your job situation. Are you happy? I'm not talking about the money – is what you're doing now what you want to be doing in 5 years? If not, you may need to start looking for a big change. Think outside the box.
Look around the house and see what you can sell. Textbooks, kids toys, household items, furniture, etc. You can try a garage sale, Craigslist, eBay, Facebook groups, Etsy, etc. Our local fleamarket offers a $5 table to sell your stuff on a certain day of the week which is another alternative.
Do you have a specialty you can offer? Teaching music lessons, lawn mower, physical therapy, tutoring, sewing, babysitting, etc. We almost always have needed some sort of second side income – every little bit here and there helps!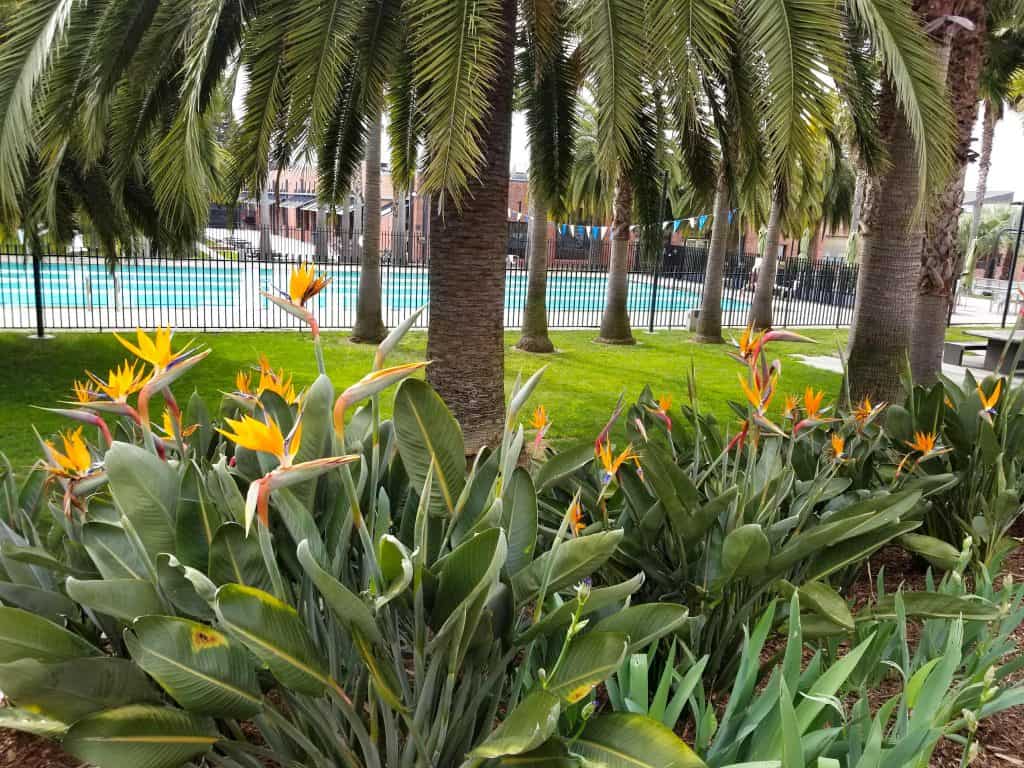 Sit down (as a couple if you're married) and look at your budget and what you're spending. CUT BACK! It's tough – I know. Cut out your extras that you don't need. If you don't have the money to spend remind yourself that every time you buy something it's money you don't have to pay for it. That scenario doesn't necessarily work when you need to buy groceries, but see if you can even cut back there.
Occasionally we decide that for 3 weeks we are not buying groceries – we try to completely eat what's in the back of our pantries and freezer.
I have found that a collection of things have helped contribute to keeping our head above water financially when it comes to a tight income. I am continually striving for a better way to do things, a better budget, more income, creative saving, etc.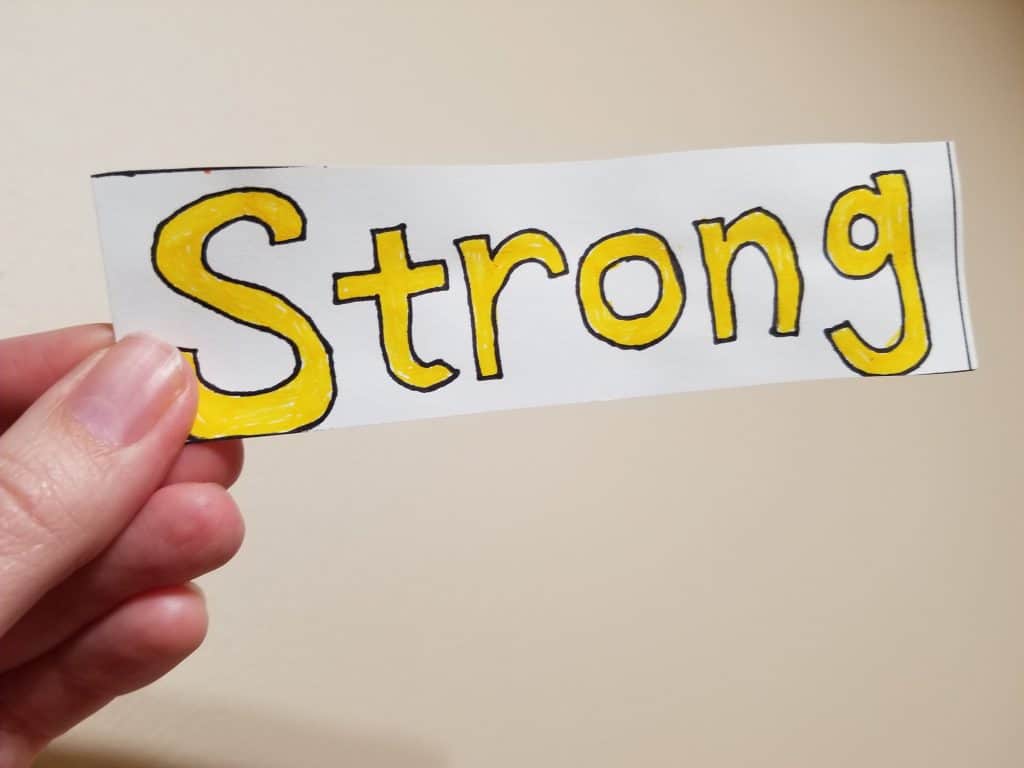 Sometimes we've almost called it quits and tried something completely new altogether, but then maybe the children in my husband's classroom wouldn't have the extra help they needed. My that child wouldn't have finally received a much needed Asperger's diagnosis. Maybe that child wouldn't have learned how to read. Money is very important, but it isn't quite everything.
So keep at it – keep trying – keep looking for better ways to do things and save or make money! My husband has been a teacher for just 6 years now and I can say that somehow our family is learning how to survive on a teacher's salary! It is NOT easy, sometimes it seems completely impossible, but we just keep trying!
Part of what keeps me going is knowing that this is my husband's calling – and I can see that. But I am thrilled to have "met" so many of you online who are in the same boat as we are. It feels like there is a community of support and that support sometimes makes all of the difference!