Planning Backyard Parties in the Summertime
This post may contain affiliate links, view our disclosure policy for details.
This post brought to you in collaboration with Oriental Trading.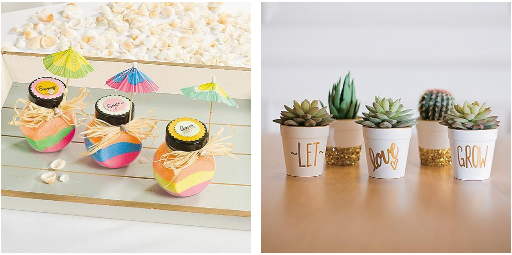 Do you know the greatest thing about summer!? EVERYTHING! YES – I said EVERYTHING! I vote for summertime 365! Ok, I guess I have to be a little more realistic. When the weather is nice outside we do a lot of play outdoors and we spend a LOT of time on the road camping and traveling. Not to mention that our family has 3 summer birthdays! But it's ridiculously easy to over spend on everything with the kids home for the summer and looking for fun. Every year – all year long – I think of cool ideas for birthday parties, camping, summer camp and summer fun and start browsing Oriental Trading for ideas.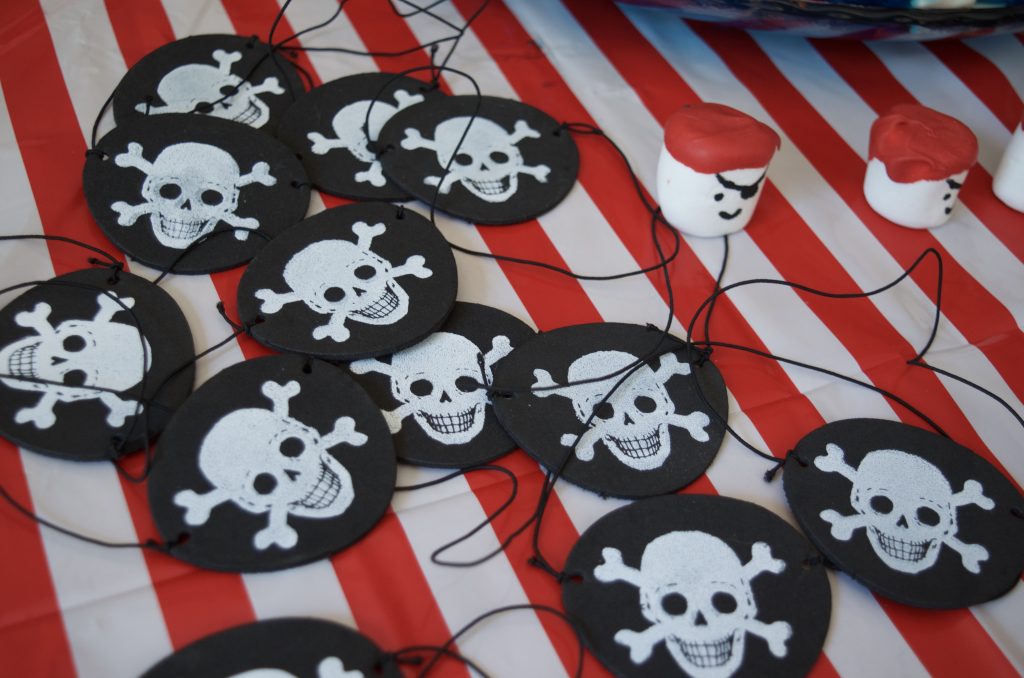 Somehow I convince my kids about 6 months before their birthdays to settle down on a theme so I can pull together everything for their party! It probably won't work as they get older but for now I'm lucky! Not only does this spread my costs out over a few months instead of all at once but it also gives me a little time to be creative with their chosen themes. I check out the party favors at Oriental Trading, put together some game ideas on Pinterest, and slowly start stashing supplies in my office! This year we had a pirate party and a spy party – last year most of our camping party supplies came from Oriental Trading! (they have AWESOME camping signs!)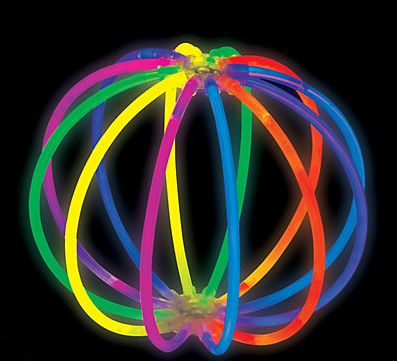 In the summers we also spend a lot of time camping and meeting up with family in other states so I always always always keep a healthy stash of glow sticks and other glow in the dark toys for all of the cousins to share together. Although we don't have technical parties I treat family get togethers like a party since all the cousins are together and have so much fun playing. Whether it's glow themed, bugs, camping, character or any other theme Oriental Trading almost always has something that fits what I need. Party favors, themed candy, games, decorations, craft ideas – you name it they have it!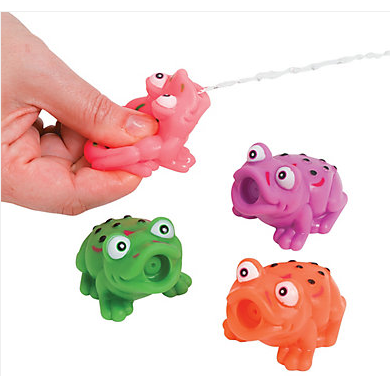 So whether you're planning a backyard party, summer get together, back to school decorations or whatever the occasion is head over to Oriental Trading – I can promise you they have something you'll be able to use!