Amazon Inspire Blasts into the Education World
This post may contain affiliate links, view our disclosure policy for details.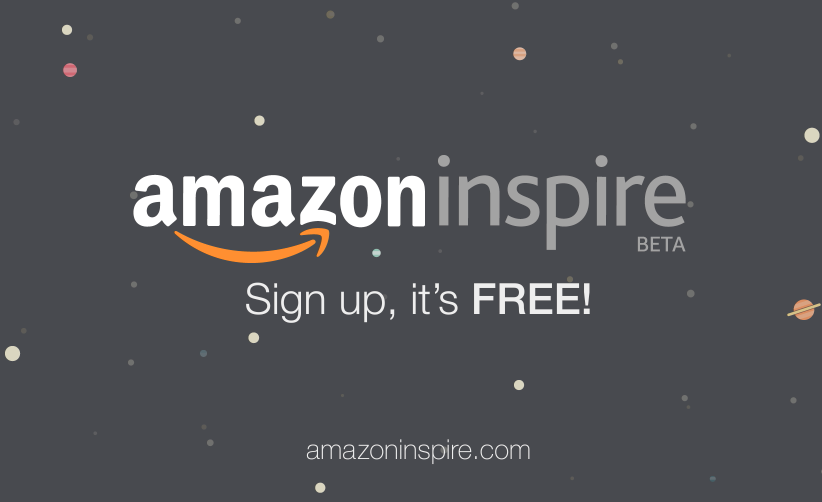 Have you heard of the NEW Amazon Inspire? Amazon is BLASTING into the education world and I'm really curious to sit back and see how this will affect not only schools and classrooms but also teachers who make a profit selling on sites like Teachers Pay Teachers, Etsy, and other locations. It is currently in Beta testing (TEACHERS sign up HERE FREE for early access or HERE for schools) and seems like it will be a platform for FREE educational content, lesson plans, worksheets, etc. I put in a request for early access so I'm crossing my fingers that I'll get a lucky e-mail! It says I'll find out in a few weeks. (and to be fair Amazon has actually had a hand dipped into the education world for quite a while but this is a gigantic move in the industry!)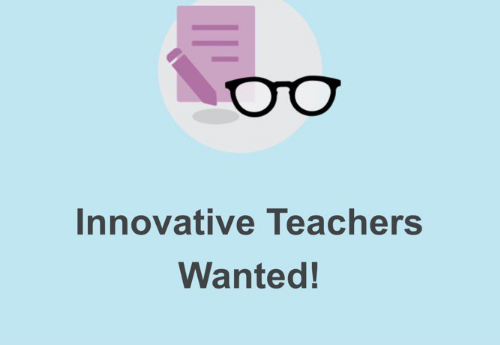 What I DO really love about this is there is (finally!) going to be a free hub for educational resources that teachers around the WORLD can use (although the beta is set first to take only USA residents). If you're like me you've probably spent a ridiculous amount of HOURS scouring for free resources on Pinterest, TPT, blogs, google, libraries and museums, and anywhere else you can get your hands on. I have a surprisingly large amount of international readers and I can only attribute it to the fact that besides crafts of course I also offer a lot of free printables. I do NOT charge for any of my printable sets on this blog. Coming from one teaching family to another I totally understand how important it is to save pennies where you can! And let's face it – time is money too. AND of course since you've saved so much time using Amazon's new Inspire platform they'll be hoping you'll do all your shopping there too right? Goodness knows teachers spend a LOT of money on their students typically.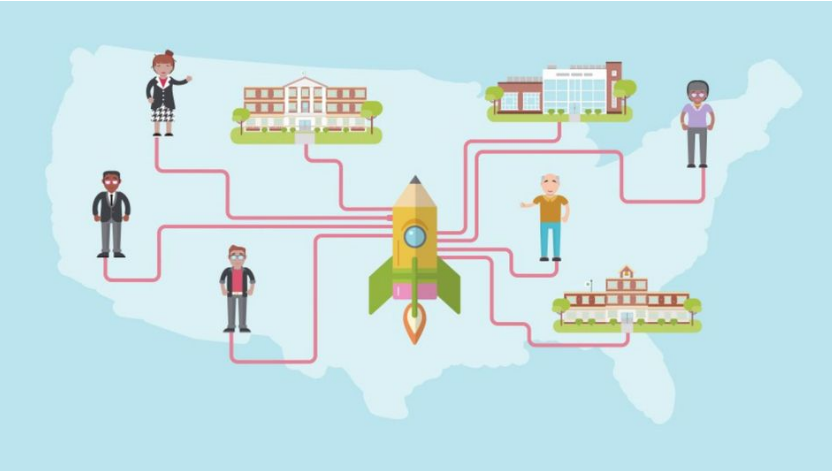 On the monetary side of things I can only imagine that there are many teachers, especially those making a reasonable to hefty income selling printables, that are probably quaking a little bit to see what the Inspire program will do in general to TPT printables and digital resources! (Feel free to leave a comment below and weigh in!) Although I can absolutely understand this I'm still extremely thankful for a hub of free resources in ONE location online rather than spending hours of precious time scouring the corners of the virtual world seeking educational resources. Can you imagine how much extra time you'll have every week!? It will be like a Pinterest for printables and digital resources!
The Folger Shakespeare Library, the Newseum and the Department of Education already have their hand dipped into the platform and are contributing free resources. There is a lengthy list of states and school districts giving this new platform an endorsement so if you've had the chance to try it out please let us know! It looks like it will be similar to Amazon's shopping site including ratings and categories but completely customized for the education world!