25 Children's Dinosaur Books for Kids!
This post may contain affiliate links, view our disclosure policy for details.
Below are listed 25 great Dinosaur books for kids!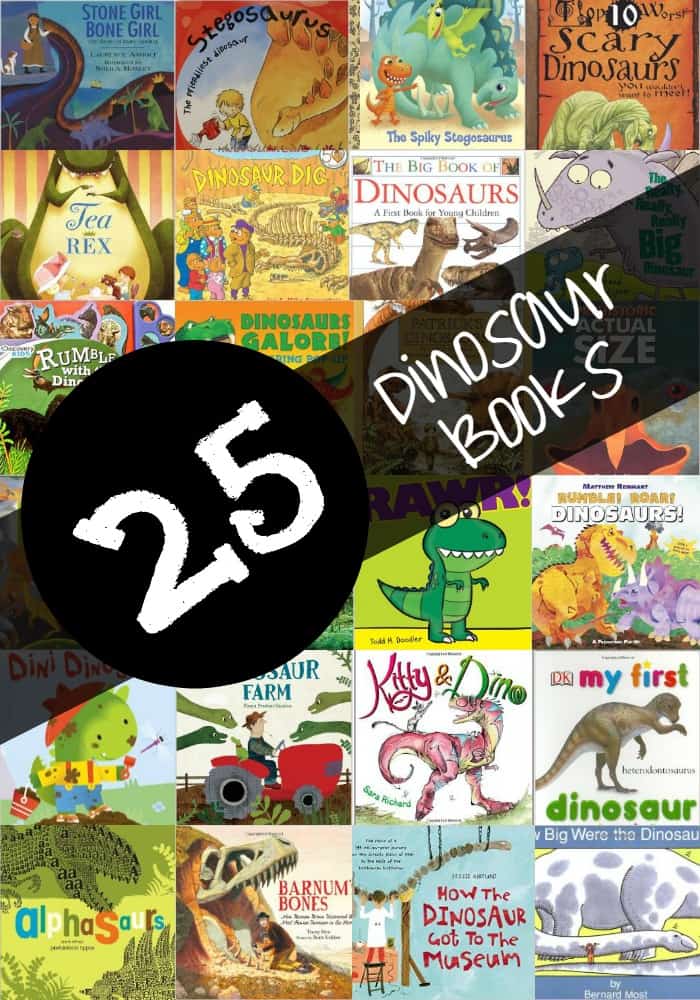 We are a huge DINOSAUR (and fossil!) loving household! From the time when my boys were little to now with my little girl, dinosaurs are a popular theme in our house. These 25 books about dinosaurs for kids are just the beginning to some of the fabulous dinosaur activities out there!
Just check out my Dinosaurs & Fossils Pinterest Page for tons of awesome and unique ideas in this category! You can also use our Search bar – just type in the word dinosaurs and you'll see ALL sorts of stuff from our Dinosaur & Fossil themed birthday party to Dinosaur Play Dough Mats to DIY Dino Eggs and more!
1. Dinosaurs Galore!: A Roaring Pop-Up by Paul Stickland
2. Rumble! Roar! Dinosaurs!: A Prehistoric Pop-Up by Matthew Reinhart
3. How Big Were the Dinosaurs? by Bernard Most
4. Patricks Dinosaurs by Carol Carrick
5. Kitty & Dino by Sara Richard
---
6. Rawr! by Todd H. Doodler
7. Barnum's Bones by Tracey Fern (OUR PICK!)
8. My First Dinosaur Board Book by DK Publishing
9. Dinosaurs Rumble Sound Book by Discovery Kids
10. Dinosaurs by Maurice Pledger
---
11. The Big Book of Dinosaurs by DK Publishing
12. Spiky Stegosaurus by Andrea Posner-Sanchez
13. Stegosaurus: The Friendliest Dinosaur by Anna Obiols
14. The Berenstain Bears Dinosaur Dig by Jan Berenstain
15. DK Eyewitness Dinosaur by David Lambert
---
16. How the Dinosaurs Got to the Museum by Jessie Hartland (OUR PICK!)
17. Little Critter: The Lost Dinosaur Bone by Mercer Mayer
18. Scary Dinosaurs by Carolyn Franklin
19. Prehistoric Actual Size by Steve Jenkins
20. Dinosaur Farm by Frann Preston-Gannon
---
21. Stone Girl Bone Girl by Laurence Anholt
22. Alphasaurs and Other Prehistoric Types by Sharon Werner
23. Dini Dinosaur by Karen Beaumont
24. The Really, Really, Really Big Dinosaur by Richard Byrne
25. Tea Rex by Molly Idle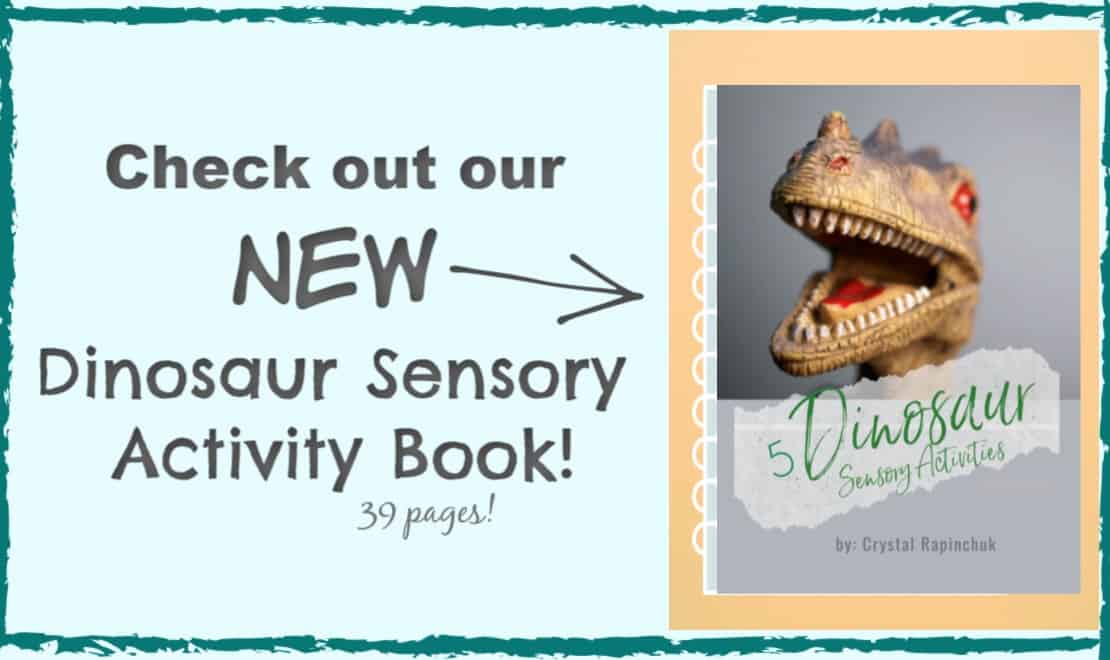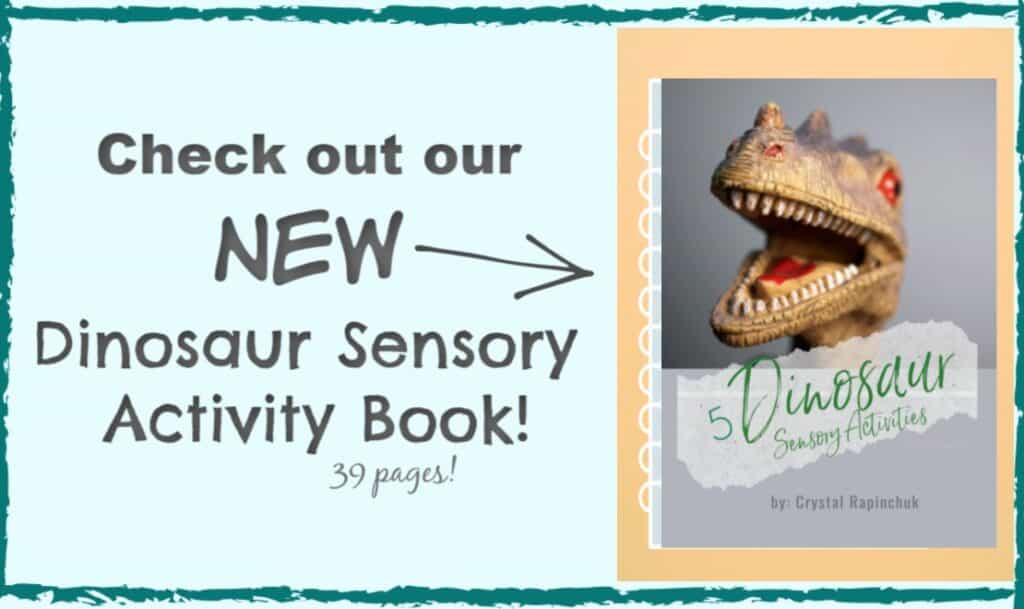 More Popular Dinosaur Posts: